As a college student nearing graduation, the prominence of LinkedIn's connection opportunities have not been lost on me. Like everyone else, I know that a solid LinkedIn profile is more important than ever to job seekers and hiring managers. But with more than half a billion users, it's crucial you distinguish yourself from the crowd. Take some time out of your day to show your LinkedIn profile some TLC. By completing these easy steps you can create a polished and put-together profile that'll help you make a great first impression. We're talking curb appeal: you need to create a profile that looks nice from the outside in order to attract potential connections to take a closer look.
1. Your headshot
Since this image shows up whenever you interact with someone new, it is important that you have a professional-looking headshot that clearly reflects who you are. Keep in mind that "professional-looking" is a flexible term that more relates to the quality of the photograph. Aim for neutral backgrounds, and clothing and hair/accessory choices that reflect your personality. A formal suit and tie may not be necessary for your area of expertise if you're in a creative field. Above all, aim for an image that'll make people want to meet you on and off the screen. When uploading your profile image, be sure to select the "Public" option under visibility so that anyone can see your face when they find you in a google search. According to LinkedIn, this results in 21x more views of your profile and 9x more connection requests.
Your Header Photo
One of the first steps you should take to distinguish yourself is to veer away from the default LinkedIn header photo. Instead, take this opportunity to stand out visually by picking or creating a header photo that accentuates your skills or accomplishments. Did you publish a book, or maybe two, or three? Or maybe you have a hashtag or business event you'd like to promote? Think of your header photo as a giant billboard you don't have to pay for! What would you advertise with it? Here are two great examples from NISM's very own Jennifer Radke, SMS and Amy Jauman, Ed.D., SMS.


However, if you're like me and you're just now starting out on your professional career, you may not have books or events to showcase! If that's the case, focus instead on highlighting your job skills. When I first "designed" my LinkedIn profile, I selected this image from one of my favorite royalty-free image sites, Unsplash.

I liked the image because it was simple and because it showcased someone working on a computer just like me. But guess how many people work on computers? Answer: a lot! I realized that while this was a step in the right direction, I could still improve my curb appeal by creating a design unique to my profile. So I downloaded a new royalty-free image and began working on a Canva LinkedIn header template.  

Now this image is so much more appealing! I incorporated a royalty-free picture of someone checking their Instagram insights because that more directly relates to what I do working with social media. Then, I added pops of color and a quote that helps to better express my personality.
Create a customized URL
When you first join LinkedIn, you're given a very long and impersonal URL link. Customize your URL so that it reflects your professional self by:
Clicking the edit 'pencil' under your profile's banner

Scroll down to 'Contact Info'

Clicking the pencil on the right and editing your custom URL
Obviously, the most common approach professionals take is a simple: www.linkedin.com/firstnamelastname Bonus: these look great on digital or printed resumes.  
Add/Update Contact Information
I know first hand how frustrating it is to find someone's LinkedIn profile in hopes of finding useful contact information only to be given… their LinkedIn profile URL. This is the default for your LinkedIn profile so it's up to you if you'd like to go in and add your email, phone number (if you feel comfortable), website and other professional social media platforms. That way anyone can contact you and you won't miss out on any great opportunities because you're "just too hard to reach."
Get to the point in your "about" section
Think of this summary of your work on your profile as your elevator pitch. It should make it clear what your expertise is and should provide concrete results to prove it. LinkedIn released the most overused words on LinkedIn profiles, and this article helps you determine what you can replace them with. Looks like now's the time for me to delete my: "highly motivated and creative individual" intro!
Get Recommended
Here's your opportunity to have other people describe you with the cheesy adjectives you shouldn't use yourself. People love real-life testimonials from people who can account for your work ethic or talents. When asking for recommendations from past employers or team members, feel free to ask that they share something that calls attention to a specific skill set or project you'd like to call attention to.
Show your stuff!
LinkedIn allows you to add external links to any documents, photos, sites, videos, and presentations. Take advantage of this opportunity to include a direct link to something that better showcases whatever professional experience you're trying to convey. When I added my internship for NISM to my profile, I made sure to include a link to the article that was written introducing me. I'm grateful for that article because it was a nice personal touch that interns don't always receive.

These easy-to-implement tricks are just covering your LinkedIn on the surface level. There's plenty more to take into consideration such as the type of content you post, interacting and making connections, utilizing hashtags, etc. But for now, work on creating a profile you can be proud of!
NISM hosted a webinar on LinkedIn for Job Seekers, and you can check it out here! What improvements have you made to your LinkedIn that you're proud of?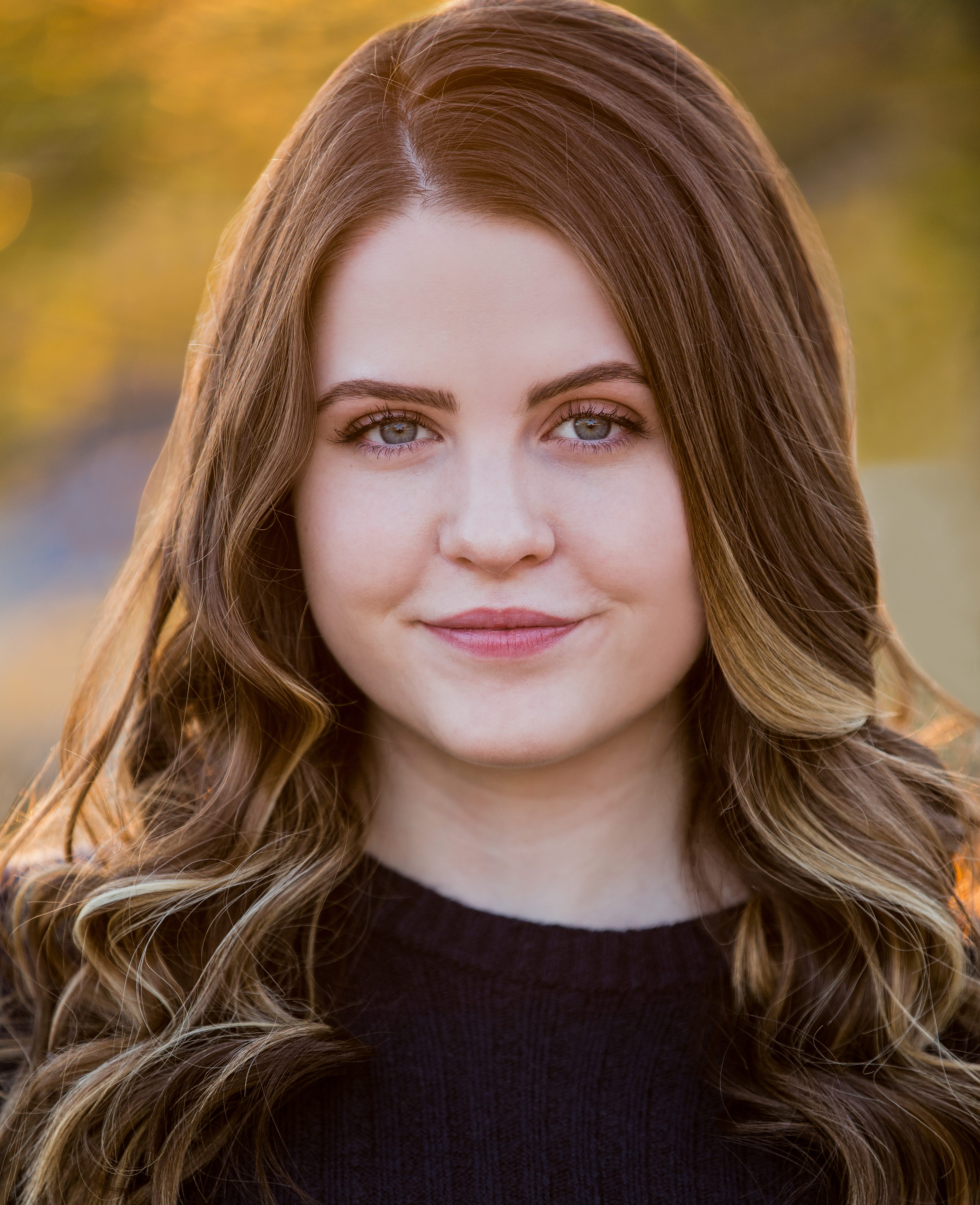 Author: Celeste Russell
Hailing from Las Vegas, Nevada, Celeste soon will be completing her Acting & Communication for the Arts B.A. at Saint Mary's University of Minnesota. Her passions have always included effective communication both on and off the stage. She is delighted to be working as the social media intern for NISM this summer and hopes the skills she acquires will help her in her upcoming job search when she graduates in May of 2020.
Feel free to connect with Celeste on LinkedIn.
You may also enjoy reading: 6 Podcasts Perfect for Social Media Marketers