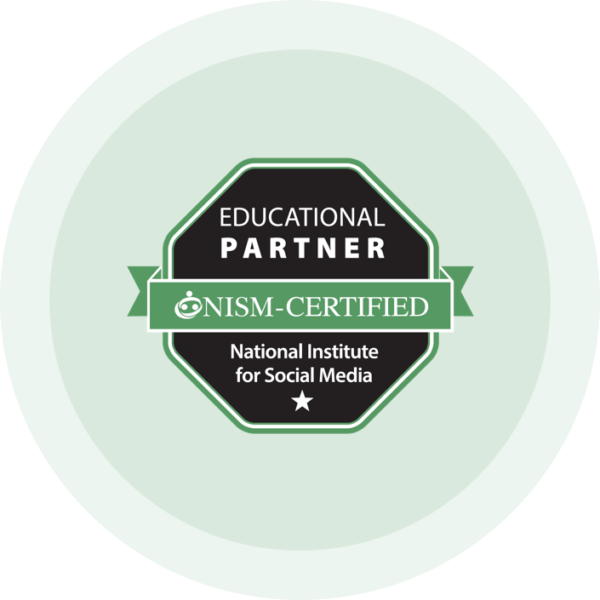 Educational Partnership Opportunities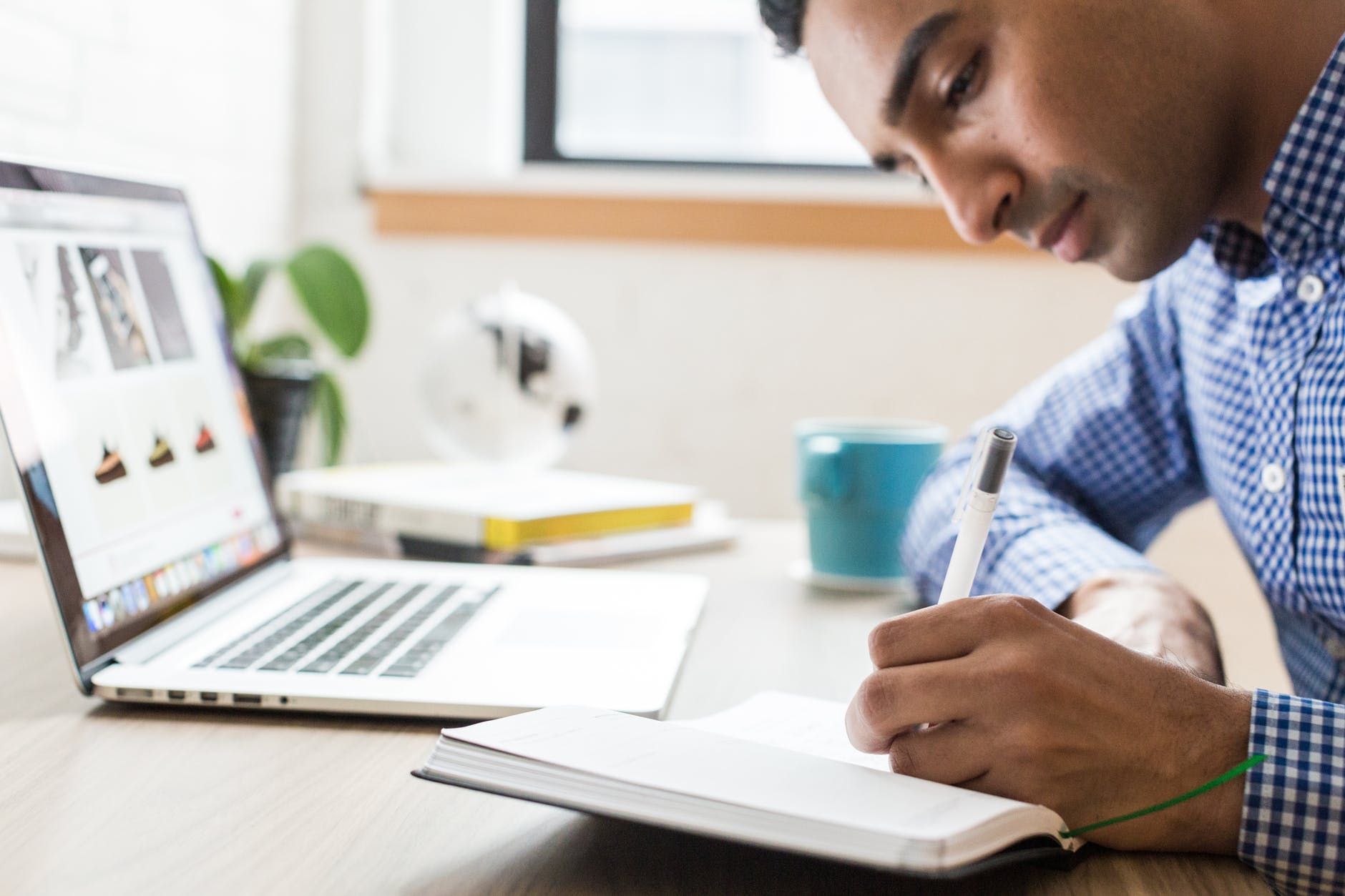 Through NISM, Educational partners can offer certification for students earning a degree or help professionals seeking to enhance their careers by providing premier, vendor-neutral non-credit education and resources related to social media. Certification covers the following 6 content domains:
Strategic planning
Compliance and governance
Social media marketing
Project and campaign management
Community management
Research and Analysis
Benefits of Becoming An Educational Partner
Become more marketable to employers, build the skills necessary to be more successful in the marketplace, and enhance their reputation as thought leaders by showcasing the latest proven social media strategies and tactics.
Saves time and money with pre-built curriculum, attracts new students who are interested in social media strategy, and sees an increased placement rate through specified training and industry certification.
Students and Institutions
Are able to take advantage of up-to-date curriculum focused on the important topics in digital marketing strategy through both for-credit and non-credit opportunities, offering increased flexibility.
What Educational Partners Are Saying
After having included the customized Certificate Social Media Management course into our Customer Services training program, we have seen the positive impact it has been making for us as well as our employees. The training course has been well received by our employees, who have found the learnings to have helped them understand and appreciate the marketing strategies applied in their respective projects by our clients, the approach to Customer Engagement and their role in the process.
I have been a NISM Certified Social Media Strategist since 2016, and an NISM Certified Educator since 2018. Over the years, I've enjoyed being a mentor to social media professionals in the Southwest who take their work seriously and want to elevate their expertise. Only NISM can provide the real-world education model that it does, and I'm very proud to be a part of the educator team!
Become an Education Partner Today