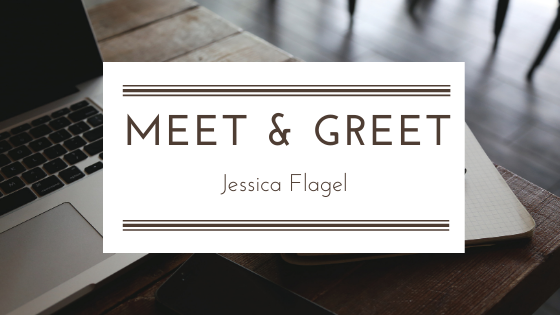 Our SMS professionals serve as ambassadors for our certification program here at NISM. Not only are they knowledgeable about our curriculum, but they also share our passion for social media. Best of all, their stories help shape our organization and the work that we...
read more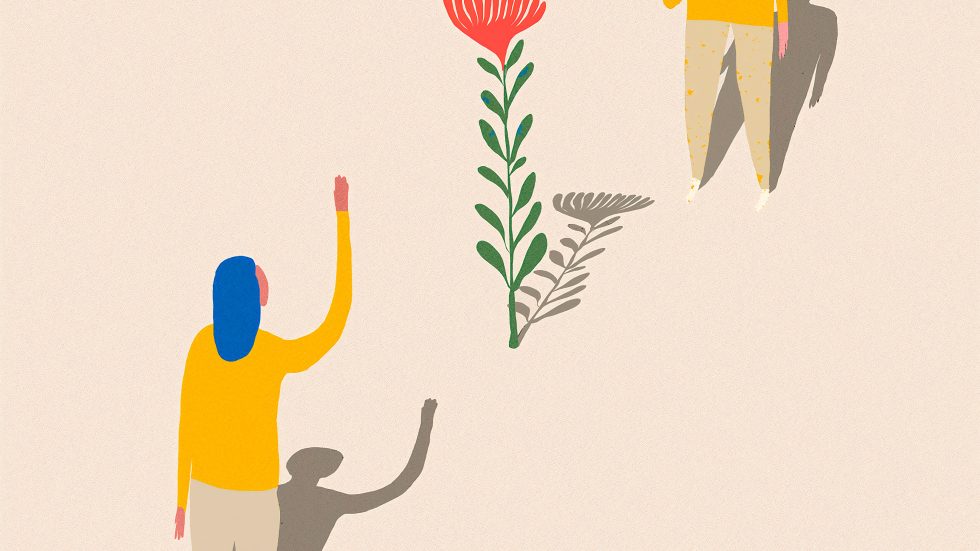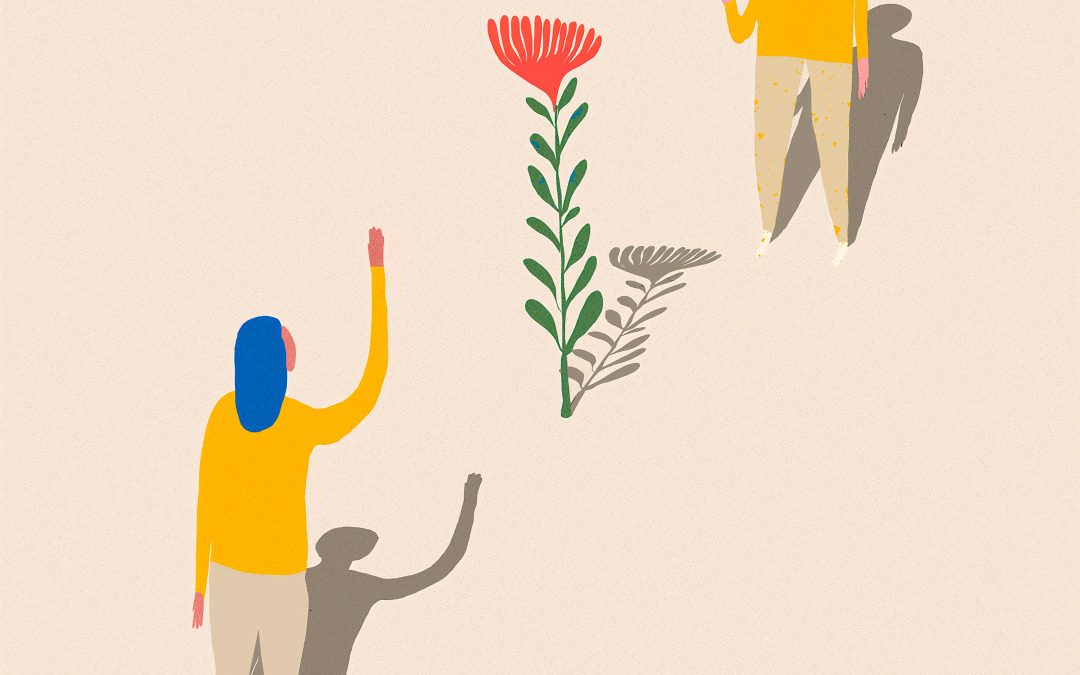 November 13th, 2020 is "World Kindness Day," a day dedicated to demonstrating kindness to others through large or very small acts. You can learn more about Kindness Day here. We don't always think about kindness as a quality to bring to our professional lives, but we...
read more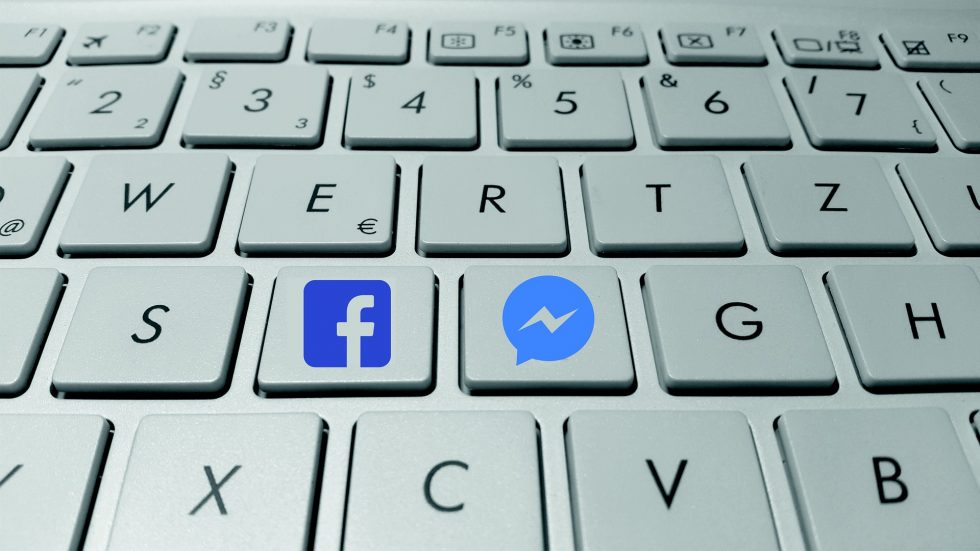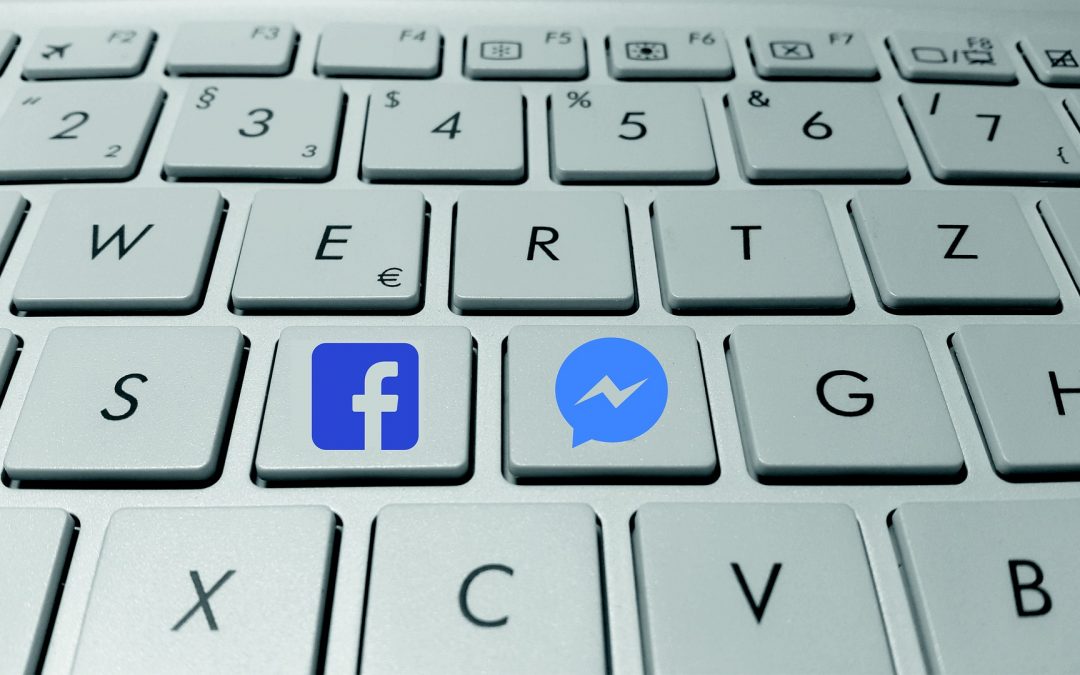 When I was invited to work for the largest vacation rental online marketplace company, I joined forces with one of the most dynamic customer support teams of my career. The job came with the daily responsibility to uphold the company's mission to provide world-class...
read more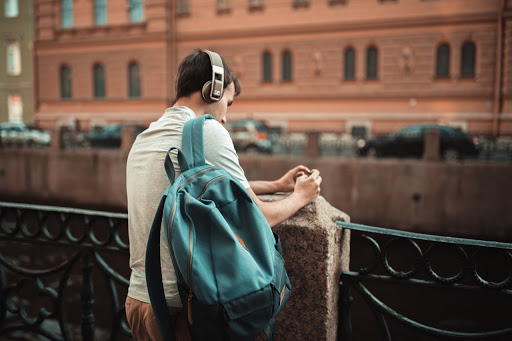 Also referred to the iGeneration, this generation covers anyone born between 1995 to the mid-2000s. Ideally, this lot was born during the age of the internet. This particular customer base has completely changed or rather disrupted the way we market. This generation...
read more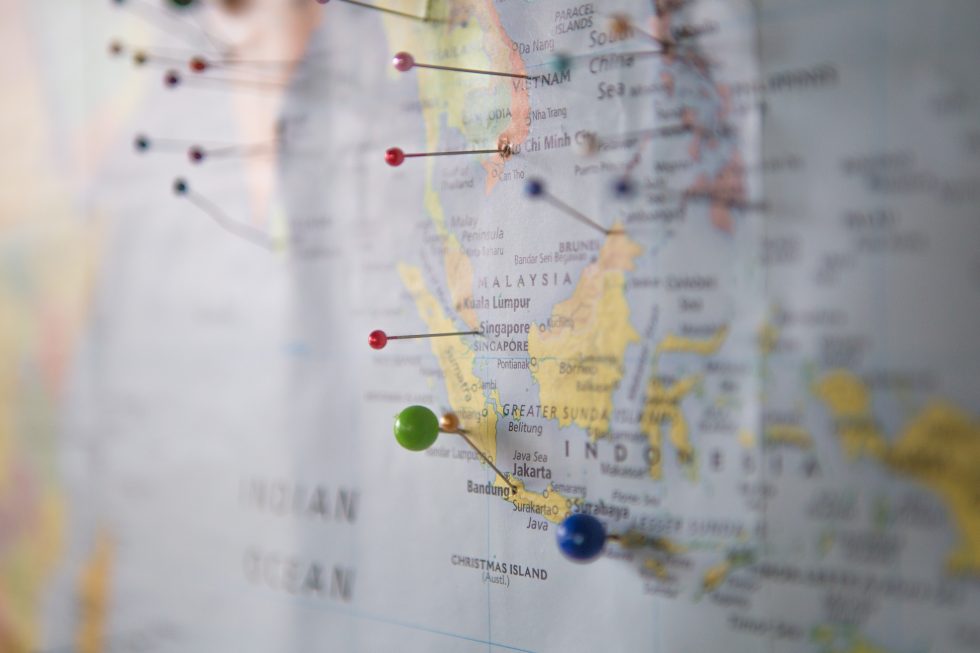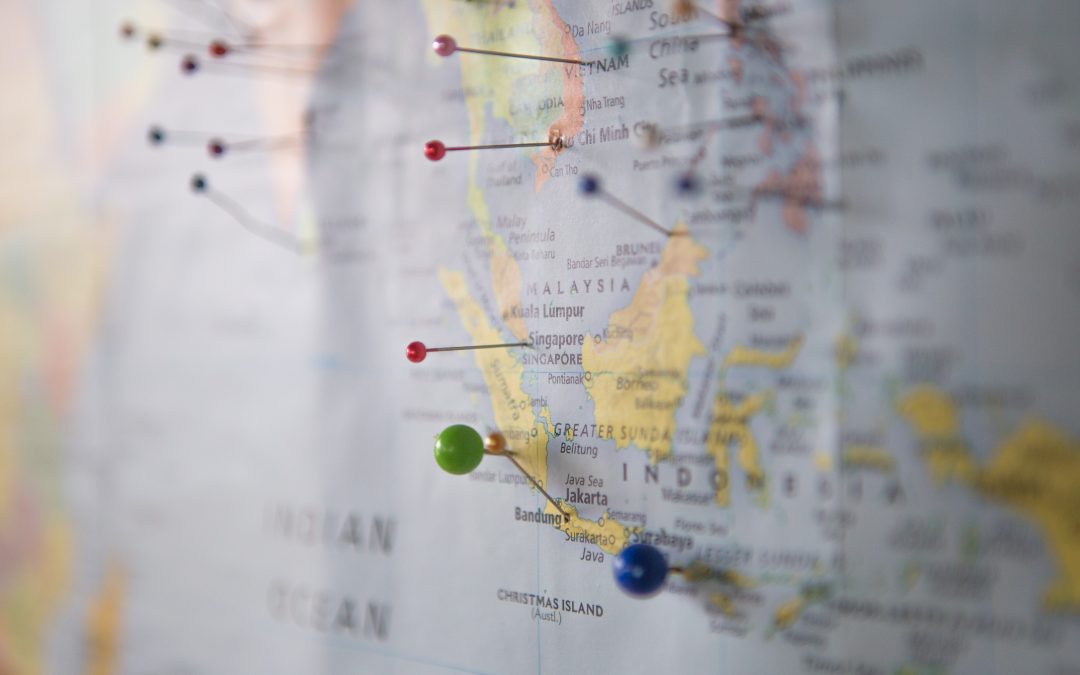 Ahh.. the joys of assembling a strategic marketing communications plan.  For those of us who have the ability to think big picture while executing at the daily level, this becomes almost as natural as breathing. It is a tool that we rely on, especially when there are...
read more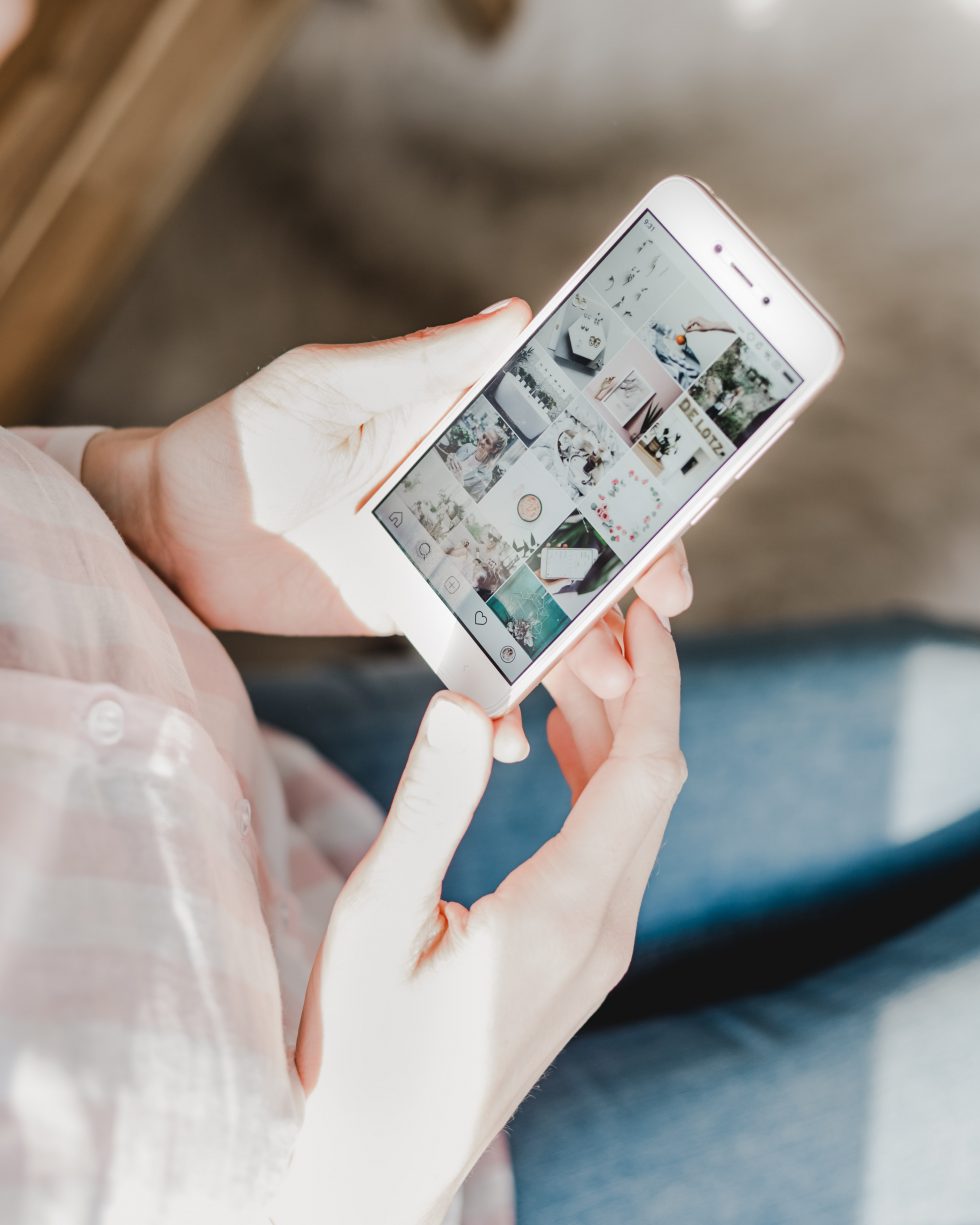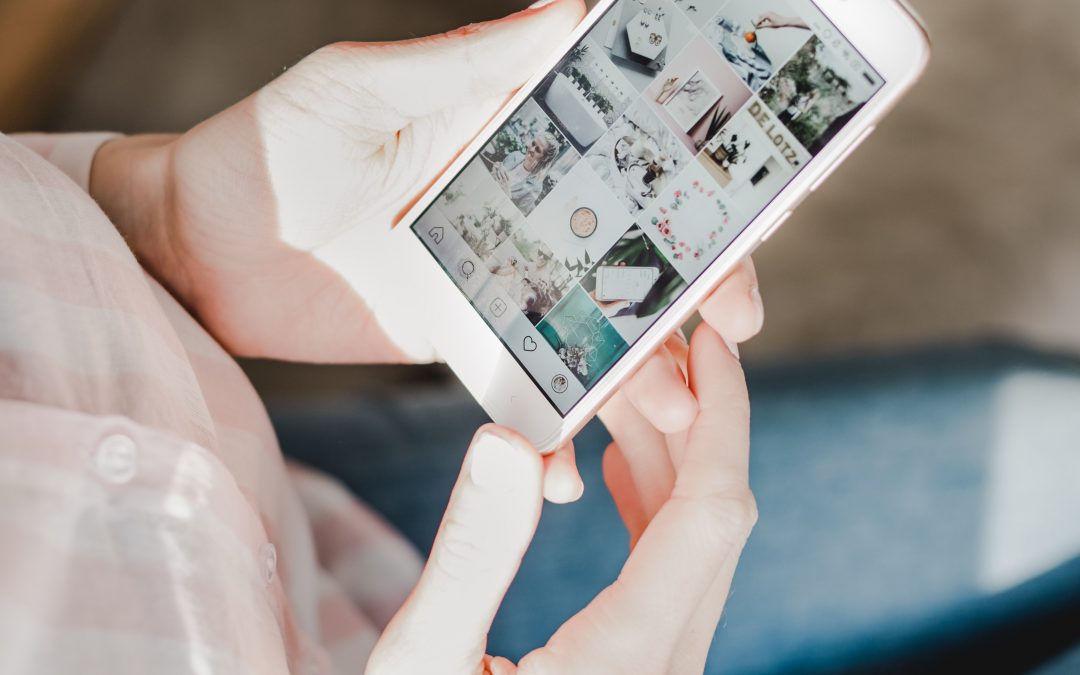 You've heard time and again that your business needs to have a social media presence. But, figuring out what platforms to be on and what content to post is only half the battle. If you want to grow your business using social media, you're going to need to be, well,...
read more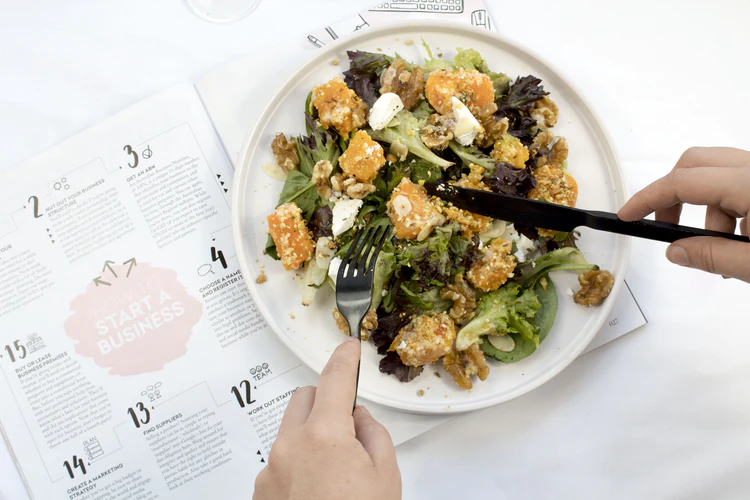 The rise of social media influencers is expected to grow over the coming years. This isn't surprising given how the marketing landscape has changed. 36Ad-block usage is expanding. Banner blindness persists. And just about every commercial out there isn't connecting...
read more