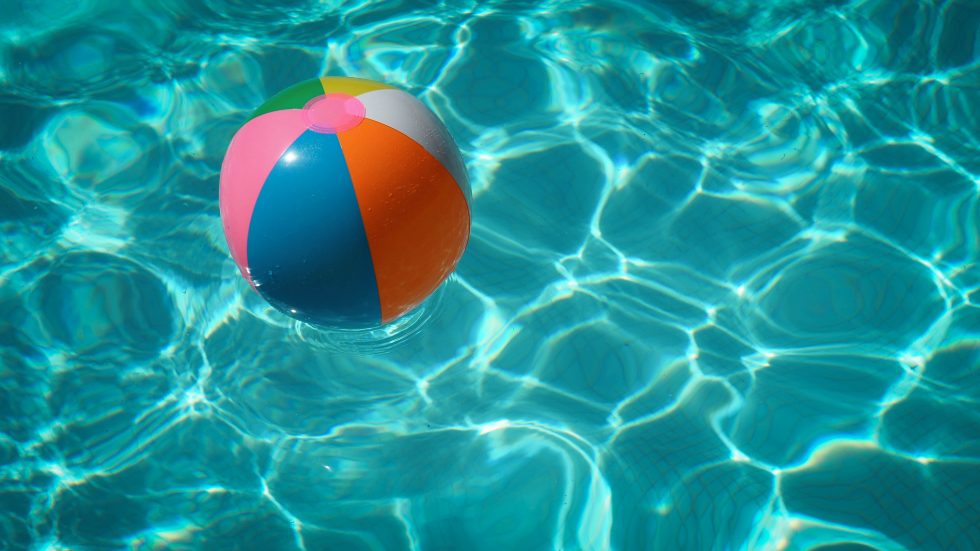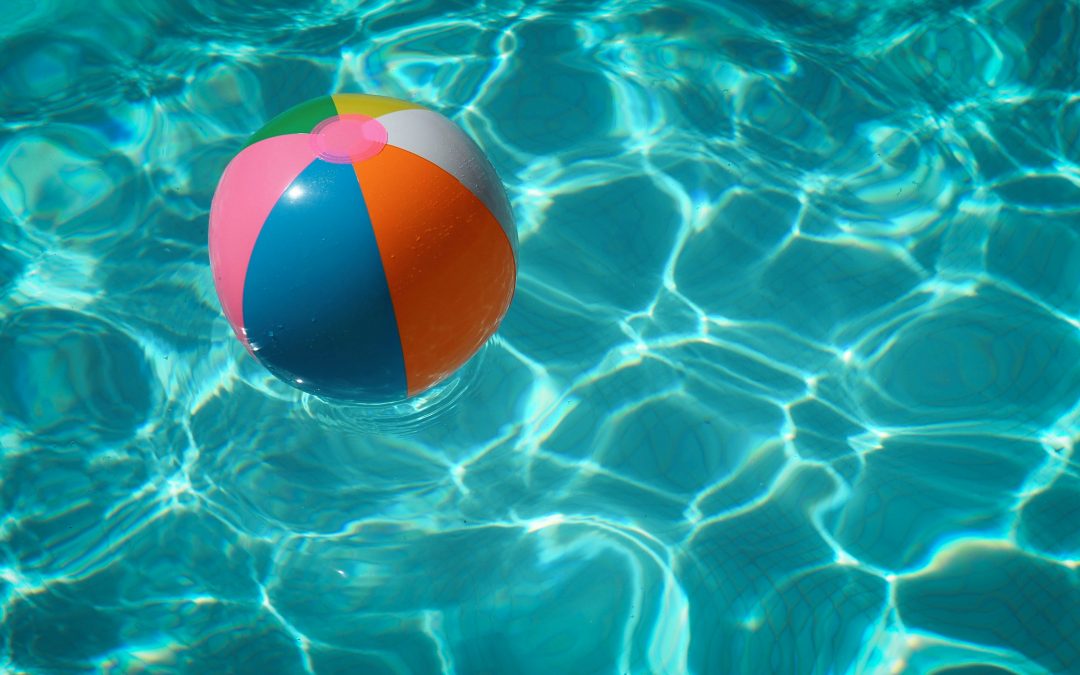 Being a social media manager means being on top of ever-changing trends, updates, and algorithms. We know it's no easy feat to ensure that copy and graphics are perfect in addition to platform updates, so we've rounded up the most notable and significant changes by...
read more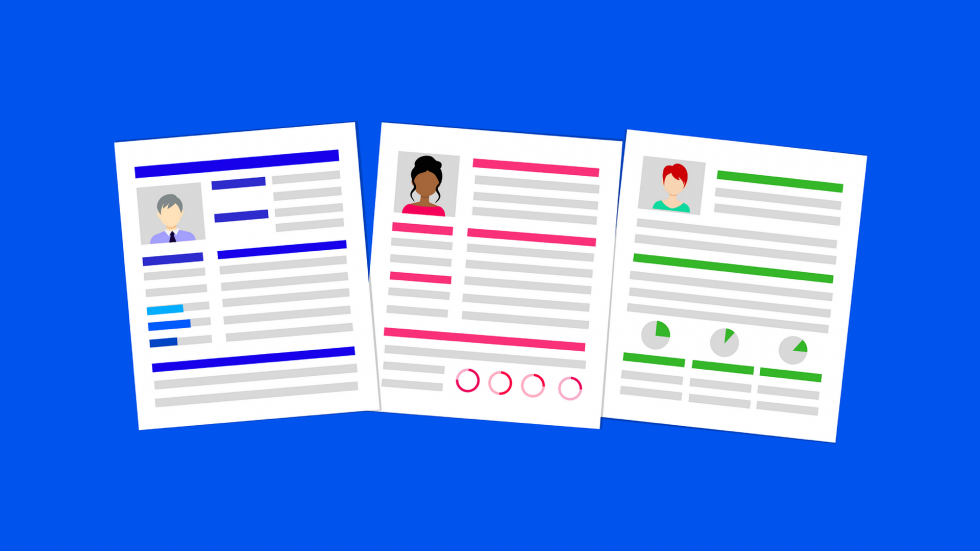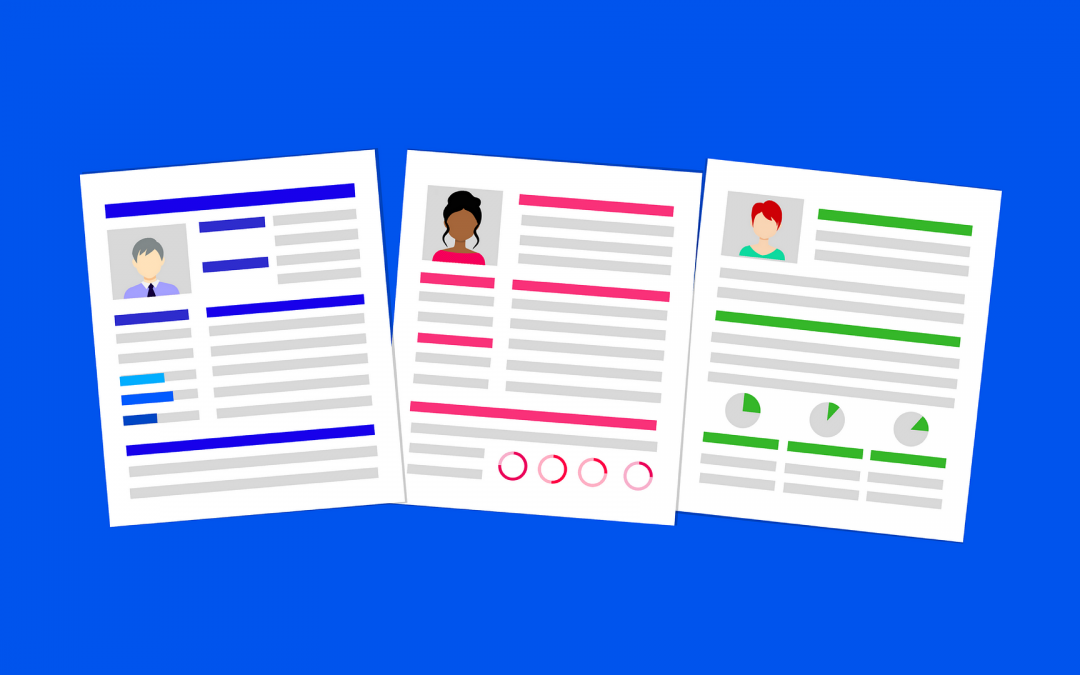 Image Source: Pixabay Story mapping is integral to creating an unforgettable social media experience for your audience. Experts say that "In user story mapping, teams create a dynamic outline of a representative user's interactions with the product, evaluate which...
read more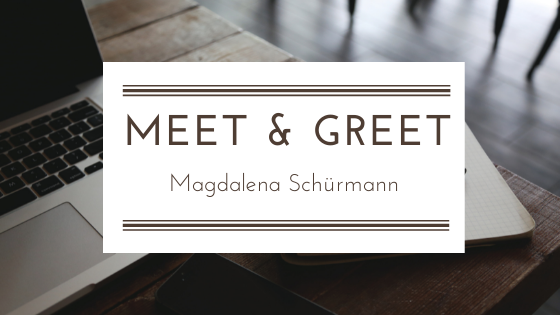 Our SMS professionals serve as ambassadors for our certification program here at NISM. Not only are they knowledgeable about our curriculum, but they also share our passion for social media. Best of all, their stories help shape our organization and the work that we...
read more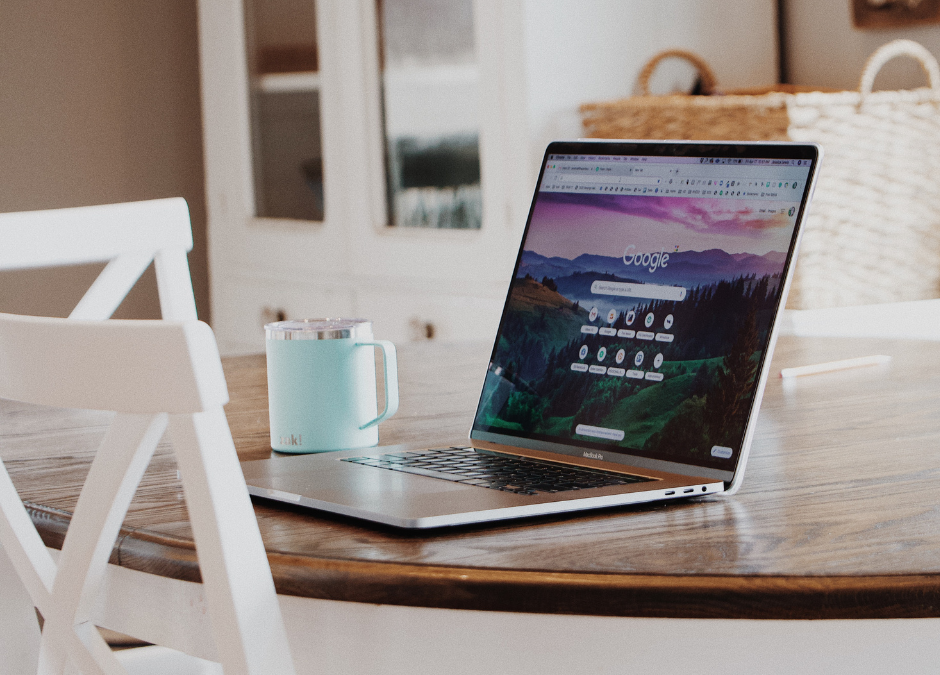 Nowadays, with the market overloaded with a myriad of products and services, it is becoming harder to create efficient promoting campaigns. We are talking about the campaigns that manage to get the potential customers' attention and make your product more...
read more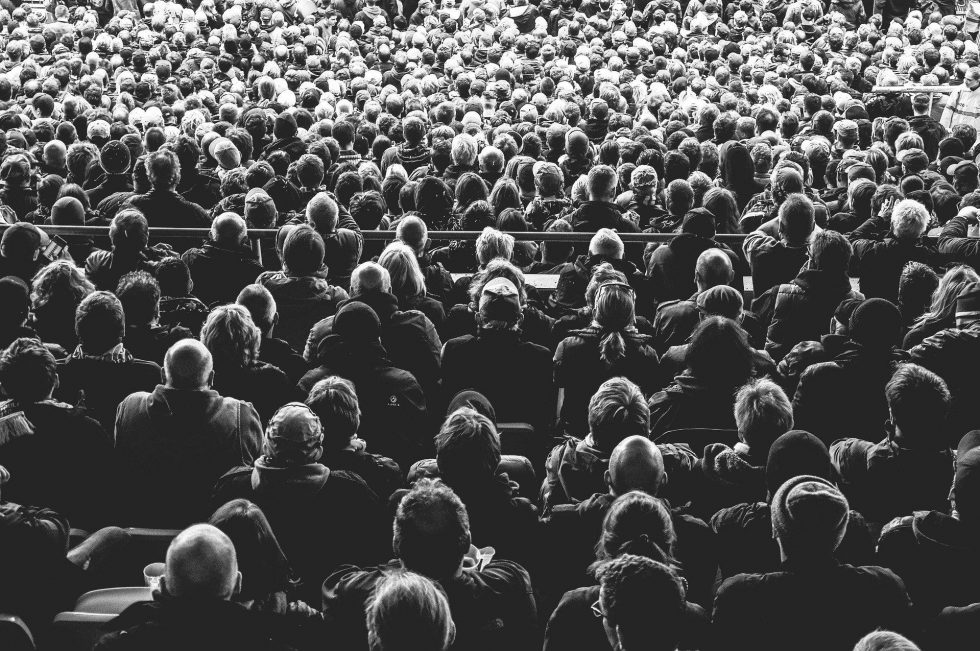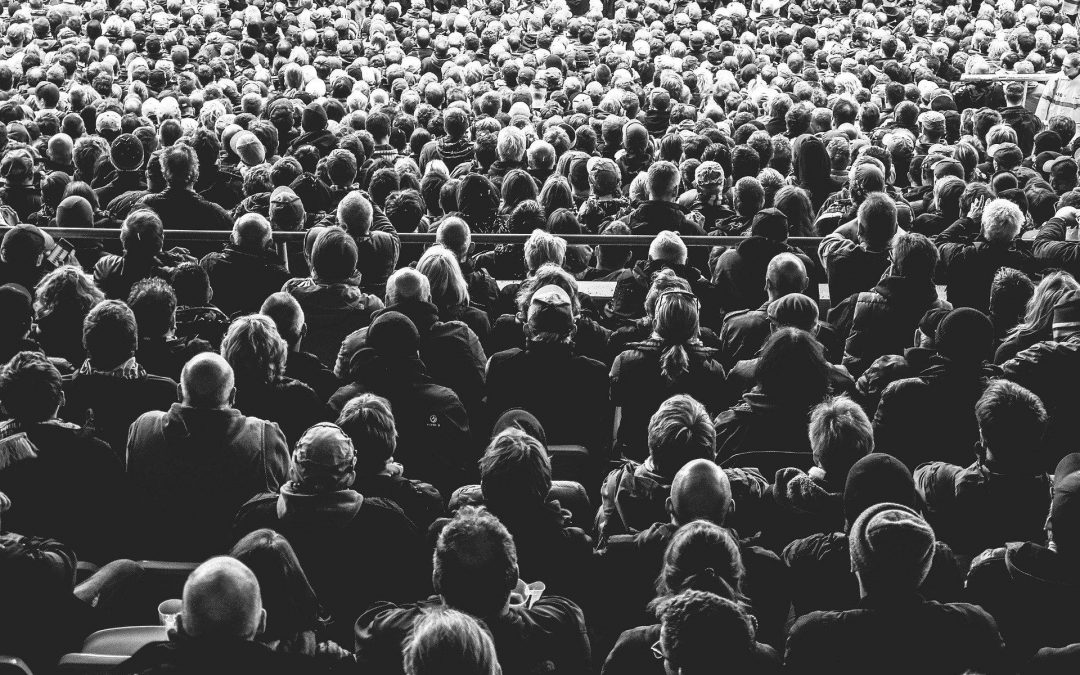 As a business owner, you're most likely committed to scaling your company and watching it take on the level of influence you envisioned. Connecting with your current and potential customers is essential to achieving that company growth.  Advancing technology continues...
read more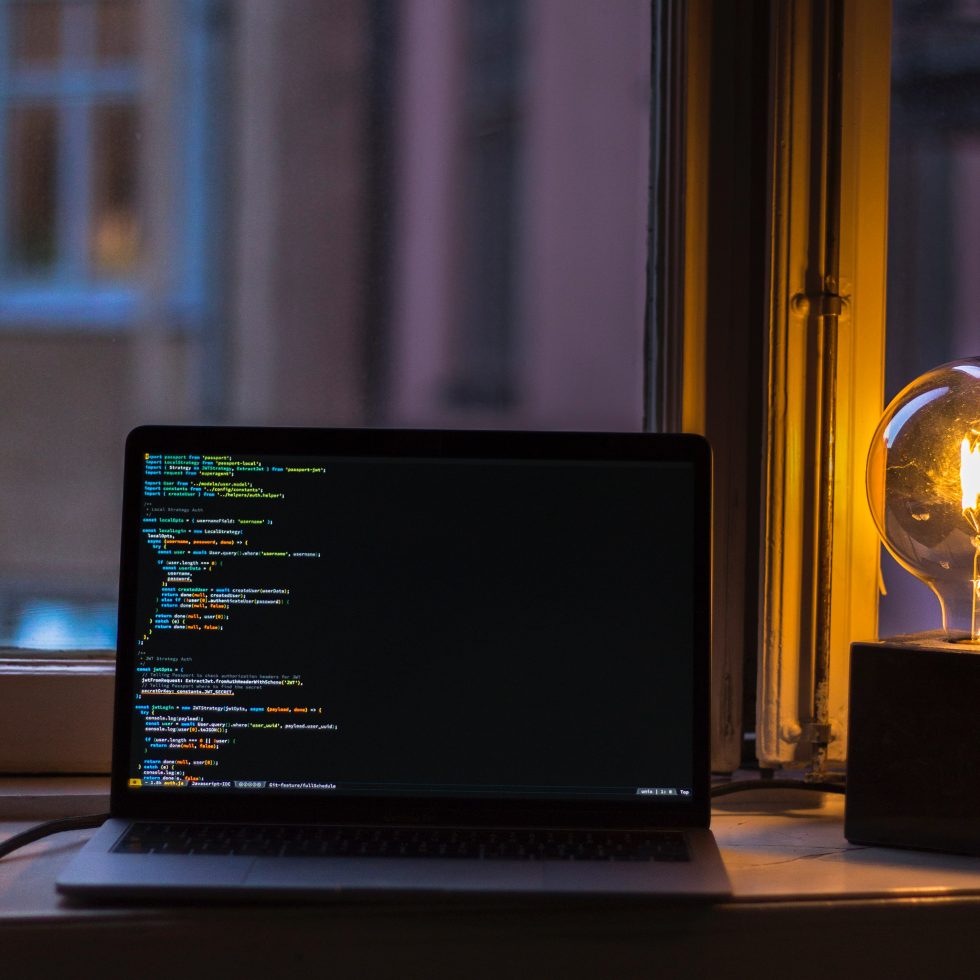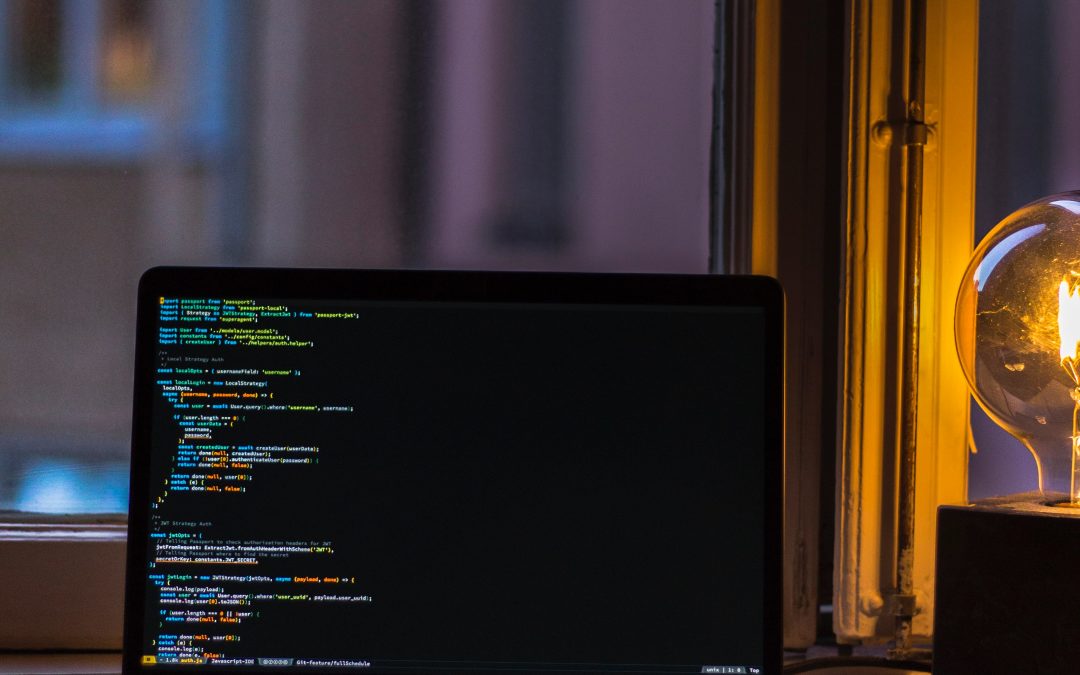 The future of work is changing faster than ever before. Rising technologies are threatening to disrupt every industry of work and there's nothing anybody can do to stop them. With this in mind, the question turns to whether or not your own skills are prepared for that...
read more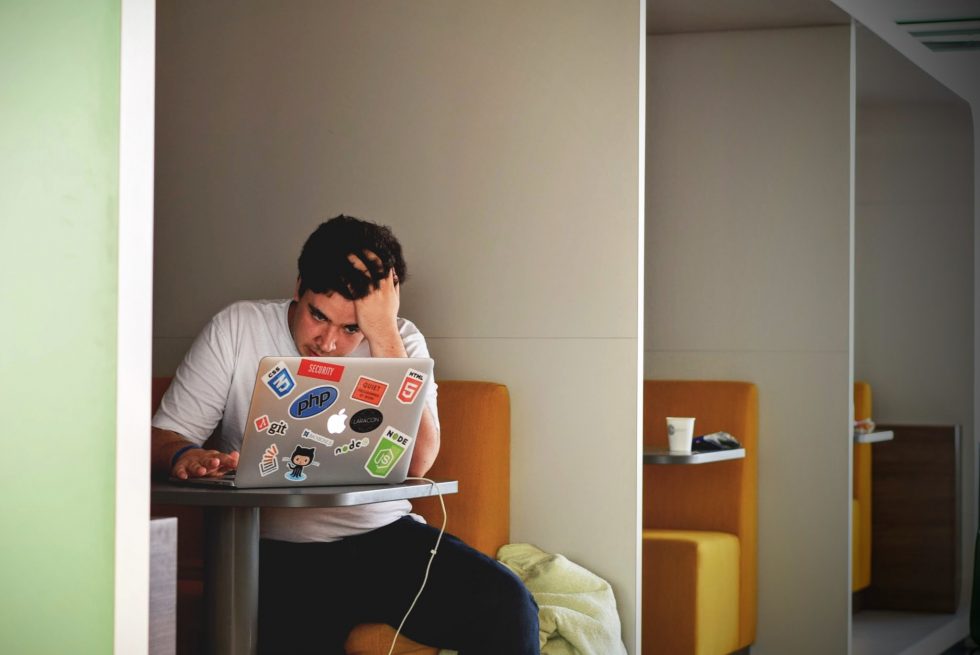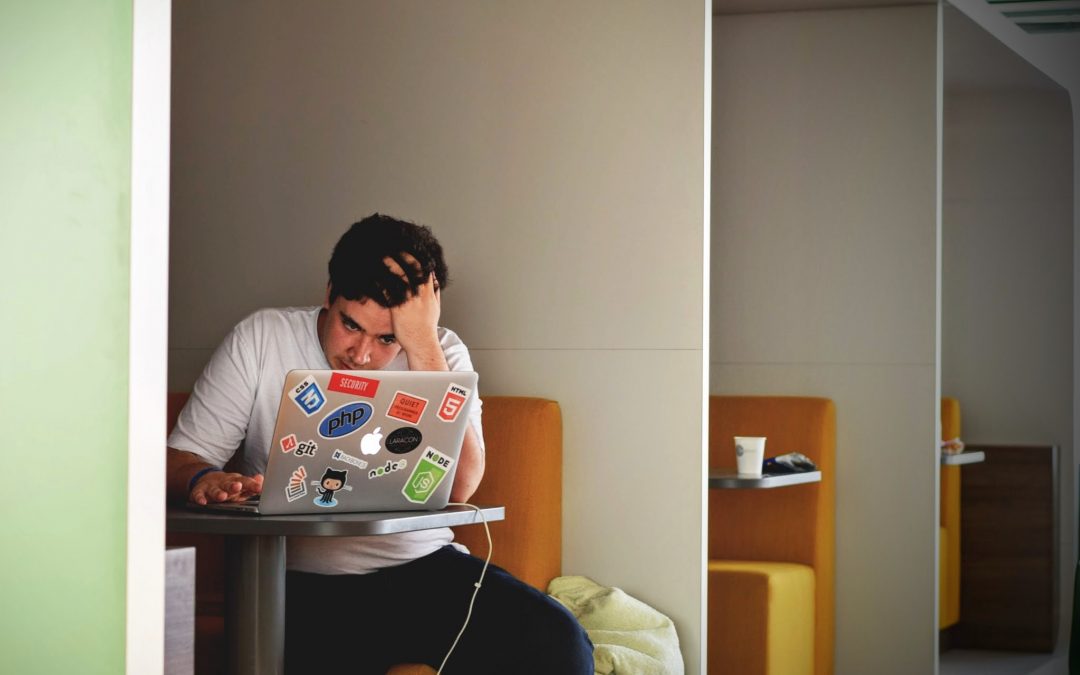 Just announced Facebook is set to terminate Facebook Analytics come June 30, 2021.  As it currently exists, Facebook Analytics is a free analytic tool, that Facebook users can access from their browser or the Facebook Analytics mobile app. Facebook Analytics is...
read more