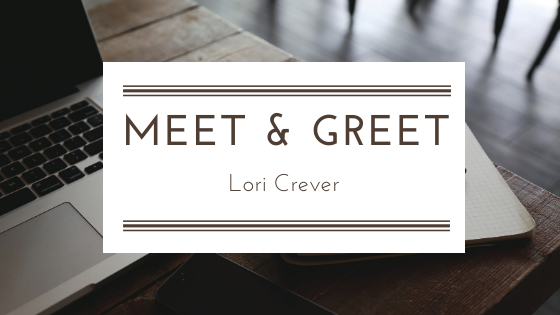 Get to know Social Media Strategist, Lori Crever! Our SMS professionals serve as ambassadors for our certification program here at NISM. Not only are they knowledgeable about our curriculum, but they also share our passion for social media. Best of all, their stories...
read more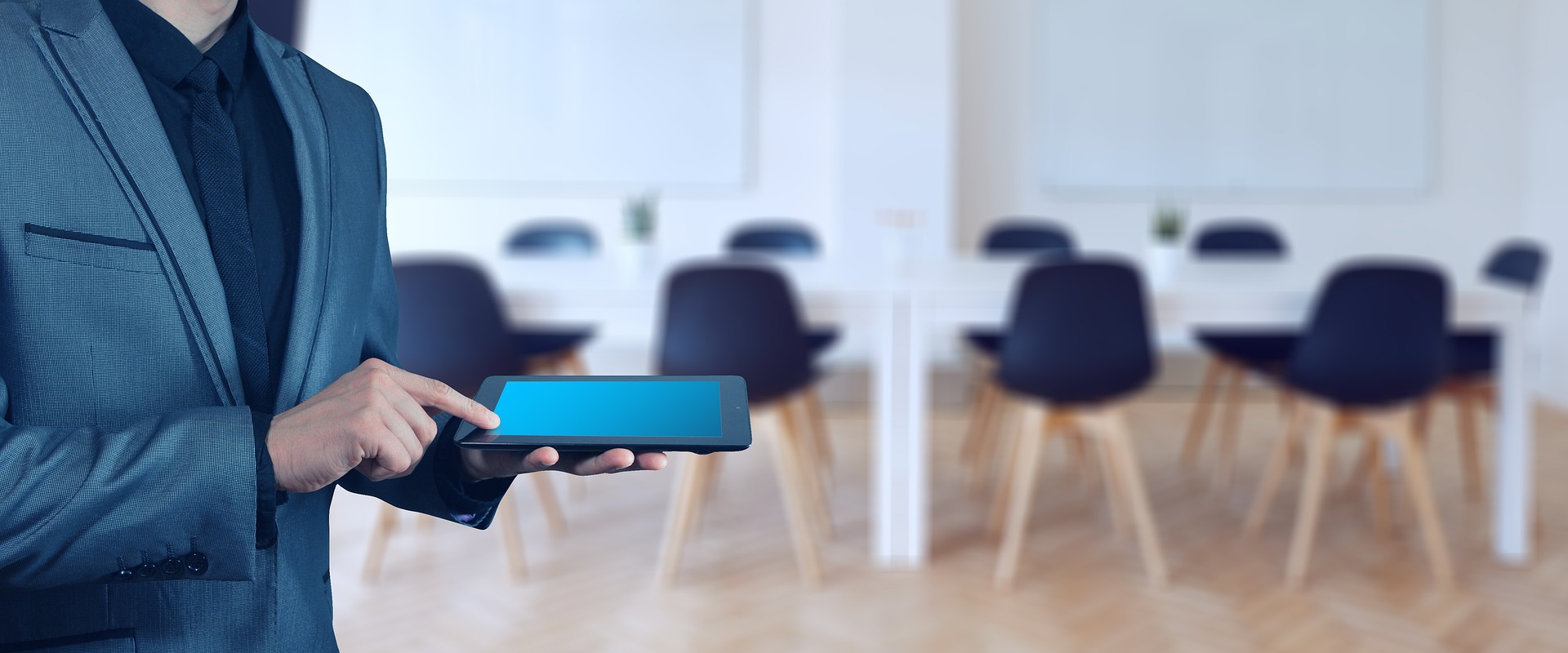 B2B marketing is no easy feat. The buyer's journey has changed dramatically in the last twenty years since the internet has become the norm for the way we work and do business. And while there are still old-school tactics that are still deployed and successful today...
read more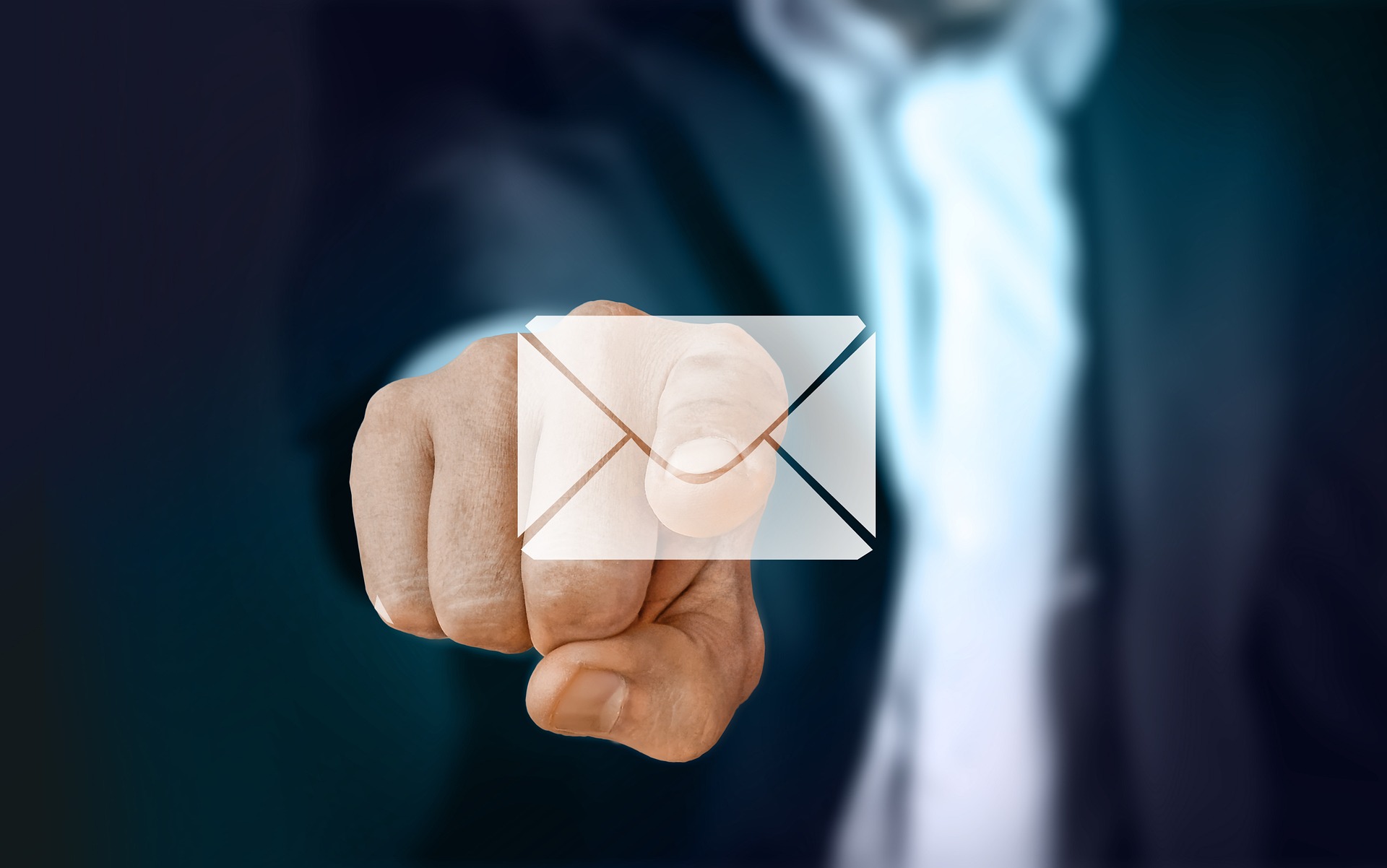 In today's digital marketing landscape, how do you stand out among the noise and ensure that your brand receives the desired number of clicks or conversion rates for your business? Recently, Jake Atwood CEO and founder of BuzzBuilder, an email engagement platform, sat...
read more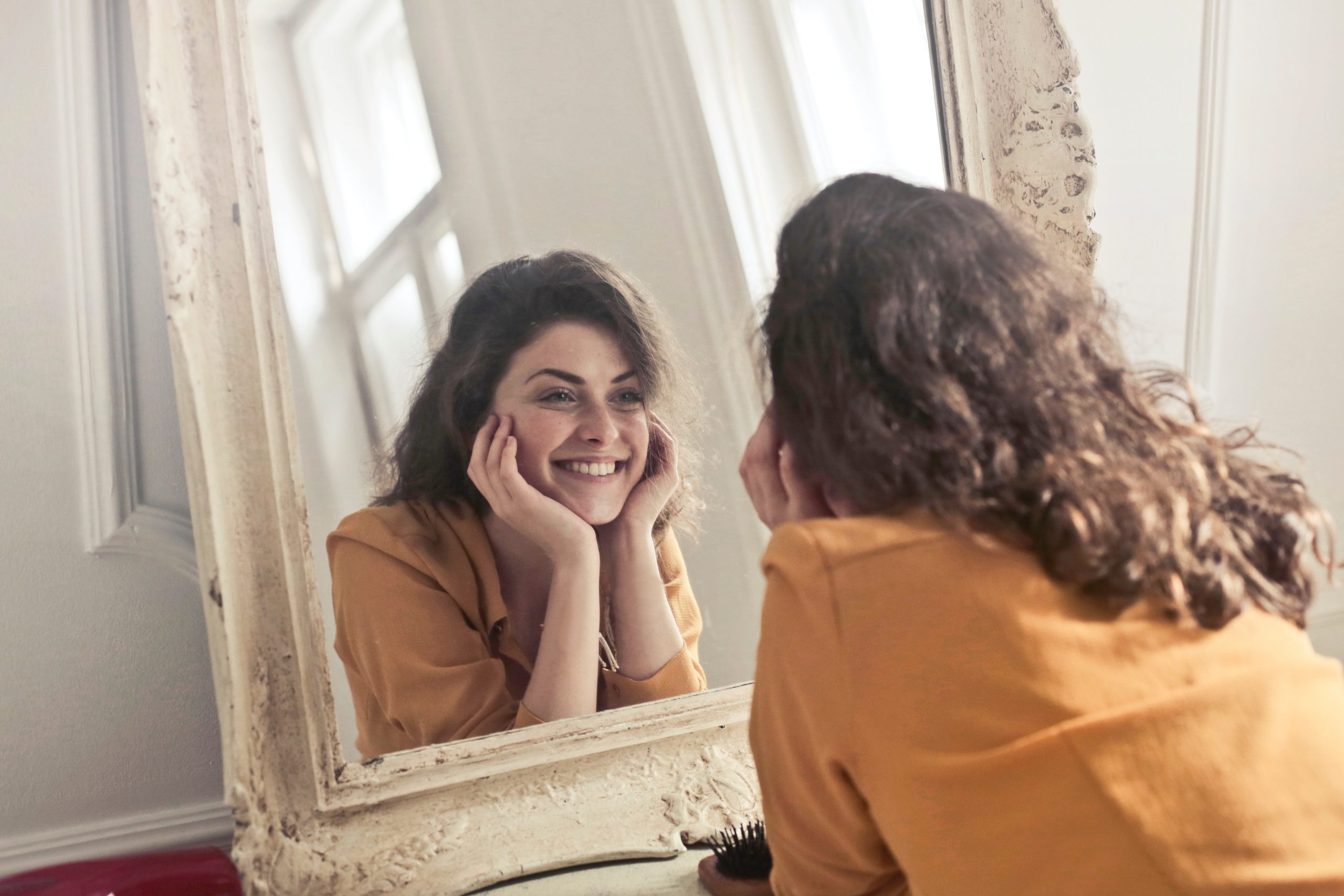 Vanity metrics…we've heard so much about them, and the good news is that a lot of recent buzz suggests that marketers are understanding the value of deeper insights in social listening. Platforms such as Instagram are talking about doing away with the like button, in...
read more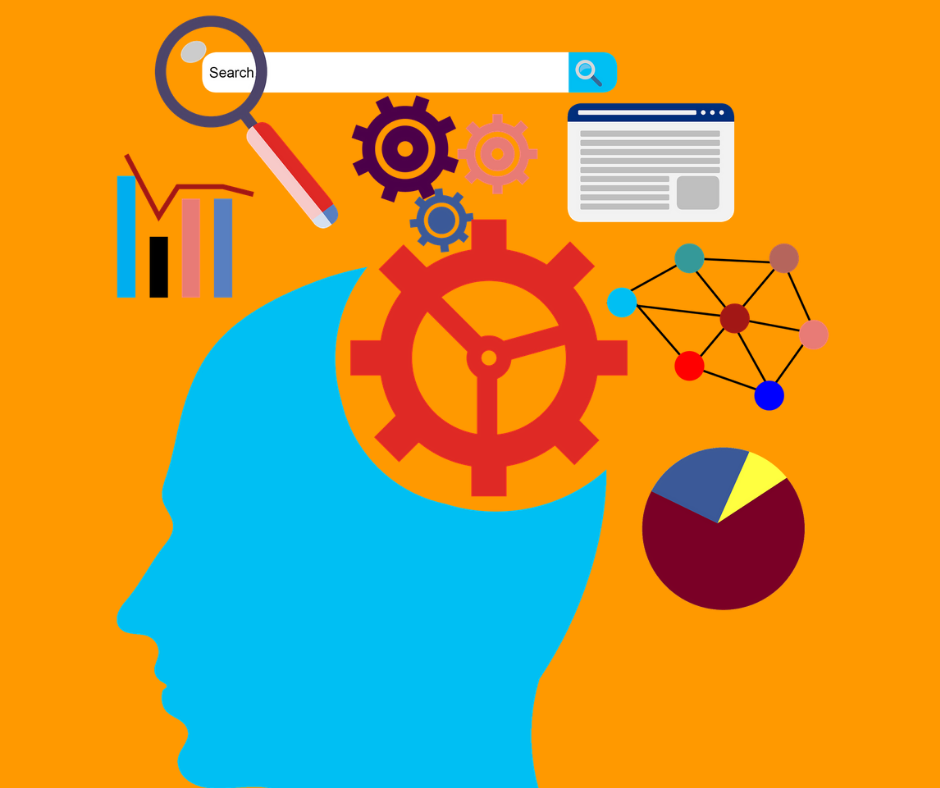 Digital marketing is a type of marketing that uses the internet and other digital technologies to reach out to a targeted audience, with the intention to make sales. Since the early 2000s, digital marketing has been on the rise, thanks to the massive increase in...
read more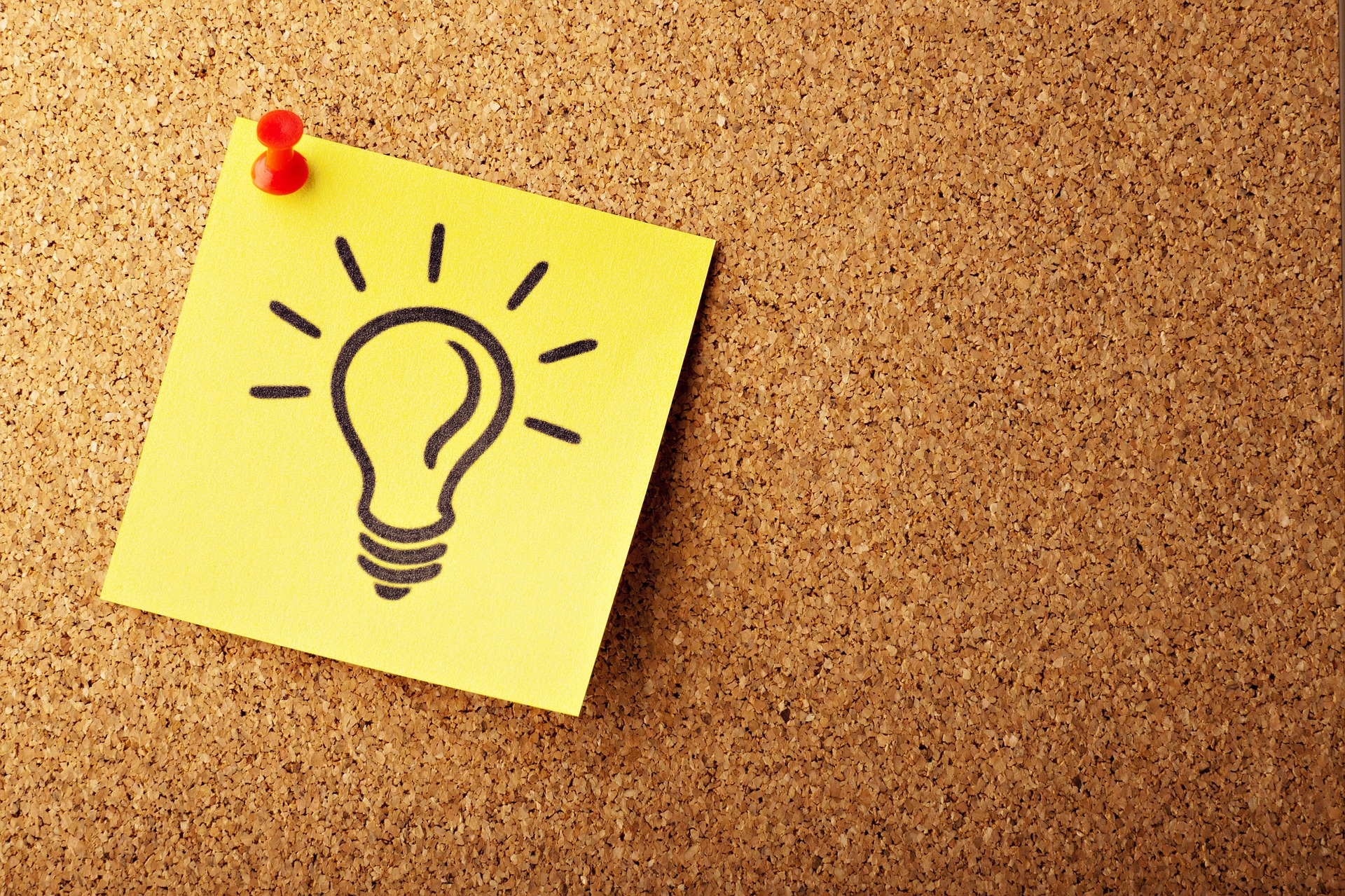 As a social media marketing strategist, writing your goals is the foundation for ensuring that your strategic plan remains on track and is flexible enough to adapt to necessary adjustments along the way. There are several methods of how a goal can be designed and...
read more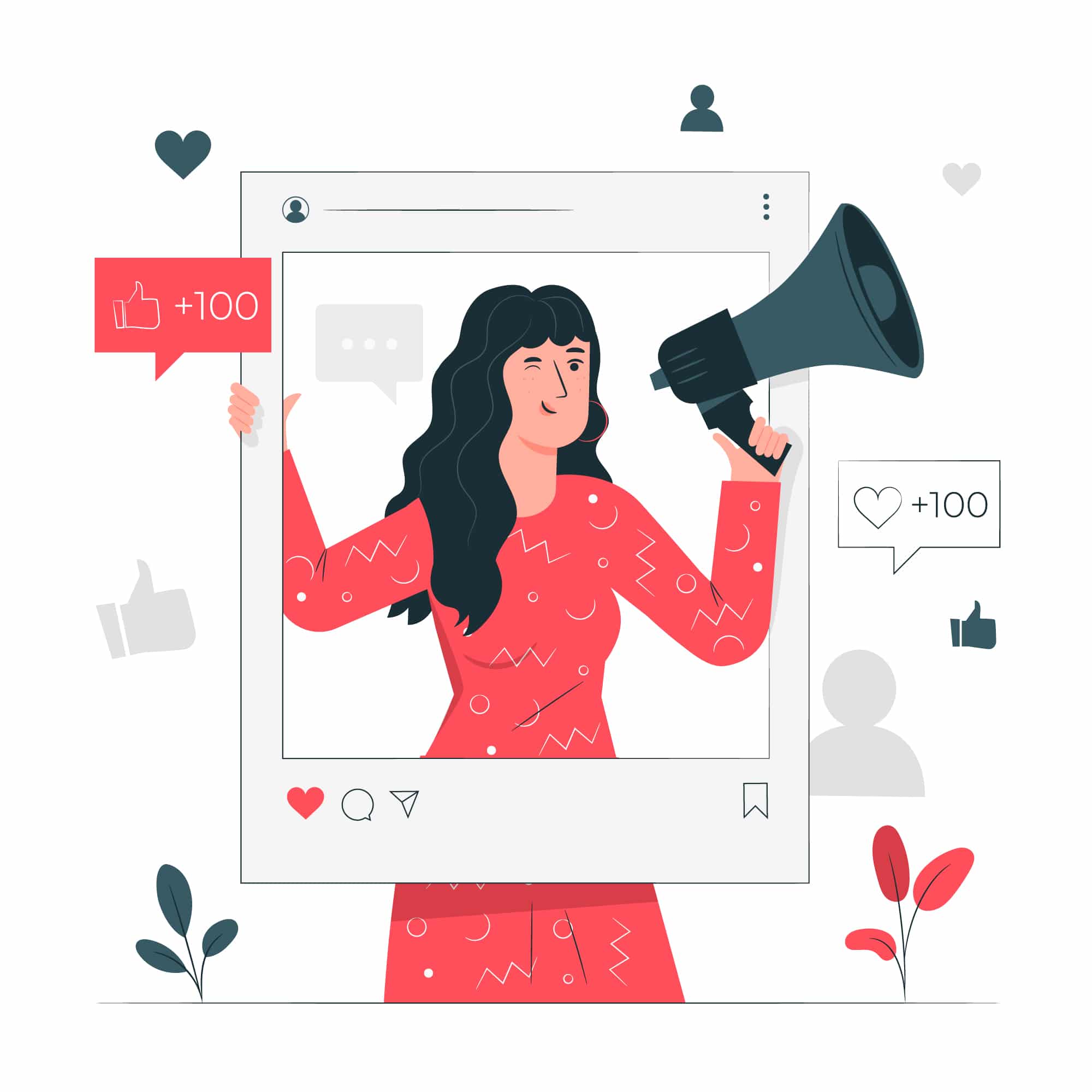 Business vector created by slidesgo  Research shows that more than 30% of marketers find influencer marketing effective in reaching target audiences and enhancing a brand's reputation. Those are two of the major reasons why influencer marketing is such a widely used...
read more