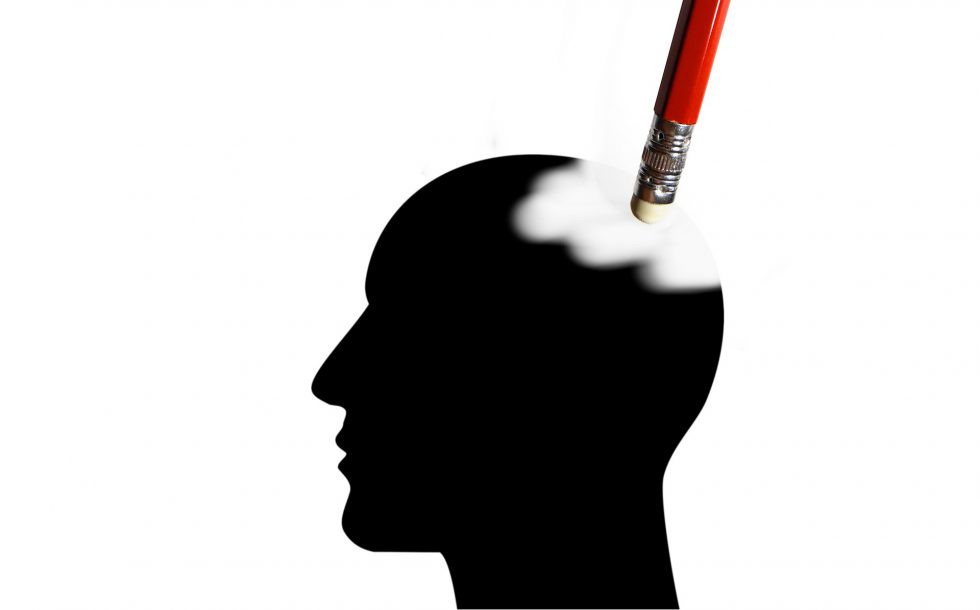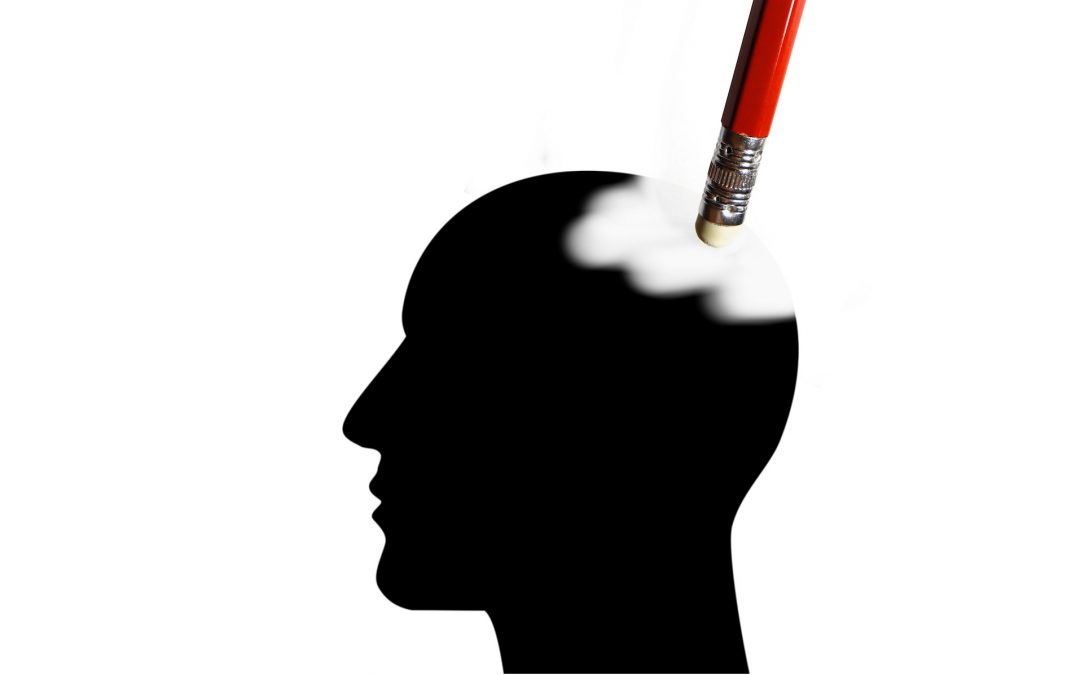 I think most people can agree that 2020 has been rough. So is it really surprising that the topic of today's blog post took shape and flourished in the uncertain, alarming, messy, and disappointing hodgepodge that is 2020? I think not.  'Cancel Culture' or "callout...
read more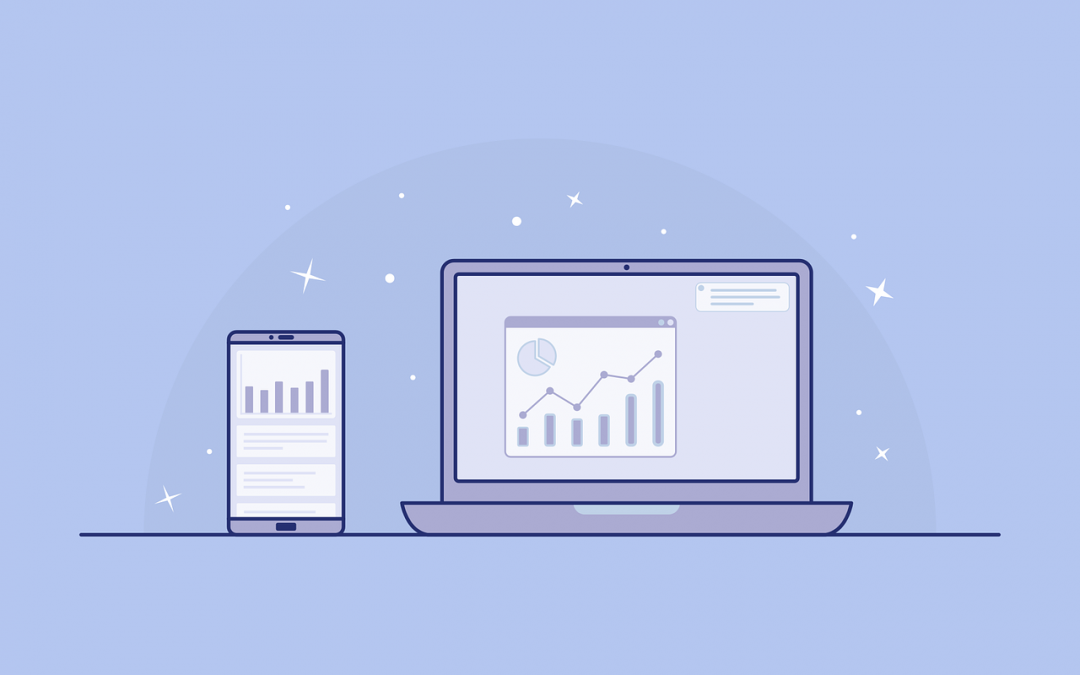 What looks better to share with the leadership team? "This month we had 10 new followers on our Facebook page" or "This month we increased our Facebook audience by 25%"? Of course the latter option looks better, so you may be inclined to use that in your monthly...
read more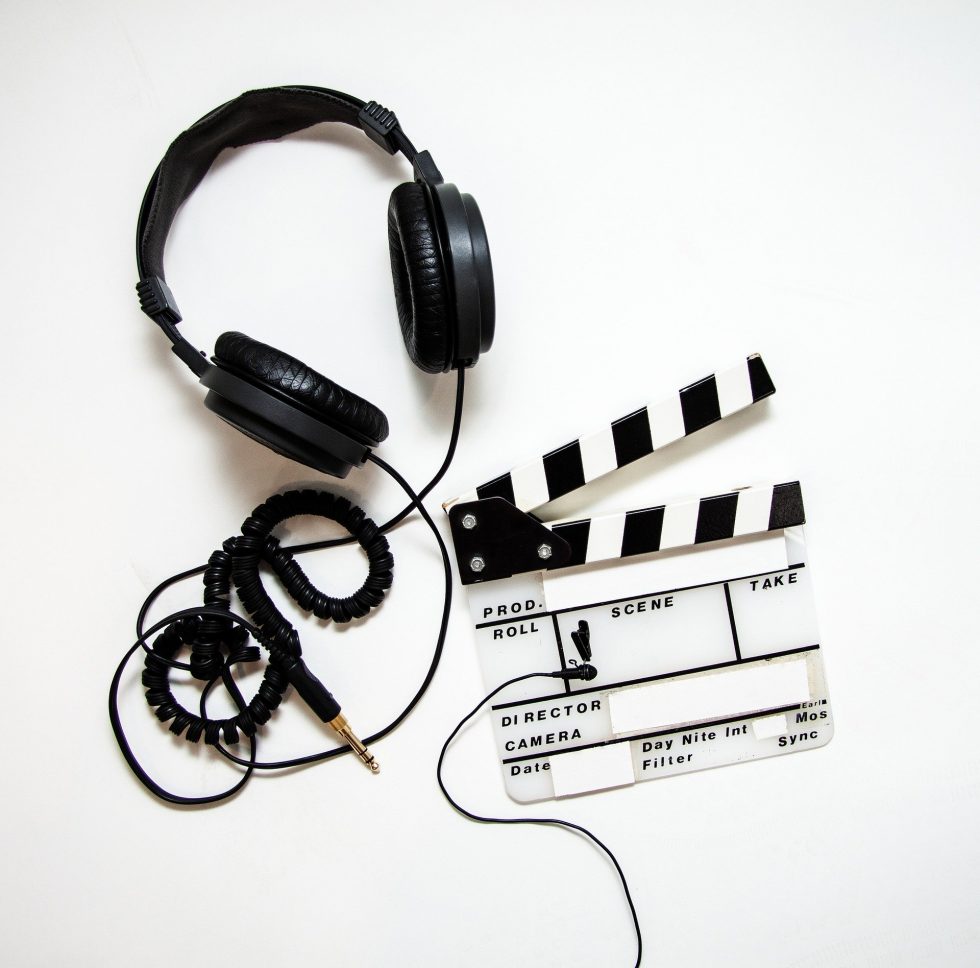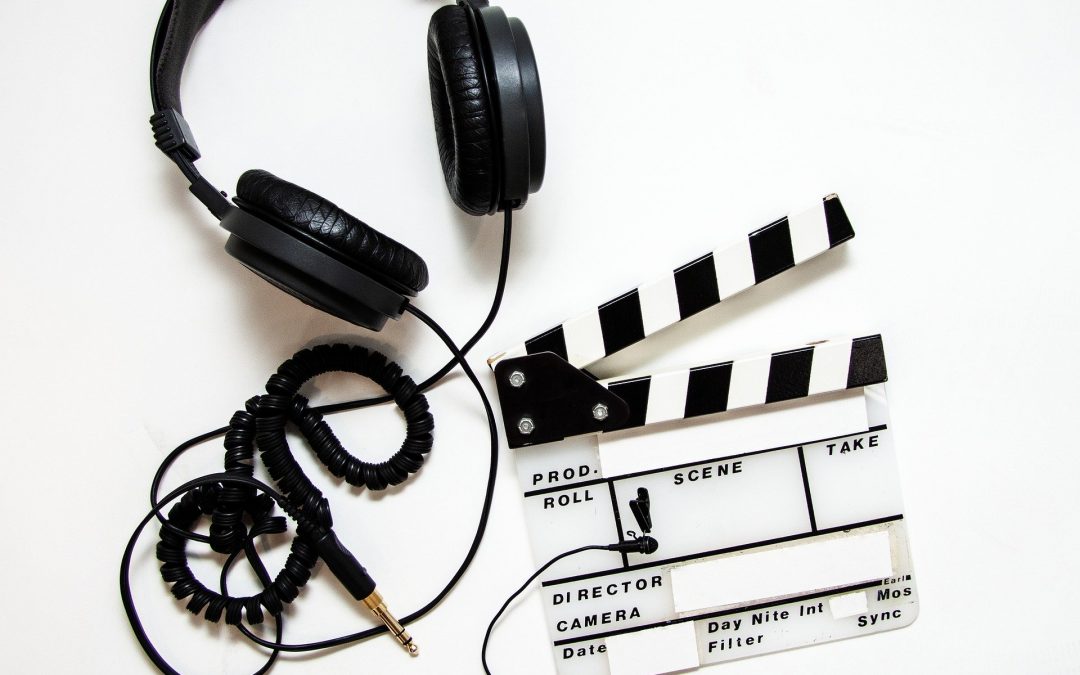 Solving challenges and finding good solutions is part of my everyday work as a coach and consultant. How many challenges the new situation in a pandemic would bring I did not anticipate. With a positive shift in perspective however, these challenges became...
read more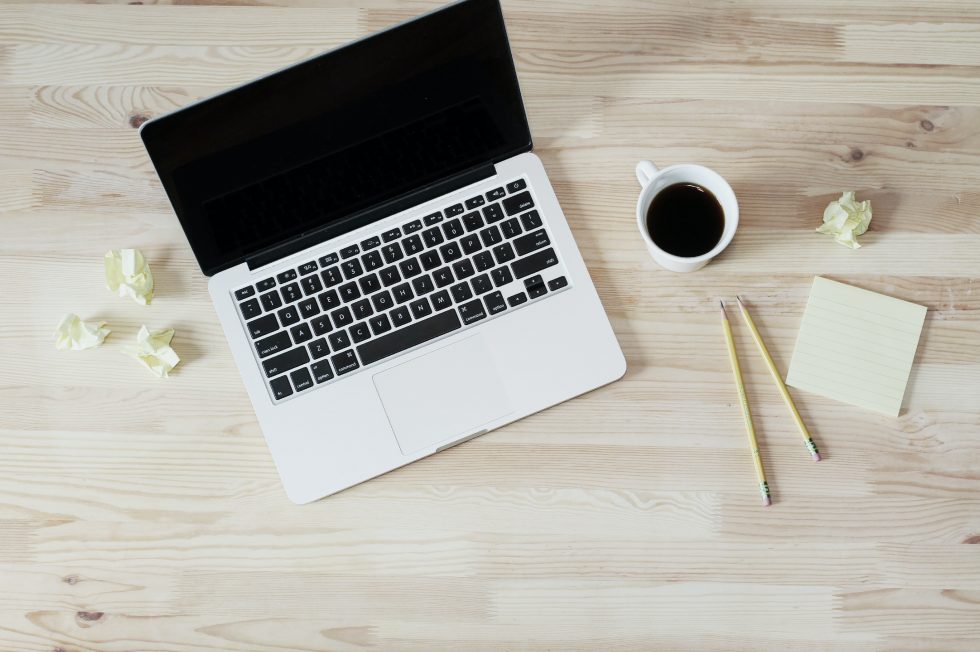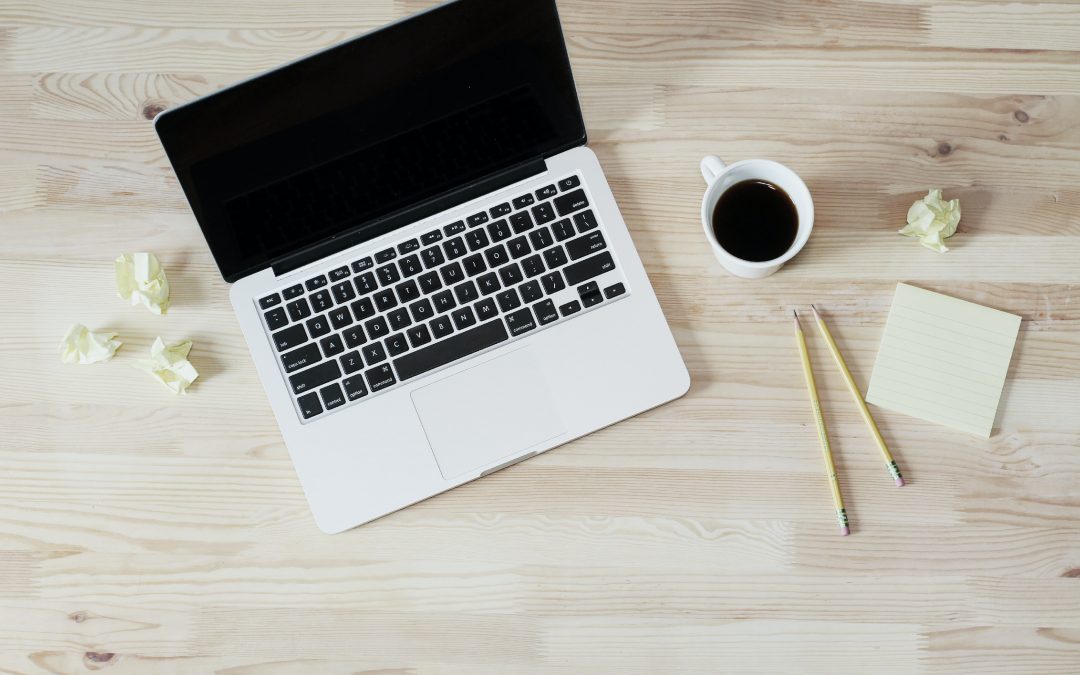 If you are in the business of online sales, ecommerce, or content marketing, you probably know the value of engaging content, especially on social media, where people spend a lot of time browsing. After all, content is king. Your blog or website is one of the most...
read more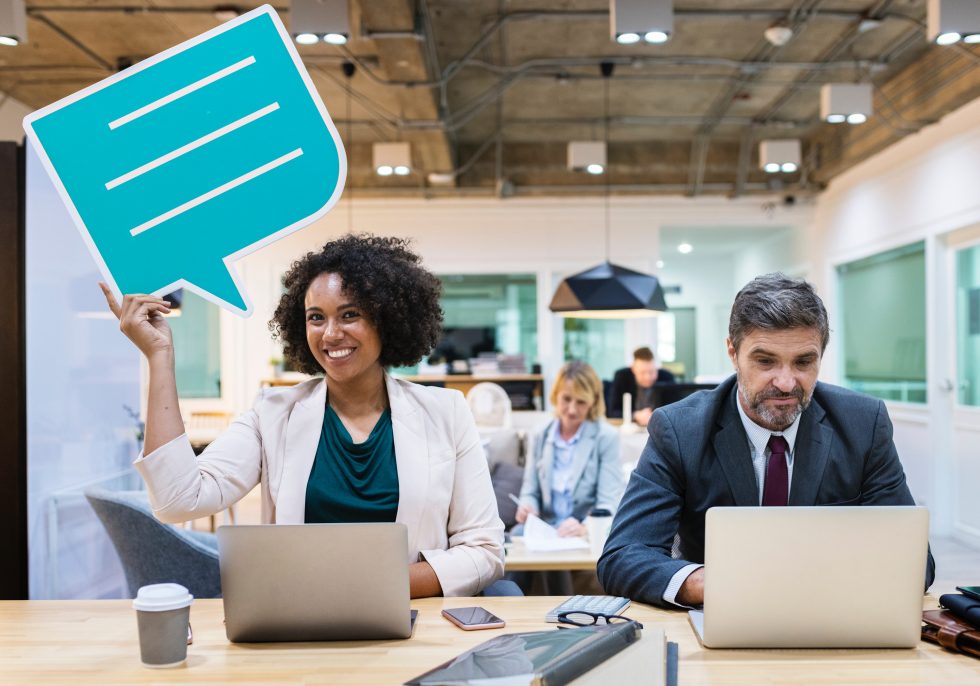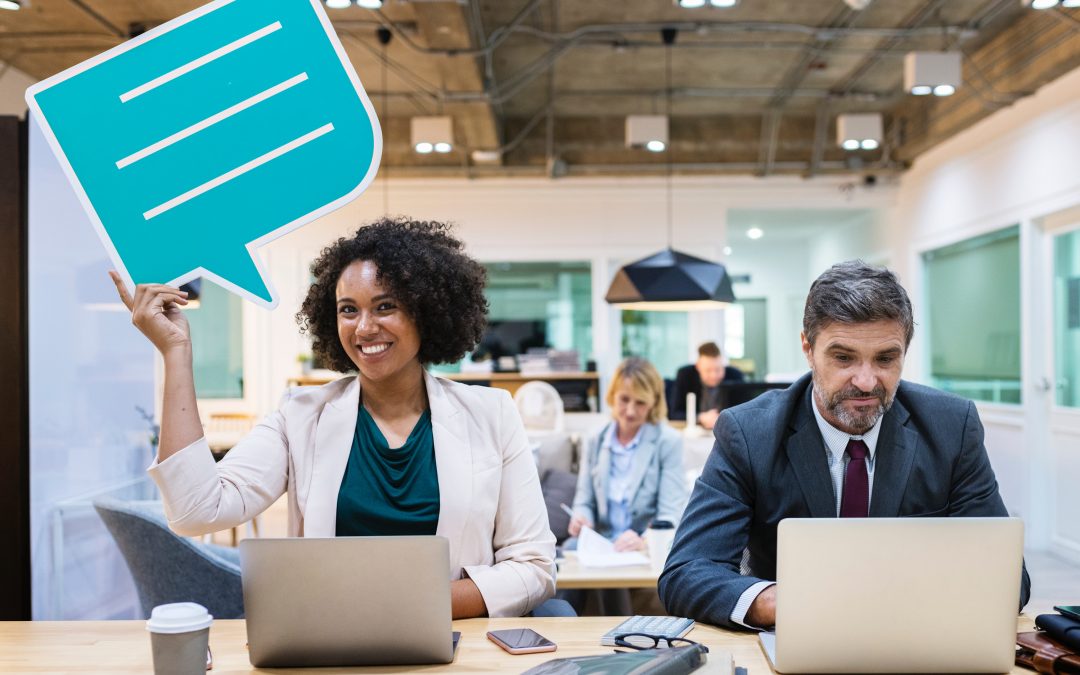 We don't have to go very far into the virtual world in order to find ourselves interacting with some kind of chat automation tool.  Chat apps subscribers continue to climb higher than social media app subscribers and with that there's a surge in the need for brands to...
read more
Our SMS professionals serve as ambassadors for our certification program here at NISM. Not only are they knowledgeable about our curriculum, but they also share our passion for social media. Best of all, their stories help shape our organization and the work that we...
read more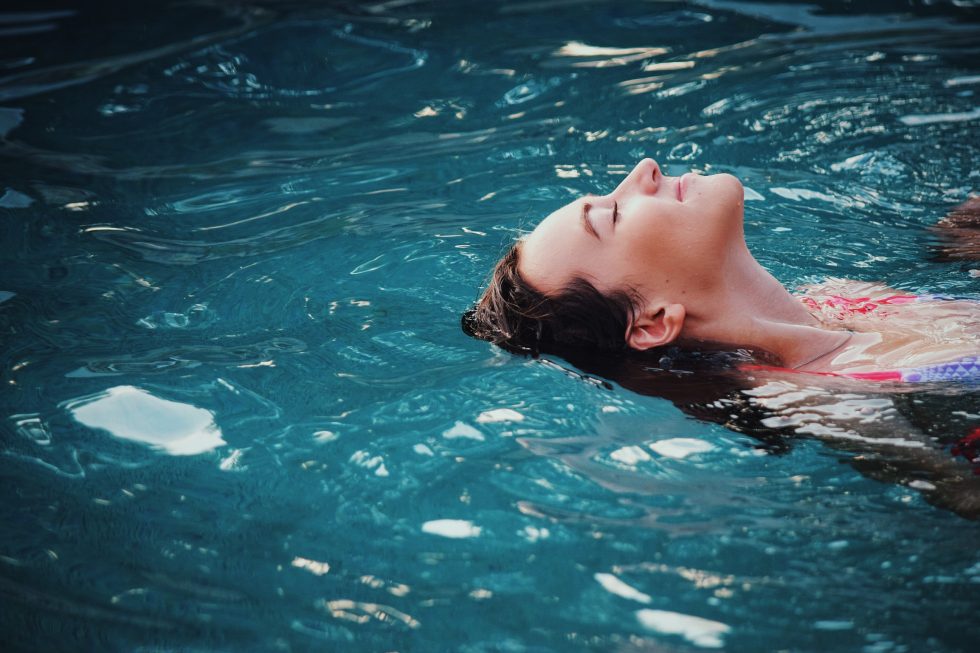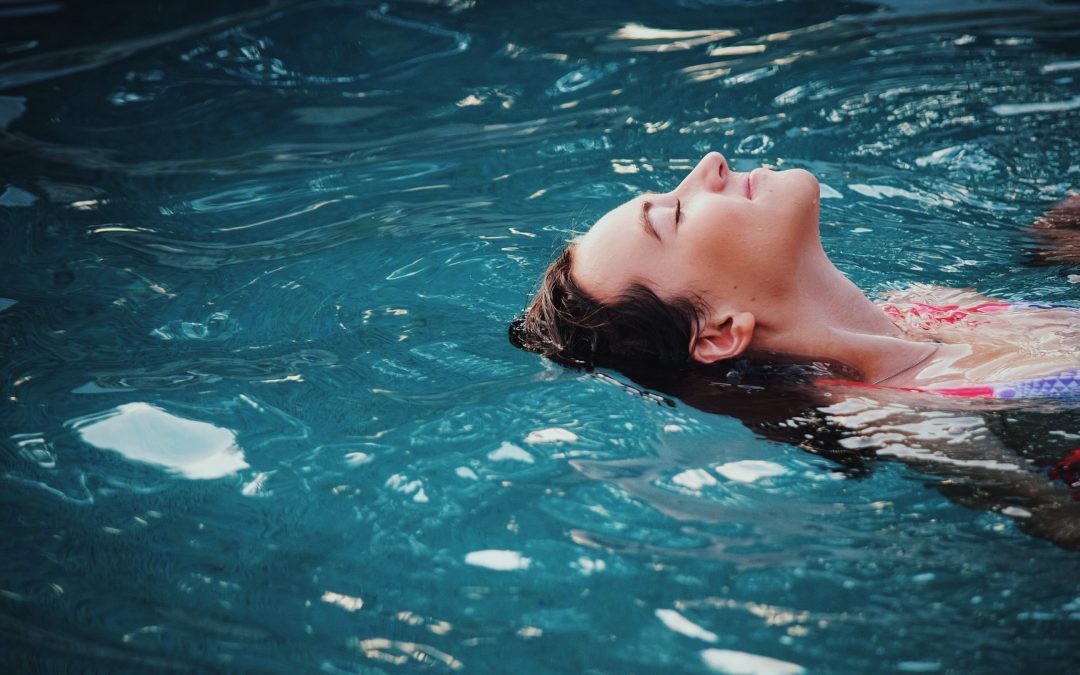 There's no denying social media marketing is an essential tool for businesses today. While family and friends may oversimplify the workload as just a matter of thinking up witty captions and posting pleasing photos, anyone who has strategically managed social media...
read more