A sports writer gets to a local hockey arena a couple hours early, leaving plenty of time to set up in a spot with his or her laptop and to prepare for the game. With the stillness of the arena except for maybe a few workers, the reporter snaps a photo from the top of the bleachers, encompassing the whole scene. The gallery for the night of quickly snapped photos will also include the teams lined up after introductions, a couple action shots, perhaps a scoreboard shot and celebration photos at the end of the night. All of them – or maybe just a couple – will be uploaded to Instagram.
That scenario is all part of journalism in a social media world. Covering sports goes beyond putting out a story on one medium, and that extends to social media as well. While many reporters update fans frequently with information on platforms like Twitter, some will go a step further and post to sites like Instagram or Facebook.
One of the basics in social media is to remember that it's not essential to be everywhere, on every platform. If your readers aren't generally Snapchat users, no need to focus on that. If there's a presence on Facebook but maybe more or better interaction takes place on Twitter, then put an 80/20 focus on Twitter and Facebook. It's all about finding where your audience resides on social.
Let's take a look at Instagram from a journalist's perspective. A good practice is to make the account public when setting it up. It's a personal preference to choose whether to keep the account private – and often Instagram will have more private users than a site like Twitter – but as a reporter and therefore a public figure, it's a benefit to all involved to have a public account so that readers can follow along. Reporters should identify their outlet in their bio and have a professional photo (pretty standard stuff) as well. Instagram gives reporters a chance to go beyond their coverage to provide other insights to the games and teams, like specific moments in a game, a turning point, scores or player quotes. It's that way with Twitter as well, with the difference being Instagram is photo-focused rather than word-focused.
The photos mentioned at the start of this blog post are all scenes that won't make the next day's paper or even the news. Could they find a home with an online story? Perhaps, but those photos are usually a different style or taken by a professional photographer on assignment. Still, the photos a journalist puts on Instagram can help visually tell the story of the night to give followers an idea of what happened, which team won, or capture the atmosphere of the venue (packed-crowd shots, anyone?) in ways that can't be conveyed in a story. Again, before smartphones and social media, this was stuff journalists didn't have to worry about. Just take notes, write a story and get it in before deadline. Now, there are so many more ways to enhance coverage. Social media is pretty much a necessity for journalists in this day and age.
It's also good to remember little things within the Instagram platform that will help polish a journalists' coverage. It's everything from tagging schools, teams or athletes in a post with their handles to using a plethora of hashtags. Just like all social media sites are different, that's also true for the hashtag game. Instagram is a very hashtag-heavy platform. Users can add up to 30 hashtags on one post. Instagram has also improved the platform so that hashtags are not only searchable but users can also choose to follow certain hashtags. So, any time someone posts with the hashtag #socialmedia, a user can follow that and those posts would populate in his or her feed.
Journalists can take advantage of tags and hashtags to gain exposure for their work. They can use hashtags like #football #championship #touchdown, to name a few, but shouldn't be afraid to get creative either. Much like it's become popular for couples to create a hashtag specifically for their wedding, journalists can come up with a hashtag for their work. For example, the Star Tribune sports account uses #stribsports. This author chooses to use #HeathWrites for posts related to her sports coverage. It's a simple way to mark your work.
Instagram is also a two-fold operation with the addition of Stories, photos or videos that will appear on a user's "story" and viewable for a 24-hour period. This is an even faster way to upload content. While an Instagram post might take a little more time to configure, with finding the right filters, edits and variety of hashtags, adding a photo or short video to Stories can often be short and sweet. Of course, there are always new features being added, so the possibilities are endless with emojis, text styles, adding a music clip and GIFs. Still, the more a user posts to Instagram, the more he or she will get comfortable with the platform and find a routine or style. Stories are a fun way to quickly add multimedia content in the moment, such as a short video clip of the hockey bench emptying to celebrate a championship at the end of the game. Then later on (after deadline) would be the time where a reporter can put together a well-crafted Instagram photo post on his or her feed.
Using Instagram can also double as a portfolio of sorts. Think of it as a visual calendar, marking all the games covered, athletes interviewed or arena/fields visited. It's another simple way to establish a brand and build a network, too.
It's become a multi-media world for journalists, so using such a visual social media platform like Instagram seems like a natural fit, whether it's a photo of a peaceful hockey arena, or that shot of players lifting the championship trophy.
Author: Heather Rule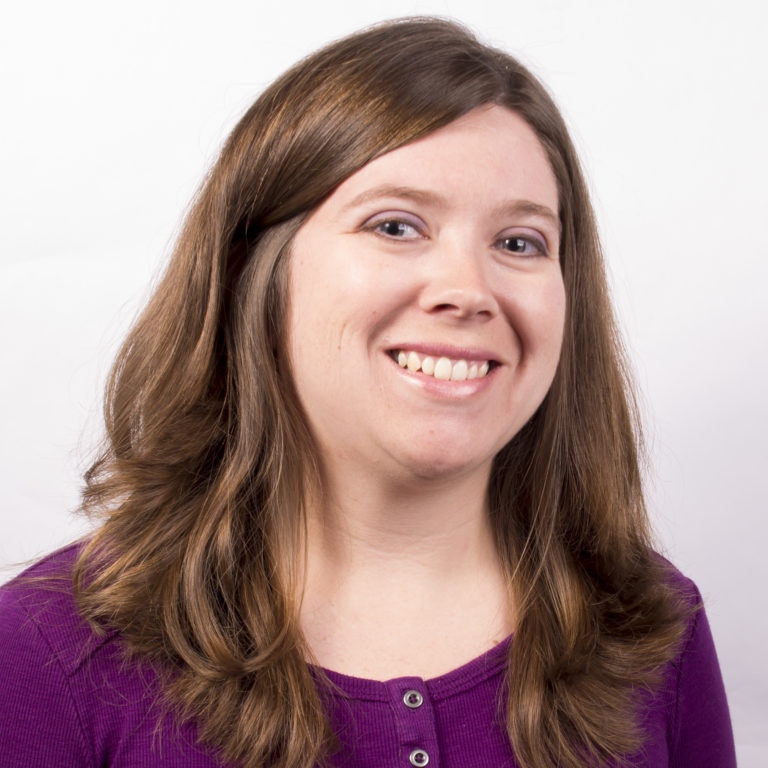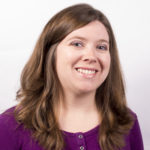 Heather is a writer, journalist and blogger passionate about sports and social media. She works as an in-game social media coordinator with Major League Baseball, providing updates for the Minnesota Twins social accounts. She's also a freelance writer and sports reporter, covering a variety of Minnesota high school sports, writing columns about the Minnesota Wild and blogging about IndyCar racing on her personal blog. Her bylines have appeared in the Star Tribune, USA Today, Chicago Tribune/Pioneer Press, 1500ESPN.com, ZoneCoverage.com and USAHockey.com. Twitter is her favorite social media platform, partly because it's a great way to share all kinds of fun GIFs.
Find Heather online:
Check out her website: heatherrule.com
Read her sports blog: thoughtsfromthestands.blogspot.com
Follow her on Twitter: @hlrule
Like her Facebook page: https://www.facebook.com/heatherrule86
Follow her on Instagram: instagram.com/hlrule
Follow her on Pinterest: www.pinterest.com/heatherrule86/
Connect with her on LinkedIn: www.linkedin.com/hlrule