If you've been reading my previous blog entries or we've met in person, you know that I am a self-described "people person." I love meeting new people and learning more about who they are and why they do what they do. Their story matters to me. This is a gift I've been given, but I recognize that building relationships doesn't come naturally for everyone.
Throughout my career, I've learned that the ability to build strong relationships with a variety of stakeholders is an asset. When you get to know a person and learn their story, you get a sense of how they think. And that knowledge comes in handy when you need to work with them on a crisis communication or even just putting together an email to send out to your customers.
We're also big on building relationships through the work that we do here at NISM: Connecting you with your fellow SMS professionals. Offering courses that provide you with the tools you need to be successful in your relationships with your clients.
So, how best to go about building relationships? Here are some tips from me to you:
1) Start with a smile
You'd be amazed at what the small gesture of a smile can do. Right from the get go, you're showing that person that you're glad to meet them and you genuinely want to listen to their story. Try it sometime.
2) Ask questions
Not only ask them about their education and professional background but also ask them about their commute, their family, what they like to do on the weekends, etc. Nothing bonds you like commiserating about the long, snowy commute from the suburbs.
3) Maintain the relationship
Like any good relationship, it usually takes time to develop. Make time to check in periodically. During my political career, I had a friend who worked in another area of government. I made a point to have lunch with her once a month to not only catch up, but also figure out ways we could collaborate to get things accomplished in our government work.
Any tips you'd add to the list above? We'd love to hear from you.
Author: Amy Berger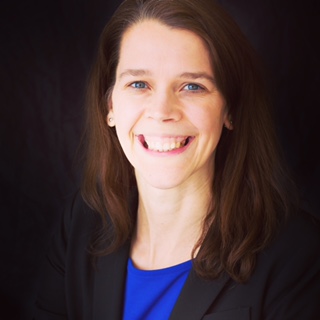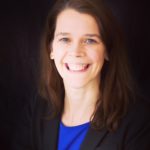 Amy Berger is a corporate communications writer based in Minnesota. Previously, she spent over ten years working for state and federal government and brings a unique perspective of how best to utilize communication methods. She's a big believer in evaluating communications strategies on a regular basis and finding new ways to deliver information. Amy has a Bachelor of Arts in Political Science from Gustavus Adophus College and a Master's in Business Administration from the College of Saint Scholastica.
Connect with her through Linkedin and Twitter @amykberger
You may also enjoy reading Social Media and Self-Care