During the pandemic the world shifted. Organizations had to rethink the way they fundraised, hosted events (if they even did), and utilized volunteers. Due to the economic climate, some companies or individuals saw a need to pull back their annual contributions. We witnessed countless events canceled or rescheduled over the last two years. While face-to-face interaction cannot be replaced with being with others in person, we do have options to supplement as best we can. The need to pivot how an event is hosted or funds raised has inspired many to incorporate this new wave of planning into current and future events.
If you are a non-profit organization or an individual, looking to fundraise or create a new event know there are options to make this happen beyond hosting a large gathering. Social media and other technology programs allows people to stay connected to one another across the globe. From Zoom meetings to FaceTime and good "old fashioned" phone calls, we continued to stay in touch and plan for our lives beyond staying home. Platforms, like Facebook, offer an enhanced virtual experience to connect with others anywhere, anytime and tools to make an immediate impact.
Follow the below steps as they pertain to your mission. You will see how so many are still very willing to contribute in any way they can to help your cause when easily presented the opportunity.
What is your need?

Set your goals for this fundraiser.

Prepare a timeline for pre, during, and post the event. 

What resources, human or digital, are needed to make this a success?

Do you have a clear communication plan for how you will be accepting contributions?

Create a

content strategy

and calendar to schedule supporting social media posts.

How will you update your audience on progress?

Understand how you will measure success to review data for future use.
These steps are not very different, if at all, from most of what it takes to host a successful fundraiser or event in "normal" world conditions. You want to set clear goals and expectations before executing an action plan and know how you will measure your success. 
Author: Christine Melaas, SMS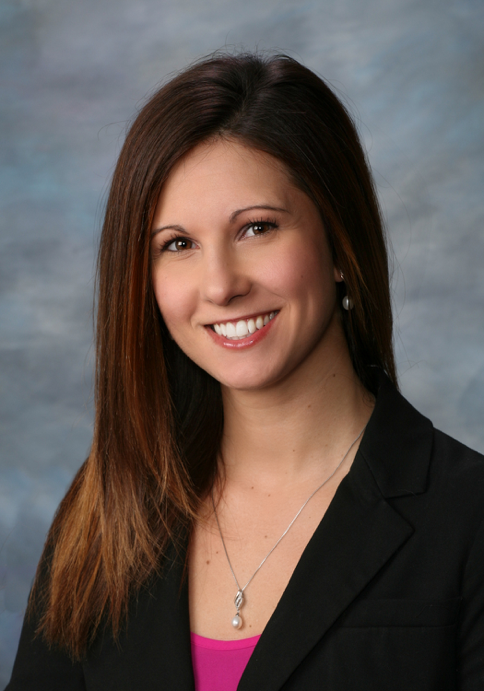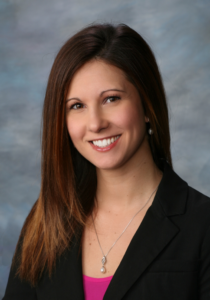 Christine Melaas is a 2009 Loras College graduate with a Bachelor of Arts degree in Public Relations. In both her personal and professional life, Christine has always had a passion for connecting with people. In her role as Director of Social Media & Brand Communication at Fourge Social, Christine is able to do just that.  As one of the co-founders of Fourge Social, Christine has been able to connect businesses and their customers using social media management. She and her team are the first social media agency in Iowa to become certified social media strategists through the National Institute for Social Media. Additionally, Christine is certified through Hootsuite and Syracuse University in Advanced Social Media Strategy.  To give back to her community, Christine is a Make-A-Wish Dubuque volunteer, member of Young Professionals Dubuque, and Women's Leadership Network of Dubuque member which she was a 2018 Woman of Achievement nominee for the Tri-State Area. When she is not busy exercising her passion for social media marketing, Christine and her husband. Kyle, are spending every moment together with their first child, Clara, whom they welcomed into the world in June 2018. She loves to spend time with their dogs, traveling and being outdoors.