Image source: Unsplash
If you are a business or organization, you likely have one of these goals: 
Sell products 

Promote services 

Gain subscribers 

Acquire volunteers 

Collect donations 

Hire staff 
How do you sell yourself to your target audience to reach these goals? The answer may seem simple – tell them what you want. That is not entirely the case. If social media marketing has become a new tool you will capitalize on, there are various steps to take before pressing the post button.

Do you feel confident in the content you will publish? Have you gone through your content strategy checklist or, better yet, have you made one? Due to social media being available 24/7, the concept of strategy is not at the forefront of our minds when it comes to publishing content for our business. Yet, it should be! Think of it this way. You likely have hired an expert to produce your radio commercial, publish a newspaper ad, or design your billboard. Why should your social media marketing be any different?

As the person or team who is constantly working in the business or organization, an outside perspective gives you an advantage when developing a content strategy. Perhaps you will choose to hire an agency or involve other members of the company. Whichever direction you take, the same steps in creating a social media content strategy apply.
Define your SMART goals. The first step in moving towards a successful content strategy is specifying your marketing goals and how you envision your social media content strategy supporting those goals. To accomplish this you will need to do a deep dive into your organization's value and come better understand your target audience. The content you publish on social media should serve the overall marketing goals you have set. For example, if your goal is to gain x number of subscribers per month, then your posts should include links to drive traffic to a form fill. 
Follow the 30-30-30-10 Rule. When you are ready to plan your content schedule, this rule will serve you well. Consider the social media accounts you follow. Regardless of the brand, you likely engage with their content because it is a mixture of brand information, real people on their team, or entertaining videos. You need variety in your content to tell a story. If you are a non-profit seeking new donors, you should be educating the potential donors about where their contributions will benefit. For example, explain how a donation of $x will fund a new children's exhibit or share a testimonial from a current donor about why they choose to donate. It is all necessary to connect the pieces of your organization to pull in a new audience. 

Complete a style guide. 40% of online users will provide a more favorable response to visual content than plain textual or off-brand content. Establish a concise brand identity for your visual content. This will help you not only achieve a beautiful and consistent aesthetic across your channels but serve as a guide to anyone who designs graphics or video content for your business. 

Listen and engage. Once your content is written, and you have started posting, your work has just begun. Now is the time to observe how your content is performing by monitoring engagements and responding to comments. By listening and monitoring post-performance, you are able to adjust your content strategy based on top-performing content for future posts. 
Measure results. What you do after steps 1 through 4 will make all the difference in the success of your social media. After you have consistently posted content from your strategy for your first month, review the goals you had in place. Did the content you published perform how you thought it would? Were there surprises? Take what you observed and use that to continue to shape future content. 
Social media is constant. It does not sleep, and it is always changing. Your social media strategy will be an evolving tool, but one that can be successful when done right.
Author: Christine Melaas, SMS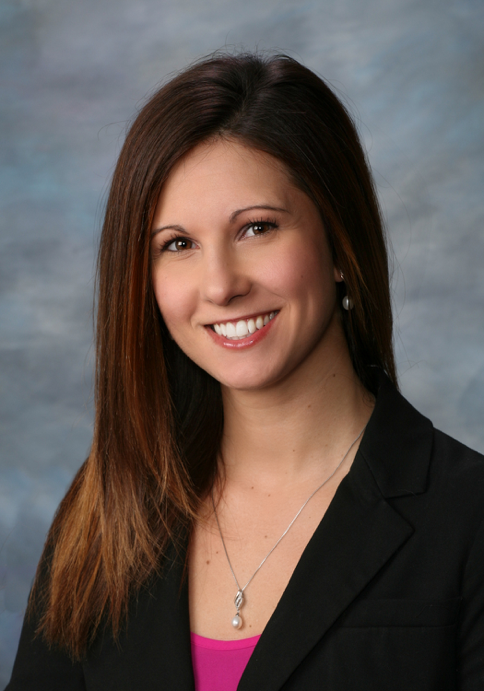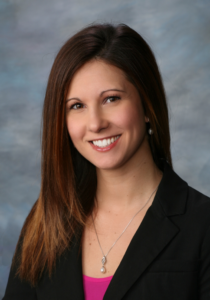 Christine Melaas is a 2009 Loras College graduate with a Bachelor of Arts degree in Public Relations. In both her personal and professional life, Christine has always had a passion for connecting with people. In her role as Director of Social Media & Brand Communication at Fourge Social, Christine is able to do just that.  As one of the co-founders of Fourge Social, Christine has been able to connect businesses and their customers using social media management. She and her team are the first social media agency in Iowa to become certified social media strategists through the National Institute for Social Media. Additionally, Christine is certified through Hootsuite and Syracuse University in Advanced Social Media Strategy.  To give back to her community, Christine is a Make-A-Wish Dubuque volunteer, member of Young Professionals Dubuque, and Women's Leadership Network of Dubuque member which she was a 2018 Woman of Achievement nominee for the Tri-State Area. When she is not busy exercising her passion for social media marketing, Christine and her husband. Kyle, are spending every moment together with their first child, Clara, whom they welcomed into the world in June 2018. She loves to spend time with their dogs, traveling and being outdoors.