In this ever-changing world and economy, coupled with the frantic pace of life, businesses want to see results… and quickly!  Clients' requests and deadlines seem to come in on an hourly basis. Social media and technology platforms continue to launch, grow, or fail at unparalleled speeds.
Now, more than ever, it is critical to take the time to clearly define objectives, target audiences and messaging, platforms to be used, markets to be targeted, and of course, analytics.   A strategy that includes social media research is essential to the success of any social media program.  
While it is tempting to just dive in, how do you know, without research and market analysis if you are connecting with the right people? To use a fishing analogy, if one wants to land a huge saltwater fish, say a marlin, one does not go fishing in a freshwater lake!  
Same thing with social media – how are people going to find and connect with a business if neither party knows where they are?  Are you "fishing in the right pond"?
Before looking at the specific role(s) of social media research and analysis, let's compare the differences between social media and traditional market research.
Social Media vs. Traditional Market Research 
Prior to the birth of social media, conventional market research was traditionally obtained through focus groups, expensive surveys, and demographics, just to name a few methods.  While useful, the data that was gathered was not in real time, typically expensive and feedback from individual customers could be a bit bias and/or unreliable.   
With social media now being used for almost everything, research and analytics can be acquired quickly and more accurately.  Data can be gathered from multiple sources, the expense is considerably less, and campaigns can be adjusted as real-world events occur. 
Equally important, feedback and opinions are provided directly from the individual customer, whether they are solicited or not!  Information on market trends, competitive intelligence and how customers interact with a brand are all important elements in developing a strategic and impactful marketing plan.  
Why Use Social Media Research?    
Data obtained through social media is used tactically in many ways.  One major focus is on customers – current and potential.  According to Katherine Kim of Sproutsocial.com,  in her post, "7 Ways to Use Social Media for Market Research", social media research "… can help marketers to understand their customers": 
"Shows them how customers use their products or services;

 Shows what customers dislike about their brand;

 Tells them what customers like about their brand

 Provides insight into what customers expect from brands in the future;

Shows what trends customers are interested in;

Enables them to get to know their customers on a personal level;

Tells them what kind of social content resonates with customers;"
Other ways that social media research is used are for evaluating the effectiveness of the marketing program itself, attracting new buyers, expanding brand awareness, improving the customer experience, understanding industry trends and competitor behavior as well as handling potential or ongoing brand reputation and crisis communication issues. 
How Can Social Media Research and Analytics Be Used?
As stated by Dr. Amy Jauman, SMS from the National Institute of Social Media (NISM), in the Social Media and Research & Analysis book, "When working with analytics, you're always doing one or a combination of the following things:
Identifying relevant information

Interpreting findings

Monitoring data

Responding to what you have learned"
This needs to happen at all stages from strategizing to monitoring the campaign to evaluating the outcome.  With actionable information, adjustments can and should be made to ensure objectives are achieved!  
So Where to Start?
"Let's just get on social media and get as many followers/likes/views/subscribers as possible," is NOT A strategy or productive approach.  (Yes, there are companies and CEOs that still think like this)!
You have to go where the fish are – where do customers spend their time online? What does that involve? Some research and planning! 
Before launching any type of plan, investigate and be clear on:
what management's expectations and objectives are;  

are the right audiences being targeted; 

what messaging and platforms have worked;

have analytics from prior programs been reviewed; 

what keywords and hashtags were successful (or not);

feedback from customer engagement (or lack of).
These are just some of the questions that should be asked – before, during, and after, a program, and the answers can be found in social media research and analytics.   
We can all attest to the feeling of "hurry up and make something happen- now". But speed does not always equal success. Analytics are important and necessary – but to get the desired results and measurements, some research and strategy/due diligence is needed. This is where the role of social media research comes into play. 
In my next post, I'll discuss which social media tools to use, the importance of SEO, and how critical it is to listen, adjust and/or respond accordingly to meet objectives.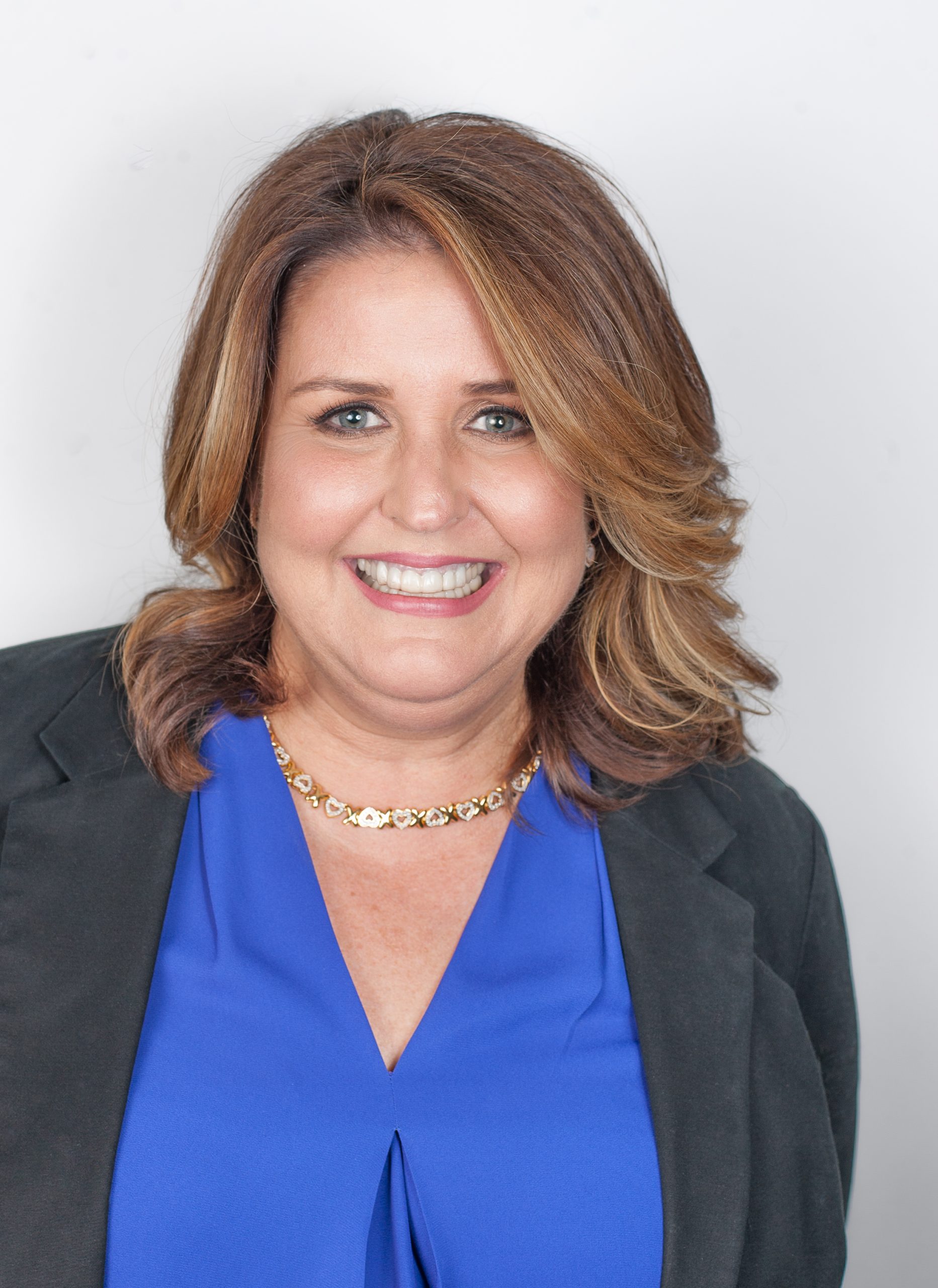 Author: Gwendolyn Wright
Gwendolyn Wright is a marketing and communications professional who specializes in creating, implementing and managing strategic high-impact programs that draw on social media, digital marketing, public relations, event marketing, and analytics to advance brand awareness, increase visibility to key audiences and maximize business initiatives.