Image source: Unsplash
Gathering as a community. A concept we have not forgotten but have missed doing in the traditional sense during the Pandemic. Even before our lives were moved to an online or hybrid world, Facebook was providing ways to cultivate meaningful relationships using social media tools. One specific tool is Facebook Groups. As defined by Facebook, "Groups provide a place to connect with people who share your interests." You can create a Group and connect it to your Page to help build a community with your fans and supporters. We want to share why you should add a Group to your 2022 social media strategy and provide a few tips on how to do so successfully. 
Reasons to create a Facebook Group:
Create an exclusive community of loyal brand followers

Obtain user-generated content

Announce and offer member-only discounts or promotions

Foster experiences for meaningful posts to capture meaningful engagements

Build a community

Get honest feedback
Privacy of Groups:
Public – These Groups are completely out in the open. Anyone can see the posts and content on the Group wall without joining. Anyone can also become a member.

Private – Only members can view the Facebook Group wall and contribute to such groups. Anyone can search for this type of group and join, but the public will not be able to view the contents without becoming a member. 

If you label your group private you will then choose between Visibile or Hidden.  Visible allows anyone to find the group in search, where hidden will all only members to find this group.
Here is a table to help show the difference between Public and Private Facebook Groups.

Tips to get started:
Turn on membership approval – You can select if anyone can find and join the Group or if they must be invited and approved.

Turn on post-approval – Decide if posts must be approved by a moderator before being published to the Group

Add moderators to your Group – Set up roles for those involved in your business. This will allow you to have various people assisting your efforts.

State your rules – Set expectations from the start so that all who join understand the guidelines to follow as a member.

Invite people to join – Utilize your email lists, or invite people you are connected with to join the Group; Publish posts to your social media accounts (if you want it to be public)

Be active and stay involved by welcoming new members, joining in on the conversation, and providing content for members to engage with or ask them to share 

Schedule content like you would your Facebook Page

Plan out a strategy for your Group to define what objectives will your Group help your business achieve.
What are some of your favorite public Facebook groups and why?
Author: Christine Melaas, SMS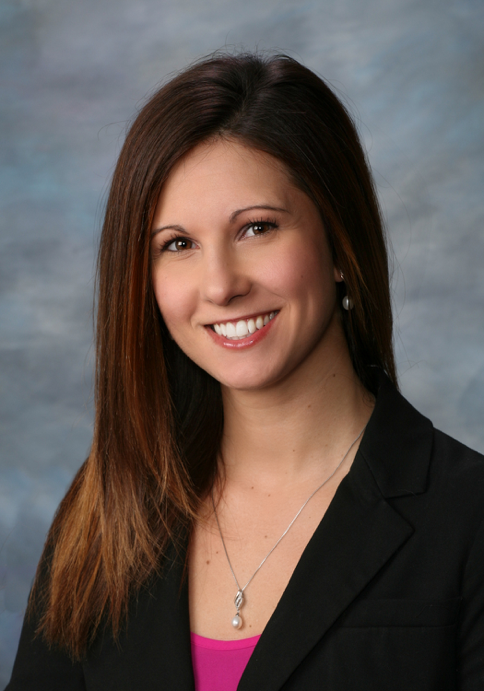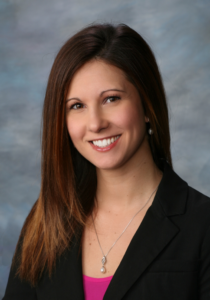 Christine Melaas is a 2009 Loras College graduate with a Bachelor of Arts degree in Public Relations. In both her personal and professional life, Christine has always had a passion for connecting with people. In her role as Director of Social Media & Brand Communication at Fourge Social, Christine is able to do just that.  As one of the co-founders of Fourge Social, Christine has been able to connect businesses and their customers using social media management. She and her team are the first social media agency in Iowa to become certified social media strategists through the National Institute for Social Media. Additionally, Christine is certified through Hootsuite and Syracuse University in Advanced Social Media Strategy.  To give back to her community, Christine is a Make-A-Wish Dubuque volunteer, member of Young Professionals Dubuque, and Women's Leadership Network of Dubuque member which she was a 2018 Woman of Achievement nominee for the Tri-State Area. When she is not busy exercising her passion for social media marketing, Christine and her husband, Kyle, are spending every moment together with their first child, Clara, whom they welcomed into the world in June 2018. She loves to spend time with their dogs, traveling, and being outdoors.