How do you manage your social tasks? Do you write and schedule content into each social platform individually? Or do you use a social media management tool to schedule your content across multiple platforms? If you have not yet used a social media management tool, I encourage you to try one.
First, let's review typical social media management tasks:
Schedule content on multiple social platforms
Monitor mentions and conversations by keyword
Read and respond to messages
Track your messages and how your audience is responding/engaging
Check out your new followers and follow them back
It takes energy to creatively craft content day in and day out.  Throw in scheduling and planning-where does the time go? The intent of social media management is to create relationships while building awareness of your brand.  Tools help keep that story clean, crisp and consistent. You can find others to connect with on social media by using keywords, search, and geography as connectors.
Let's take a look at several tools and how you may choose to use them for your management needs. Please remember…not everything should be scheduled through tools.
| | | | | | | |
| --- | --- | --- | --- | --- | --- | --- |
| Features | Buffer | HootSuite | Planable | Lately | Sprout | Meet Edgar |
| Cost | Free-$399 per month | Free – $129 per month | $14-$99 per month with an enterprise option | $79-$99/month | Free – $599 per month | $49/month |
| Number of accounts | 25+ | 10-20 | Unlimited pages | 7-unlimited | 10-20 | 25 |
| Additional team members | 5+ | 1-3 | 1 workspace with 3 team members or 10 workspaces with 5 team members per space | 1 to unlimited | 1 to 10 | Not listed |
| # of scheduled posts per account | 2,000 | Not listed | Unlimited posts | 100-unlimited | 30 to unlimited | 100-unlimited |
| Networks | Twitter, Facebook, LinkedIn, G+, Instagram | Twitter, Facebook, LinkedIn, G+, Instagram | Facebook, LinkedIn, Twitter | Twitter, Facebook, Instagram, LinkedIn | Facebook, Instagram, YouTube, LinkedIn, Twitter, Pinterest | Twitter, Facebook, LinkedIn and Instagram (coming soon) |
| Social analytics | Pro and higher | Pro and higher | In product development | Basic omni-analytics-full analytics | Pro and higher |  Not listed |
| Link shortening and tracking | All | All | Not available | Professional and higher |  All |  All |
Feature information compiled from the tool websites as of 8/5/18.
Go to Buffer or Hootsuite. Inexpensive options and free trails are available from new players in the social tools arena: Planable and Lately. Planable looks like a great resource to use if you are doing client work or are interested in focusing on your content both visually and in performance.  Planable offers robust visuals to preview your content as it will look published. The social calendar is a visual extravaganza at a glance.  A unique feature with Lately is multiple tools to organize content by keywords and links and feeds. The multi-dashboard functionality allows users to have different dashboards for businesses, products, etc. The team features of Lately are impressive and include Activity Digest which tracks team activity; track actions, roles and permissions with unlimited team invites.
More social media management tools to consider
TweetDeck
Twitterrific
Missing Lettr
Social media management tools all have a unique approach to helping you show off your best content.  Finding the right tool means making choices on the process and work flow that best fits your organization or your client.  I created a tool to help you vet that process: LINK to Download Social Media Task Tool
Tips to maximize your tools
Consider how the tool will make life easier for you. If it won't, you don't have to use the tool.
Use an Excel spreadsheet to write and plan your content. You can later upload csv files into most tools.
Examine work styles and work flow to consider the tool with the best features to fit those needs.
Monitor, tweak and reflect.
Happy social media management tool hunting!
For additional information, check out this pre-recorded webinar by Melissa Goodson, Ph.D. and Dr. Amy Jauman:
A Perfect Match: Your Social Tasks & Social Media Management Tools
For use along with the webinar: Social Media Management Tool Checklist
Author: Melissa Goodson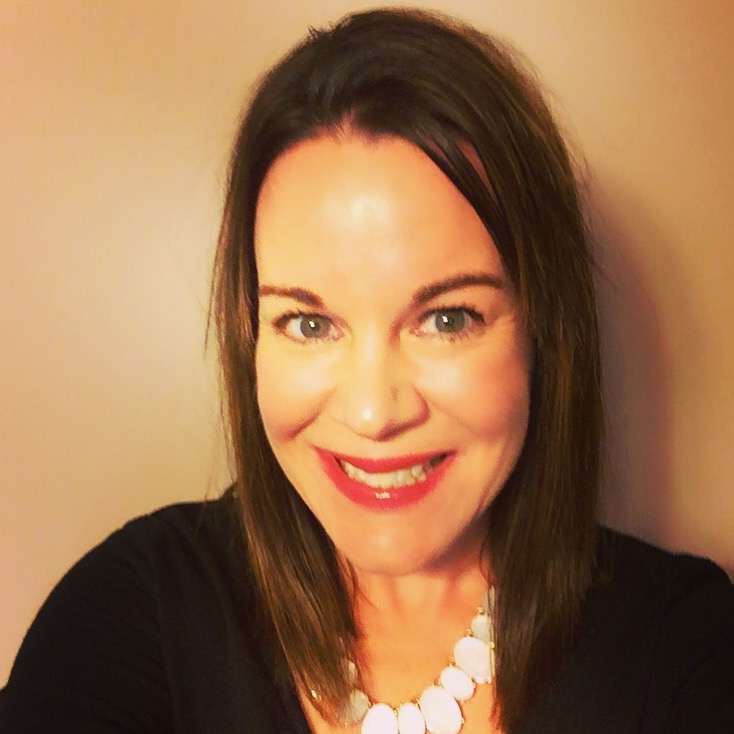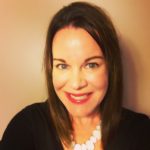 Melissa Goodson, Ph.D., is an Assistant Professor in the School of Business and Technology at The College of St. Scholastica, St. Paul campus where she teaches and develops courses for the MBA in Leadership & Change program.  For over 12 years, she has worked in leadership roles in marketing communications, product management and strategic planning for media companies.  She serves as a board member and Marketing & Communications Director for the Minnesota Organization Development Organization.  Her professional interests include brand management, leadership development and organizational culture.
Twitter: @melissaagoodson
LinkedIn: linkedin.com/in/melissa-goodson-7390579