Social networks have changed many aspects of our daily routine, especially business and, therefore, marketing via social services is a significant trend among all brands.
Now, with the outbreak of coronavirus and an appalling economic downturn, it seems that a new era has arrived for social media marketing.
Although it's still soon to determine the whole economic consequences of the COVID-19 contagion, some overall changes in business affairs can be imagined by considering the type and the rate of spreading the coronavirus.
Social distancing, for instance, is one of the most crucial limitations the coronavirus has put on individuals and businesses.
This is exactly where social media can enter and change the way businesses interact with the crisis and save their value during the downturn.
With the predictions indicating the long-term existence of COVID-19, it can be said that the less physical presence in societies and also workplaces, the safer and of course, the less financial losses.
Therefore, as a business can reduce its outside activities, especially in crowded areas, it can reduce the financial consequences of the COVID-19 outbreak.
Social media marketing is the best means of saving a brand's identity during the pandemic and make customers remember your products/services.
As people are staying home more than any other time in the past, the usage of social media has significantly increased and subsequently, businesses can target more audiences.
So we gathered a team on SocialTradia to develop a list of useful tips for social media marketing specifically for the current circumstance.

Author: Tom Siani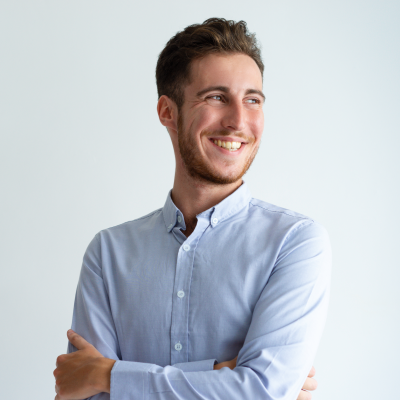 Tom Siani is an online marketing expert with more than 4 years of experience in this digital industry. He is also collaborating with some well-known brands in order to generate traffic, create sales funnels, and increase online sales. He has written a considerable number of articles about social media marketing and is currently working on blogwaves.com.