It's obvious that COVID-19 has thrust our world into different everyday practices. Students take part in distance learning. Many, many employees have worked from home. Daily routines are different. Some people find themselves with extra time on their hands via layoffs and furloughs from their jobs, while others are busier and more exhausted than ever trying to juggle work and a household.
Though it's not the same as in-person interaction, social media is still there and maybe more important than ever before. For some industries, these changes also mean getting very creative with content when things aren't happening as they normally do, like in professional sports.
Sports are something that we now realize has almost been taken for granted. There was no Opening Day for baseball this spring, as spring training games were abruptly canceled in March. Winter college and high school sports seasons were halted during or just before postseason play. The NBA and NHL were preparing for playoff runs. March was certainly a different kind of madness this year.
So how are some of these teams coping from a social media standpoint? Are they going dark? Sharing normal content? It can be a mixed bag depending on the sport and individual teams.
In place of regular-season games, many teams and local sports television networks (NHL Network and MLB Network, too) have tried to fill the voids with "classic" games. Minnesota Twins fans have been treated to games from the 1987 and 1991 World Series, especially highlighting the Game 7s in which they were victorious over the Atlanta Braves. MLB Network has also shown games (or condensed versions) throughout its schedule, even promoting the lineup on Wednesdays as "Walk-Off Wednesdays" showing, fittingly, walk-off victories. NBC Sports Network has taken a similar approach of showing old games.
In addition to the broadcasts, some teams chose to show these games at different times as a Live stream on their Twitter or Facebook accounts.
Baseball teams have used their social media spaces to promote these games, letting their fans know where they can turn to see baseball even if it's not live. Some past players from these teams have even been part of the fun, too. Kent Hrbek, a first baseman on the 1987 and 1991 Twins clubs, Tweeted along during a replay of 1991 Game 2. Similarly, former Minnesota Wild forward and current Fox Sports North broadcaster Wes Walz sent out Tweets during a Wild classic from the team's 2003 playoff run. When FSNorth showed the 1965 MLB All-Star Game, played at the Twins' home stadium at the time, current Twins broadcaster and former player Roy Smalley Tweeted along with fans. Smalley's uncle, Gene Mauch, managed the National League team in that game.
Even before these classic games popped up everywhere, baseball fans made it through Opening Day (almost like a holiday with die-hard baseball fans) without games. MLB instituted #OpeningDayAtHome where fans could share their thoughts and photos from the day that they would have spent watching their favorite team open play for the 2020 season.
Also with the absence of baseball this spring, MLB created an MLB The Show Players League. A player represented each of the 30 teams and competed against other players in three-inning games playing MLB The Show 20 video game. They broadcasted their feeds over Twitch and many players interacted with fans through the chats, answering their questions. Teams on social promoted their players on their specific game nights and also shared clips or highlights from the night as well. It's not quite live sports, but it filled a bit of a void.
With all sports shut down, all the Minnesota professional sports teams, and representatives from the University of Minnesota, came together to create a video that was shared across all team social platforms at the same time on April 14 with the hashtag #OneMN. The video incorporated scenes of empty venues, game action videos and messages from athletes and coaches. It was clearly meant to be a message of unity, with all the sports coming together: "We are #OneMN."
As far as other content, teams seemed to jump on board the other trends making their way across social channels during these quarantine times throughout late March and early April. They created bingo sheets, Favorites in GIFs and This or That lists for fans to fill out and share on the Instagram Stories. Some created coloring sheets or games for fans to print off from their team websites. Bored at home without sports? Print off a photograph of the team's mascot and grab some color crayons.
More recently, the Twins started a memorabilia challenge, encouraging fans to find things like ticket stubs, baseballs and other souvenirs around their house, then share photos of the items on social using the hashtag #TwinsFinds.
Some things on social haven't changed too much, however. Even though it should be baseball season, the focus can shift to an almost off season-like quality. That means Happy Easter posts and celebrating those national days on the calendar, like National Siblings Day on April 10 and National Pet Day on April 11.
So just because sports have gone dark for a while, it doesn't mean social media is silent for sports teams or their fans. It's simply presented a chance to get a little creative with the content that is being posted and shared.
Author: Heather Rule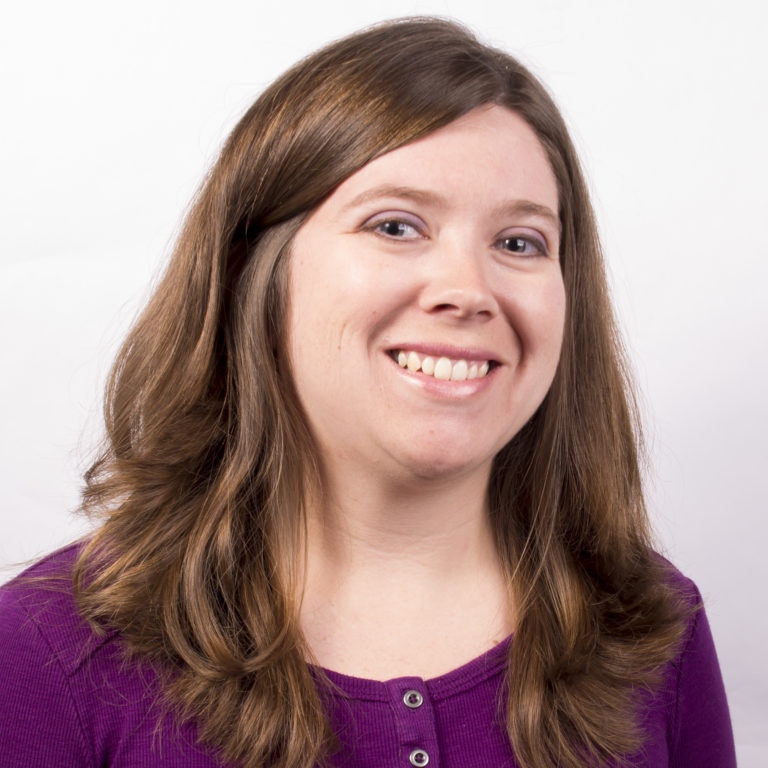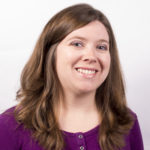 Heather is a writer, journalist and blogger passionate about sports and social media. She works as an in-game social media coordinator with Major League Baseball, providing updates for the Minnesota Twins social accounts. She's also a freelance writer and sports reporter, covering a variety of Minnesota high school sports, writing columns about the Minnesota Wild and blogging about IndyCar racing on her personal blog. Her bylines have appeared in the Star Tribune, USA Today, Chicago Tribune/Pioneer Press, 1500ESPN.com, ZoneCoverage.com and USAHockey.com. Twitter is her favorite social media platform, partly because it's a great way to share all kinds of fun GIFs.
Find Heather online:
Check out her website: heatherrule.com
Read her sports blog: thoughtsfromthestands.blogspot.com
Follow her on Twitter: @hlrule
Like her Facebook page: https://www.facebook.com/heatherrule86
Follow her on Instagram: instagram.com/hlrule
Follow her on Pinterest: www.pinterest.com/heatherrule86/
Connect with her on LinkedIn: www.linkedin.com/hlrule