Get to know Social Media Strategist, Jenny Monzon!
Our SMS professionals serve as ambassadors for our certification program here at NISM. Not only are they knowledgeable about our curriculum, but they also share our passion for social media. Best of all, their stories help shape our organization and the work that we do here.
We are continuing our series "Meet and Greet," which introduces you to one of our SMS professionals and shares their story. It is our hope that by sharing these stories, not only will you learn more about others who share your passion for being an SMS professional, but that you also will want to connect with them further. We encourage you to "meet" this featured individual by reaching out to them through your favorite social media platform or comment at the section below this article.
And with that, we'd like to introduce you to Jenny Monzon and her story. 
Hi, Jenny! Let's start out by having you tell us a little bit about yourself and the work you do.
By day, you can find me working at one of the best hospitals in the world. By night, you can find me working on my passion as a certified Social Media Strategist, content marketing specialist and co-owner of DM Digital, a bilingual digital marketing agency helping your brand grow online. More importantly, I am a positivity promoter, pitbull mom, runner, and a woman who is absolutely committed to achieving her goals! I'm still working on finding that work-life balance since my life has gotten a bit busier as we take on more clients and projects, but I feel really blessed and grateful to enjoy the line of work that I'm in.
What kind of clients do you work with on digital marketing?
There's so much information out there about the "how to's" of social media marketing, as I navigated through it, I found myself enjoying learning about content marketing so I stuck with it. One of the benefits of having your own agency is that you can choose what type of clients you want to work with. So mine ranges from restaurants, clothing & apparel, health & wellness and pet supplies – all things I love!
What was it that drew you to social media and how did you get started?
About 4 years ago, I attended a marketing conference with my husband who had been studying, learning and immersing himself in all things online marketing. I was intrigued and would occasionally plug into some webinars and help out when "I felt like it". It wasn't until about two years ago when I started to really (and finally) become more involved in our digital marketing agency, becoming a content marketing specialist, and then a Certified Social Media Strategist.
What made you set your mind on becoming a social media strategist?
I was introduced to NISM through one of my best friends who raved about the certification course! I wanted to expand my knowledge and sharpen my skills and I'm a firm believer in continuing education, especially in our industry to ensure we stay relevant. Eventually, my husband became certified and then one year later so did I. It has been one of the best decisions I have made.
We're so glad to hear that! What advice would you give someone thinking about certification?
Go for it! I went with the Self-Study Bundle and it was intensive but totally worth it. It has really helped me and our agency to elevate our credibility and more importantly better serve our clients.
I heard you're hosting a summit in a few days! Can you tell us about it?
Yes! I am super excited because I have an amazing lineup of empowering women speakers who will share their wisdom on topics ranging from Entrepreneurship, Mindset, Branding, Content Marketing, Live Video and more. It's a free virtual summit this Sunday, June 28th starting at 10am in celebration of the upcoming Social Media Day. This will also be the first event I have taken on by myself – organizing, hosting, finding speakers, sponsors, etc. I'm usually the one behind the scenes so I am definitely stepping out of my comfort zone with this project but I'm proud of it. And I can't wait to watch Jennifer Radke's (CEO of NISM) keynote! You can register at shelovessocial.heysummit.com.
Count me in! Before we go, can you tell us a fun fact about yourself? 
I currently have 63 medals hanging on my Medal Rack from running a mix of 5Ks, 10Ks, 15Ks and a Half Marathon. Wanna know what's funny? I don't even like running! I enjoy the challenge and how I feel after I finish each run. I'm also a firm believer in setting goals and striving for greatness.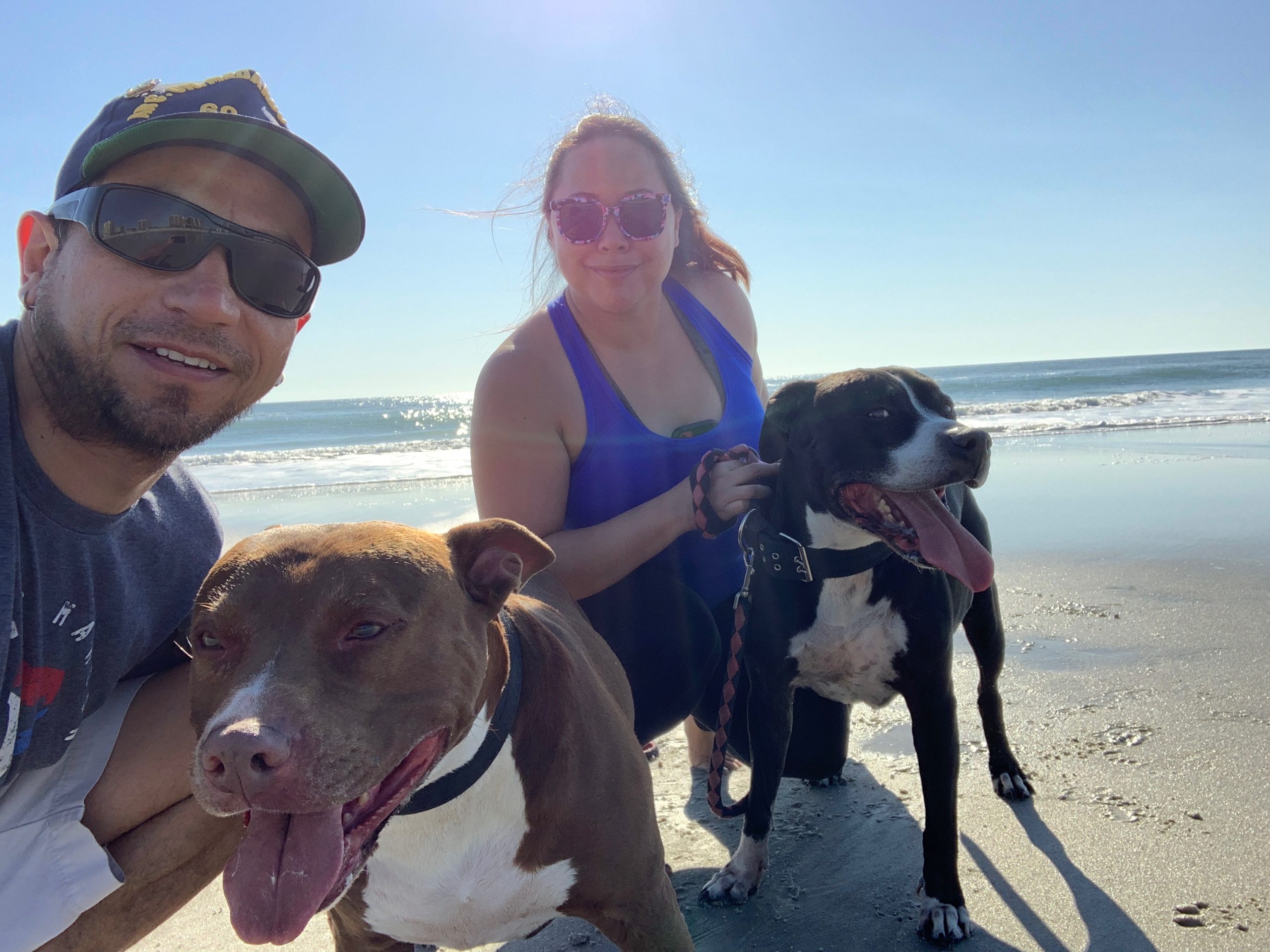 That sounds like striving for greatness for sure! Jenny, thank you for your willingness to share your story with us. Keep up the excellent work! You can connect with Jenny through the following links: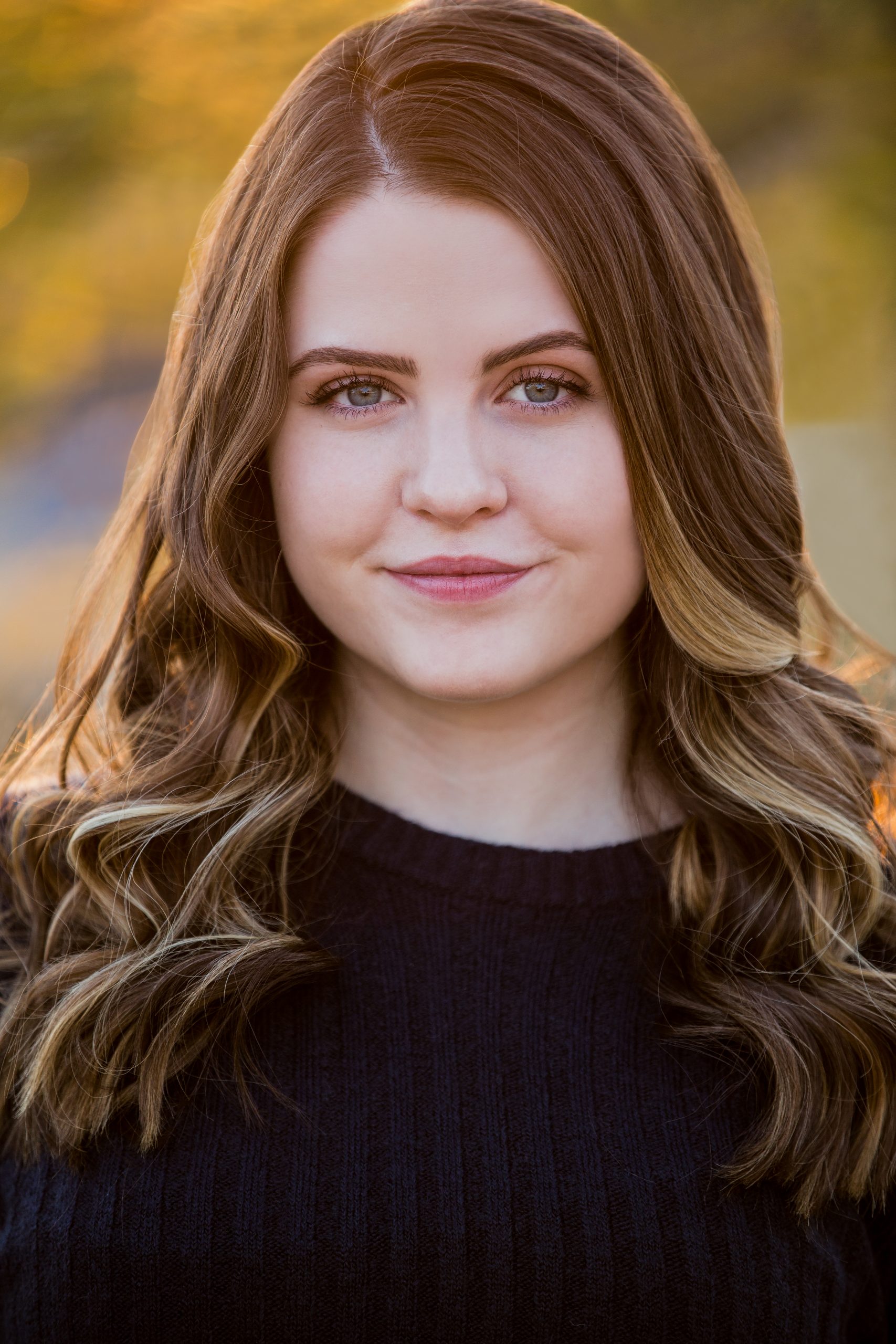 Author: Celeste Russell
Hailing from Las Vegas, Nevada, Celeste began working with NISM as a summer intern in 2019. Since then she has found a real home in the community, earned her SMS certification, and currently works as the Social Media Coordinator. Celeste is expected to graduate this May from Saint Mary's University of Minnesota with a B.A. in Acting & Communication for the Arts. Her passions have always included effective communication both on and off the stage and she is grateful that working with NISM allows her the opportunity to pursue her acting career simultaneously.
Feel free to connect with Celeste on LinkedIn.