Customers are looking to connect with brands on social media in an authentic and unique way. They want to see more than product stats and bland content. They want you to engage with them. They want to be heard. They want to see the heartbeat of your business.
When you're creating your voice on social media, take a lesson from these three brands doing it well.
PricewaterhouseCoopers, one of the largest auditors in the world, focuses on auditing, tax and consulting services. Not all that compelling or exciting. But this mammoth of a company makes time to showcase heartwarming stories about its employees. Like this one about PwC senior associate Karlo Siriban. He talks — and sings! — through the interview about making time to rediscover his passion.
We're excited to announce #PwC has been named a Fortune Magazine Best Company to Work For! We think our people are what make working here truly special. Meet Karlo: http://bit.ly/2Cnjc23

Posted by PwC US on Thursday, February 15, 2018
Before the holidays, PwC hosted a Facebook Live panel that explored shopping habits of millennial dads. Real PwC dads made up the panel.
Using authentic and real stories, paired with interesting content, makes PwC a brand to follow and emulate.
Scroll through Airbnb's Instagram account and you'll be itching to trade in your weekday routine for a rental off the grid. Whether it's catching some morning waves and rays in Bondi Beach, Sydney, settling into a toasty cabin in Ontario or tucking into a serene farmhouse in Dallas, the user-generated content showcases all kinds of experiences and adventures in a creative and organic way.
 User-generated content is the key to success on GoPro's Instagram account. They don't use the platform to sell their products, but instead showcase a lifestyle of adventure and excitement. Encouraging users and customers to post pictures, GoPro pairs a picture with a conversation-starter. Two daily contests (Photo of the day and Video of the day) give winners bragging rights; their photos and videos are shared on GoPro's Instagram account.
These brands are making social media work for them by sharing (often user-generated) authentic and compelling content, asking engaging and thoughtful questions, and hosting daily contests. As you're getting started, figure out what interests your target market. Ask questions to get to know them better. Engage them in conversation — and respond in real time.
Author: Maggie Sonnek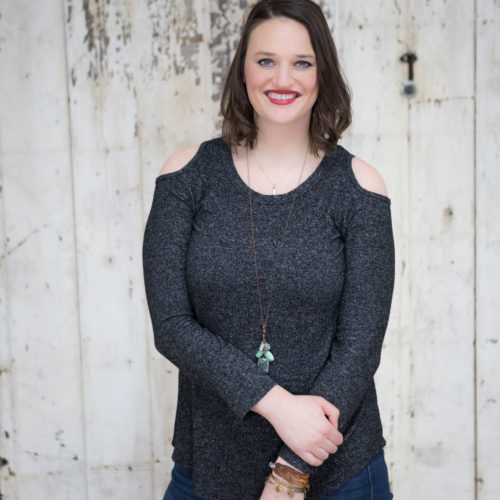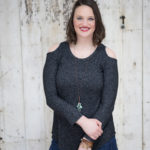 Maggie Sonnek is a freelance writer based in Southeastern Minnesota. She started Mill City Creative, a content marketing agency, in 2016. A mom to three little ones and wife to an elementary school principal, she loves drinking tea out of homemade mugs and exploring the Driftless region.