Image Source: Pixabay
When most people think of analytics, their minds gravitate toward images of overwhelming numerical data, technical jargon, and people pulling their hair out trying to figure out what all of it means for their business. There's a natural tendency to see analytics as nothing but cold hard data resting in the bellies of software and smart technology. But companies are looking beyond these analytical stereotypes and settling into using humanizing analytics to appeal to their target audiences.  
Most of us acknowledge the importance of statistical data, technical language, and numbers but comprehend and retain the information through the story it tells about a business and its customers. For example, you may not remember that 90% of people made a purchase online in 2020, but you probably do remember how COVID-19 stay-at-home orders forced us all to shift many of our "store runs" to online platforms.
Humanizing analytics helps you understand and conceptualize data intuitively and focus on the story the numbers are telling. Let's explore how analytics goes beyond cold hard data. We'll then touch on how important it is to work with the right data analyst and how their insight ultimately benefits your business.   
Analytics isn't Just Cold Hard Data 
Yes, analytics is mostly the collection of numbers and data used to answer business questions like which branding and website color palettes are most appealing to your target audience. They're also used to discover your customer relationships' depth, predict future buying behavior, and even automate marketing decisions. 
But analytics isn't entirely cold hard data collected and then processed by smart machines, which then automate all of the changes necessary for a more effective strategy. It relies heavily on humans to make unfiltered interpretations of the story behind the data and then effectively use tools, techniques, and processes that appeal to the specified target audience. 
Because data starts with humans, it's smart to include more human involvement in the processing and interpretation of analytical data. Machines don't have the capability humans do when interpreting data and forming strategies that best resonate with humans monitored in that data. 
They can tell you that 30% of your website visitors are from Texas, but they can't tell you why they're looking outside their home state for products or services your business offers. Understanding and sharing the why behind data is where humans are so crucial to the analytics process.  
Why Working With the Right Data Analyst is Important
It can be tough to interpret the information presented in analytics and quite overwhelming for someone who isn't adept in effectively analyzing data. It's essential to work with the right data analyst to ensure you're leveraging all the collected data appropriately and effectively. 
Hiring a data analyst who specializes in market research is most beneficial because their job duties include interpreting data most important to connecting with your target audience like:
How they like to shop

What messaging they respond positively to

What products you're likely to enjoy  

Their engagement with a recent marketing or sales campaign

Consumer opinions on a new brand message, product, or service
The right data analyst can help you create a comprehensive marketing communications plan because they can see the people behind the data and thoroughly understand your target audience. Don't underestimate a data analyst's ability to put together complete customer service, sales, marketing, and operations strategies because of their emotionally-charged interpretations of the story and people behind the data.
How a Data Analyst's Insight Benefits a Business 
Businesses should value the right data analyst's insight because they can translate data findings into a story that draws in an audience. They're skilled in understanding how emotions influence our buying decisions, brand engagement, and loyalty to individual businesses. A data analyst can communicate with target audiences effectively because they sincerely appreciate them as people. 
In their genuine efforts to understand the people behind the data, they transform the information into something that will enhance the customer experience. Working closely with data analysts enables you to take knowledge to the next level by humanizing it, and in turn, delivering impactful solutions, products, and services for your customers. 
Data-driven storytelling creates a more personalized brand experience. From product/service information, special discounts, exclusive sales, and VIP events, data analysts can put you on a path to individualizing every customer's experience with your brand. Their insights are tailored to the specifics of who your target audience is, ensuring their experience with your brand aligns with who they are and what they're currently experiencing.
Using humanizing analytics to appeal to your target audience is a surefire way to prioritize the customer experience and forge genuine relationships with them. Analytics provides a wealth of information that highlights just how critical understanding human behavior is to a lasting business. If it isn't you, enlist the help of a capable data analyst to tell your data's story in a compelling, effective way that drives company growth and customer engagement.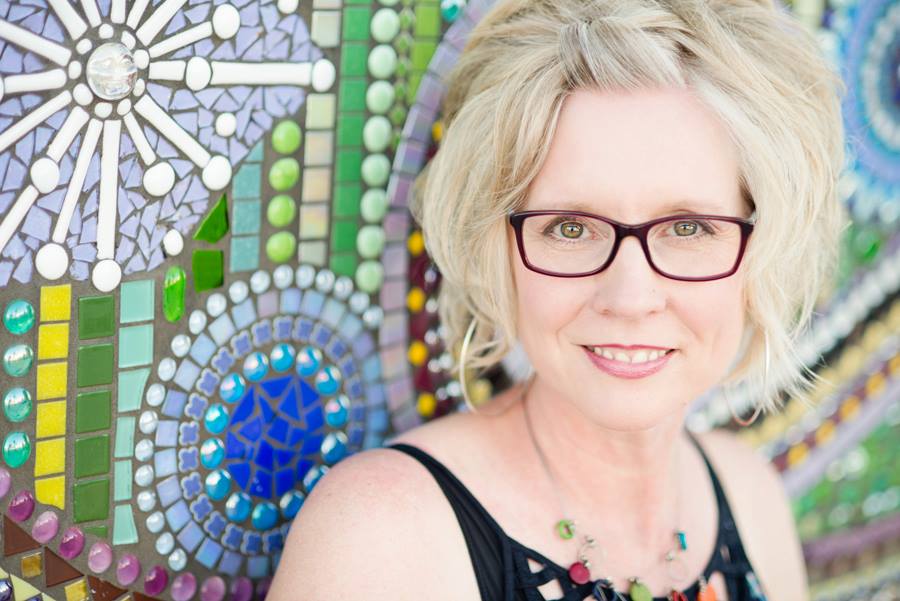 Author: Adrian Johansen
Adrian Johansen is a writer and marketer in the Pacfic Northwest. She sees life as an opportunity for learning, and loves to share knowledge with others. You can find more of her work here.