It's been covered over and over again how much social media has changed our world the past few years. From communication to job searching to procrastination and time-wasting, social media leaves a mark.
There's also no doubt social has vastly changed the tasks for sports journalists, too. Gone are the days of simply going to a game, talking to players and just writing one simple game story. Those things are still a reality, of course, but now there are a bunch of different responsibilities that have been added to the job requirement list, whether written or unwritten.
For one thing, reporters will often blog to keep readers informed with extra tidbits that didn't make it into a full-coverage story. In our digital age, where smartphones are standard office equipment, reporters often snap a quick photo of batting practice or the morning skate to post on a blog or any social channel like Twitter, Facebook or Instagram.
Any reporter in the sports business (other beats, too) should realize a social media presence is part of the job. Some may embrace it more than others, but there are expectations to use it in some way in order to keep users/readers informed and stay competitive with other journalists in the same market.
Let's take a look at Twitter. This is one platform that has really influenced the way the world covers and watches sports. It's important for sports reporters to be active on Twitter, develop a following and post information about the sports and teams they cover. Twitter has become a breaking-news source. Sure, reporters will still cover the story. They'll just share the main piece of new information via 140 characters on Twitter first as an appetizer, usually starting out a Tweet with "BREAKING…" In sports, look to Twitter first for things like player injury updates, weather delay information, roster moves and stand-out quotes from athletes or coaches.
With Twitter making it easy to share quick thoughts on game action, some reporters might choose to use the platform as a form of note-taking. Instead of scratching out separate notes about that four-run third inning, reporters might Tweet out the play-by-play updates, along with stats and analysis. They can always go back to their feed later when writing their game story. Along these same lines, play-by-play updates are a large part of what makes sports journalists' social media accounts valuable for followers. This is especially true for fans that aren't able to watch the game; they can simply know everything that's going on without watching if they follow the beat writer covering the event.
There is a lot more access to sports journalists with social media as well. Just like users having the chance to interact with their favorite celebrities on social, they can do the same with their favorite sports reporters. Users can Tweet replies at reporters asking questions or simply make comments about athletes or games. The amount of engagement could get overwhelming for reporters, especially those with large followings, but some engagement with fans can be a good thing. It can be part of the reporter's reputation or credibility if they have a positive social-media relationship with fans.
Of course, for those fans that only Tweet at reporters with extremely negative takes or profanity, there's always the block or mute buttons. It's always a reporter's discretion to determine the users he or she wants to engage with on their social platforms.
Social media is also another tool to promote their work. Rather than waiting around for the newspaper, the 5 p.m. newscast or going to check a website or blog, followers can just look for the latest social post where reporters provide headlines and links to their stories. It just makes it that much easier to get to the news.
Social made watching sports different for fans, too
The age of social media has also changed the way sports fans watch sporting events. Sitting at home on the couch watching baseball or going out to a bar with friends to watch football have an added element now: Checking social media. In some ways, social media brings the community aspect of watching a game right to your fingertips. Fans of the local baseball team can follow all the sports journalists Tweeting about these games, plus they can also follow other local fans who are sharing their opinions of the game as well.
It's not just watching the game anymore. It's watching and Tweeting. Say a player hits a monster home run. You can send off a Tweet with your reaction, and then scroll through your Twitter feed to see what everyone else watching thinks about it. This is where engagement comes into play, too. Start entire conversations with other Twitter users regarding the game you're both watching. There's this fun element to watching something on television and then seeing the thoughts of all these other people from around the state, country or even world.
People's personalities shine through on social media. There are the negative fan takes, the positive ones, the hilarious thoughts that make you hit the retweet button and even the thoughts that provide another perspective you might not have considered when it comes to a certain play or player.
Social media has truly changed the way sports are consumed by journalists and fans. It provides plenty of added benefits and additional coverage that frankly wasn't around a few years ago. Social media has made the sports world more engaging and informative.
Author: Heather Rule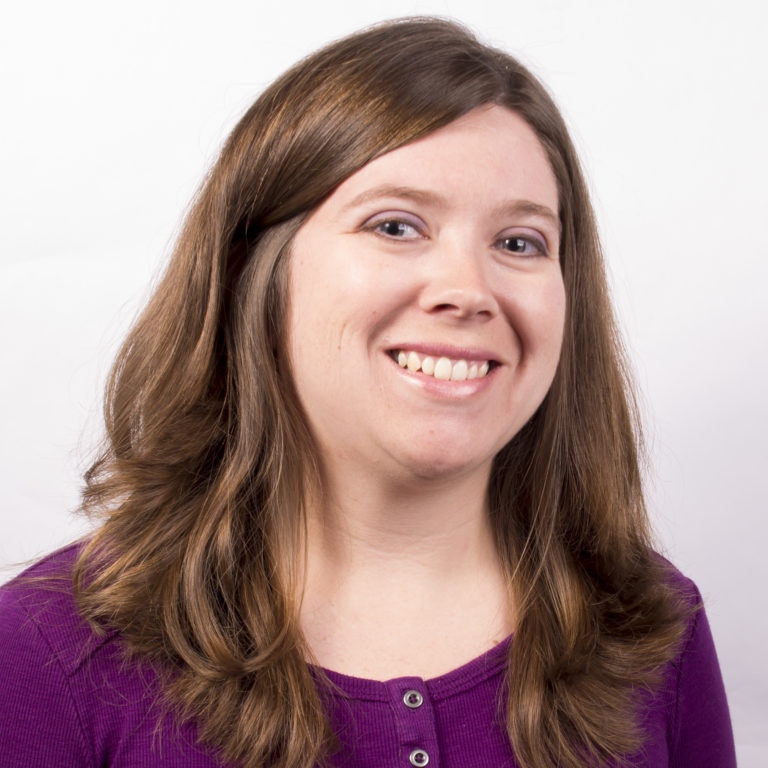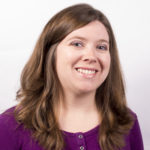 Heather is a writer, journalist and blogger passionate about sports and social media. She works as an in-game social media coordinator with Major League Baseball, providing updates for the Minnesota Twins social accounts. She's also a freelance writer and sports reporter, covering a variety of Minnesota high school sports, writing columns about the Minnesota Wild and blogging about IndyCar racing on her personal blog. Her bylines have appeared in the Star Tribune, USA Today, Chicago Tribune/Pioneer Press, 1500ESPN.com, ZoneCoverage.com and USAHockey.com. Twitter is her favorite social media platform, partly because it's a great way to share all kinds of fun GIFs.
Find Heather online:
Check out her website: heatherrule.com
Read her sports blog: thoughtsfromthestands.blogspot.com
Follow her on Twitter: @hlrule
Like her Facebook page: https://www.facebook.com/heatherrule86
Follow her on Instagram: instagram.com/hlrule
Follow her on Pinterest: www.pinterest.com/heatherrule86/
Connect with her on LinkedIn: www.linkedin.com/hlrule