Last month, I reflected on the topic of strategic alliances in social media and found that it was difficult to incorporate all of my inspiration on the topic with just one blog post. In that post, I outlined a plan to put partnerships into action. Now I will focus on the relationship and trust building that needs to occur in the social media partner conversations. Strategic social media partnerships do not just occur organically. It takes time and intentional thought to develop an online partnership presence, much like a marriage.
Relationships are complex.
I met my husband online. *Gasp!* Listen, I realize this "strategic relationship" is different than a B2B relationship yet I argue that the same behaviors may apply. We connected on Match.com almost a decade ago when all you had was a profile and an email or a cell phone for communication tools. Apps and swiping were not used. He sent an email via Match.com that he had read my profile, said he liked my smile (aww) and it seemed like we had some things in common. He was right! We met for a dinner date and hit it off. It took some time but almost ten years later we have been married for six years and have two lovely daughters.
Trust takes time.
Connecting on social media may seem awkward, because frankly, like online dating, it can be kind of awkward. If possible, I highly suggest meeting the individual in person or via a video conference to truly connect eye to eye.
Tips to ease the pain:
Ask questions. Get to know the person behind the posts by asking questions about common interests in topics. Do this by sending private messages via social media tools or via email.
In order to listen on social media you'll have to carefully read. You listen by reading and watching what the social media practitioner posts.  Take the time to watch trends and help your audience or partners on behalf of your company.
Share your expertise (and uncover theirs). If your potential strategic social media partner posts something that is relevant to your passion or the work of your business, be sure to chime in. Keep the conversation moving publicly as long as it adds value to the stream of online conversation.
Stay engaged! Curiosity, interest and meaning all contribute to the desire to continue the relationship. It takes two to make it work.
Keep the spark.
Relationships take work and time to blossom. Opportunities will come up that fit the goals of your partner-Be sure to share those opportunities. If the relationship is going well you will see the favor reciprocated. Pay close attention to your own needs as well as the ideas of your partner and sparks will continue to fly!
Author: Melissa Goodson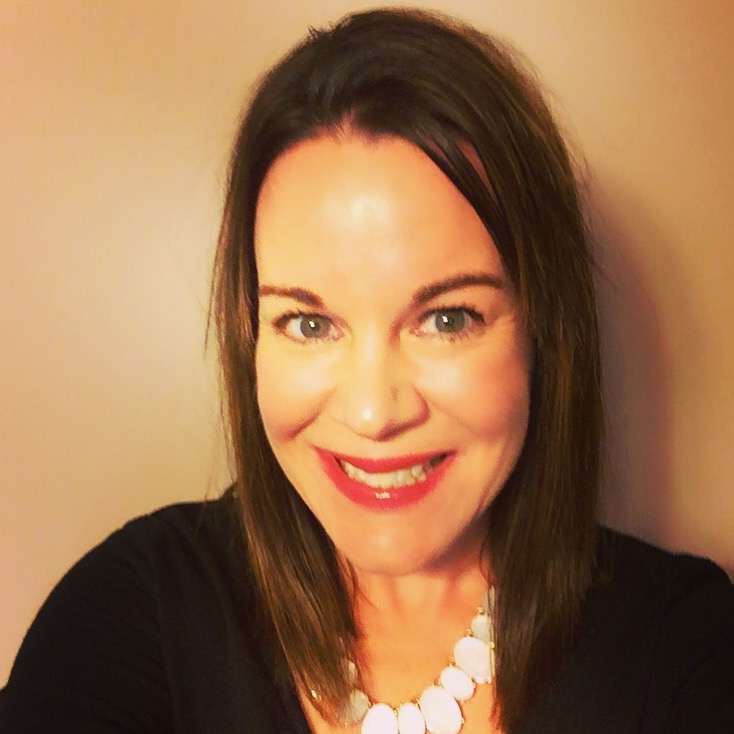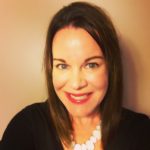 Melissa Goodson, Ph.D., is an Assistant Professor in the School of Business and Technology at The College of St. Scholastica, St. Paul campus where she teaches and develops courses for the MBA in Leadership & Change program.  For over 12 years, she has worked in leadership roles in marketing communications, product management and strategic planning for media companies.  She serves as a board member and Marketing & Communications Director for the Minnesota Organization Development Organization.  Her professional interests include brand management, leadership development and organizational culture.
Twitter: @melissaagoodson
LinkedIn: https://www.linkedin.com/in/melissa-goodson-phd-7390579/