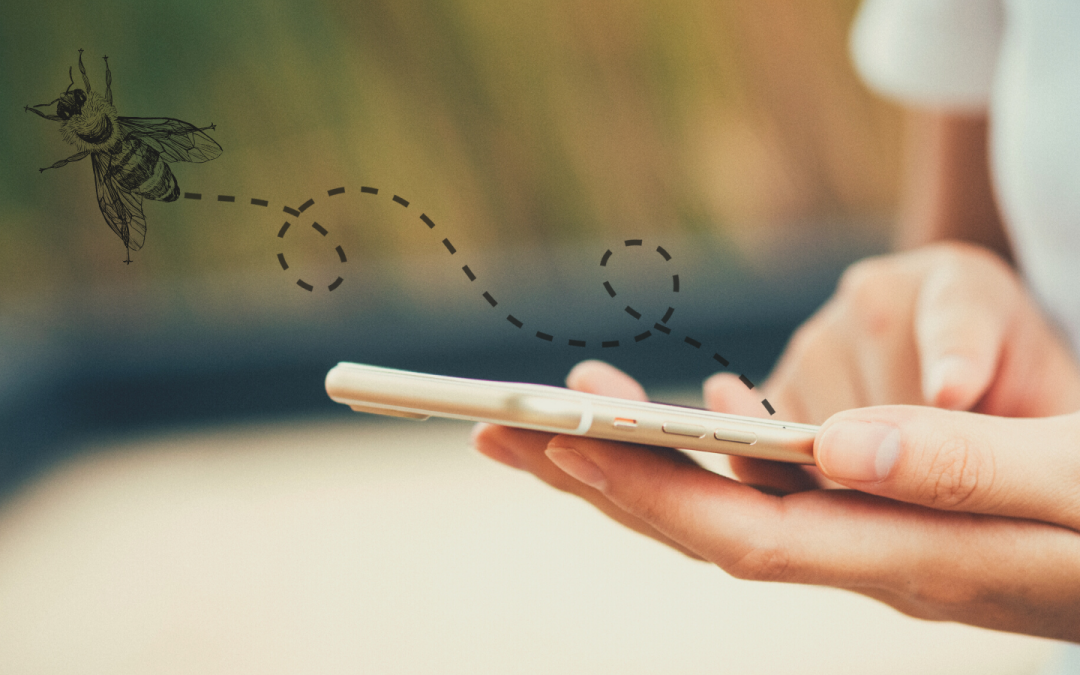 This just in: thanks to a TikTok influencer and a One Direction "psychic," a new app has skyrocketed in popularity overnight becoming the No. 1 social media app on Apple's App Store and the No. 2 most-downloaded app overall. The Hive Social app (official name: theHIVE...
read more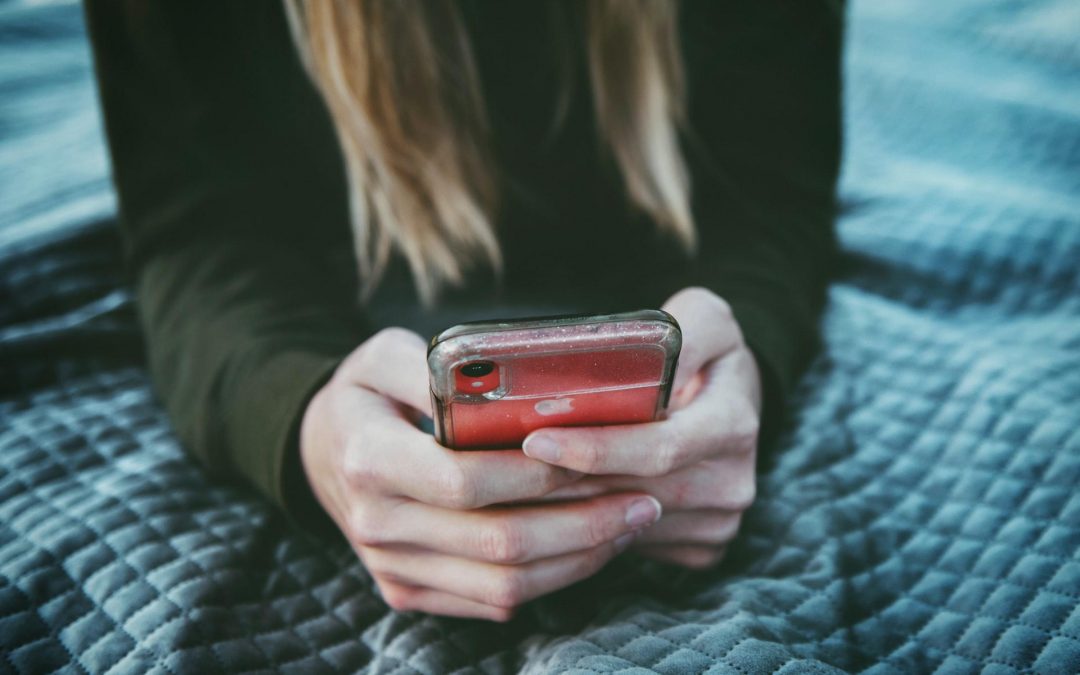 In today's online world, connecting with consumers is no easy task. But, with great effort comes great reward. Brands that prioritize transparency and exemplify responsibility will gain consumer trust, increase sales, and boost their reputation.  It might be tempting...
read more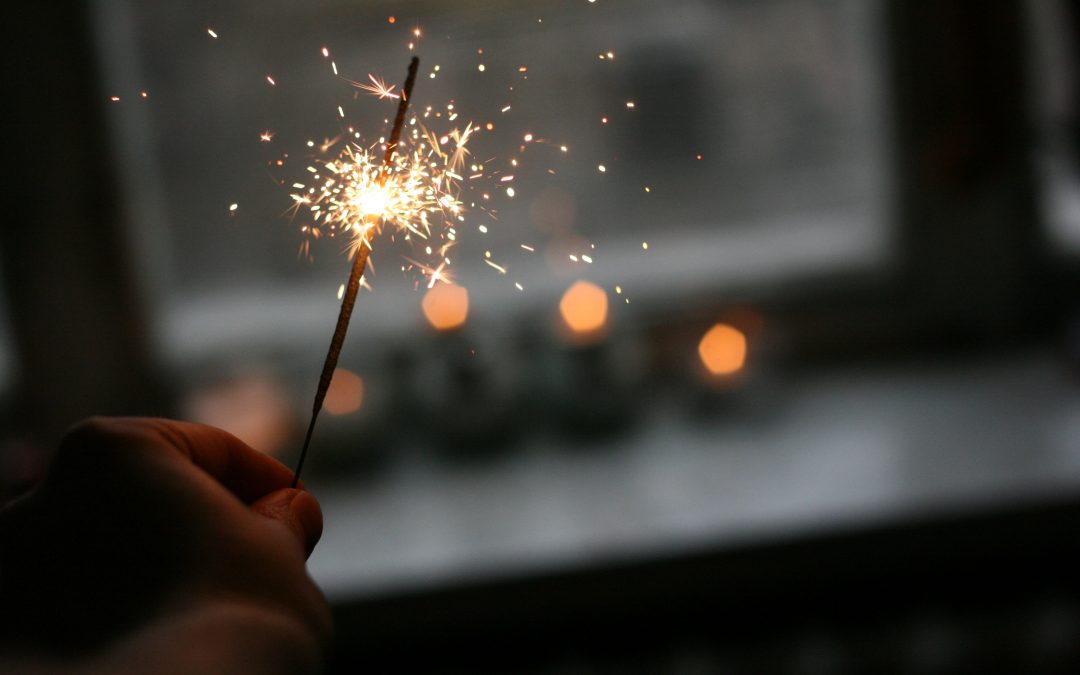 If you stay up to date on all things NISM, you most likely read our last blog post on "Hosting a Successful Instagram Takeover." Well, as you might have guessed, that article was no coincidence!  2020 has been a difficult year full of hurdles, and yet, our community...
read more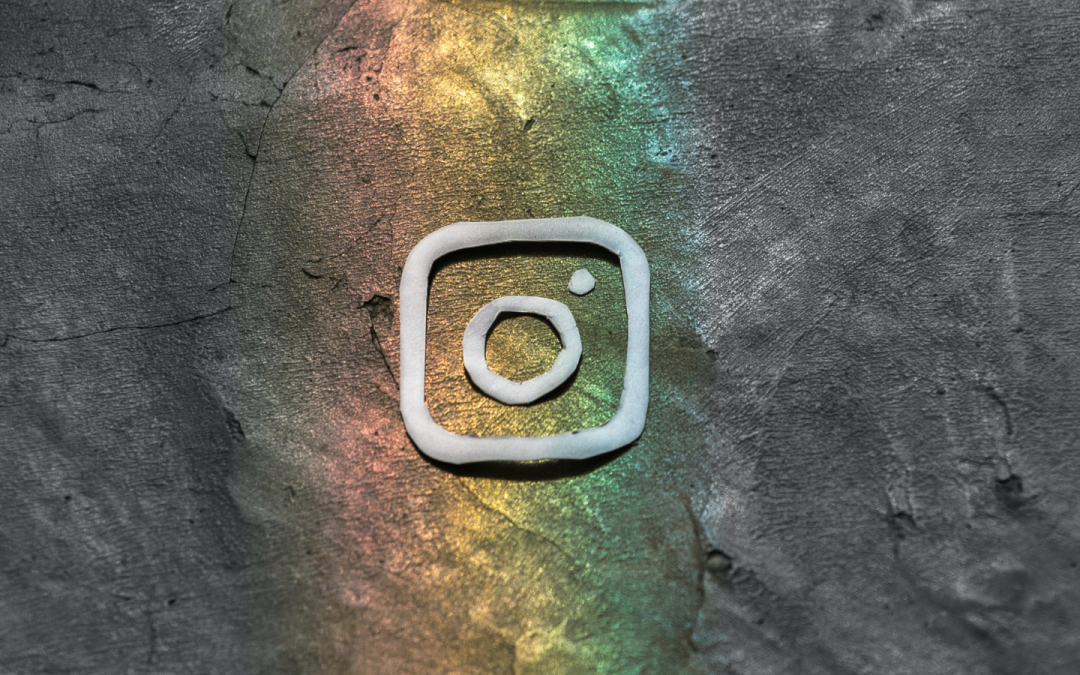 Right off the bat, the term "Instagram Takeover" sounds exciting – like a tremendous conquest that leads to an enchanting discovery. However, unlike most conquests in history, Instagram Takeovers have proven to be mutually beneficial for all parties involved. This...
read more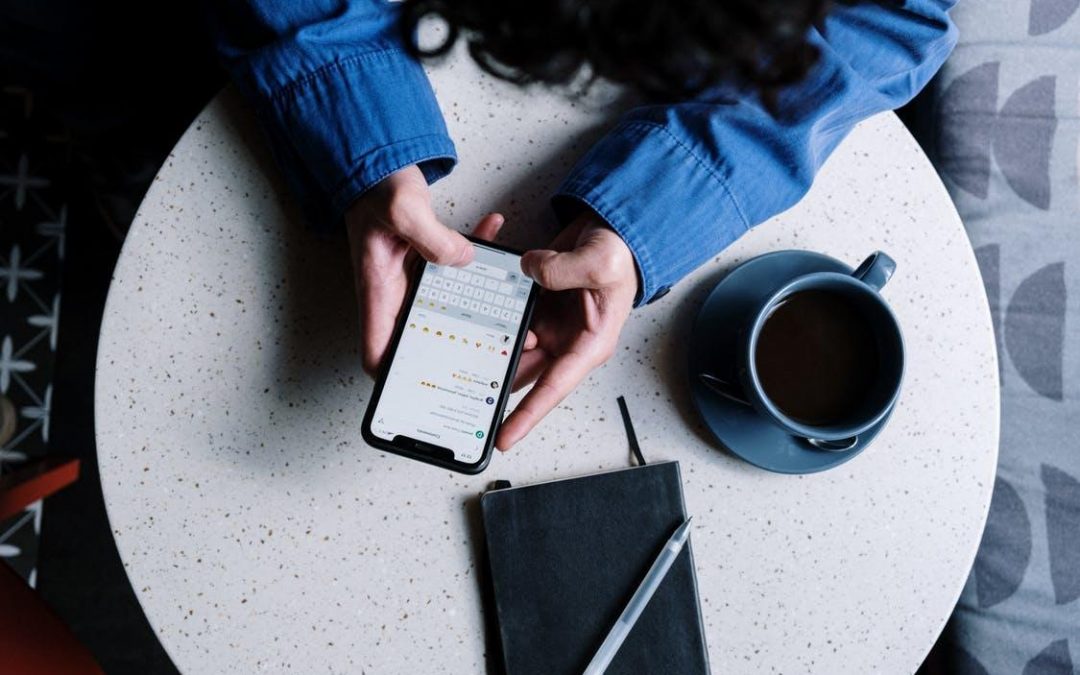 Image Source: Pexels As of 2020, well over seven billion people were inhabiting the planet Earth … and over 3.8 billion of them used social media. Just let that number sink in for a minute.  There are few other platforms online, let alone any with any other...
read more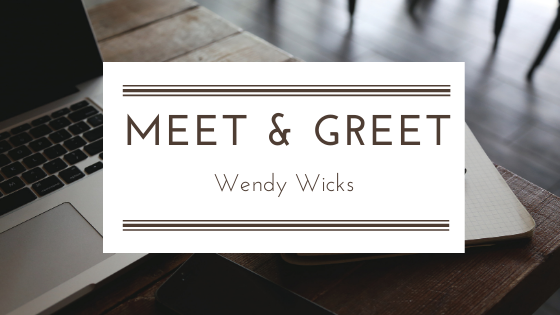 Our SMS professionals serve as ambassadors for our certification program here at NISM. Not only are they knowledgeable about our curriculum, but they also share our passion for social media. Best of all, their stories help shape our organization and the work that we...
read more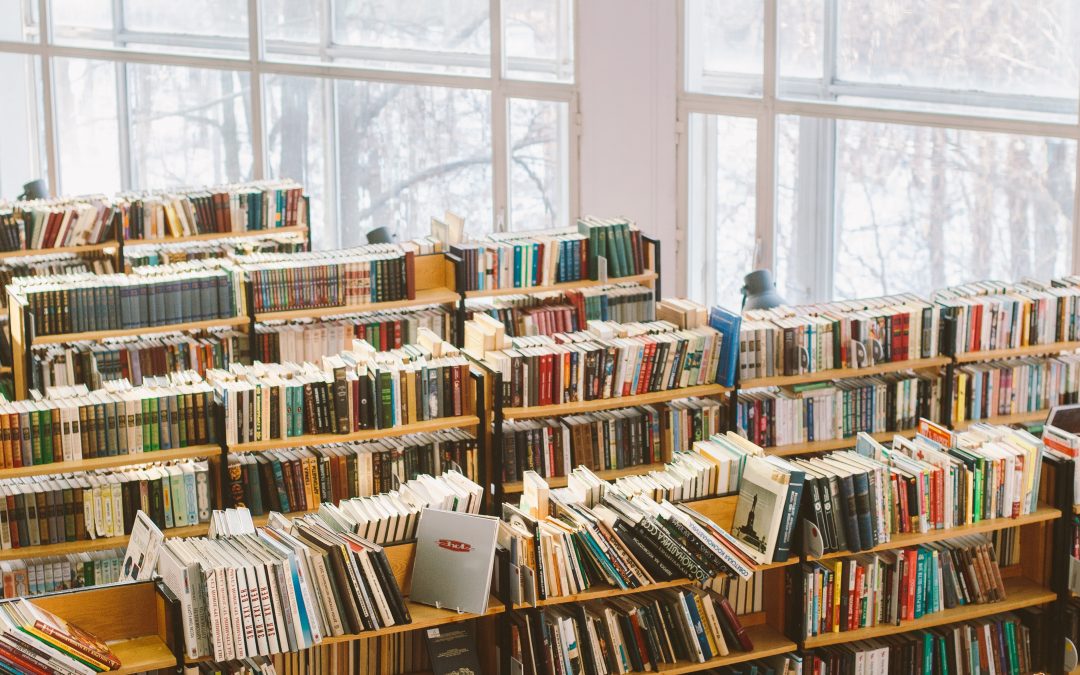 On the morning of November 17, I opened Twitter to find the video announcement that Fleets were live.  Twitter introduced it as, "That thing you didn't Tweet but got so close but then were like nah." The Twitter handles I follow either bemoaned or embraced the...
read more