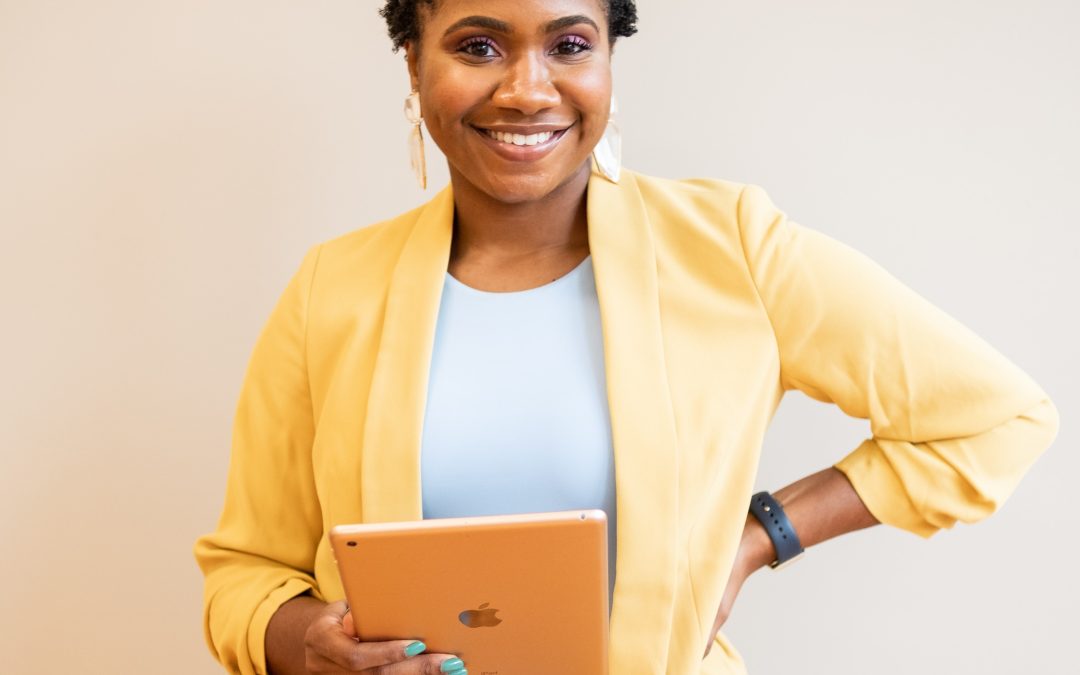 Are you pondering a career in social media? One of the first things to consider is whether you are interested in a creative position or something more analytical and data-driven. The average workday between the two is liable to be a wildly different experience....
read more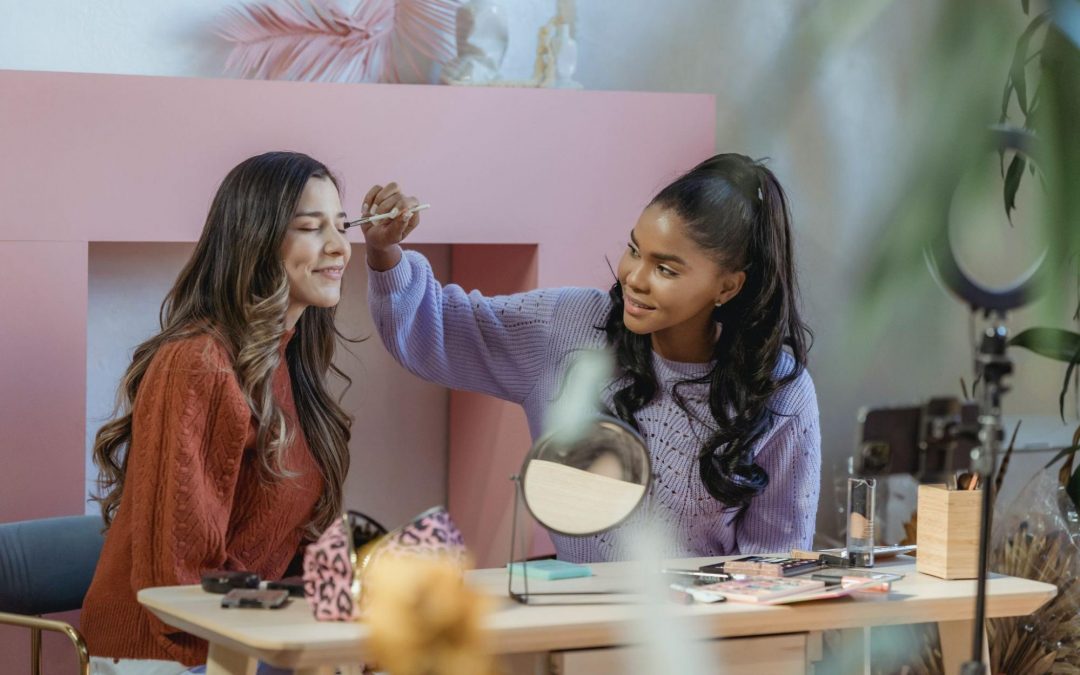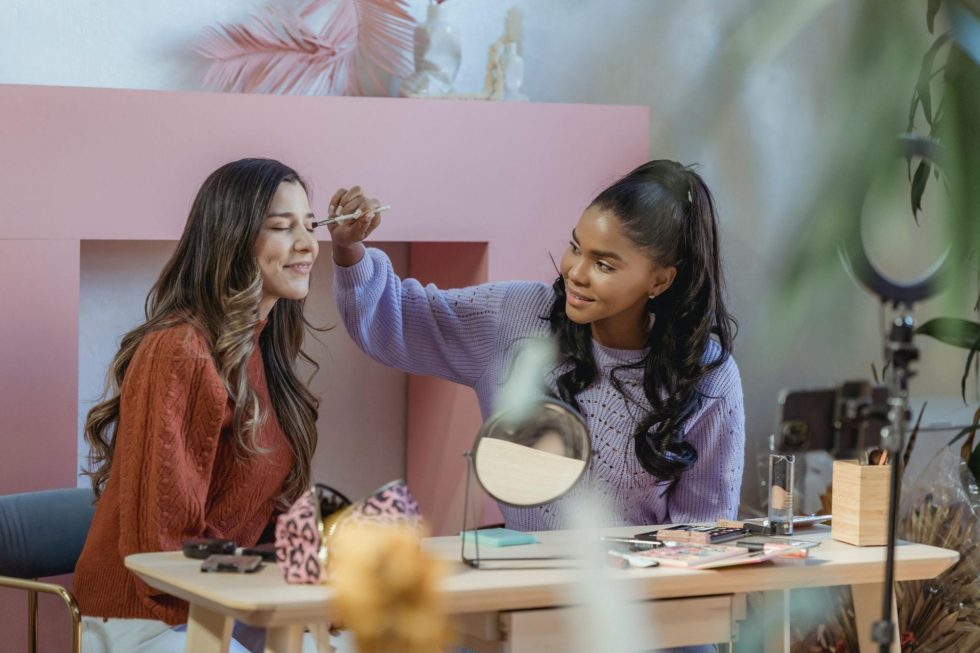 Image credit: Pexels Live videos have become a massive trend in online retail. There are a few reasons behind this curious development. First, social media facilitates broadcasting in technical terms: it's never been so simple to go live! Second, brands want to engage...
read more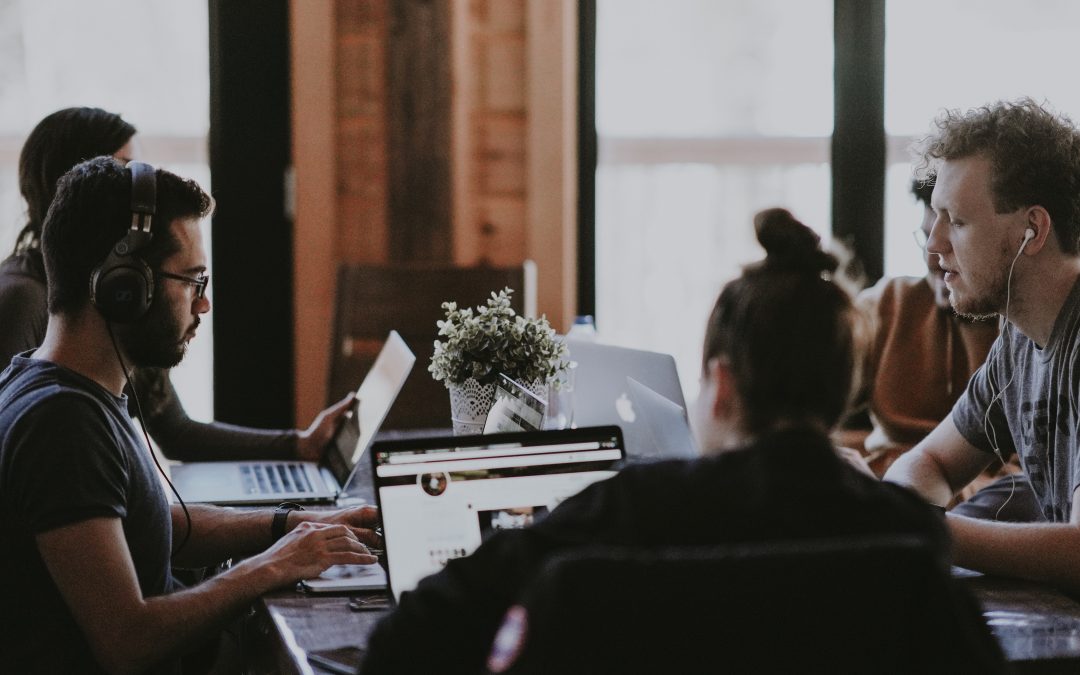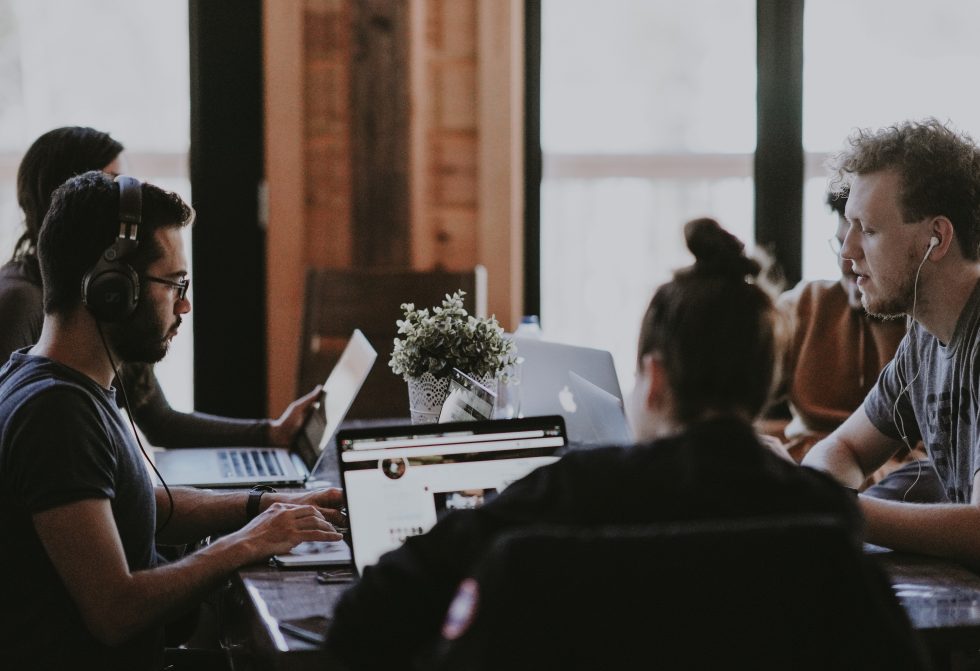 Having synergy with your PR team can maximize campaign success. In addition, social media channels can assist with public relations outreach.  Facebook: Use Facebook Live to create a monthly discussion series to showcase your brand's influencers. Create Facebook...
read more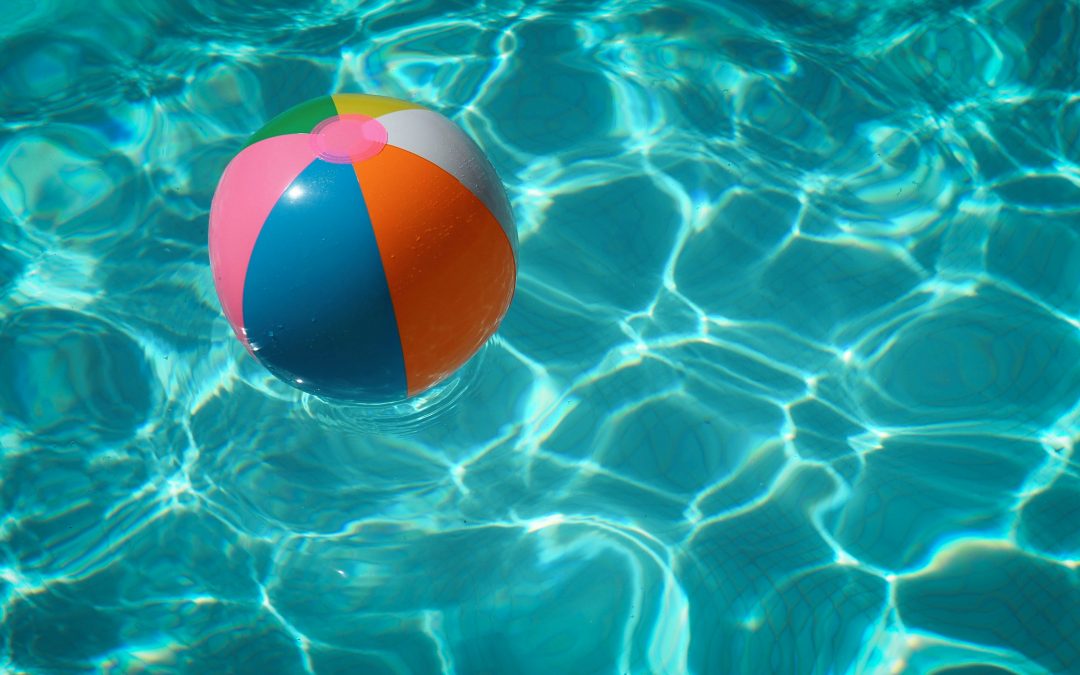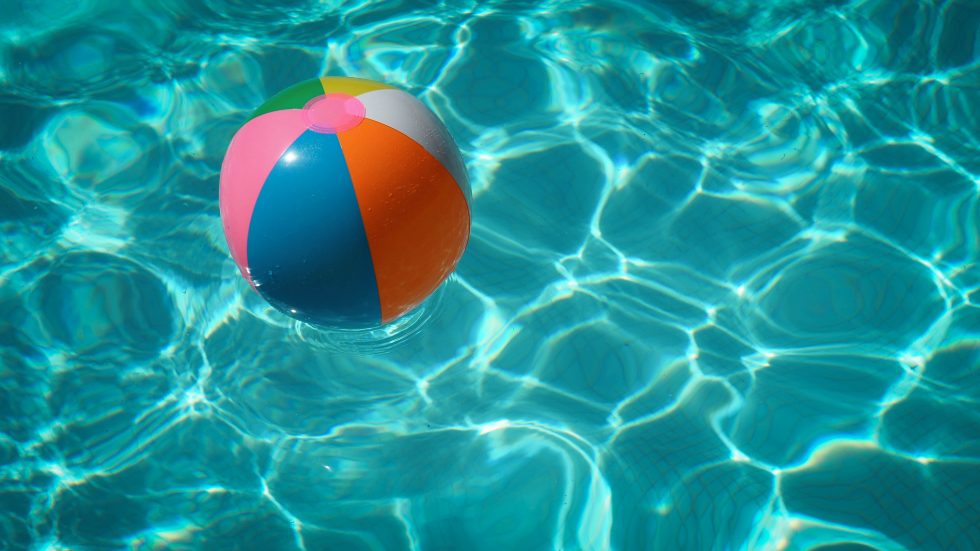 Being a social media manager means being on top of ever-changing trends, updates, and algorithms. We know it's no easy feat to ensure that copy and graphics are perfect in addition to platform updates, so we've rounded up the most notable and significant changes by...
read more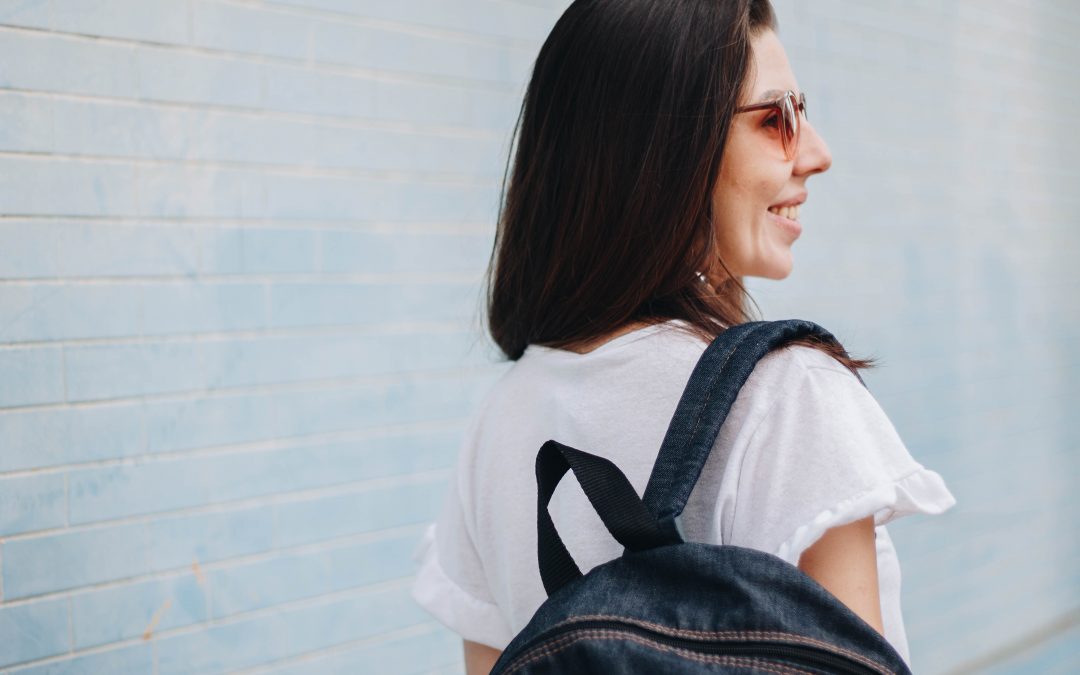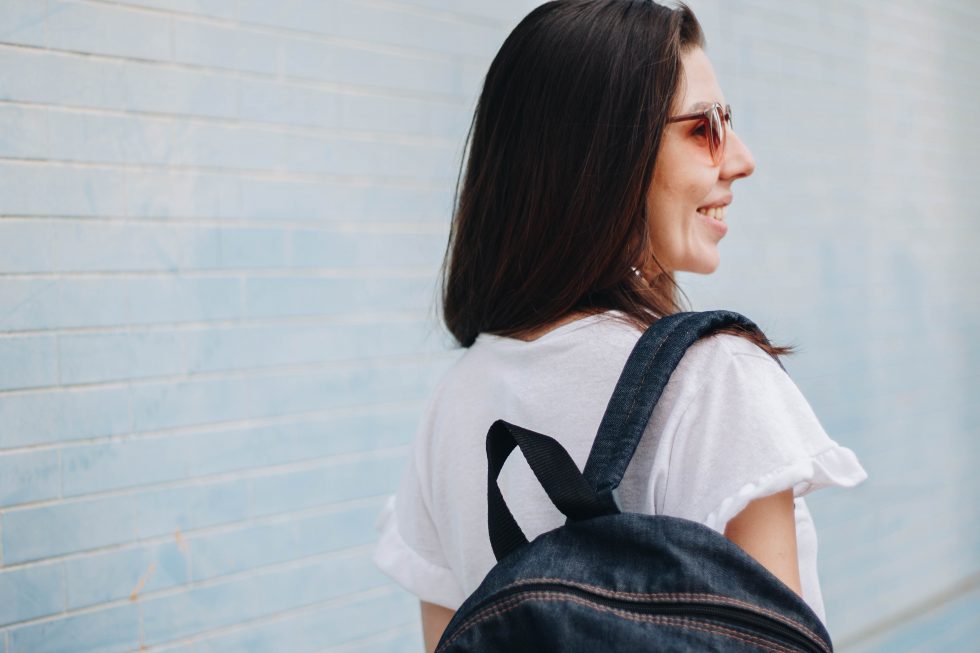 In the world of higher education, there will come a day that you have to take on an intern. Typically, we charge interns with tasks like scheduling posts, creating keyword lists, sizing photos, or other research. Often, these entry-level tasks and assignments do not...
read more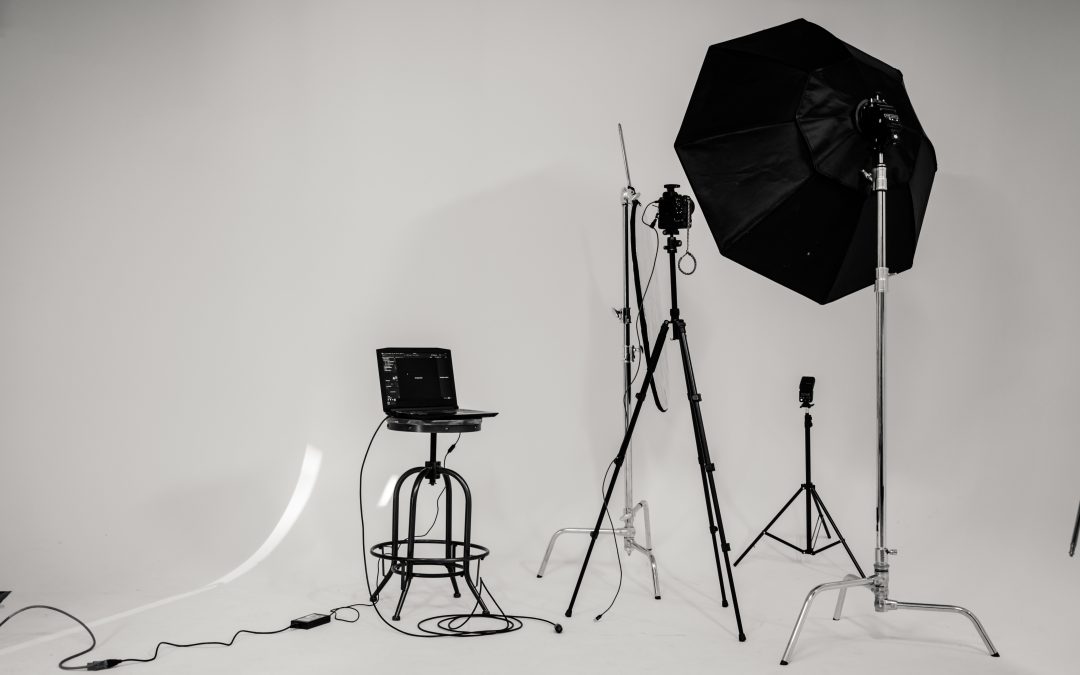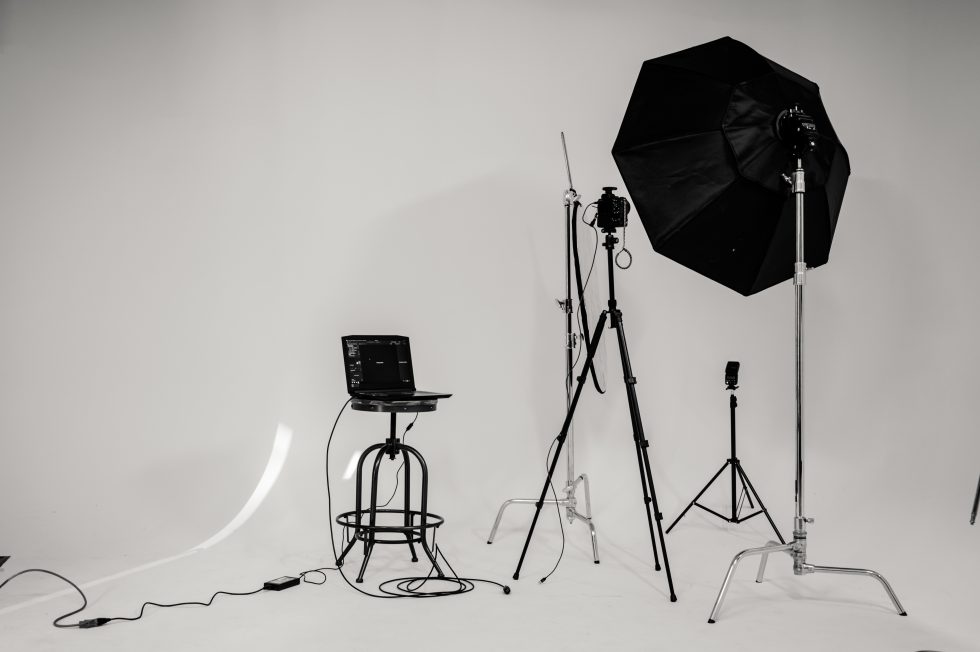 Being a Jack or Jackie of all trades is something that comes naturally to a social media professional. Our daily tasks could include creating posts, editing videos, and composing graphics. Some of us are lucky enough to be able to collaborate with a creative team....
read more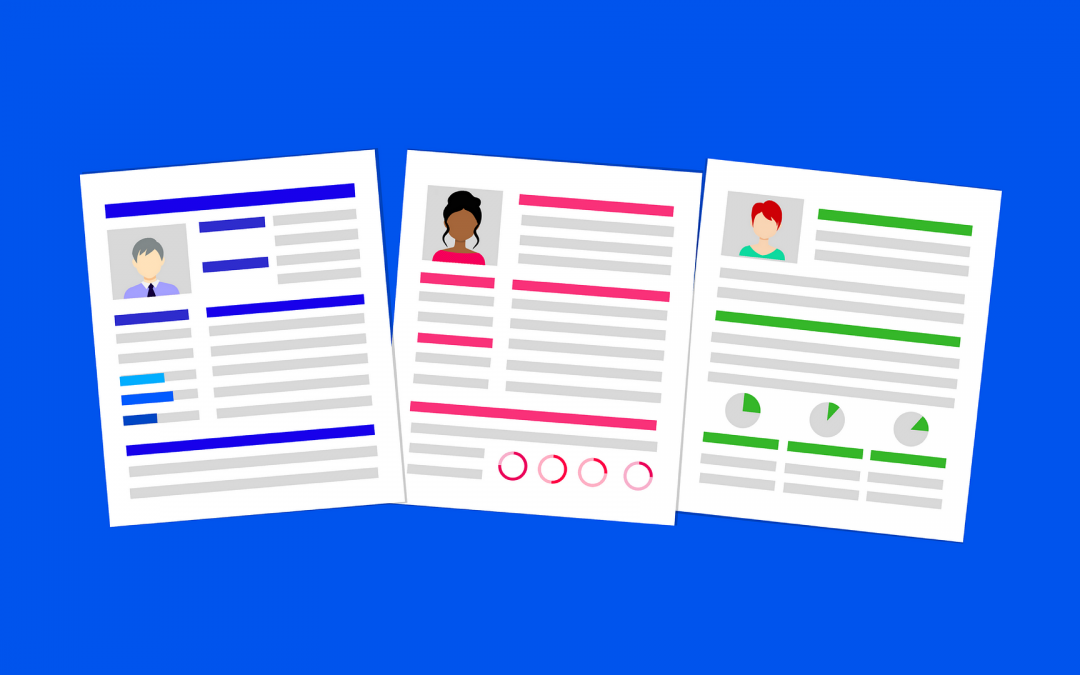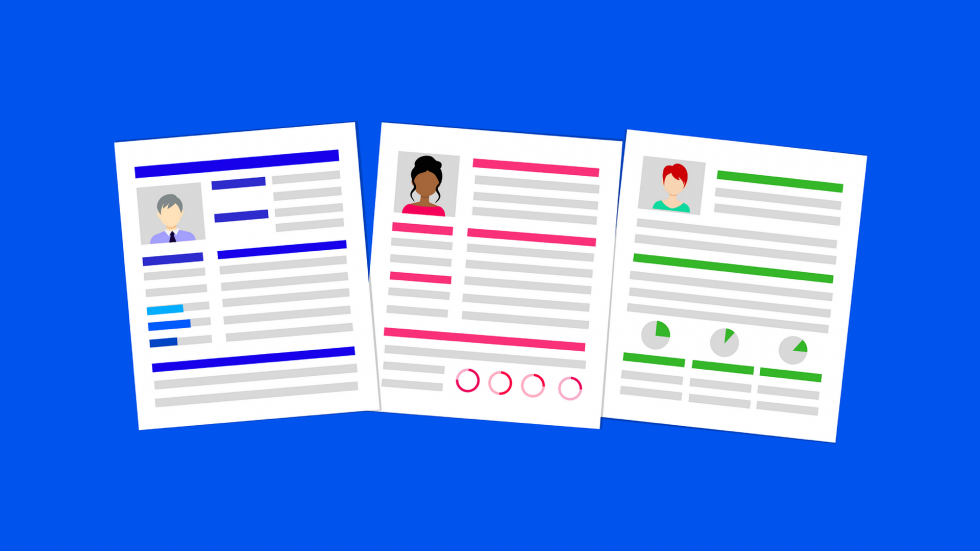 Image Source: Pixabay Story mapping is integral to creating an unforgettable social media experience for your audience. Experts say that "In user story mapping, teams create a dynamic outline of a representative user's interactions with the product, evaluate which...
read more