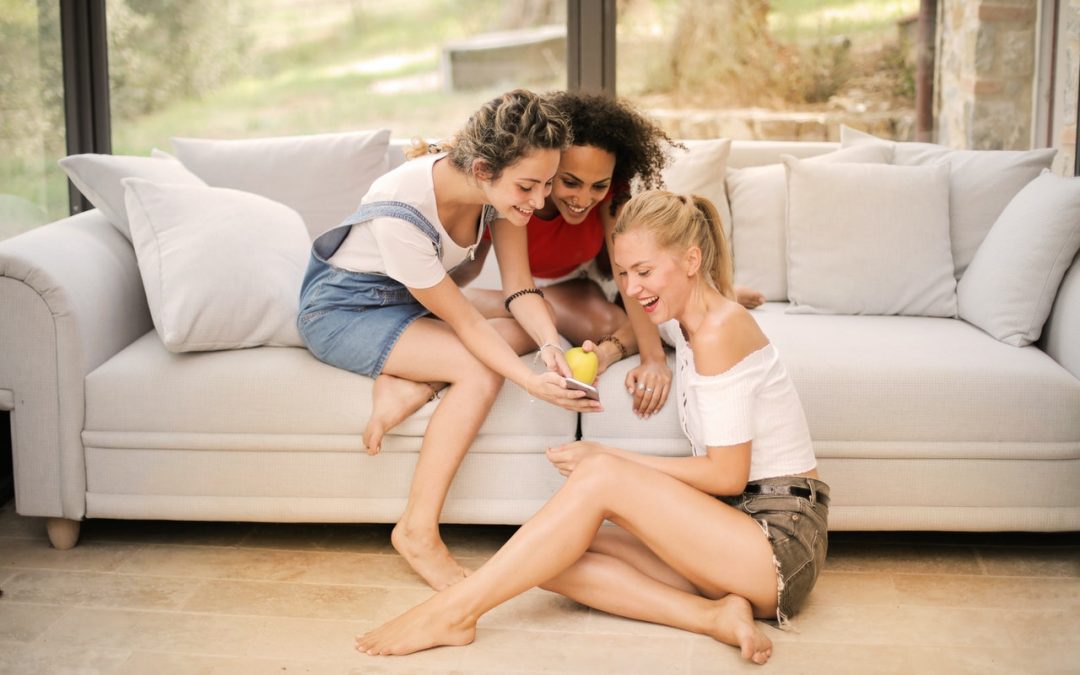 What does everybody love? The answer is laughter. If you can make someone laugh or smile, you will definitely get their attention - that is what marketing should be actually about. Nowadays, we see that humor on social media platforms is getting incredibly popular....
read more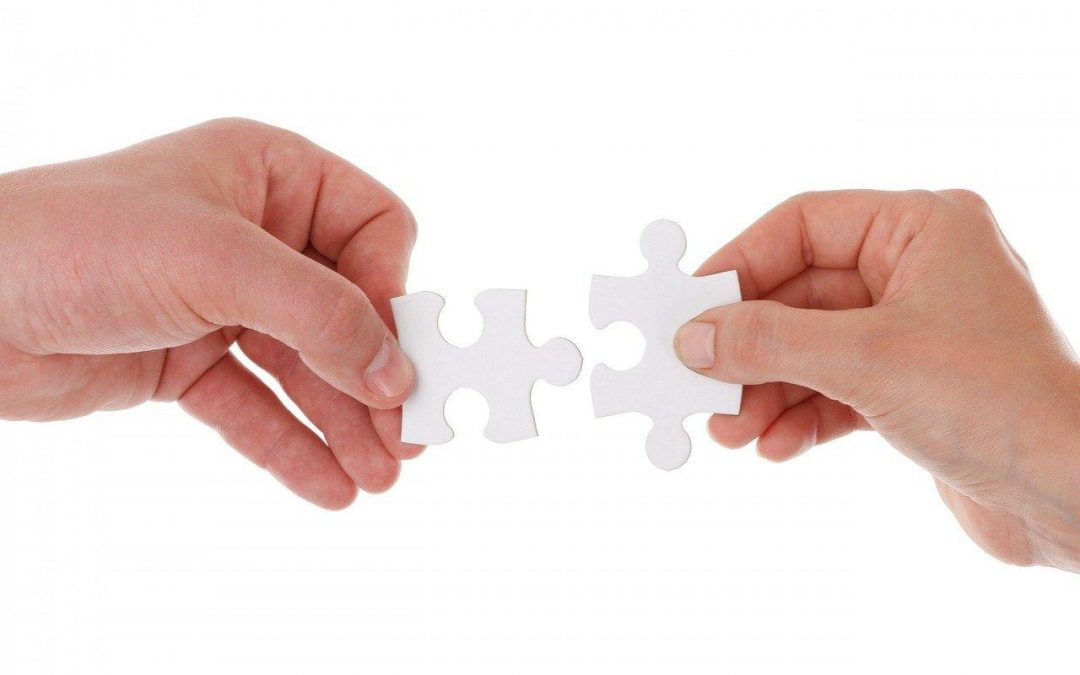 Image Source: Pixabay When most people think of analytics, their minds gravitate toward images of overwhelming numerical data, technical jargon, and people pulling their hair out trying to figure out what all of it means for their business. There's a natural...
read more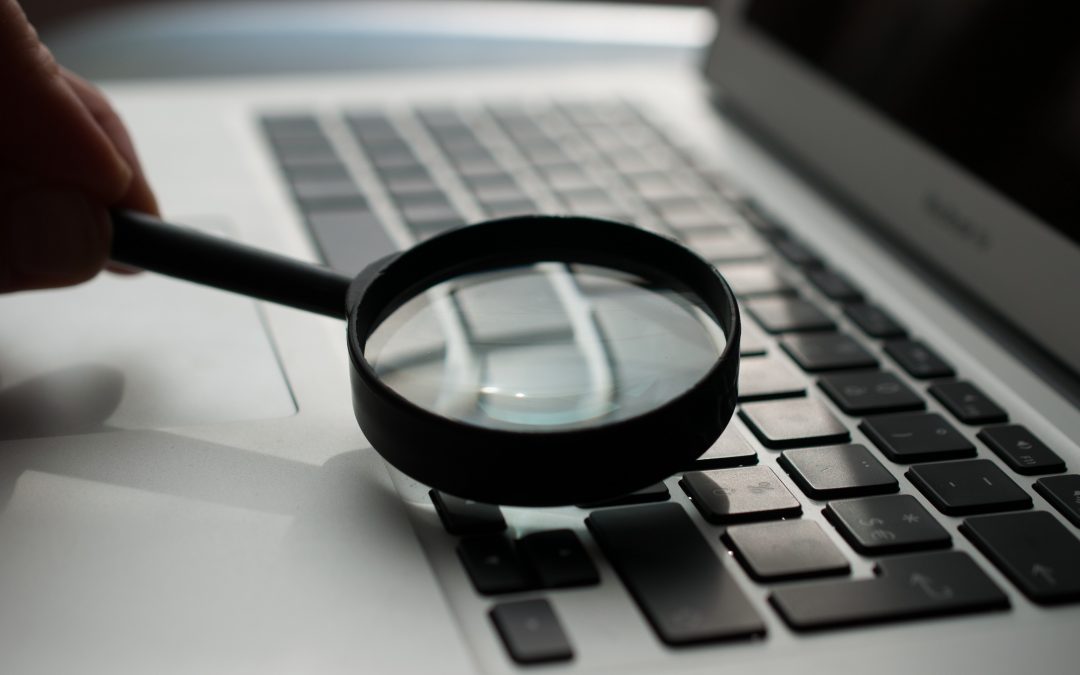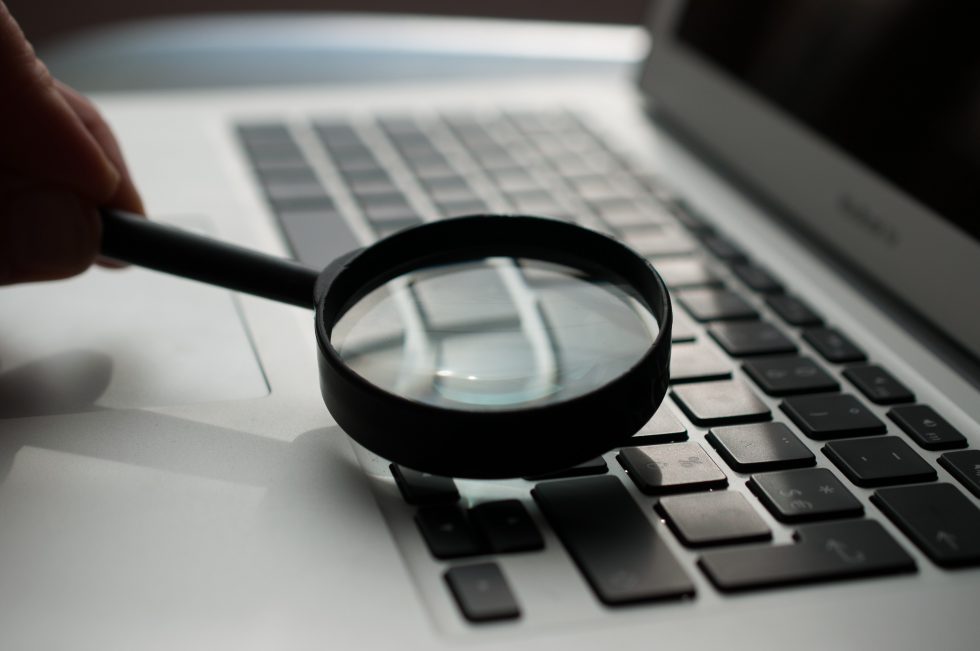 I began a new research project this year – the history and mysteries of Nancy Drew. She's influenced the world over the last ninety years and the world has changed her, and it's been fascinating to consider the changes over nearly a century of mystery novels. In my...
read more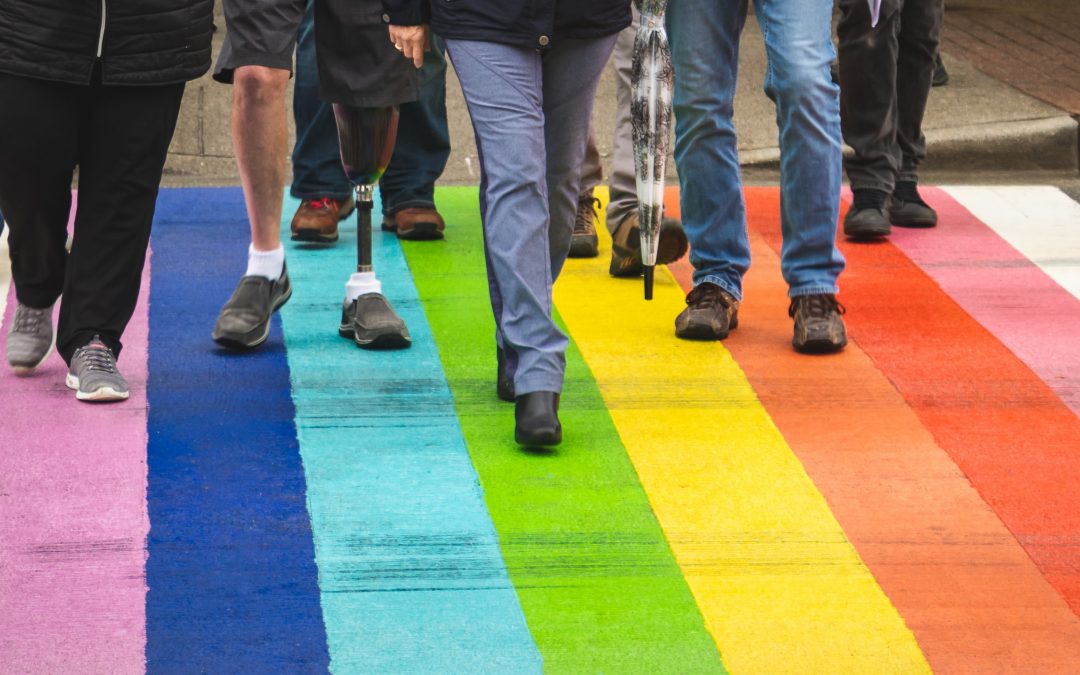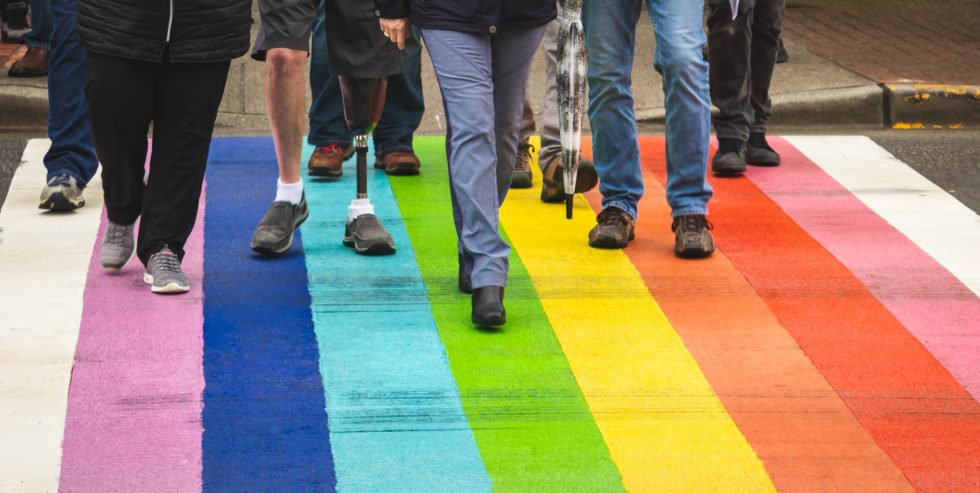 Whether you are run your own small-business accounts or manage communications for a fortune 500 company, it's easy to become overwhelmed when planning out your social media content timeline. With that in mind, I have created a shortlist of things to keep in mind while...
read more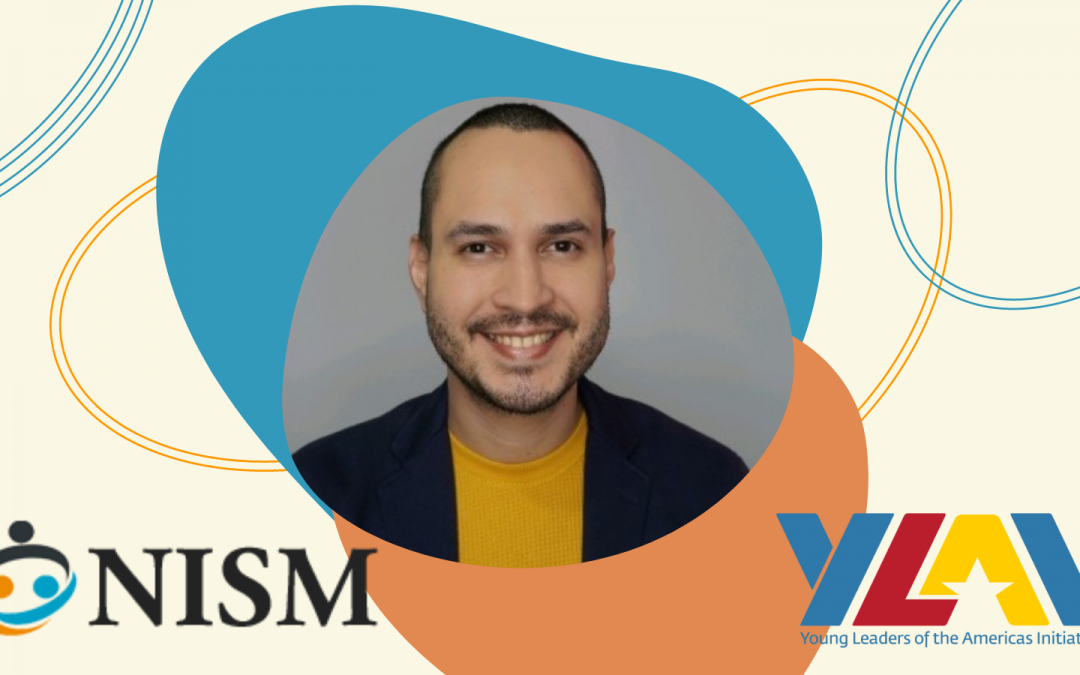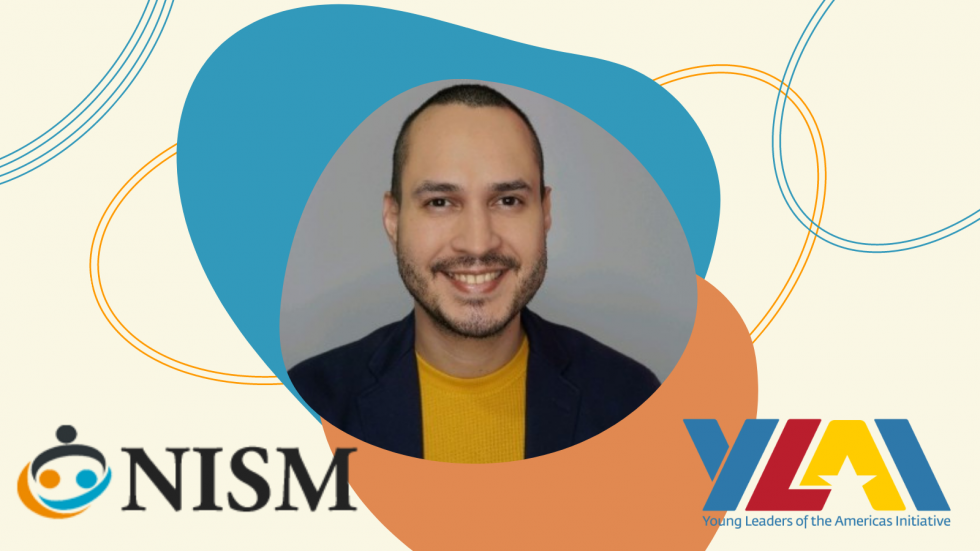 "The Young Leaders of the Americas Initiative (YLAI) Fellowship Program is an annual exchange program for 280 young business and social entrepreneurs from 37 countries across Latin America, the Caribbean, and Canada, who are matched with businesses and organizations...
read more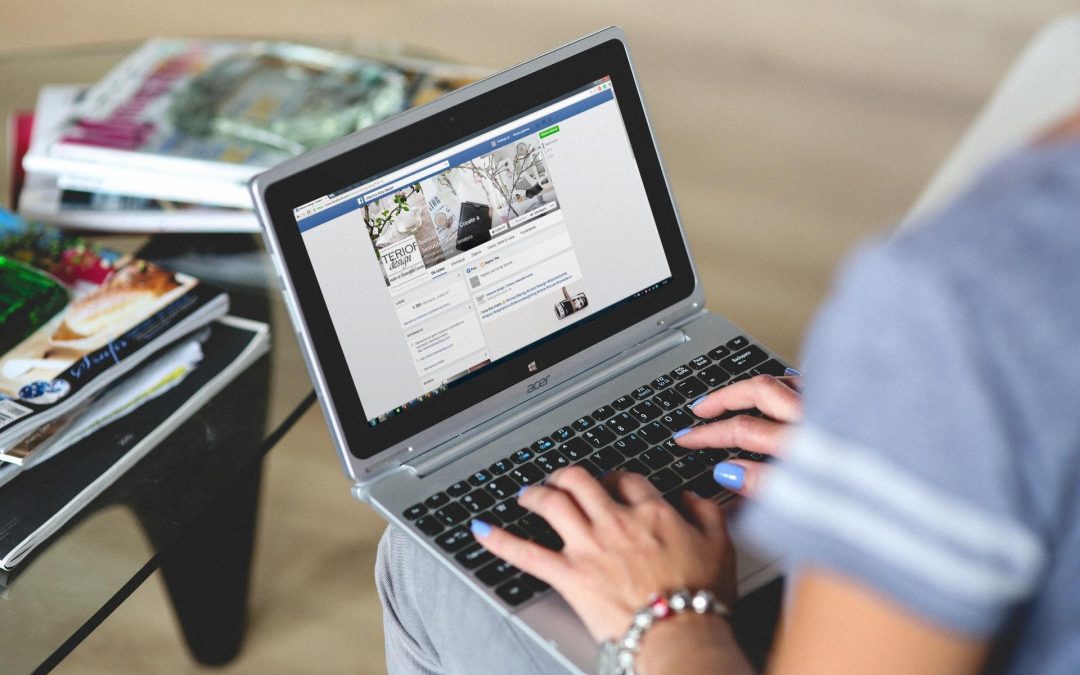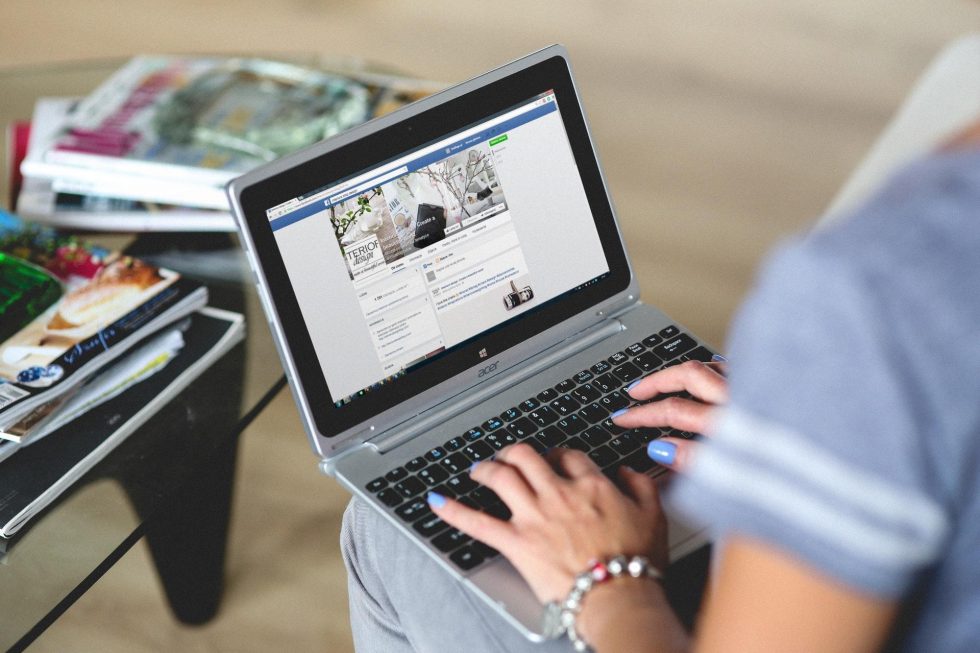 Image: Pexels  Reviews can be a major factor in the decision process for many shoppers. Especially when they're shopping online and they can't physically touch or test out what they're buying, and there are so many other options available. If you're looking for ways...
read more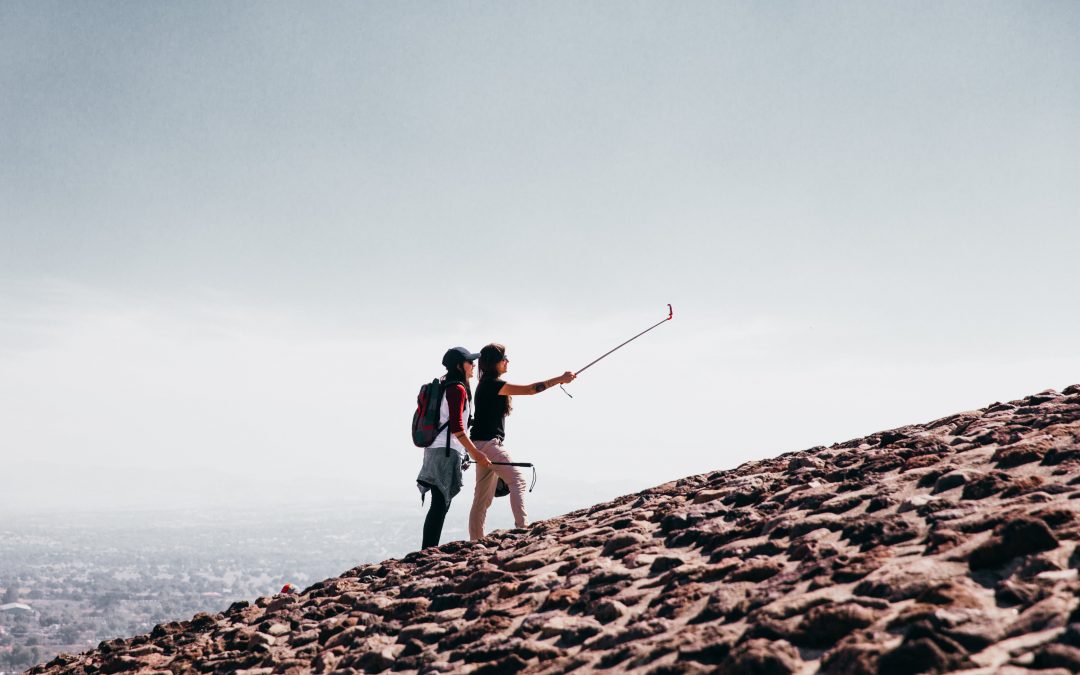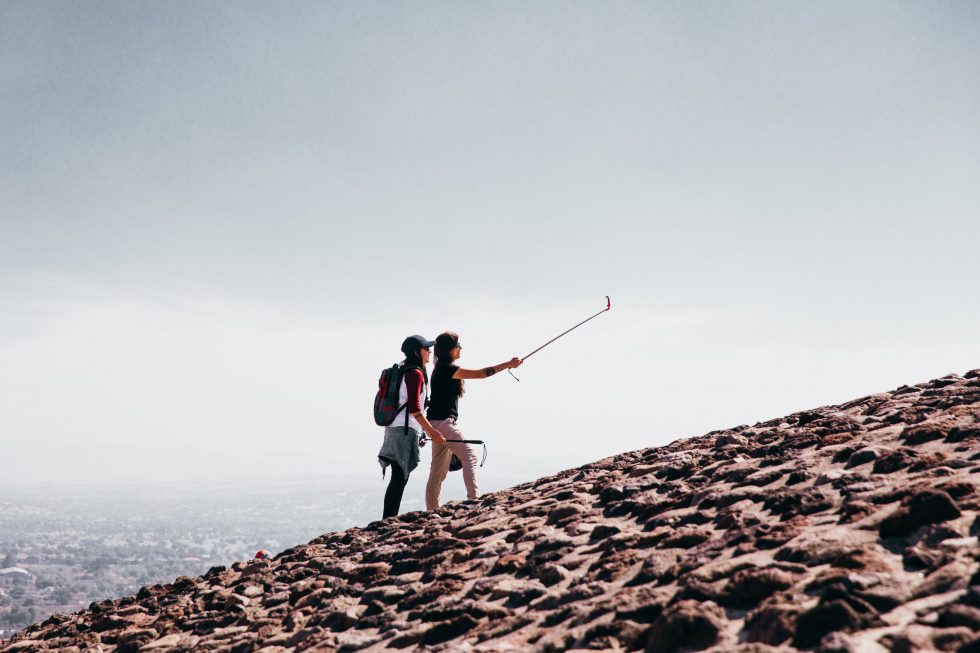 The importance of images on social media cannot be understated. And with some of the fastest growing social media networks (Pinterest, Instagram) emphasizing images, consumers' expectations are growing broadly.  Need proof? Posts with visuals see 2X more engagement on...
read more