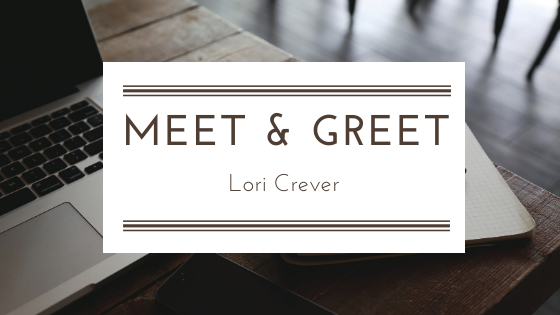 Get to know Social Media Strategist, Lori Crever! Our SMS professionals serve as ambassadors for our certification program here at NISM. Not only are they knowledgeable about our curriculum, but they also share our passion for social media. Best of all, their stories...
read more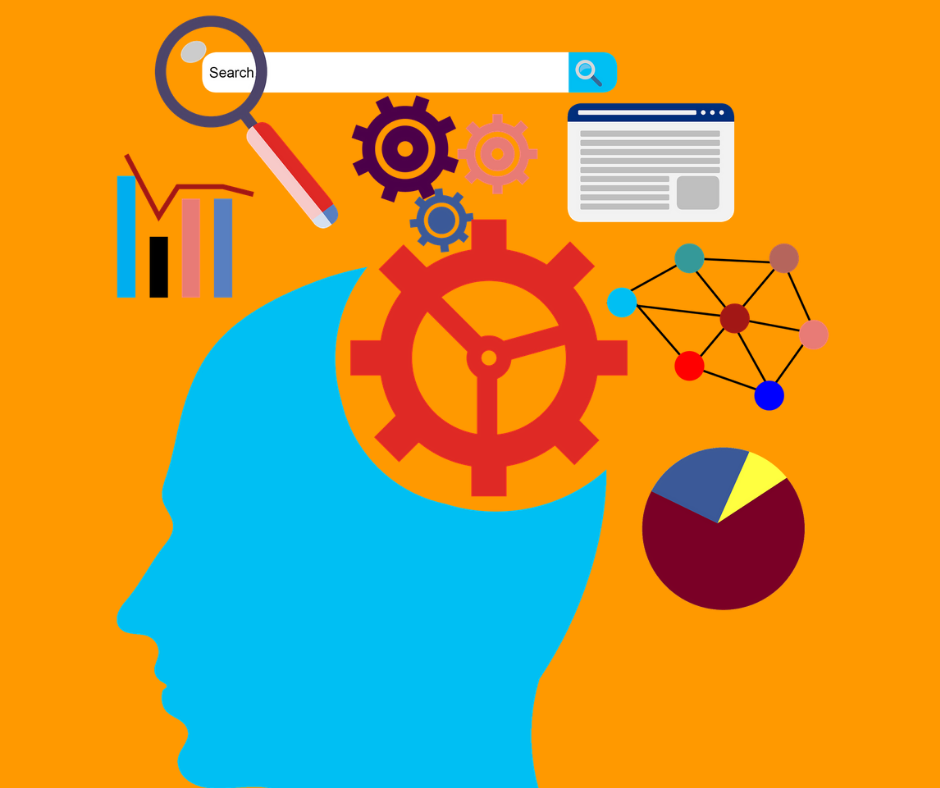 Digital marketing is a type of marketing that uses the internet and other digital technologies to reach out to a targeted audience, with the intention to make sales. Since the early 2000s, digital marketing has been on the rise, thanks to the massive increase in...
read more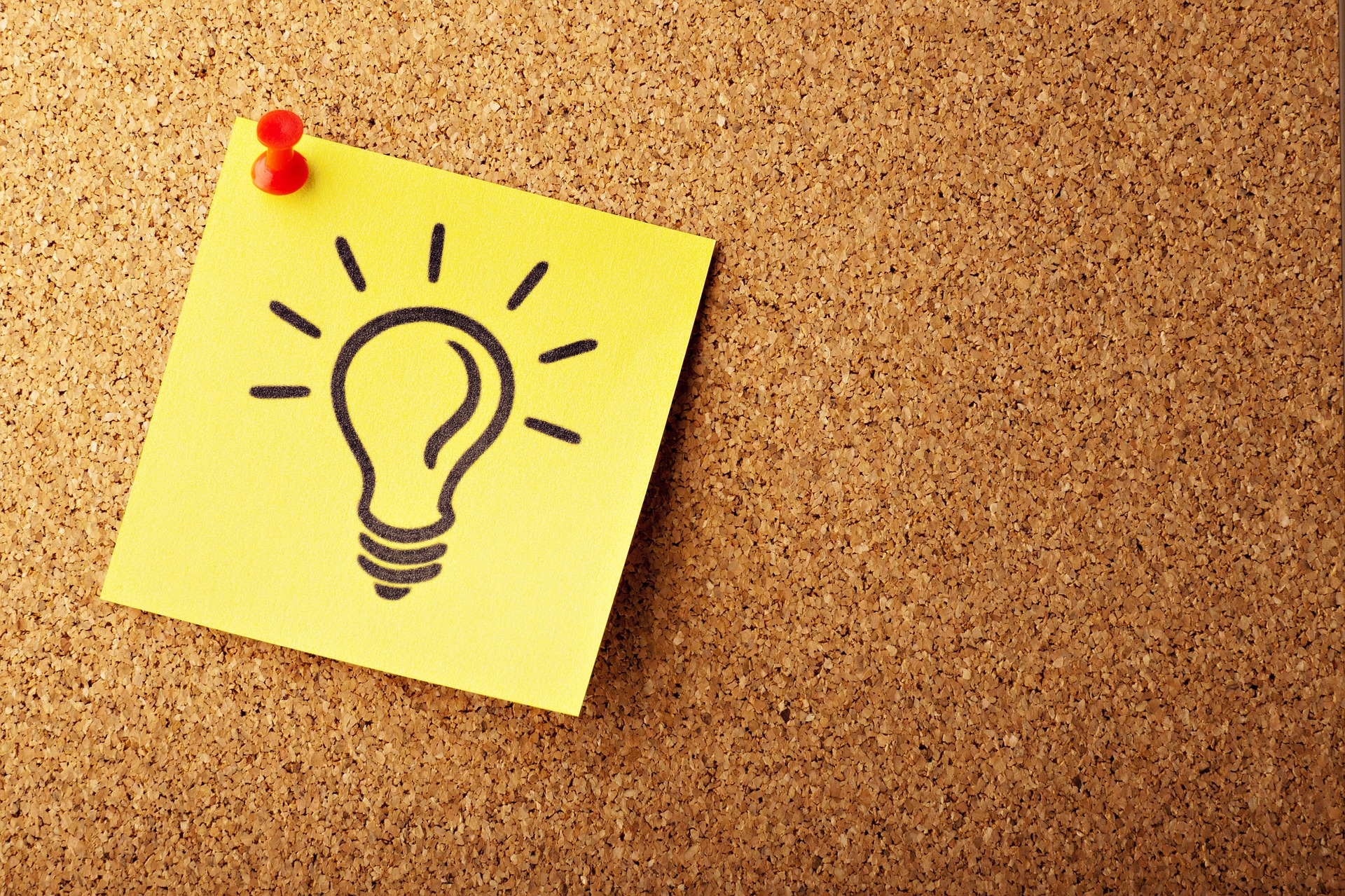 As a social media marketing strategist, writing your goals is the foundation for ensuring that your strategic plan remains on track and is flexible enough to adapt to necessary adjustments along the way. There are several methods of how a goal can be designed and...
read more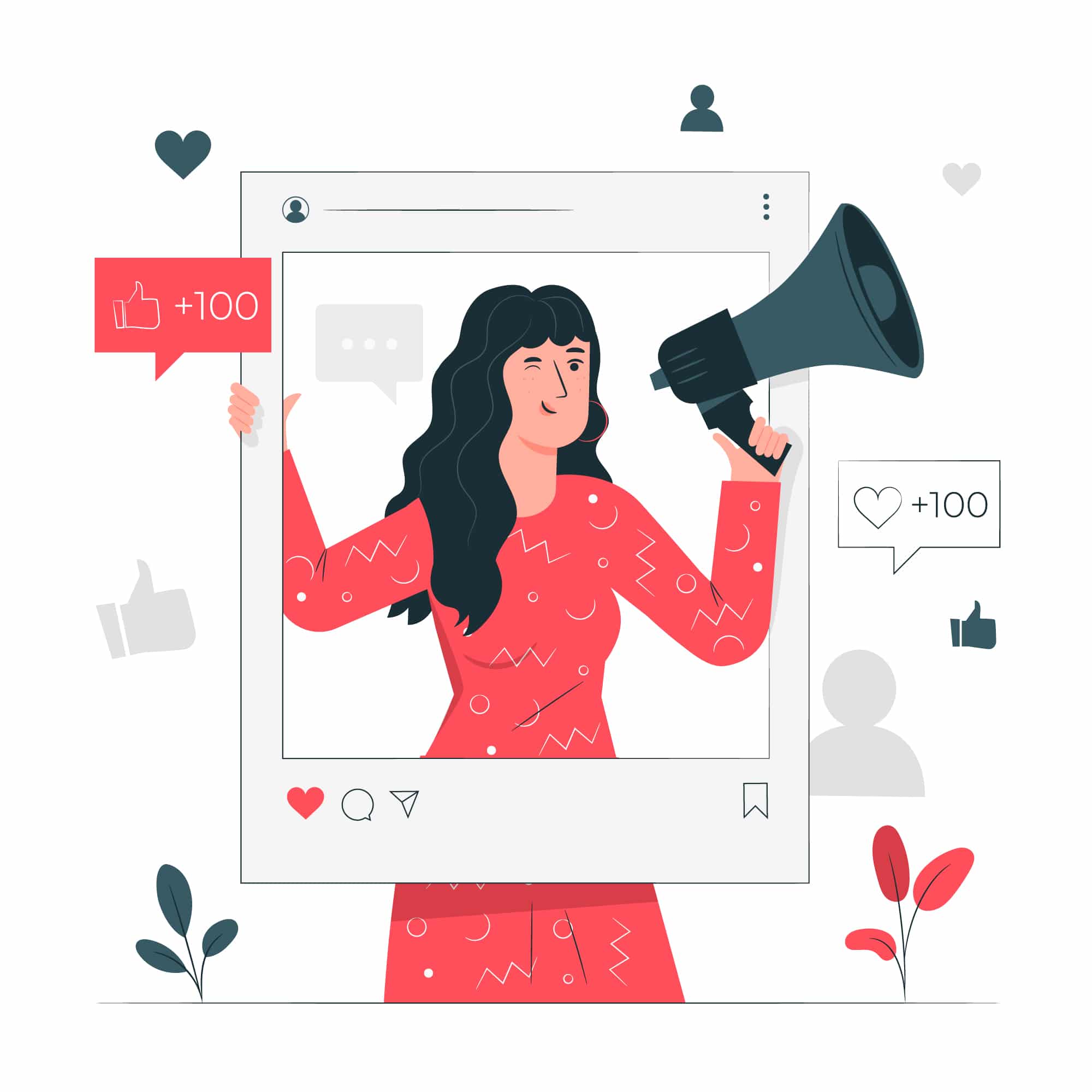 Business vector created by slidesgo  Research shows that more than 30% of marketers find influencer marketing effective in reaching target audiences and enhancing a brand's reputation. Those are two of the major reasons why influencer marketing is such a widely used...
read more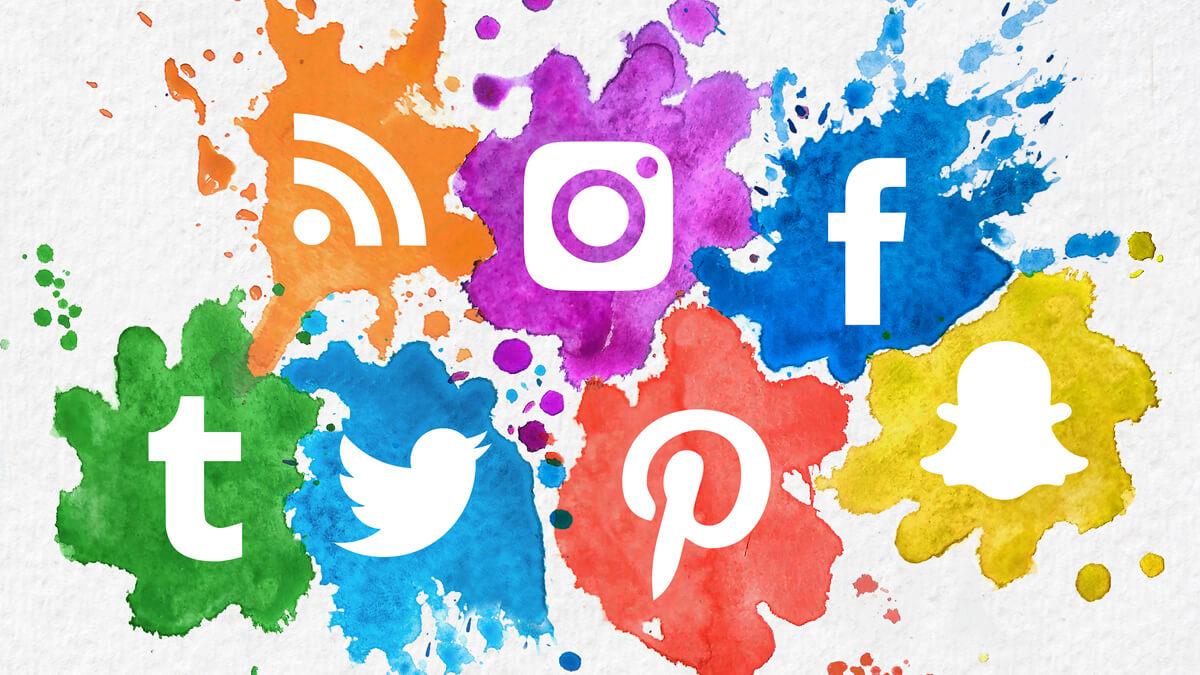 Over the past decade, social media has grown from an entertaining diversion with some business applications to one of the core elements of not only digital marketing but also business in general. Key contracts are won through Twitter discussions. LinkedIn chats can...
read more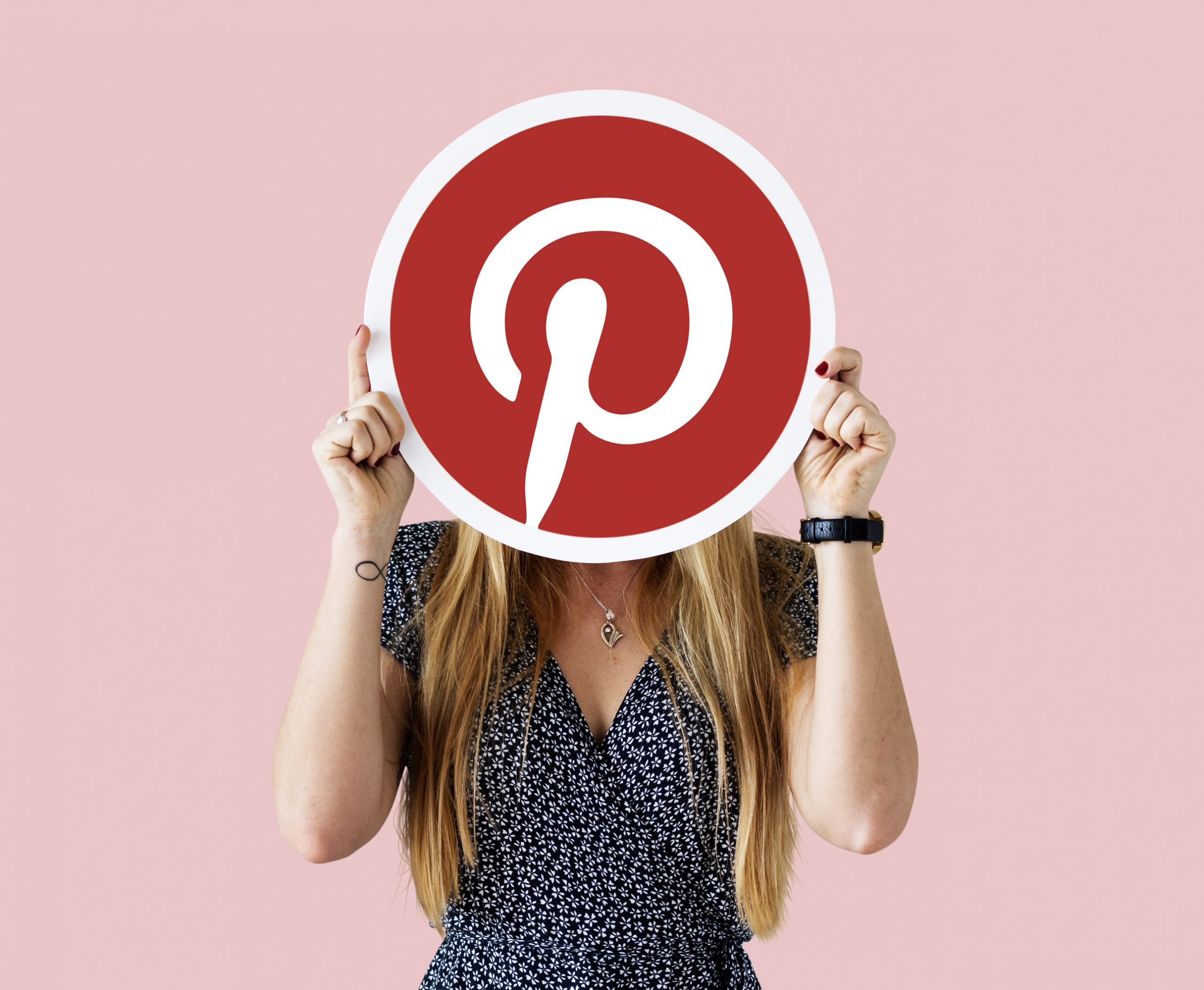 As we finish up another year in social media, the different trend posts are starting to roll out. There's a lot of attention as 2020 dawns on ByteDance, the owner of TikTok, for numerous reasons. They're testing a Spotify rival called Resso in Indonesia, for example,...
read more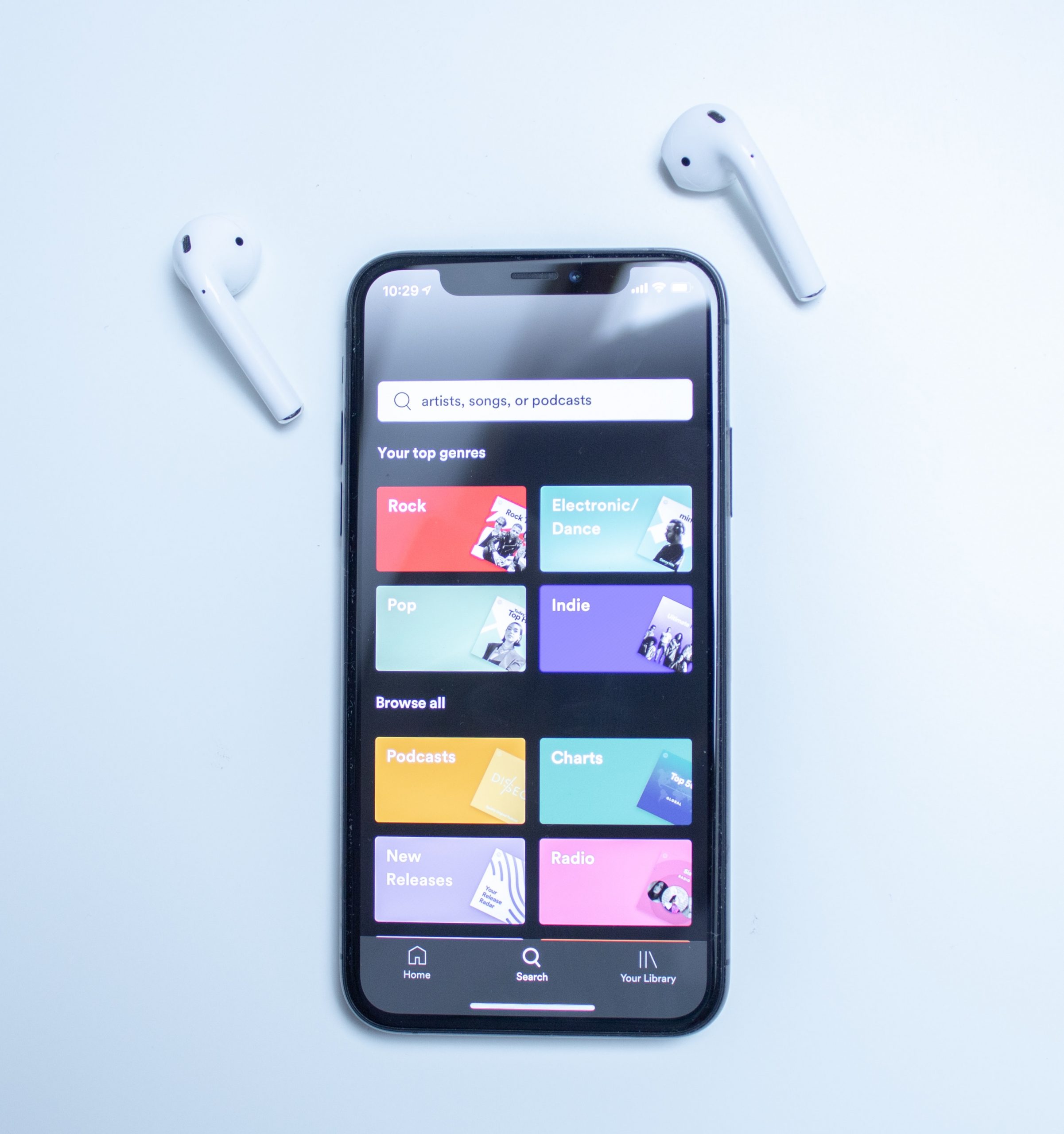 What nonprofit doesn't want a new way to say a personalized thank you to donors, and to generate additional conversation online about their brand? Spotify Wrapped provides a model for doing just that. If you haven't seen it, you can check out Spotify Wrapped at...
read more