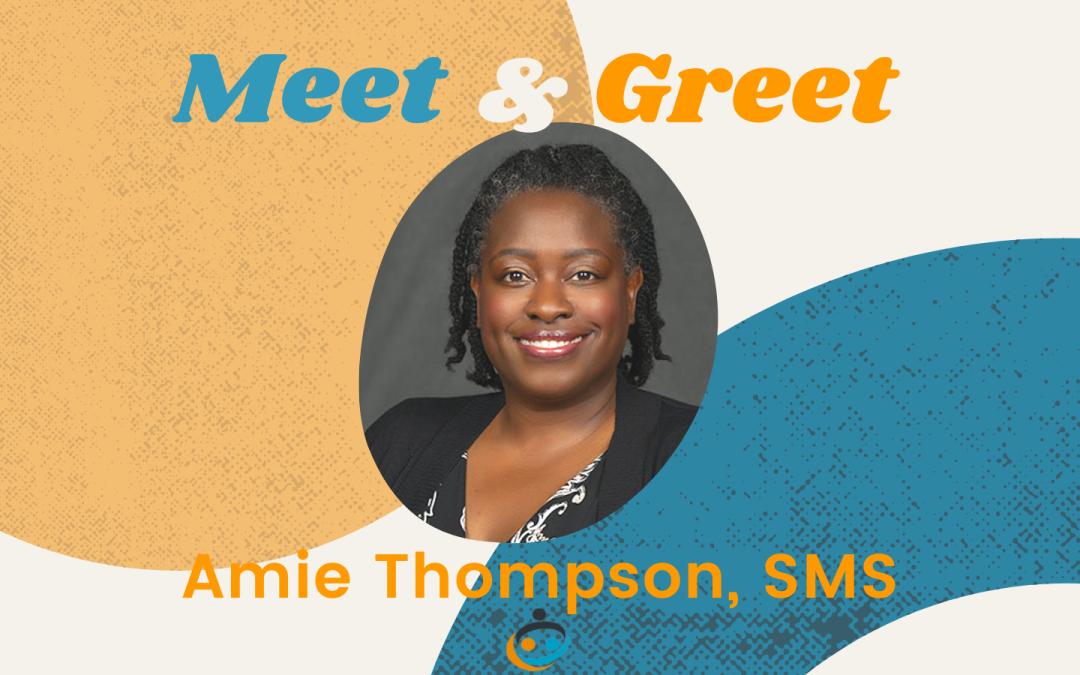 Our SMS professionals serve as ambassadors for our certification program here at NISM. Not only are they knowledgeable about our curriculum, but they also share our passion for social media. Best of all, their stories help shape our organization and the work that we...
read more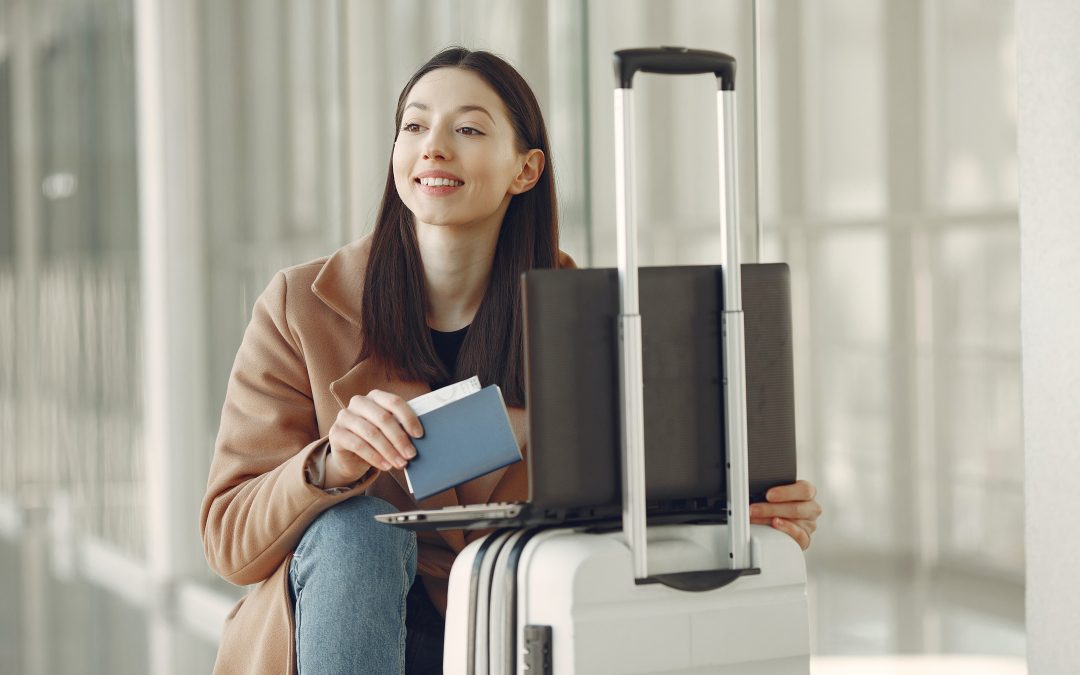 Over twenty years ago, when the first recognized social media site was introduced, there was not yet a need for a defined set of behaviors, strategic planning, or action plans. Fast forward two decades to a time where new social media platforms and apps are launching...
read more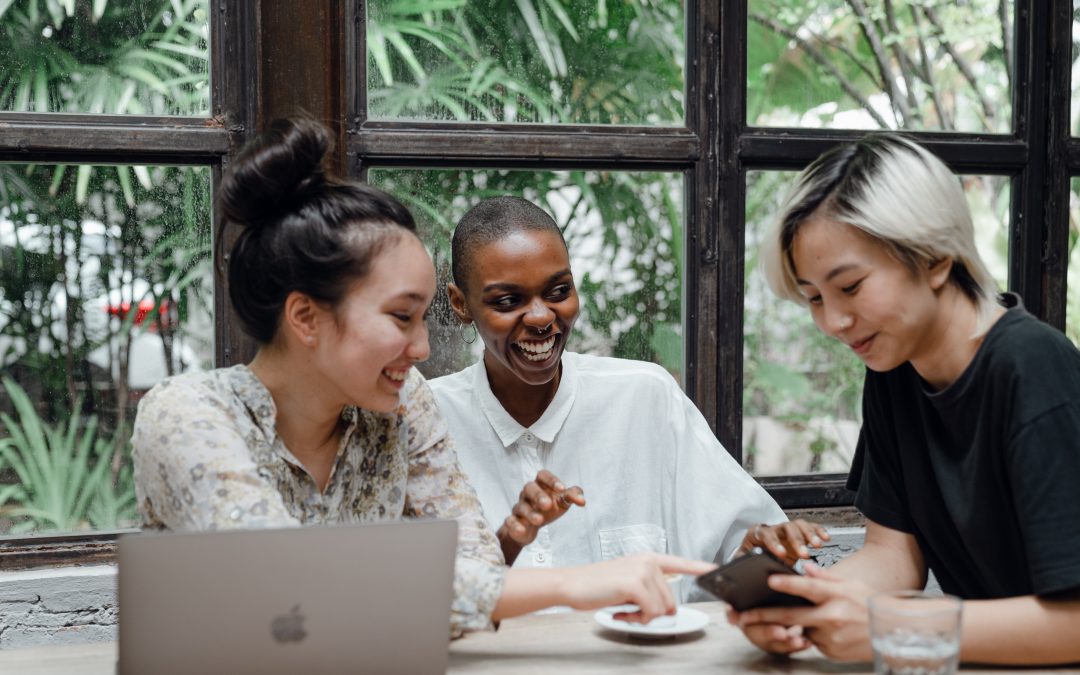 People use social media for so much good. For example, they keep in touch with loved ones and develop new friendships. Businesses market and sell their products while strengthening their brand reputations and customer relationships.  Social media is also one of the...
read more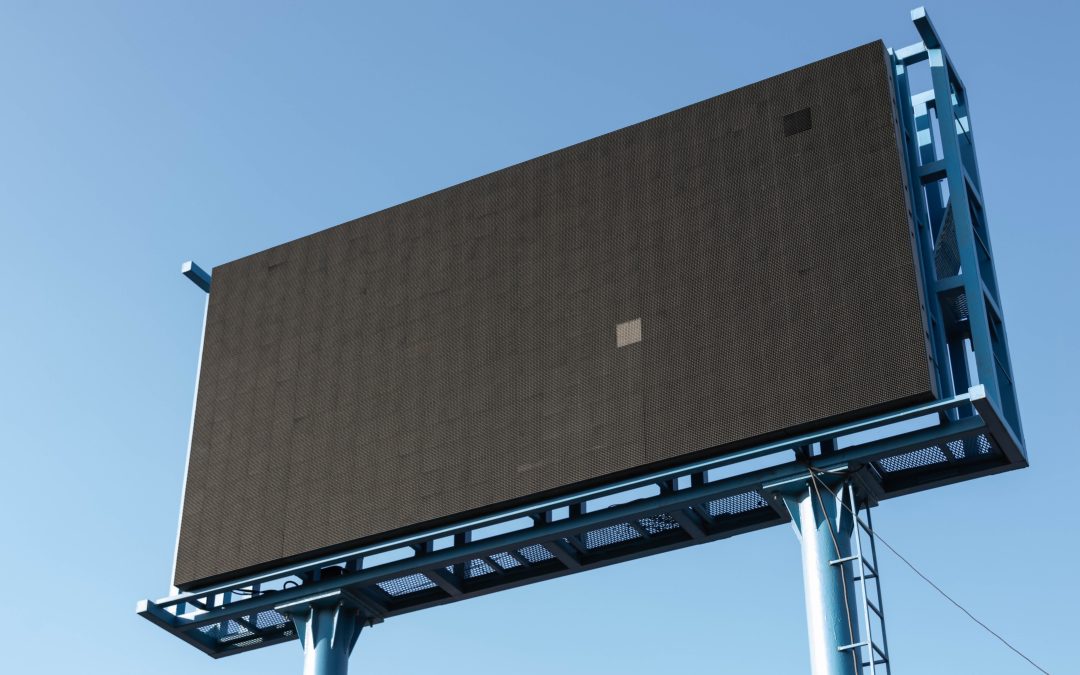 Marketing continues to evolve and mold itself into changing shapes with technological advancements. Social media marketing is one of the fundamental marketing tactics today that help businesses foster deep relations with their target audience and create a lasting...
read more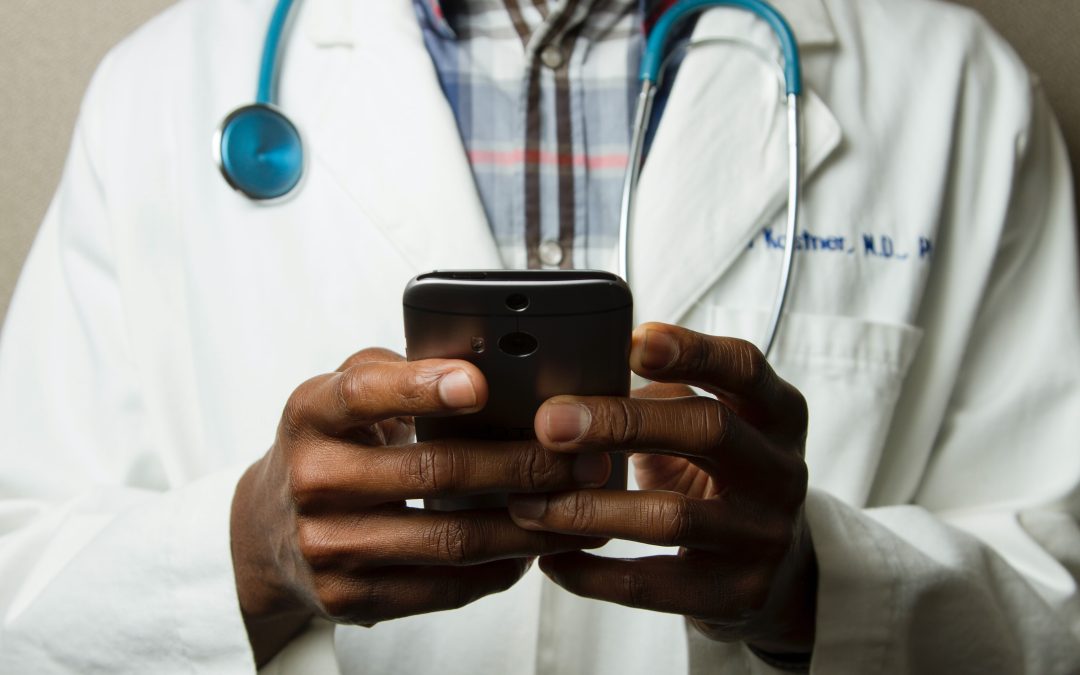 Social media affects virtually every industry in our world today. Healthcare is no exception. As social media usage continues to climb and shows no signs of letting up, more and more healthcare professionals and organizations are adopting social media as a core...
read more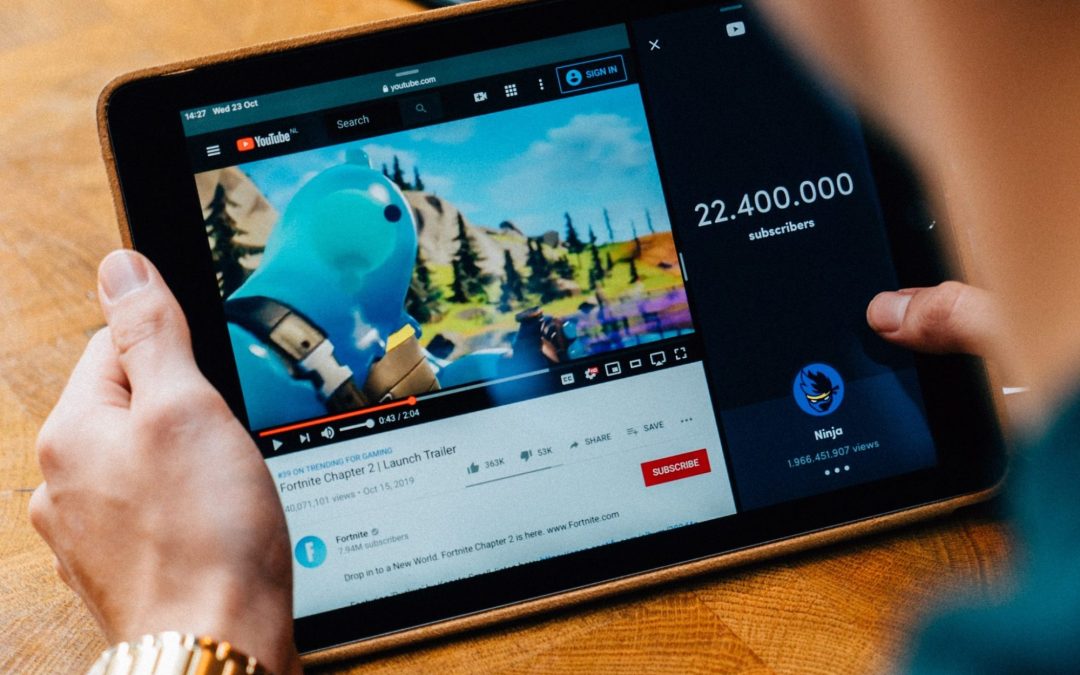 With over 1 billion active users, YouTube is a powerful platform for video advertising. But with so much competition, it can be tough to capture a viewer's attention. For businesses, advertising on YouTube provides an excellent opportunity to connect with potential...
read more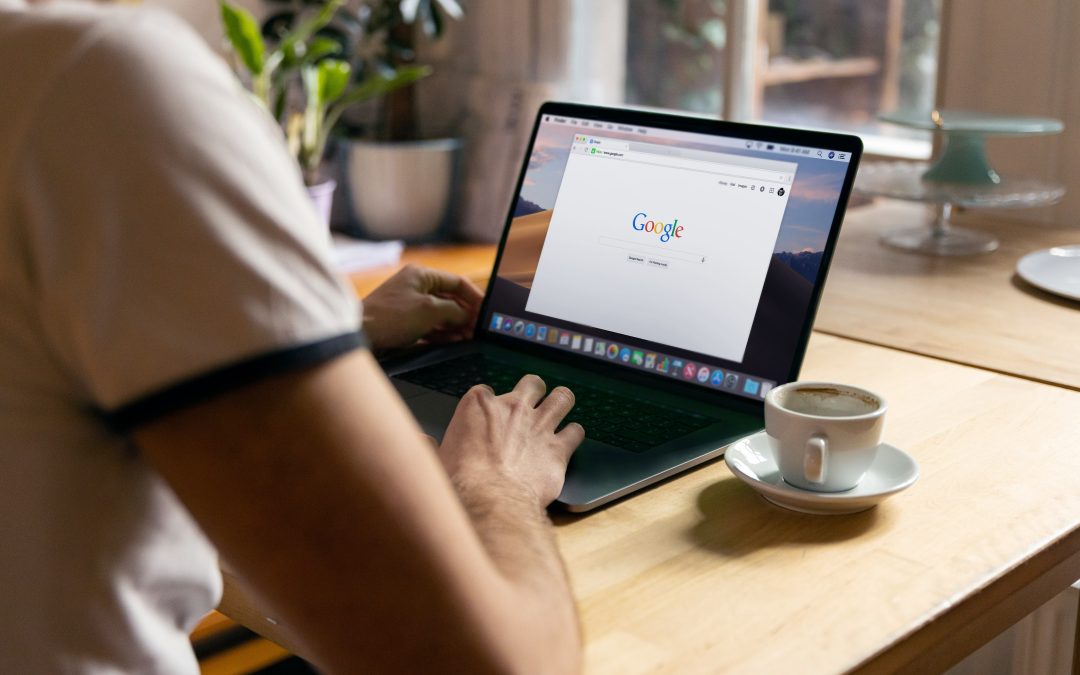 A Google Ads campaign is one of the best ways to reach your target audience. But as data grows and competition levels increase, it can be challenging to stand out from your competitors and convert leads into sales. For this reason, it's essential to keep your Google...
read more