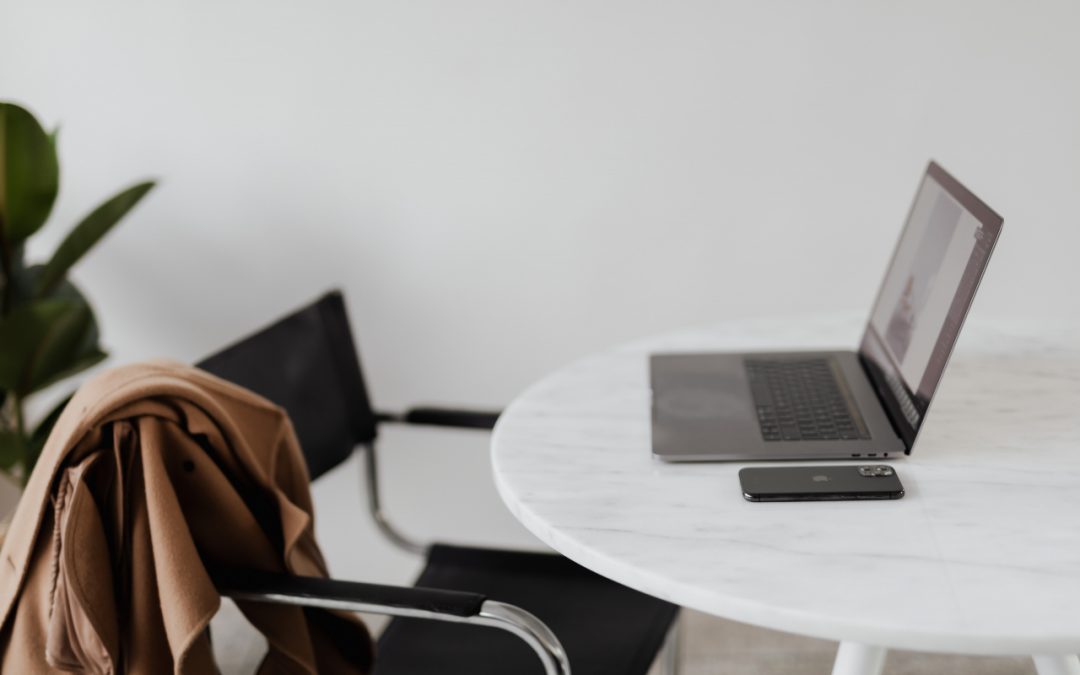 Technology has taken over many industries, including Digital Marketing. Companies have to reach their audience on the platforms that they spend the most time on. For instance, a couple of decades ago, it was television, but today everyone is always on one digital...
read more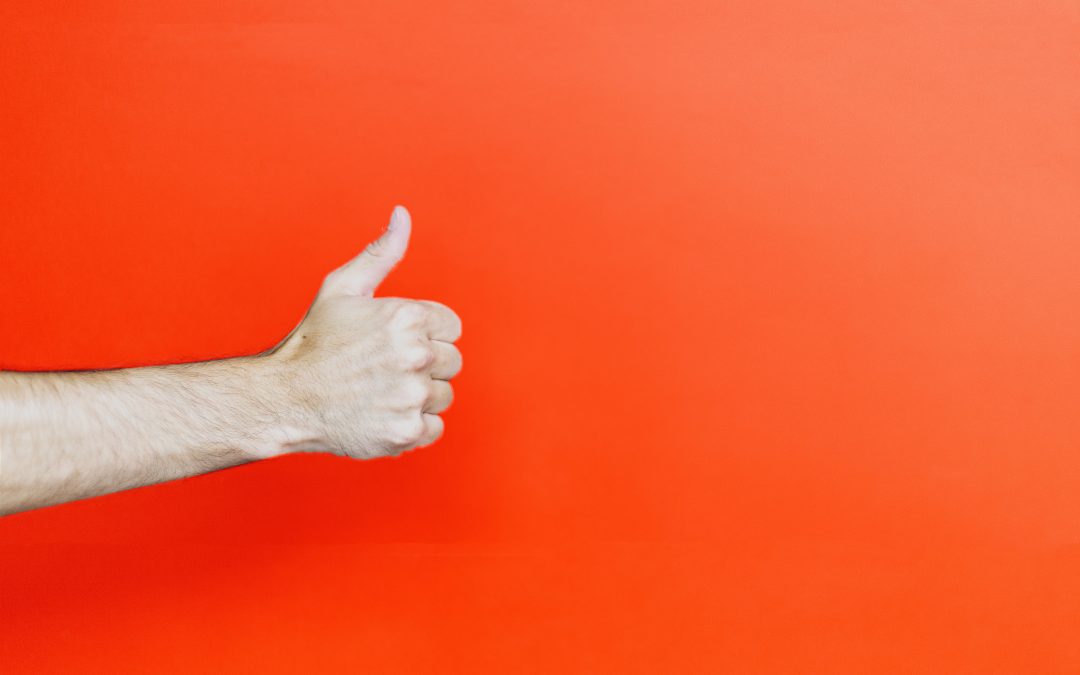 There has, most likely been a point in your life where you have either asked for or have been asked to give a recommendation. In the not so distant past, this was done in a paper letter format. In today's virtual work world, recommendations are online with the entire...
read more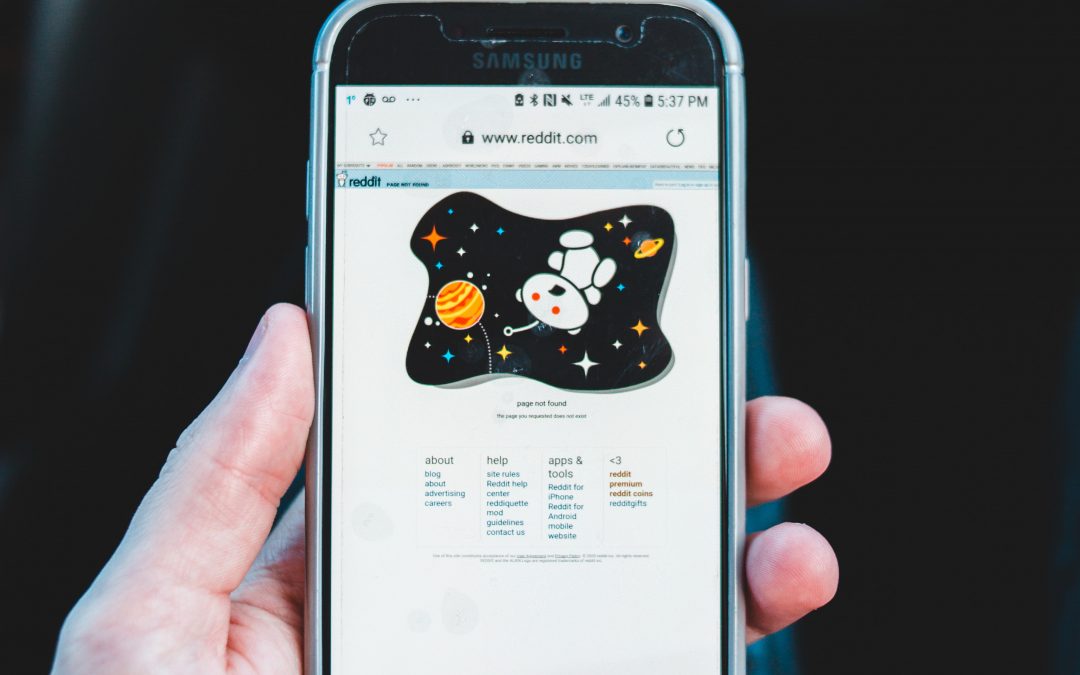 The Internet is huge, that much is a given. And the opportunities to reap it for marketing purposes are painfully obvious. Given that it's teeming with millions of people that just a few years ago had an annual spending capacity of $61,224 on average, it's practically...
read more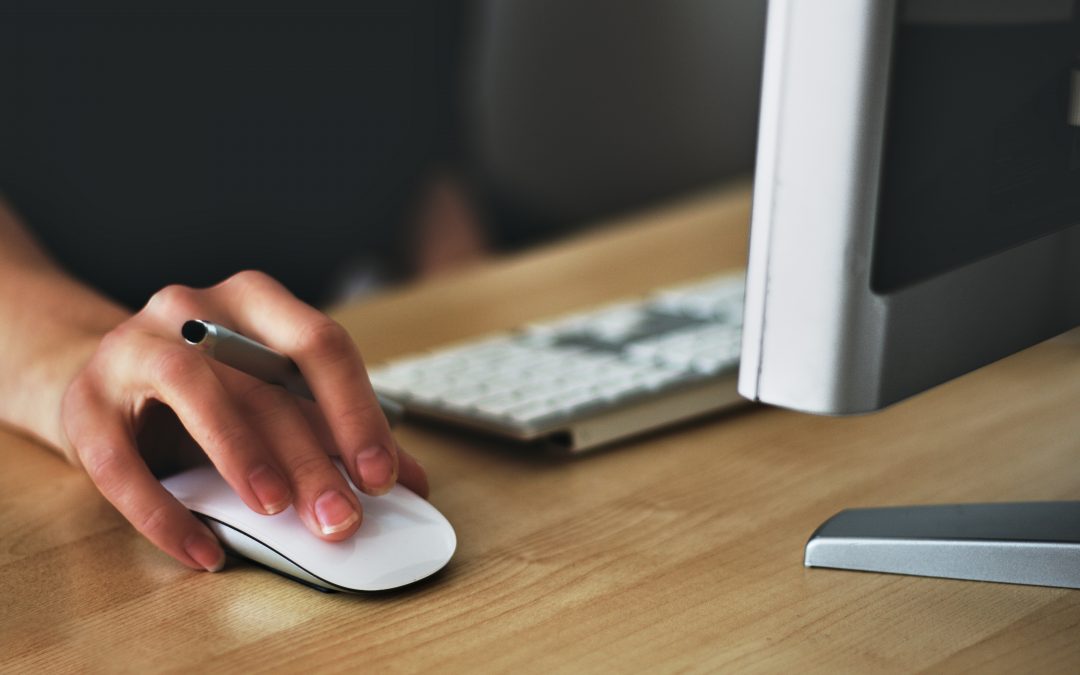 In December 2006, Jay Geiger wrote a blog post that included a never-before-seen word: clickbait. The logic was simple — click referred to the click of a computer mouse while bait referred to something that lures in online users like a worm might lure in a giant...
read more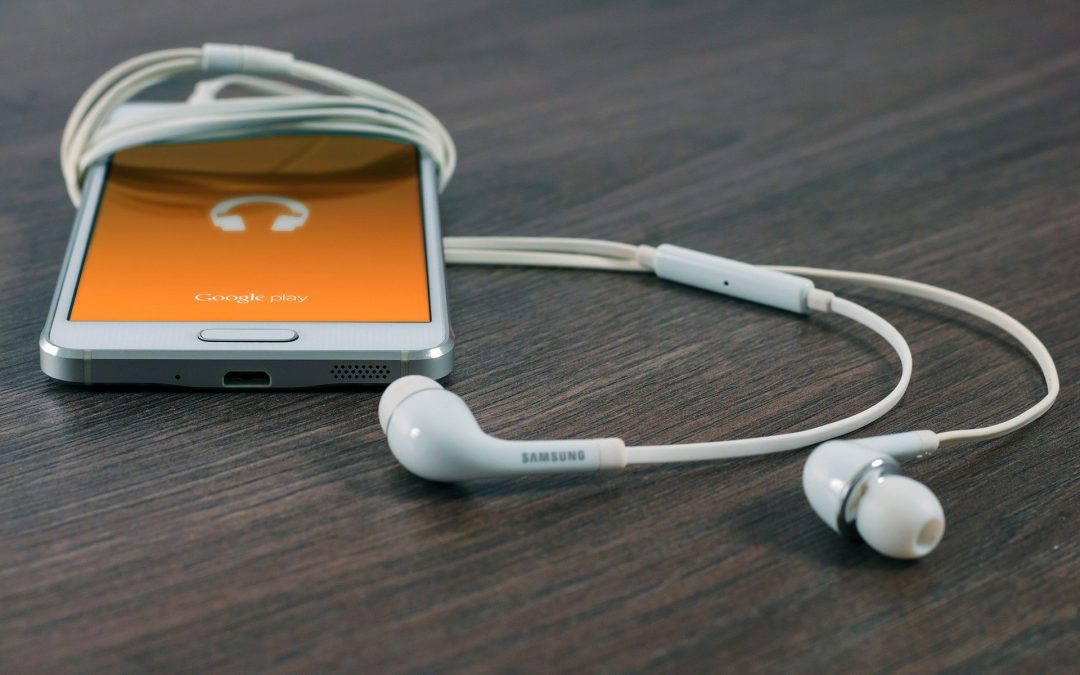 Does it sound too low-tech for a social media professional to talk about phone conversations in a virtual work environment? Not when you're working to meet clients, coworkers, and team members where they are. You may find that connecting via phone is a welcome...
read more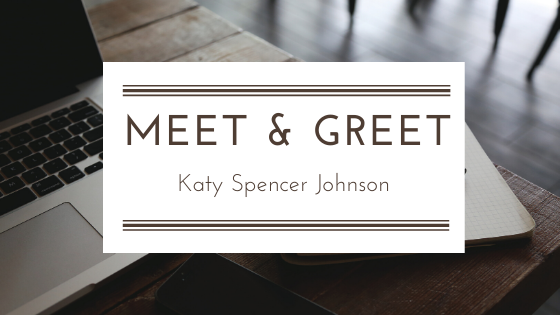 Get to know Social Media Strategist, Katy Spencer Johnson! Our SMS professionals serve as ambassadors for our certification program here at NISM. Not only are they knowledgeable about our curriculum, but they also share our passion for social media. Best of all, their...
read more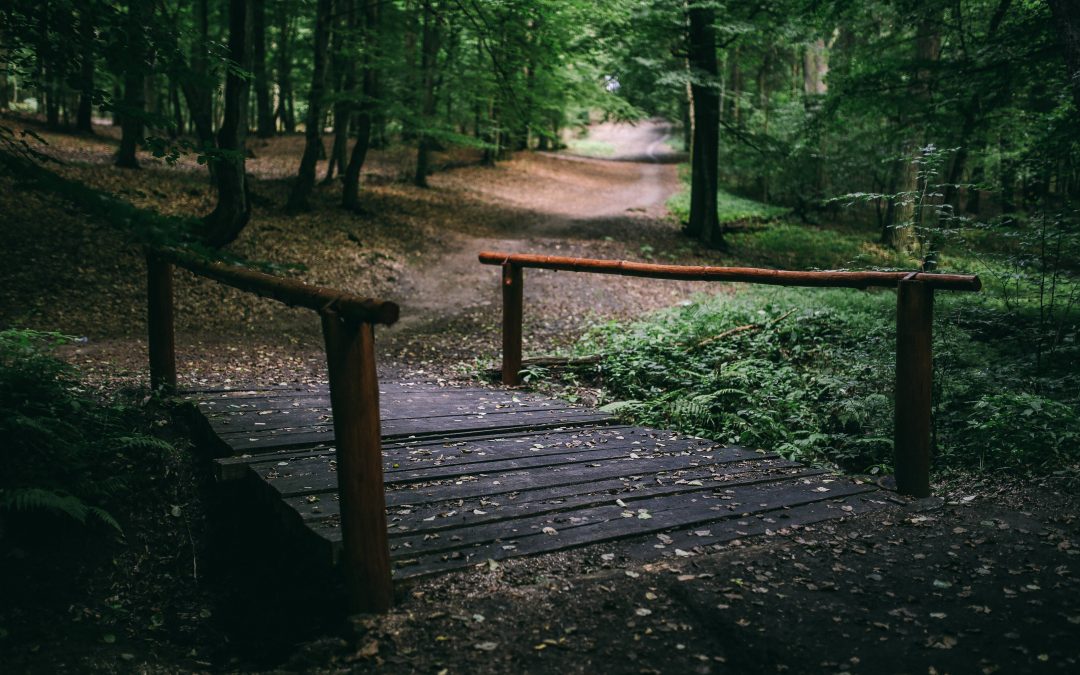 Did you know 25% of online posters have made at least one toxic comment? That means 1 out of every 4 people have been internet trolls at some point. Although social media can be a means of connecting people, there is a much darker side to these online platforms:...
read more