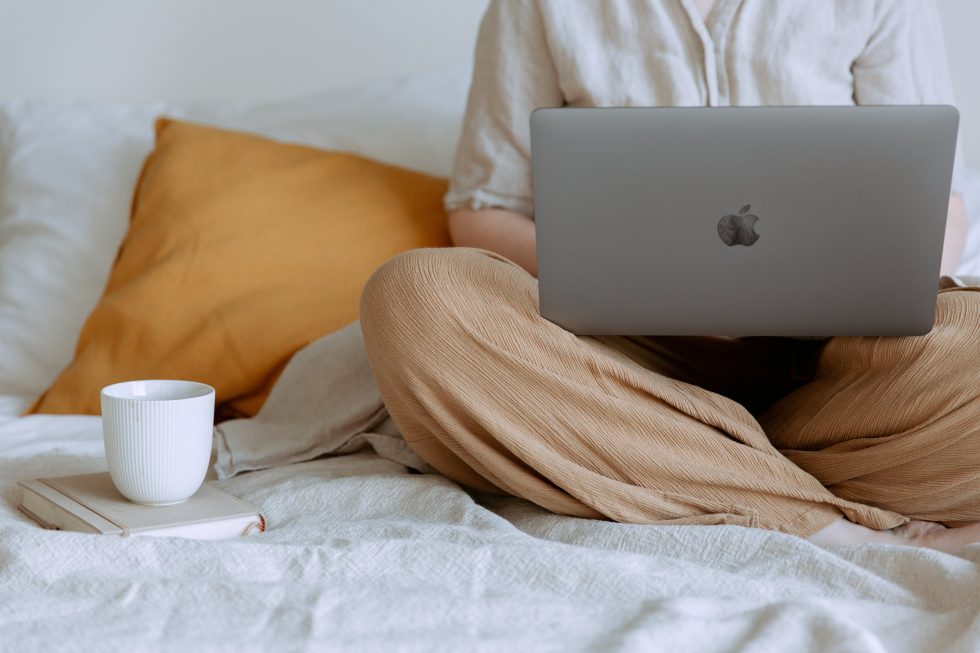 Photo by Tatiana Syrikova In his role as the social media strategist for Tufts University, Mark Daly oversees the school's flagship and alumni social media channel strategy—with more than 330,000 followers across the combination of channels he manages. In 2022,...
read more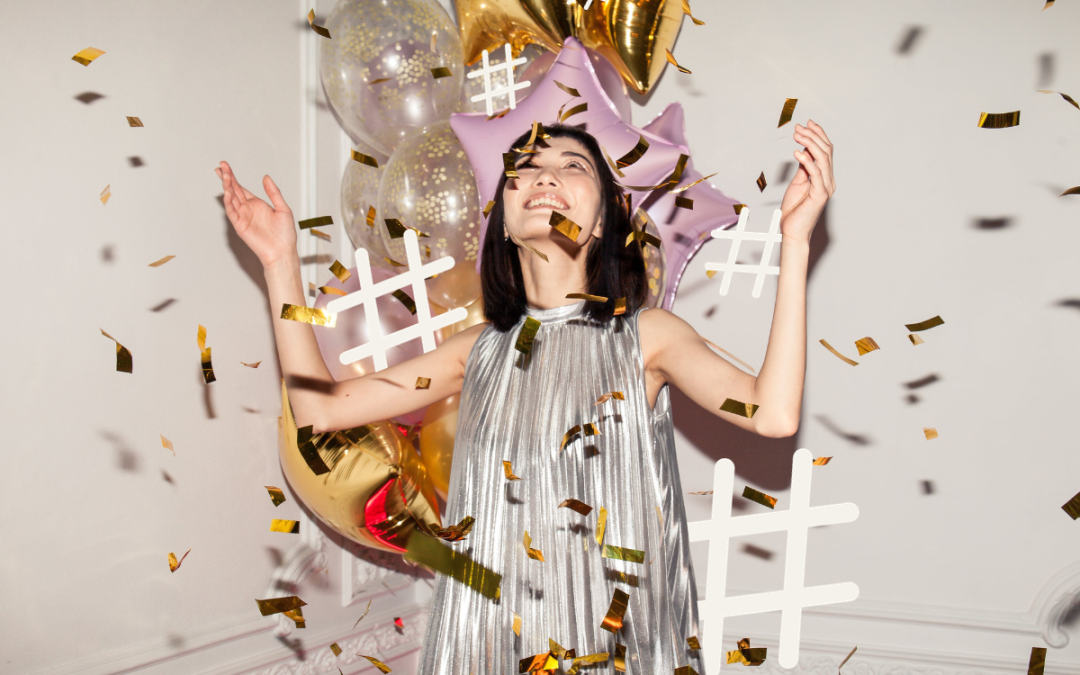 Photo by cottonbro studio As we approach the holiday season, the digital landscape is abuzz with hashtag holidays, from Black Friday and Small Business Saturday to Ugly Sweater Day. While these unconventional celebrations offer a goldmine for marketing and engagement,...
read more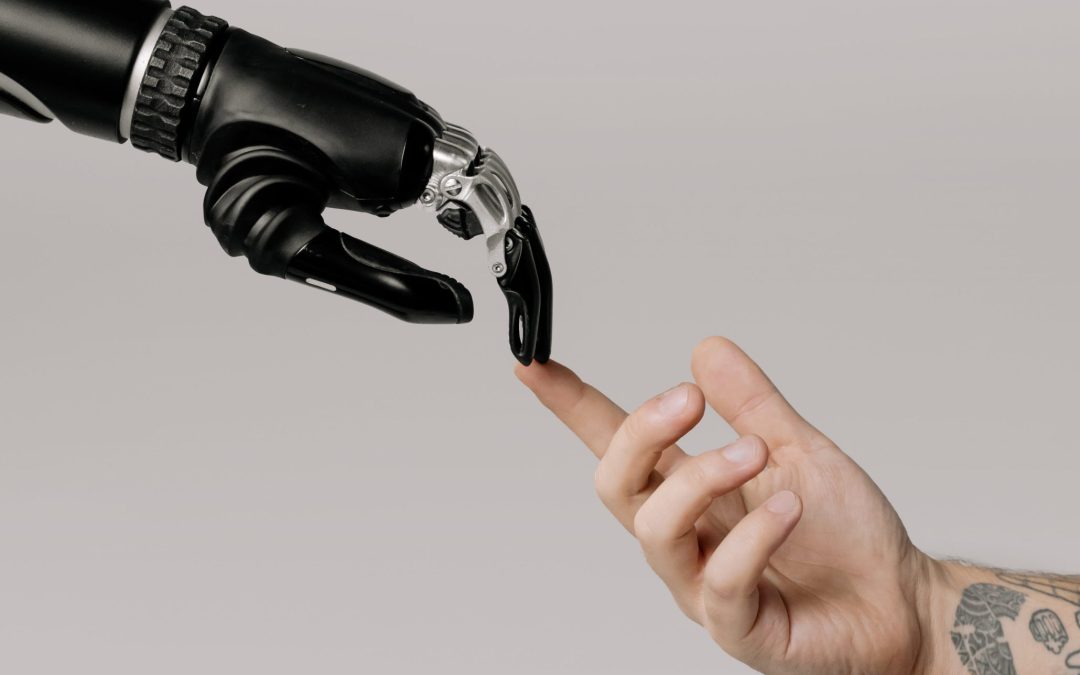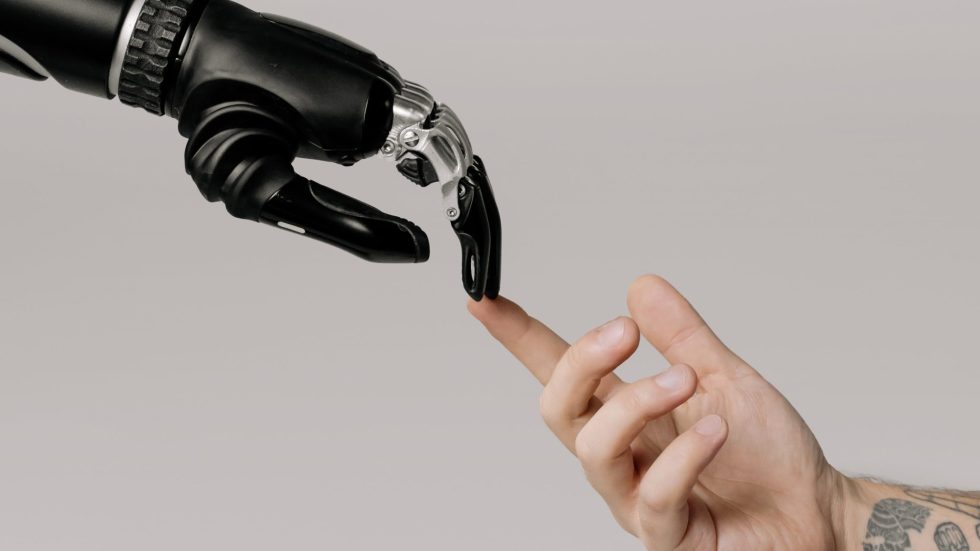 Photo by cottonbro studio from Pexels You've had some time to consider whether artificial intelligence (AI) will take over your job. You've likely concluded that your job will be safe rather than AI taking over everything. Instead of focusing on the doom and terror of...
read more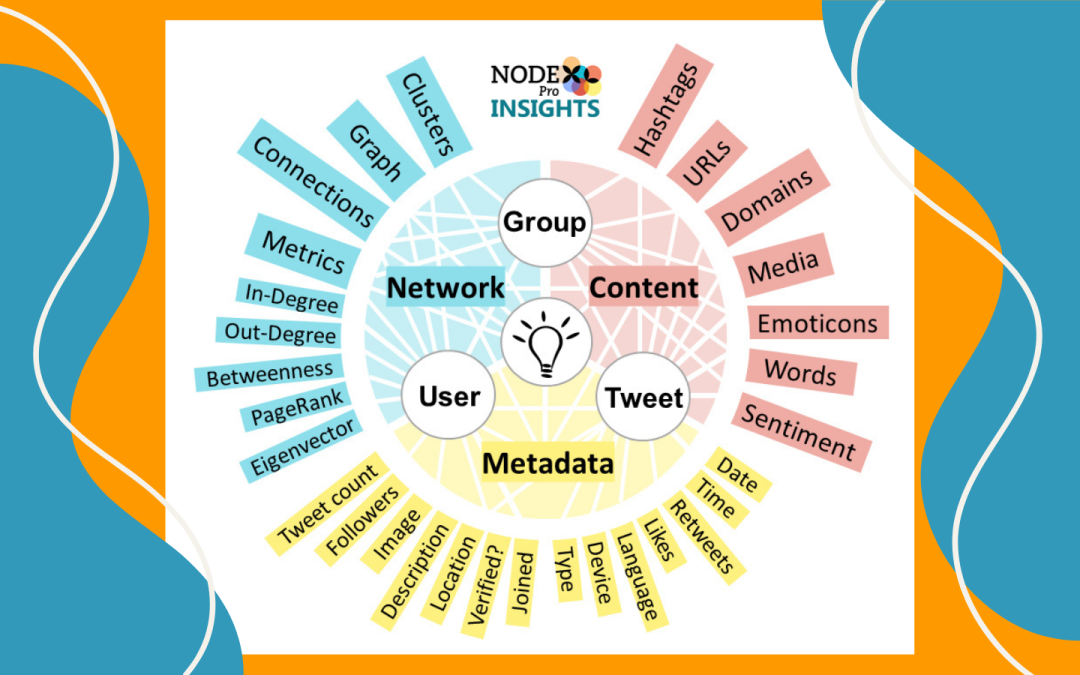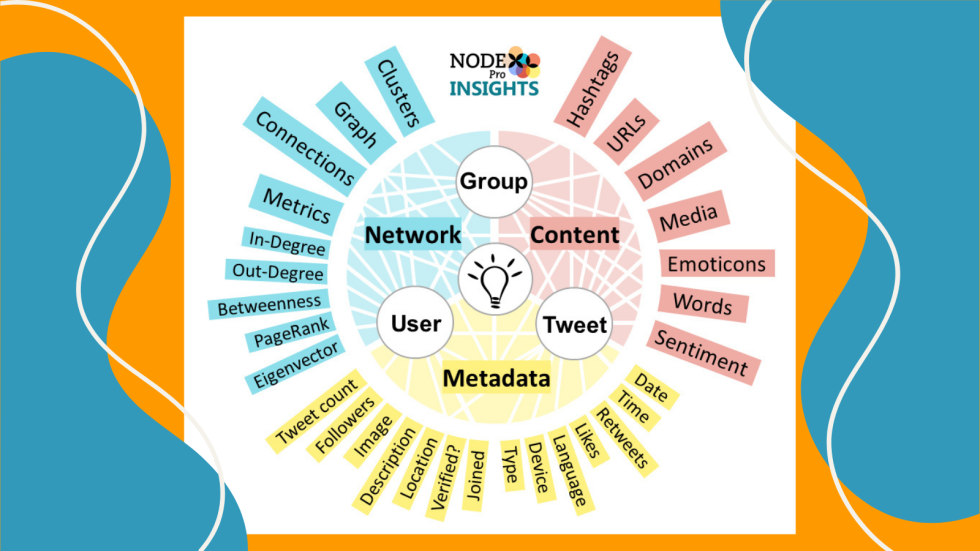 Have you ever wondered who or what really influences your followers on social media? There are a lot of metrics available – followers, likes, shares, comments – and they're all subject to interpretation. What has the greatest meaning? And does anything you're...
read more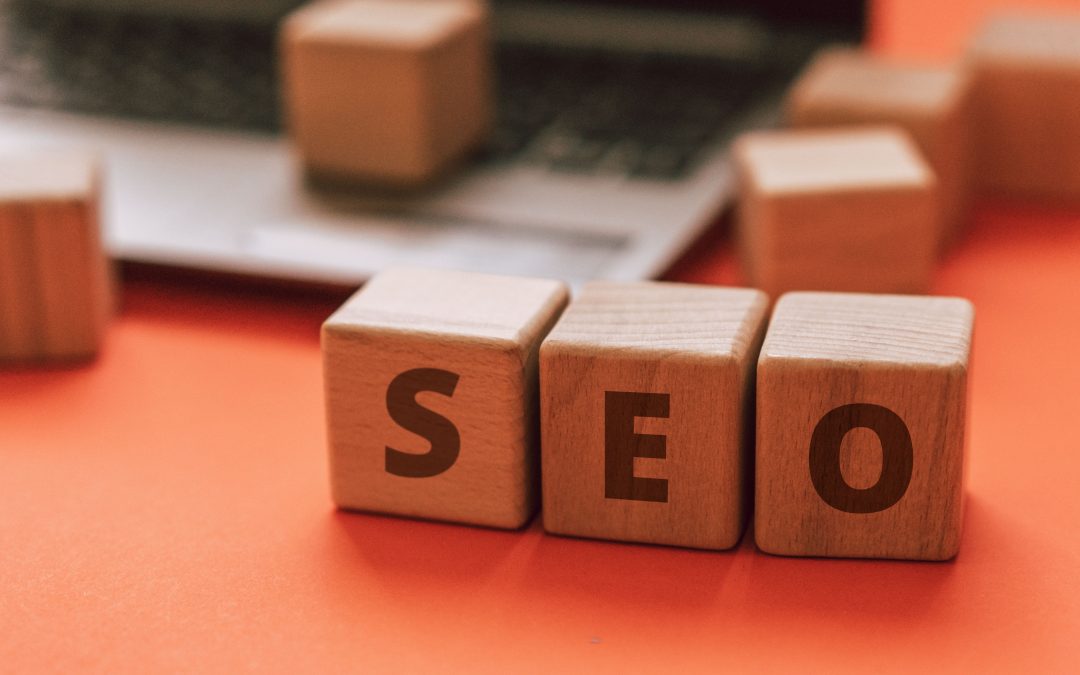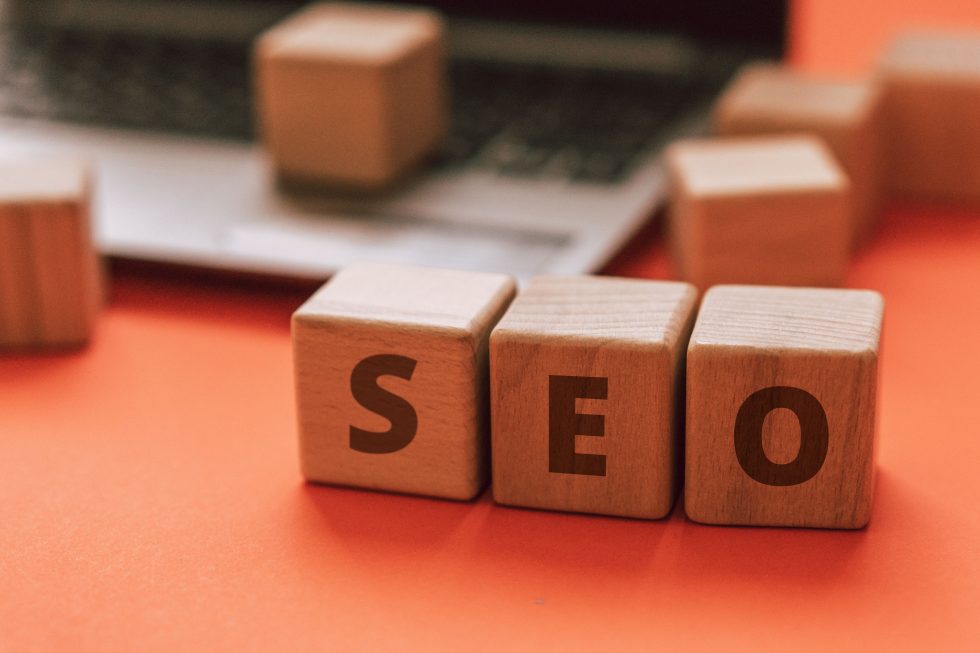 Photo by Oleksandr P. Social media marketing to reach your target audience can be challenging for businesses seeking to expand their online presence. Many social media professionals desire an ideal "hack" to boost their company's online presence, reach a particular...
read more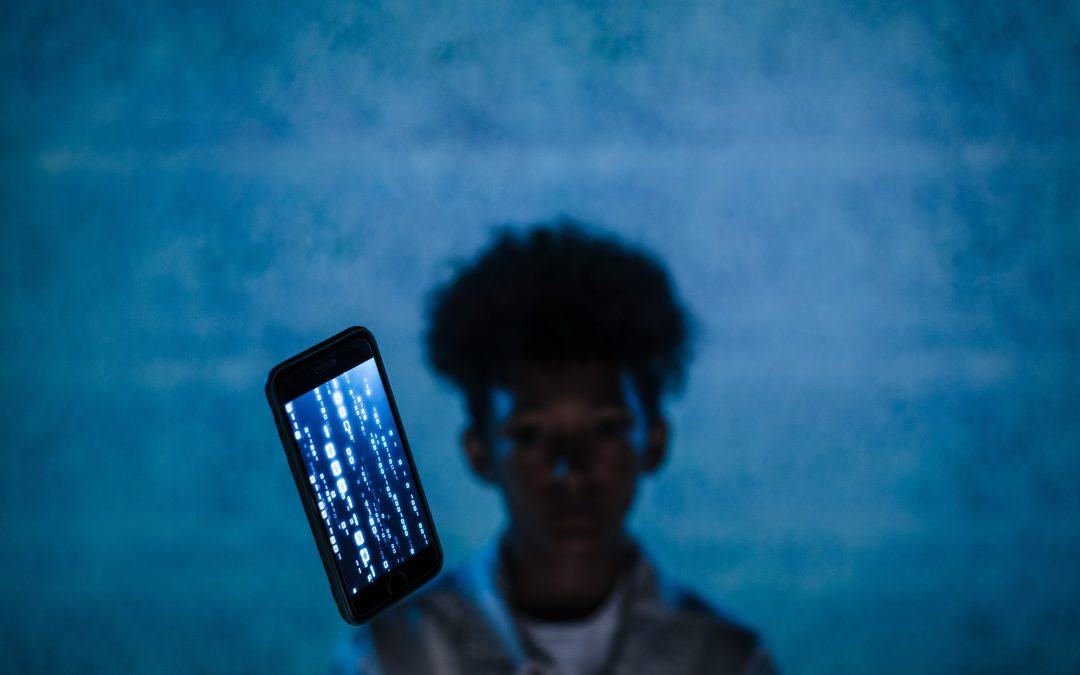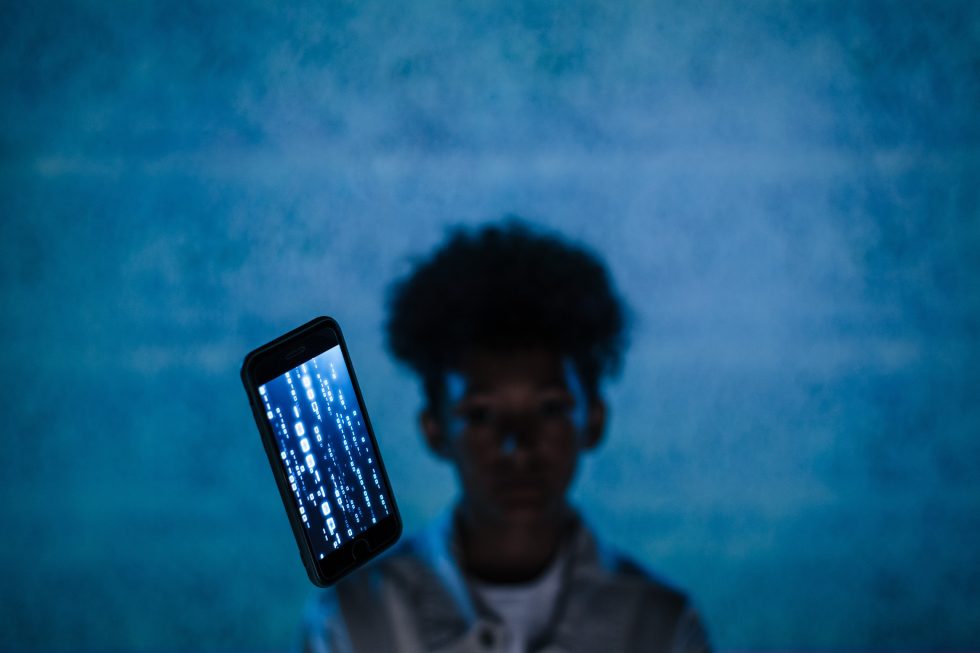 Photo by Ron Lach In an era where likes, shares, and hashtags are part of our daily lexicon, social media platforms have become more than just a means of staying connected; they've become integral to our digital lives. But as we scroll through our feeds, commenting,...
read more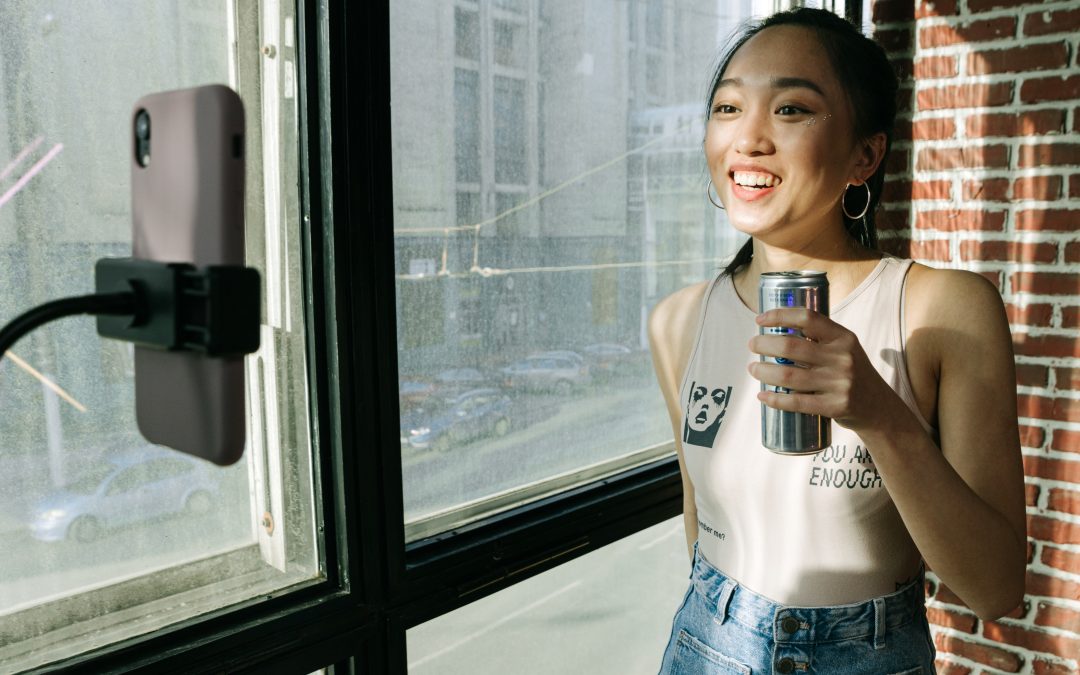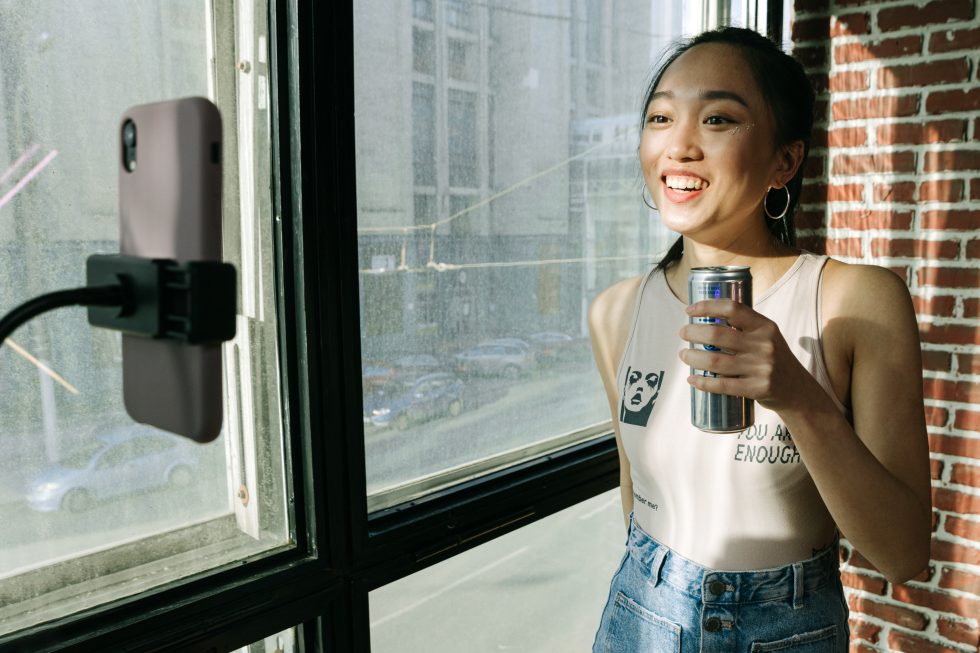 Photo by Ivan Samkov Influencer marketing involves collaborating with individuals in your market with a significant and engaged following on social media platforms or other online channels to promote a brand's products or services. Influencers can sway their...
read more