B2B marketing is no easy feat. The buyer's journey has changed dramatically in the last twenty years since the internet has become the norm for the way we work and do business. And while there are still old-school tactics that are still deployed and successful today (looking at you, cold calling), the need to adapt to new versions of connecting and selling are vital to be a modern, successful salesperson.
Social media has solidified its place in business to business marketing for being a targeted way to reach interested buyers. LinkedIn, in particular, has spent a significant amount of resources ensuring that their ad platform is a place that business leaders and marketers can spend money to bring in quality leads. That kind of outreach is great for marketing teams, but what about the new sales guy who needs to reach prospects, too?
Here are three tips your sales team can use to become masters at B2B social selling.
Rely on the work your marketing team is already doing. Does your organization have a great website? Meaningful content that adds value to prospects? Start there. Take the language already proven to work by your marketing team and use it in your targeted outreach. Blogs and podcasts are great content that is quick to digest and don't require a ton of effort on the part of your prospect. Show them that you're adding value to their lives (and not that you're just trying to get something out of them).
Post regularly. LinkedIn users like Gary V. and Arianna Huffington have cracked the code to successful social selling: posting on the platform a lot. Don't think of social selling as cold outreach once and you're done. Your value and thoughts on a platform like LinkedIn reinforce your brand and trustworthiness, so making sure that you're creating a conversation or adding to one is a great way to show your prospects that you know what you're talking about.
Use trigger events to start meaningful conversations. Did a second or third connection react to a piece of content you posted or one of your status updates? That's great! Use that as the door to start a conversation with that person. Even if they don't end up buying something from you right away, you may gain a new connection that knows you're a valuable resource.
If you're interested in learning more about how the right social media strategy can change the way you do business, we invite you to check out the framework of the SMS exam. Certified strategists study strategic planning, governance and compliance, research and analysis, marketing and communication, project management, and community management – everything you need to know to create and maintain a healthy digital presence.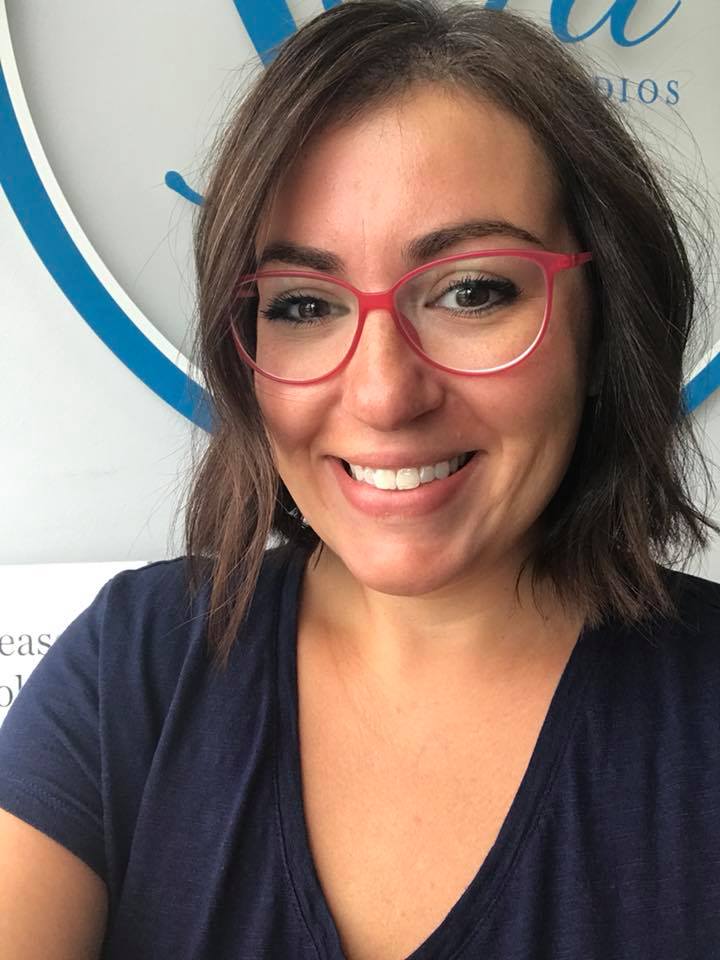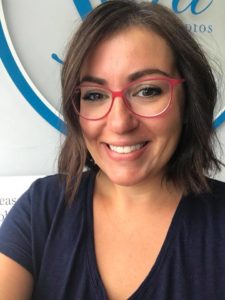 Patricia Diaz is an experienced B2B marketer with over fourteen years of applied experience in SaaS marketing. Patricia specializes in webinar production, content creation, social media marketing, and lead generation. Patricia is a certified Social Media Strategist and is currently on the NISM advisory board.