In today's digital marketing landscape, how do you stand out among the noise and ensure that your brand receives the desired number of clicks or conversion rates for your business?
Recently, Jake Atwood CEO and founder of BuzzBuilder, an email engagement platform, sat down with Dr. Amy Jauman, SMS of the National Institute of Social Media to share some ideas to help you create irresistible brand messaging and increase engagement across social media marketing and advertising campaigns.
Studies have shown that behavioral psychology demonstrates how to better predict human behavior, build better habits and develop better communities. Psychologists discovered these "hooks" which tap into the human emotions that motivate us to take action, said Atwood. 
By adapting these motivators to the development of a brand's marketing strategy, he is able to provide a template to help companies integrate these "lead hooks" in their content to capture the reader's attention right away.
Here are the best lead hooks to infuse into your content marketing from the webinar:
Curiosity
When you add a little bit of entertainment value to your content, you can hold back on your reveal of how that interesting thing happened, he said. We as human beings want to know about the 'how' something happened. This will pique your readers' interest, and "now the key way to learning about the 'how' is to engage with you, whether that be to request a demo of your product or as a reply to an email message."
Social Proof
It is all about who you know, rather than what you know. We are naturally more comfortable with the products or services that are associated with the people we already trust and respect, said Atwood. "Try to leverage industry experts or "celebrities" to augment your marketing and bake in the credibility that they bring with their reputation."
One way to accomplish this is by inviting an industry expert to be a guest blogger or have them take over your Facebook page or Instagram for a day. That person will directly engage with your followers, and your followers will love the fact that they can have this wonderful resource at their fingertips, through conversations, he said.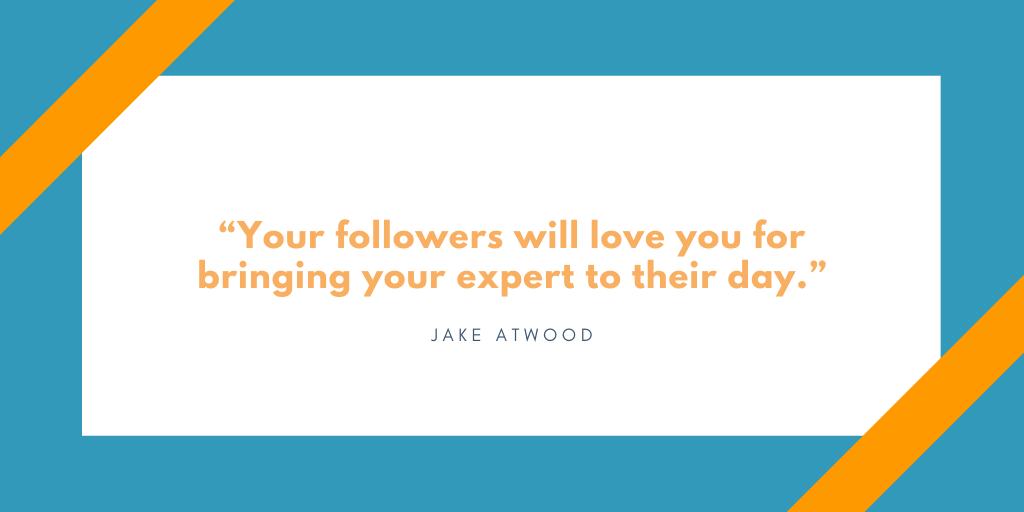 For email marketers, there's a similar impact to mention the names of the people who you are including on the list of recipients. The other people will appreciate the fact of your transparency in sharing the knowledge that you are communicating with others as well, and they will want to reward you by contacting you and engaging with you further.
Keep in mind that you should avoid sending the same email message to every person you hope to pursue an interaction. "While it may be easier to cc'ed all of your mail recipients, it is not as effective because the psychology changes and people sit back and wait passively to see who will respond first," said Atwood. An individual message that is tailored to each person and that is sent at the same time will encourage your prospects to share your messages with each other.
Likeability
Your content should have a personality, rather than read like an ad. How do you create a human tone in your content? Convey empathy to show that you understand the challenges that your customer might be having, he said. "Show that you know what it's like to be in their shoes and that what you believe aligns with their values." Tell a short story that engages your prospective customer and highlights a possible problem or opportunity to help spark a conversation. 
Don't jump the gun and ask a prospect to buy something or sign up for something right away, or you might hurt your chances of success. Just as you wouldn't want to rush through the stages of dating and go straight for the marriage proposal, you don't want to overwhelm your potential customer. Instead, you can offer if they would like to receive some interesting information about your brand. "If people don't like you, they will not do business with you, but if they do like you, they might do business with you," said Atwood.
As content marketers are striving to meet the demands of consumer expectations by delivering personalized experiences, your content should have a conversational tone. Then your audience will be intrigued and want to engage with you to meet their curiosity and respect you for your approach to treat them as people.
Did reading this blog get you hooked? Check out the webinar: How to Use "Psychology Hooks" to Create Irresistible Messaging & Increase Engagement to learn even more. 
Author: Bridget MacWalters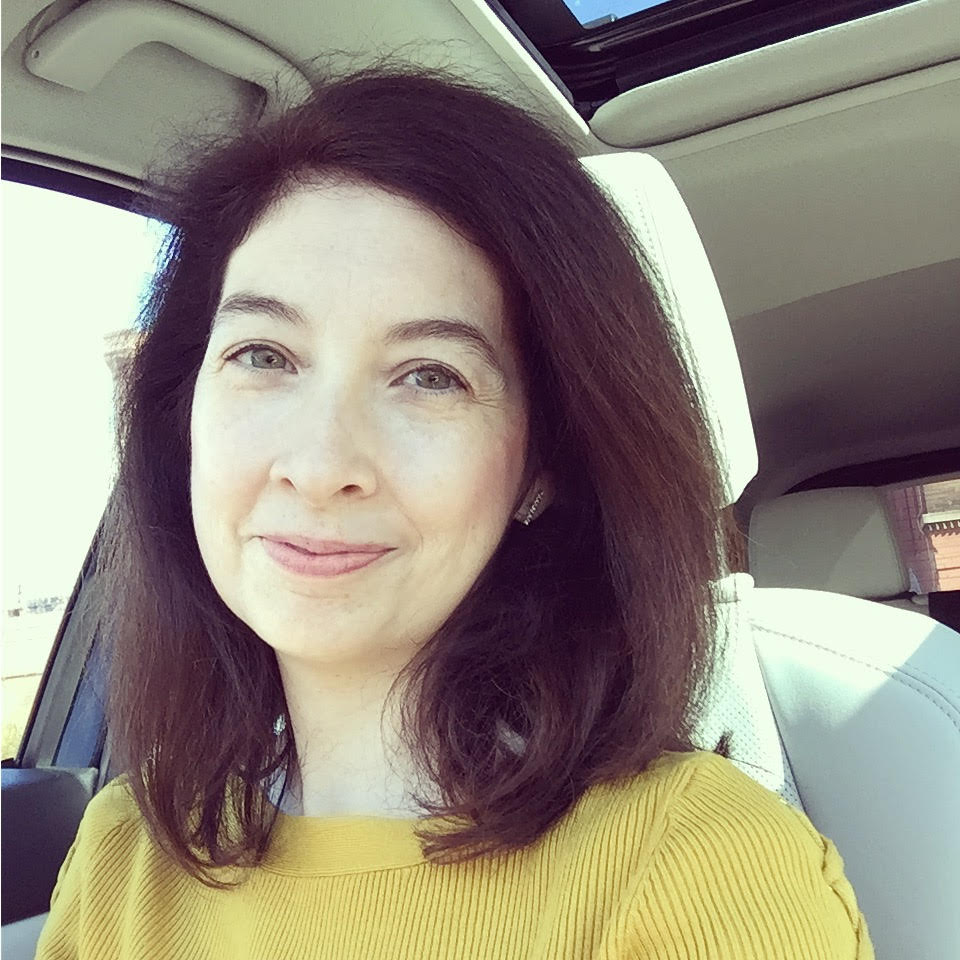 Bridget MacWalters is a marketing and communications professional with more than 10 years of experience creating content to enhance community engagement for the non-profit industry, as well as for the internal communications at Fortune 500 companies, including Securian Financial Group.
Bridget has a Bachelor of Arts in Journalism from the University of Wisconsin in Oshkosh, Wisconsin. Currently, she is taking the SMS Prep Course and plans to earn a Social Media Strategist Certification from the National Institute for Social Media. In her down time, Bridget is at her place of joy with her family and dog.
Connect with her through LinkedIn and Instagram.