Ahhh, summertime in academia.  A chance to step back, soak up some sun and work! That's right, not all professors get the entire summer off. Hopefully we will get to relax just a little bit and find time to plan for our classes that start in September.  This Fall The College of St. Scholastica will relaunch an online undergraduate degree in Marketing.  I am thrilled to brainstorm with the colleague who will teach the Internet Marketing class online. I'll teach the class in person on the Duluth campus. My summer project of redesigning the class will sharpen my skills in curriculum development and allow me to keep up with trends in social media content.
Course objectives meet real life skills.
As I've approached the redevelopment of the course I've kept the student at the center of it all.  I've asked myself, "If you were new to internet marketing and social media, what would be the key areas you should learn?" My summation is that along with social media as a cornerstone topic for the Internet Marketing class, there will be a focus on search engine factors, digital advertising, web analytics, and email campaigns. Tips for managing the digital brand will be woven throughout the course.
Content matters in real life and in the classroom.
Content is important to social media planners as well as the students that will eventually become social media planners.  The outline of weekly topics will be the framework for my syllabus.  The outline will help me meet the course objectives.  You can bet there will be plenty of NISM infused thinking in the links shared with the students.
Practice makes perfect.
I've found the best way to learn about social media and digital marketing, is to actually do it. Experiential learning is not new.  Students will get the opportunity to work in a team to create a Google Ad Words advertising campaign, Facebook Advertising or social media campaign and test it out in an online simulation.  Along with the simulation, will be assessments to gauge learning like quizzes, papers and exams.  Developing questions and activities is a great way for me to re-examine how to complete both tactical and analytical items in social media.
I have a list of some creative ideas for social engagement in the classroom that I'll continue to explore as I prep for class:
Create a hashtag for each week's content and have students engage on Twitter or LinkedIn in a relevant way
Social polling. If I want to engage students in the content I need to ask them to vote.
Examine case studies and explain how it could have been executed in a different way to get better results
End goal: Wouldn't it be great if the class got along so well that they wanted to become Facebook friends?
NISM followers-If you taught this class, what would be the most important thing you'd like your students to learn? With so much content and areas of importance in Digital Marketing, how would you prioritize the class objectives?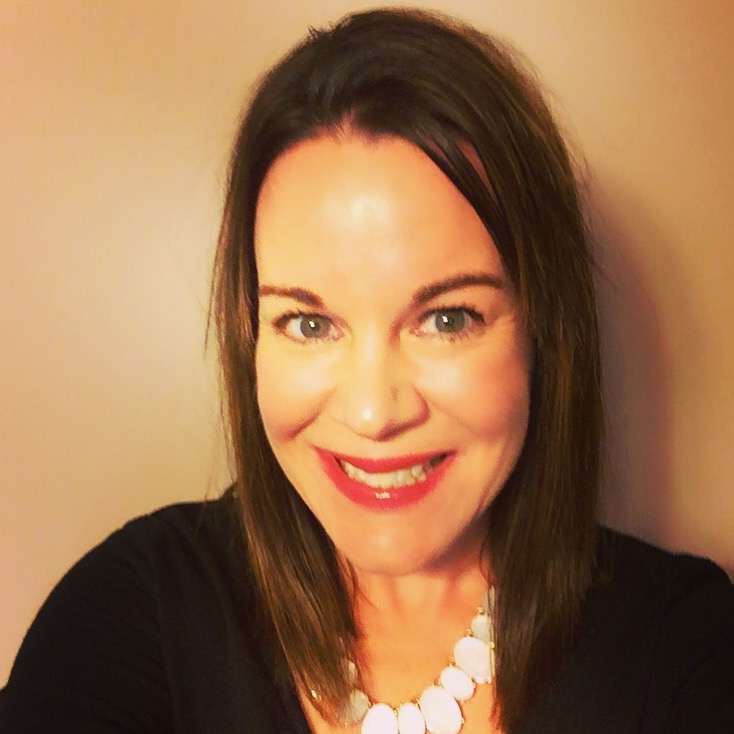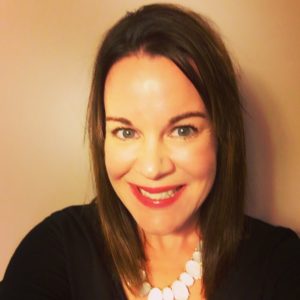 Bio
Melissa Goodson, PhD is an Assistant Professor of Management at The College of St. Scholastica with extensive experience in online teaching.  She just happens to love all things social (including online dating) as her husband found her on Match.com. She's an SMS through NISM and has started consulting with clients since her certification.  Melissa has worked in Digital Media at Star Tribune and managed social media for small businesses. This Fall, she is teaching an undergrad Internet Marketing class as part of the launch of the revamped marketing degree at St. Scholastica.
Want to read more from Melissa?  Check out these posts:
Building Alliances with Strategic Social Media Partners