Being a social media manager means being on top of ever-changing trends, updates, and algorithms. We know it's no easy feat to ensure that copy and graphics are perfect in addition to platform updates, so we've rounded up the most notable and significant changes by channel. 
TikTok updates:
YouTube updates:
Twitter updates: 
Facebook updates: 
Instagram updates: 
There are so many updates to share but we hope these highlights will make your job a little easier! Let us know if you know of any other updates we should share!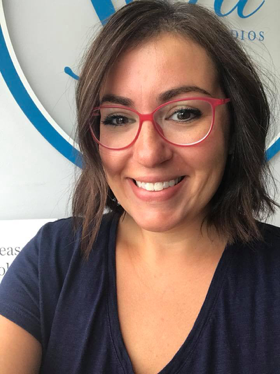 Author: Patricia Diaz
Patricia Diaz has over twelve years of B2B and B2C marketing experience and is currently the Director of Content at ModSquad. She creates compelling inbound content that has a positive financial impact on the business. Her passions include: social media, baking, and raising her children to be kind. She currently resides in Chattanooga, TN, although she will forever consider herself a New Yorker. Patricia holds a Bachelor of Science degree in Marketing from Wingate University and an Associates Degree from the Restaurant School of Manhattan in Pastry Arts.