Are you pondering a career in social media? One of the first things to consider is whether you are interested in a creative position or something more analytical and data-driven. The average workday between the two is liable to be a wildly different experience. Luckily, there are many types of jobs available within either field, so the odds are good you'll be able to find one that is tailored at least somewhat to your vision. Today, we'll talk about the social media job landscape and what the various career trajectories might look like in the near future.
Potential Career Paths for Social Media
For those with an eye towards working in social media, the options are broad. However, there is a basic difference between working for a traditional company, an agency that manages digital brands, or freelancing.
For example, social media agencies focus on building long-term relationships with their clients rather than quick wins in terms of engagement or likes. These types of jobs exist across all industries and can range from large corporations to small start-ups. You just have to decide what your needs and preferences are in regard to balancing independence and lifestyle.
On the other hand, many people dream about working within Silicon Valley or another tech hub where they can get involved with emerging platforms like augmented reality (AR) or whatever comes out of the big Facebook rebrand to Meta.
If you're looking for this type of opportunity but aren't interested in taking an entry-level job right out of school, consider pursuing a role in customer service (more on that later).
Your First Choice – Creative or Analytic?
No job is perfect and can vary considerably depending on the particular place you choose. Also, keep in mind that no career path is set in stone. Plenty of people change courses multiple times throughout their working lives, so don't feel like anything we discuss here are your only options.
Creative career paths
Pros:
Freedom to explore different avenues of creativity

Often work independently or with a small team

Possibilities for more flexibility regarding hours worked
Cons:
Can be more competitive than other types of jobs

May require working nights and weekends, depending on deadlines
Analytical & data-driven careers  
Pros:
Opportunities to specialize in data analysis, research, reporting, or some related aspect of social media management

Sometimes opportunities for advancement due to technical skills needed by employers
Cons:
Might be difficult to stand out from other candidates due to the nature of the job

Often requires extensive face-to-face networking and in-person events
Picking Your Path – Where to Start?
If you already have an interest in a social media career, you are probably aware of the predominant job types. Here are some quick links for further reading:
If none of the above seem like a good fit or you're still trying to work out where your passions lie within this field, consider how your education achievements stand up against the standard for the field. The National Institute for Social Media Job Study 2021 breaks it down.
Respondents addressed the following question: What is the highest level of education completed?
High school – 6%

Some college – 13%

Graduated college – 41%

Some graduate school – 8%

Graduate degree – 33%
As you can see, it's not a bad idea to get some sheepskin hanging on your wall in the form of a diploma from college.
Customer Service – the Back Door to Social Media
In recent years, with the sophistication of data collection and the algorithms that study it coming to the forefront, the focus on customer relationships has enjoyed a resurgence. And social media has become an unmistakable part of customer experience management with companies from Starbucks to Southwest Airlines putting large teams in place to handle queries on Twitter or Facebook at all hours of day and night. In fact, according to research conducted by Lithium Technologies, only 40% percent of brands have no formal program set up for live chats across multiple channels. Working in this part of the sector can be an excellent springboard into a leadership position within the company, not to mention a bit of hands-on training in social media.
Which Jobs are Hot Right Now?
As the social media industry has come into its own over the past two decades, job descriptions have stabilized moderately but some are always hotter than others. For those looking to get into the field in the near future, here are the ones currently pinging hard on the radar:
Customer Experience Managers

Crisis Response Team Members

Social Media Strategists and Analysts
* Online Community Manager: This job is a hybrid of community management and publishing/content marketing jobs, which can require different sets of skills. If you're interested in this type of career path but aren't sure what the best way to get started would be, consider taking an online course or specialized training program while working on some personal projects outside of work hours.
How Do I Know Which Social Media Job is Right for Me? 
The best way to find your fit within the social media universe can often be found by creating a small side project that demonstrates your passion and potential as well as technical aptitude related to content creation, curation, or publishing.
If you're not sure where to start, analyze your social media feed for influencers that are similar to yourself and then read their bios – what skills do they have on their LinkedIn profile? Which ones would transfer directly over into the type of roles you see them in? How did they get there?
Eventually, you may choose to settle at the intersection of interest, aptitude, and opportunity.
How to Get Started in the Social Media Industry
Let's get down to brass tacks. What demonstrable skills will you need to land that first job? For starters, you'll need a strong understanding of the major social media platforms and how people interact with them. These are some basic skills that will be useful no matter which part of the industry you decide to focus on:
People skills

Content publishing, curation, and management

Marketing Knowledge

Social Media Analytics
That last one is (hopefully obviously) VERY important. You need to know what drives user growth, engagement, or retention on your platform of choice. Understanding the changes in an algorithm over time so you can plan for it accordingly is also valuable.
Analyzing data trends allows marketers to determine how their efforts are affecting metrics like follower growth rate/retention rates/engagement levels etc., as well as giving them insight into which types of content work best (and by extension that they should produce more of). This skill set lends itself particularly well to anyone who enjoys number crunching.
And don't forget research skills. What do people want? Where do they go online? Which hashtags resonate with your audience most effectively?
To Certify or Not to Certify?
Is it a good idea to get some kind of certification? Absolutely! However, it's important to know that, as social media has become more mainstream and standardized in the past few years, so have many of the certifications. For now, we'd like to focus on one – ours.
As one of the leading voices that promotes certification and education in the social media industry, the National Institute for Social Media (NISM) offers both on its website. If you're interested, check out their Social Media Strategist (SMS) certification.
Final Thoughts
The good news is that social media as a legitimate industry that employs people in real jobs has reached an impressive level of maturity in a short time. If you want to work in social media, now is a good time to be starting on your career journey. Hopefully, this article has given you an idea of what to expect along the way. Good luck out there!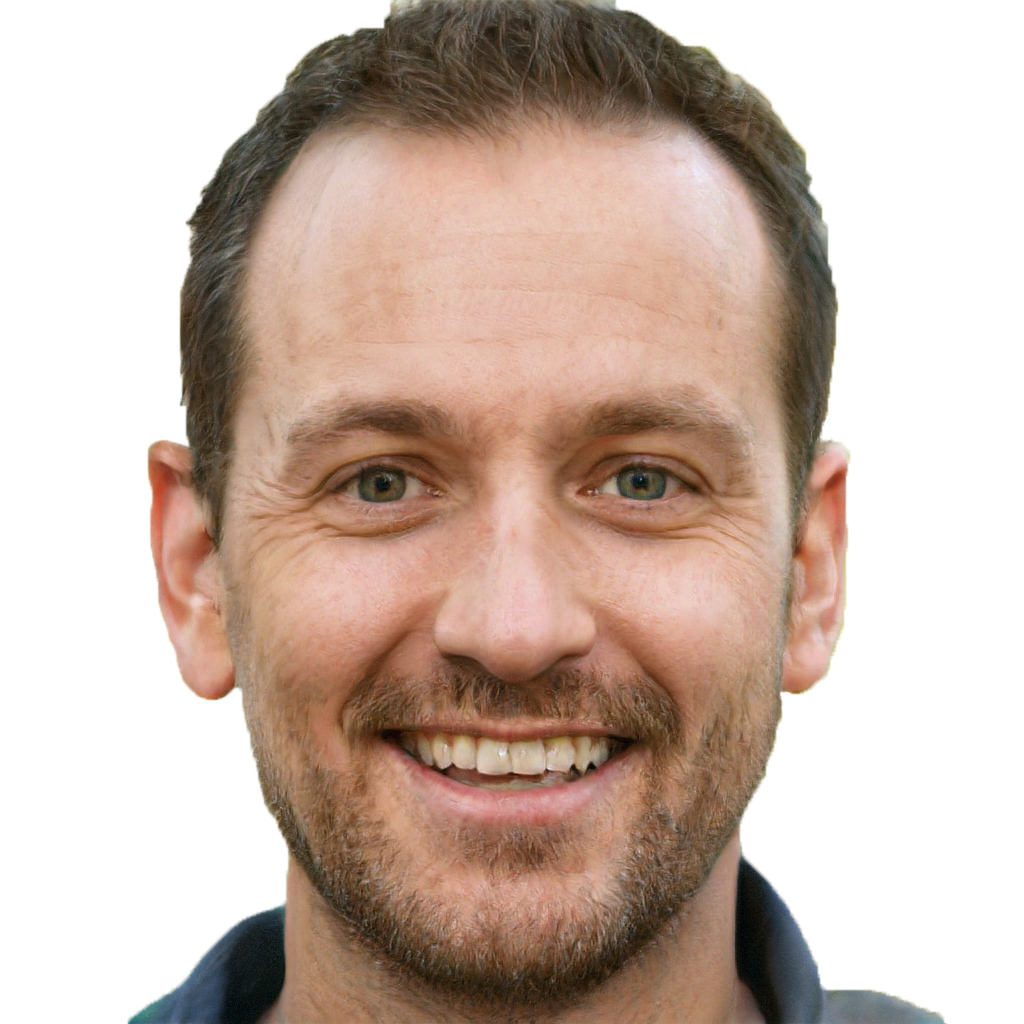 Author: Brian Skewes
Brian Skewes is a technologist into deconstruction. Over two decades of self-employment, he has accumulated a wealth of inadvertent real-world lessons related to building, running, and preserving a small company.