This just in: thanks to a TikTok influencer and a One Direction "psychic," a new app has skyrocketed in popularity overnight becoming the No. 1 social media app on Apple's App Store and the No. 2 most-downloaded app overall.
The Hive Social app (official name: theHIVE Social) launched in October 2019 but just now has taken off. It is the brainchild of 22-year-old CEO Kassandra Pop (@honeyxmua on Twitter), who works with a team of three others, including developers and a UI designer.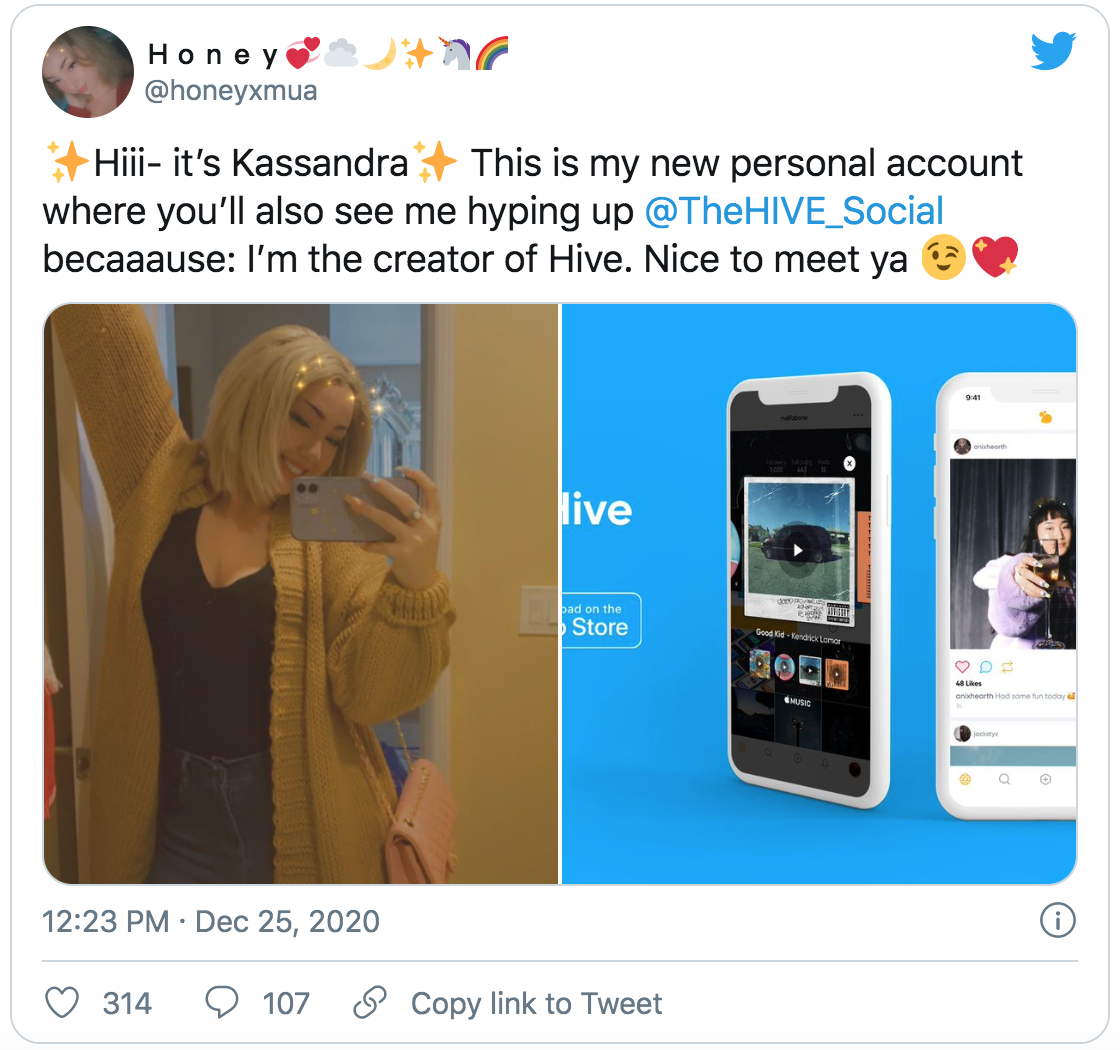 Find the Tweet here
According to an interview with Fast Company, Pop spoke about her app's newfound fame, saying, "While it's definitely exhilarating, I also feel a sense of calm. We've worked at this for so long that such sudden astronomical growth happening and having to manage that almost feels natural."

Find the Tweet here
How did Hive climb to the top seemingly overnight?
According to Pop's tweet on the official Hive Twitter account, her team decided to pay a TikTok influencer to promote the app. Shortly after this a "One Direction Psychic,"(you're not alone if you need to click the link to make sense of that one) tweeted about the app Tuesday morning, though the tweet has since been deleted. Still, this was enough for talk of the app to take off on Twitter, especially among Gen Z users.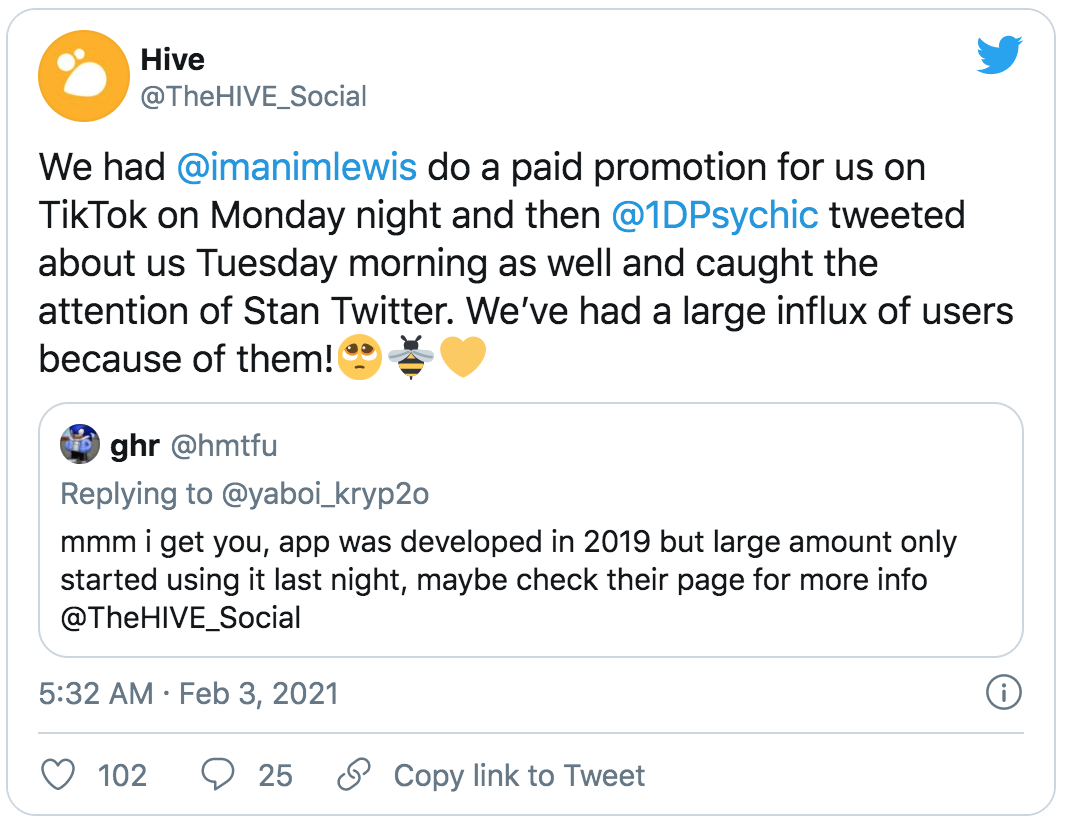 Find the Tweet here
So what exactly is Hive and how is it different from other social media platforms?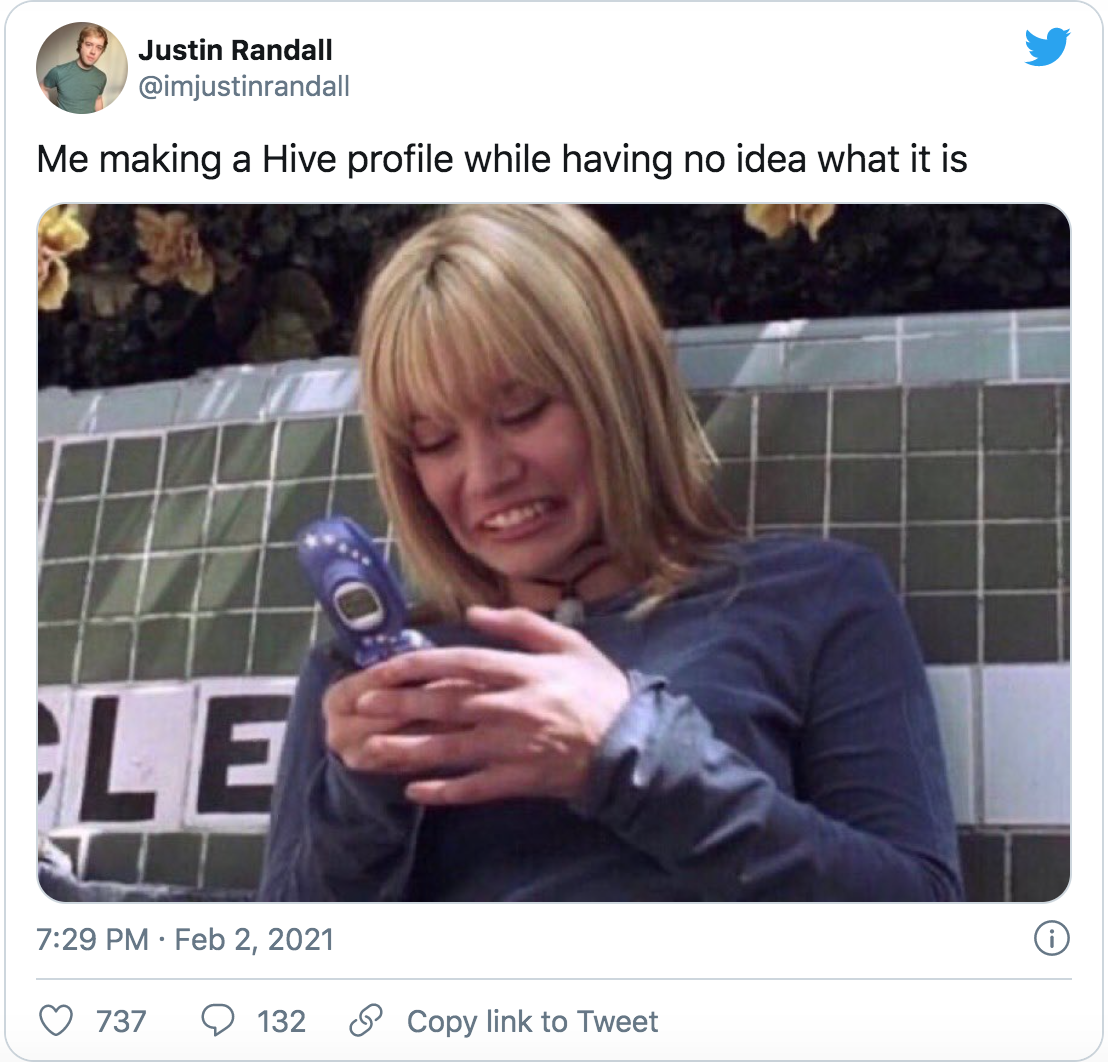 Find the Tweet here
Essentially, Hive is a mashup of a multitude of beloved apps, seemingly pulling inspiration from the best parts of these apps and leaving the unsuccessful aspects behind. For now, they claim to be more authentic, ad-free, and less algorithmically-driven, although I'm curious to see just how long that lasts. 
It has a heavy emphasis on photo and video posts (think Instagram) but takes place on a Twitter-like profile where users also can post text and gifs. A feature that seems to be really exciting for nostalgic social media users is a callback to the good old MySpace days with the ability to set favorite songs on a user's profile. 
But here's the kicker, according to Her Paper Route, Hive is set to change the marketing industry among influencers and non-influencer alike because it allows users to monetize off of their account regardless of your follower count. "With the Hive app you can literally monetize your account the moment you sign up.  This is the biggest news in the world of affiliate and influencer marketing right now." 
Currently, Instagram only allows users with 10k + followers to be able to post a link in an Instagram Story using the swipe up feature but "With TheHIVE app, you can share links anywhere you want. Directly into your captions, in comments, and throughout your bio. You can post as many affiliate links as you please (Her Paper Route)." 
What can we expect to see from Hive moving forward?
As of right now, Hive Social is a free download on Apple's App Store and intends to create an Android version of the app soon. According to Kassandra herself, she's also planning on adding livestreaming as a feature as well. However, right now it seems as if Hive needs to focus their efforts on ironing out the details and fixing pesky bugs. Currently, the app has a fairly low rating on the app store with a plethora of bugs and glitches being cited in the reviews. 
That said, given the small team heading this endeavour it is admirable of them to try to keep up with their stellar growth. According to Hive's Twitter account, they gained more than 130,000 followers overnight, causing servers to go down.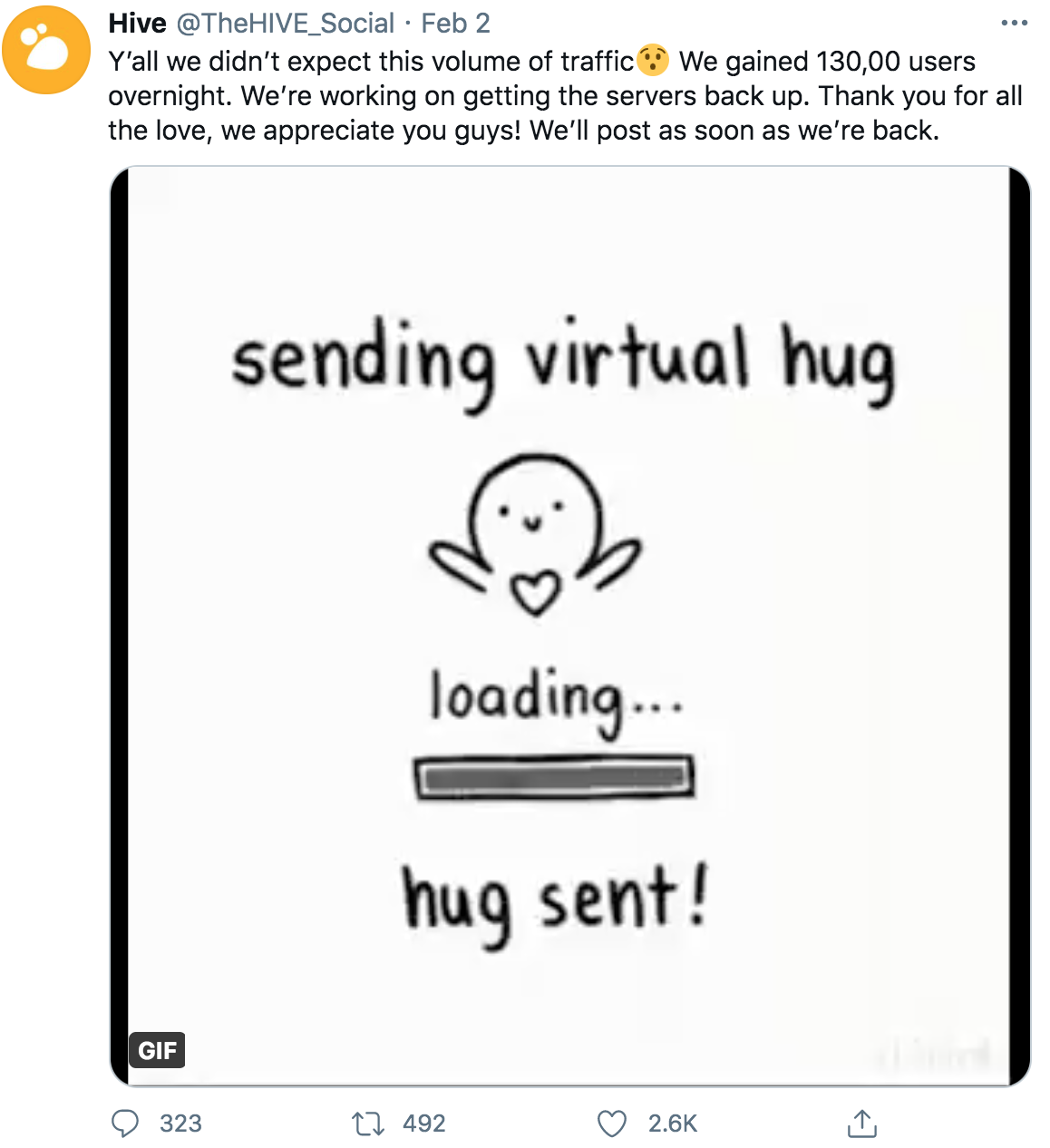 Find the tweet here
Will this be a new Instagram that changes the social media game? We'll all have to stay tuned. In the meantime, let us know in the comments below if you plan on looking more into this platform or if you'd rather stay where you are until it sees larger success. Do you think Hive has what it takes to become the next big thing?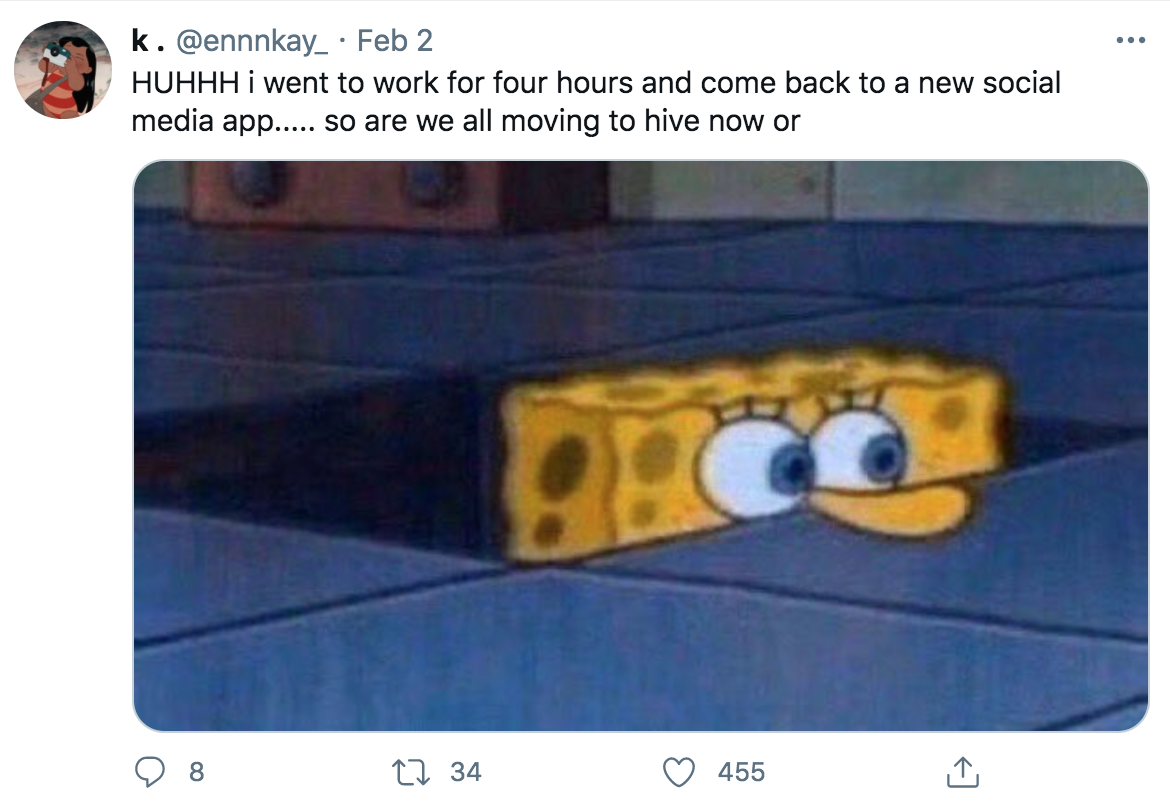 Find the Tweet here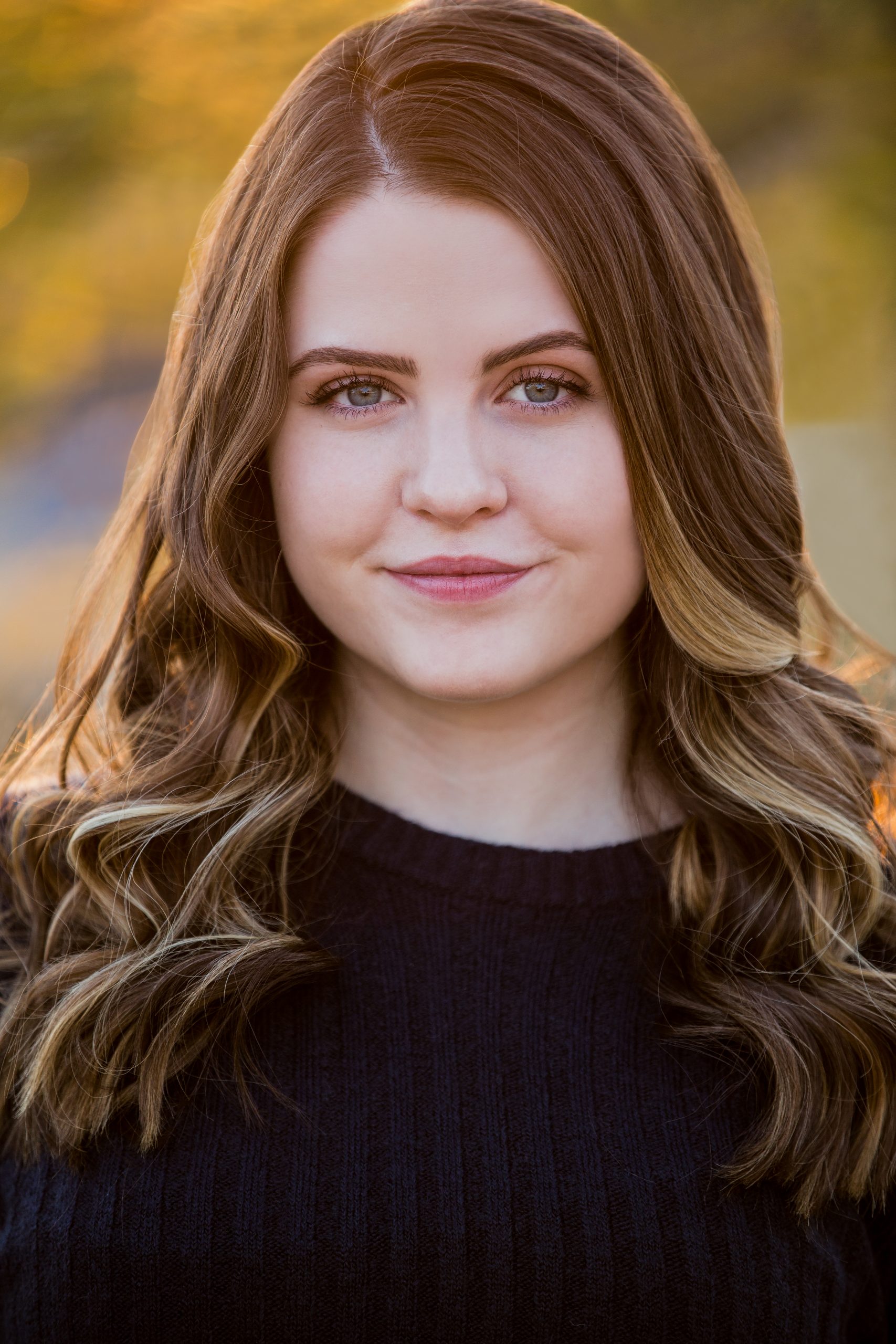 Author: Celeste Russell
Hailing from Las Vegas, Nevada, Celeste began working with NISM as a summer intern in 2019. Since then she has found a real home in the community, earned her SMS certification, and currently works as the Social Media Coordinator. Celeste graduated from Saint Mary's University of Minnesota with a B.A. in Acting & Communication for the Arts. Her passions have always included effective communication both on and off the stage and she is grateful that working with NISM allows her the opportunity to pursue her acting career simultaneously.
Feel free to connect with Celeste on LinkedIn.
Looking to read more? Check out her previous blog: Hosting a Successful Instagram Takeover