Get to know Social Media Strategist, Bryson Purcell!
Our SMS professionals serve as ambassadors for our certification program here at NISM. Not only are they knowledgeable about our curriculum, but they also share our passion for social media. Best of all, their stories help shape our organization and the work that we do here.
We are continuing our series "Meet and Greet," which introduces you to one of our SMS professionals and shares their story. It is our hope that by sharing these stories, not only will you learn more about others who share your passion for being an SMS professional, but that you also will want to connect with them further. We encourage you to "meet" this featured individual by reaching out to them through your favorite social media platform or comment at the section below this article.
And with that, we'd like to introduce you to Bryson Purcell and his story.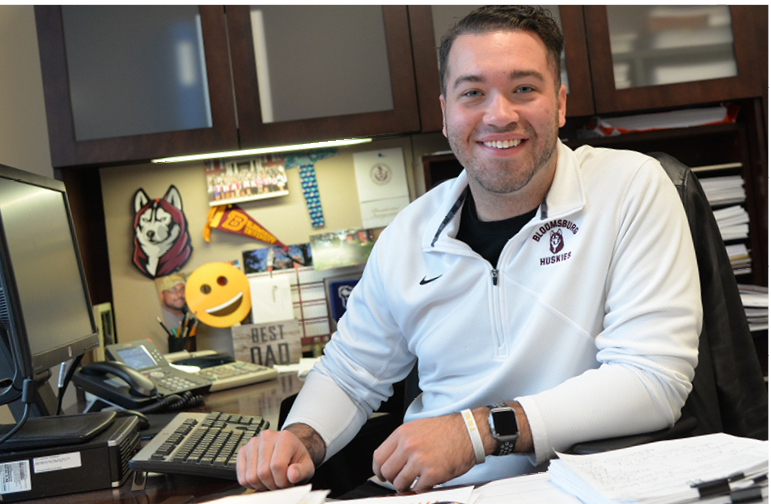 Hi, Bryson! Let's start out by having you tell us a little bit about yourself and the work you do.
My current full-time job is working as an Admissions Counselor for Lock Haven University which is a mid-sized institution in PA with approximately 3400 students. Depending on the season my responsibilities change but currently, my main task is working with students who are making their final choice on which institution they will be attending in August. Although it isn't directly social media related, we are constantly searching for ways to engage our applicants and show them tiny glimpses into what life is like on campus.
Directly related to social media, I also have my own Freelance service that I perform social media audits, design graphics, and serve as a marketing consultant for a variety of non-profit businesses.
You seem to have quite a wide skill set. How did you get started working in social media?
Social media has always been a topic of interest for me. Now that I am able to combine both my passion for working with college students and the digital marketing aspect of social media I couldn't ask for much more!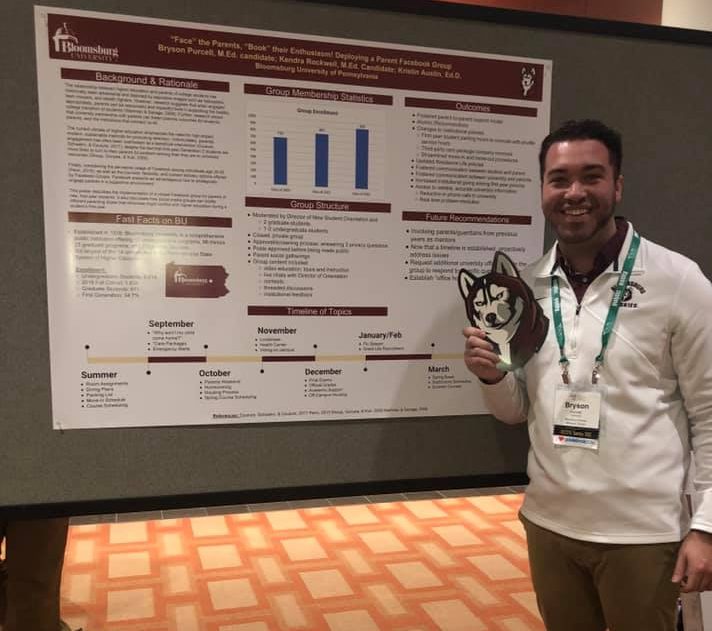 That's great! If you had to pick one, what would you say is your favorite social media platform and why?
Functionality/Professional wise, Twitter is my favorite but for personal amusement, TikTok takes the cake.
Why was it important for you to seek certification as a social media strategist?
After earning my graduate degree in College Student Affairs, I was searching for a way to validate my research and experience managing an online presence for institutions. This opportunity presented itself and I ran with it. The prep course was dense but the information that was provided was extremely valuable.
What did you like most about the prep course?
I completed the online prep course during the Summer of 2019. I really enjoyed that it was a hybrid approach of instruction. We were able to study/review content on our own schedules but also had a scheduled live-instruction time built-in each week of the course that allowed us to come together, share ideas and discuss.
How has the SMS certification helped you so far?
The SMS certification has not only allowed me to validate this as a profession but it has opened up new opportunities and connections that I would otherwise not have. I highly encourage anyone who is currently on the fence about making the investment to reach out and talk to anyone on the NISM team to get your questions answered. Both Amy and Jen were extremely responsive and a pleasure to work with.
Before we go, can you tell us something about you that not everyone would know? Something unique about yourself. 
 I am a color-blind freelance graphic designer. Yup, you read that right! I am red-green color blind but I don't let that hinder my creative spirit. I always ask my clients or the Marketing team for a company for the exact hex code for their business to ensure that everything aligns with their brand.
Bryson, thank you for your willingness to share your story with us. Keep up the excellent work! Connect with Bryson through his accounts below:
Additional Consultation Business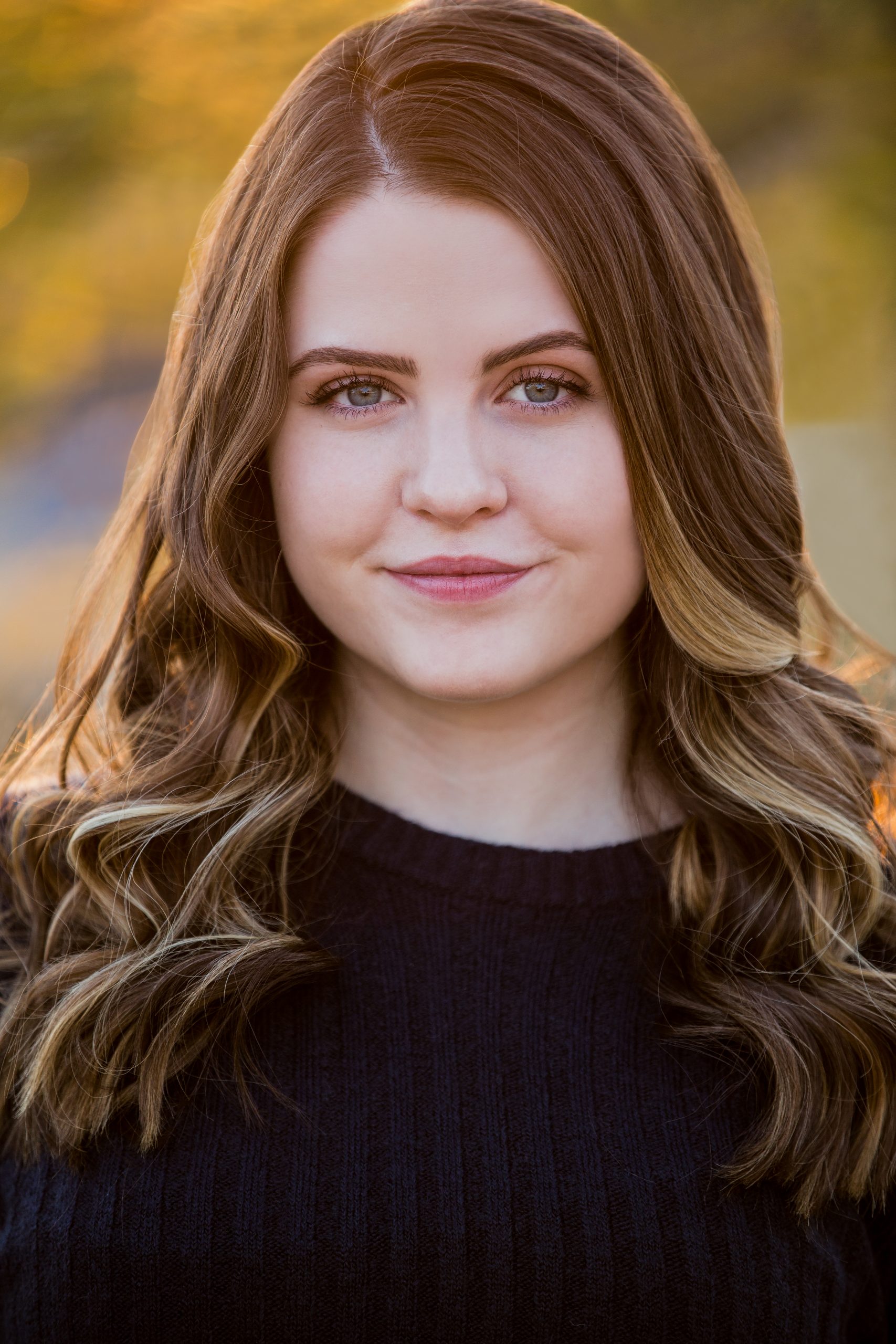 Author: Celeste Russell
Hailing from Las Vegas, Nevada, Celeste began working with NISM as a summer intern in 2019. Since then she has found a real home in the community, earned her SMS certification, and currently works as the Social Media Coordinator. Celeste is expected to graduate this May from Saint Mary's University of Minnesota with a B.A. in Acting & Communication for the Arts. Her passions have always included effective communication both on and off the stage and she is grateful that working with NISM allows her the opportunity to pursue her acting career simultaneously.
Feel free to connect with Celeste on LinkedIn.