Get to know Social Media Strategist, Kyle Majerus!
Our SMS professionals serve as ambassadors for our certification program here at NISM. Not only are they knowledgeable about our curriculum, but they also share our passion for social media. Best of all, their stories help shape our organization and the work that we do here.
We are continuing our series "Meet and Greet," which introduces you to one of our SMS professionals and shares their story. It is our hope that by sharing these stories, not only will you learn more about others who share your passion for being an SMS professional, but that you also will want to connect with them further. We encourage you to "meet" this featured individual by reaching out to them through your favorite social media platform or comment at the section below this article.
And with that, we'd like to introduce you to Kyle Majerus and his story.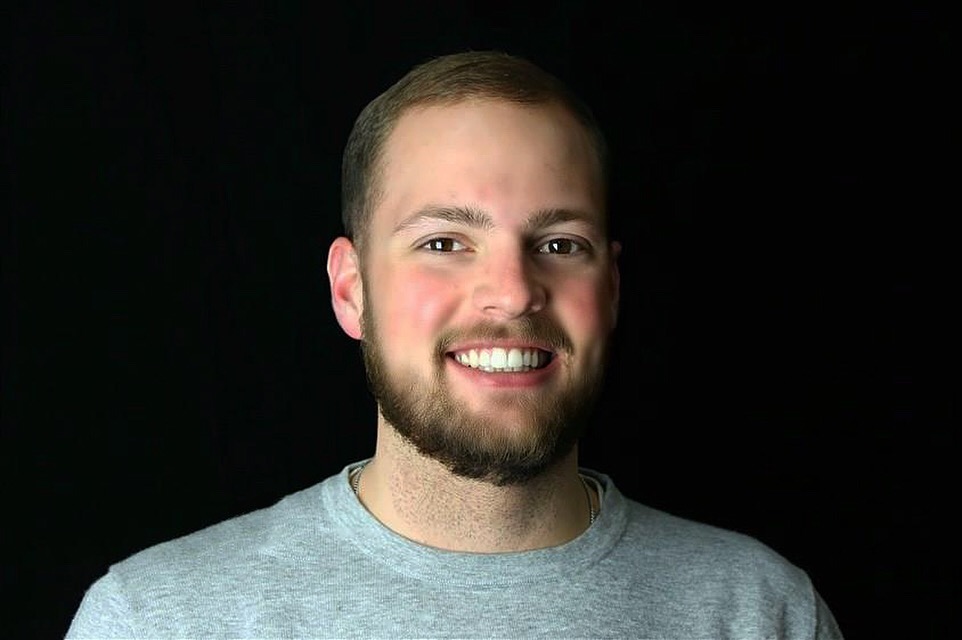 Hi, Kyle! Let's start out by having you tell us a little bit about yourself and the work you do.
I am a Digital Marketing Professional at Heartland Financial USA, Inc., which is a consultant position focused on social media, website, email and search engine marketing and strategy. Although I focus heavily on social media strategy and website management, I work on all digital channels to some degree. It's hard to list all the work I do, as digital marketing is very fluid, and the work changes daily.
In my free time, I love to workout, play video games, watch movies, read and take photos. I'm passionate about fashion, interior design and slow living, which I exemplify through dressing well, continually improving my apartment, and just living intentionally and purposefully.
How did you get started working in social media?
As a true Millenial, I became "addicted" to social media in middle school when I created my Facebook account. Then came Twitter, Instagram, Snapchat and Pinterest. But, my genuine interest in and passion for social media started in college when I interned for my university's marketing department and managed social media for several student organizations. When I realized I could have a career working in social media, I focused all my energy on doing so.
I was fortunate enough to land a digital marketing position after college, and I currently manage 33 social media pages (yep, you read that right!) and focus on social media strategy and management.
Wow, you're certainly busy! If you had to pick one, what would be your favorite social media platform and why? 
I love Instagram. Our company does not utilize Instagram yet, unfortunately, but it's easily my favorite social media platform for personal use. As I said earlier, my passions are fashion, interior design and slow living, and Instagram allows me to share my interests and find inspiration from others. Plus, the Instagram community is incredibly supportive and collaborative. It's great when others reach out to compliment my work or to form a relationship. I've connected and became friends with many outstanding digital creators who share the same interests as me. I think these friendships is one of the best things Instagram has given me.
My Instagram handle is @kyle_majerus for those who are interested in connecting with me! I post about fashion, Scandinavian interiors, coffee and slow living.
Why was it important for you to seek certification as a social media strategist?
I wanted to obtain my social media strategist certification for a few reasons. One, I want a long and well-established career in social media, and I know I'll leverage this certification for years to propel my career forward into more senior-level roles focused on social media and digital marketing.
Two, it was important for me to seek the certification so that I could become a social media expert. There's a lot that goes into social media, from strategy to the technical information about each platform (like 280 characters in a tweet or that LinkedIn only allows you to post nine photos at once). I know the certification is one step in becoming a social media expert whom others can rely on for insightful answers and technical expertise.
We love to hear that you intend to use your certification as leverage throughout your career! Did you go through a prep course or complete the self-study program? What did you like most about that? 
I completed the self-study program, in which I utilized the comprehensive handbook, practice quizzes and tutoring sessions. I LOVED the comprehensive handbook, which I read almost three times because I loved it that much. The practice quizzes calmed my fears of taking the actual certification exam because they prepared me for what to expect. This relief was a big help in preparing for the certification exam because I was able to focus on mastering the material, not worry about what the exam questions were. What surprised me the most was how fast I learned the material, which seems sophisticated but is quite easy to understand.
Now that you've obtained your certification, how has it helped you so far?
The certification has helped with both my professional and personal life. Professionally, it gave me the credibility I needed to become one of my company's social media experts. When others learn that I am a certified social media strategist, they listen to the advice I give and respect what I have to say. That's always a big problem because it's a common misconception that social media is "easy" and "just posting on Facebook"…. haha. But, in all reality, it's reinforced that I am one of the social media experts at work and know what I am talking about, which has been critical to my success.
Personally, it helps with my personal social media presence, strategy and content. I like to think I now post much better content, make more strategic decisions and have improved my social presence overall. Plus, I hope to start social media consulting eventually, and I know this certification will help me stand out and get clients.
I'm sure you'll be a standout. Before we go, can you tell us something about you that not everyone would know? Something unique about yourself.
A fact that always surprises people is that I've lost 140 pounds over the years. I used to weigh 250 pounds in high school, but I changed my lifestyle and am currently 170 pounds. My weight did fluctuate in college, but I'm the healthiest I've ever been, and I focus on my workouts and what I eat. You could say I am a health nut now, that's for sure. 
Kyle, thank you for your willingness to share your story with us. Keep up the excellent work! Connect with Kyle through his social media accounts below:
Author: Celeste Russell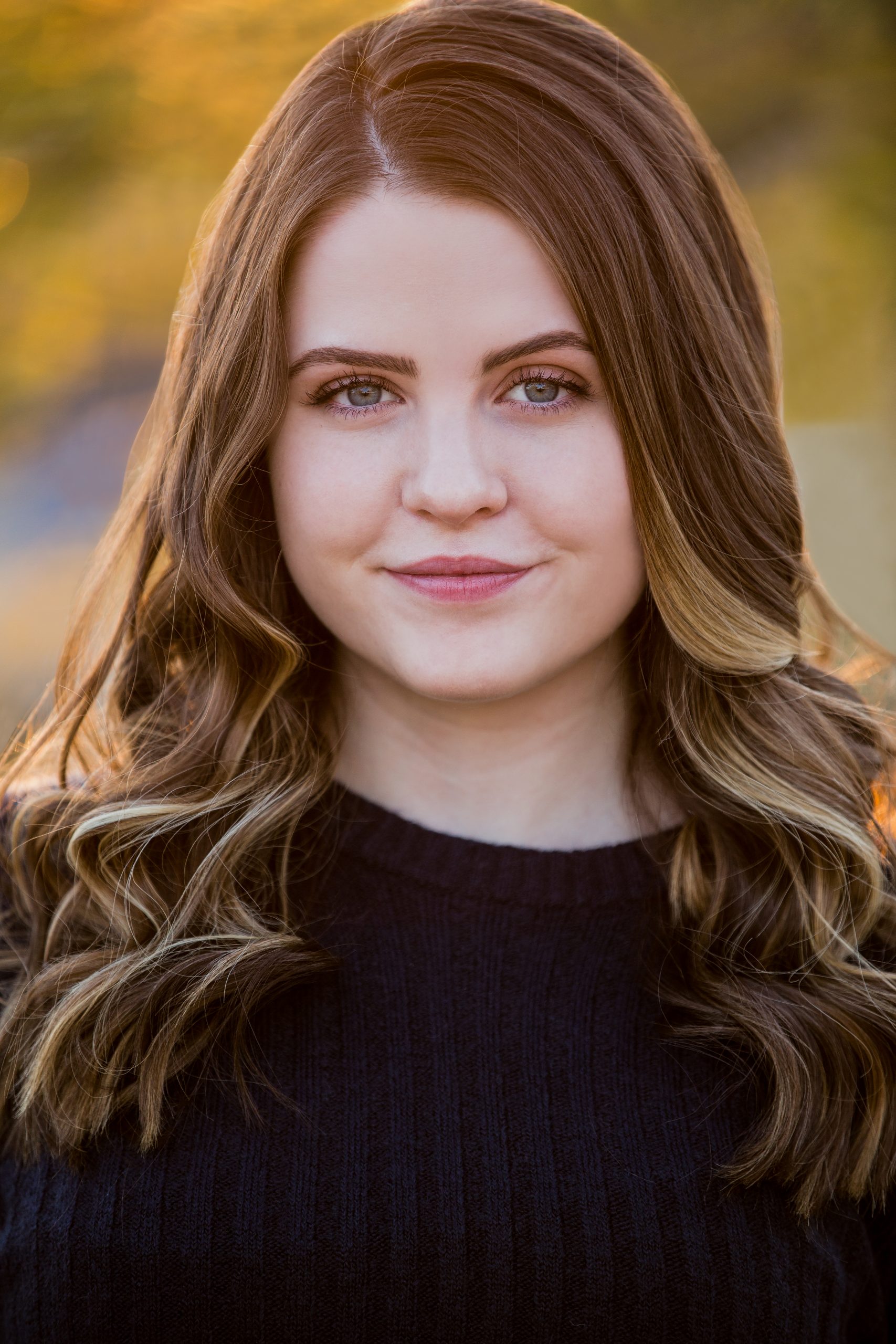 Hailing from Las Vegas, Nevada, Celeste began working with NISM as a summer intern in 2019. Since then she has found a real home in the community, earned her SMS certification, and currently works as the Social Media Coordinator. Celeste is expected to graduate this May from Saint Mary's University of Minnesota with a B.A. in Acting & Communication for the Arts. Her passions have always included effective communication both on and off the stage and she is grateful that working with NISM allows her the opportunity to pursue her acting career simultaneously.
Feel free to connect with Celeste on LinkedIn.