Last month, we broke down why Instagram Reels are so successful for reach and how to get started making them. If you haven't read that blog post, we suggest you start there! 
Now, we're diving into the fun side of IG Reels. From finding inspiration, to hopping on trends, to reel batching, you'll have everything you need to knock some stellar (and super fun) content out of the park. 
Trend Spotting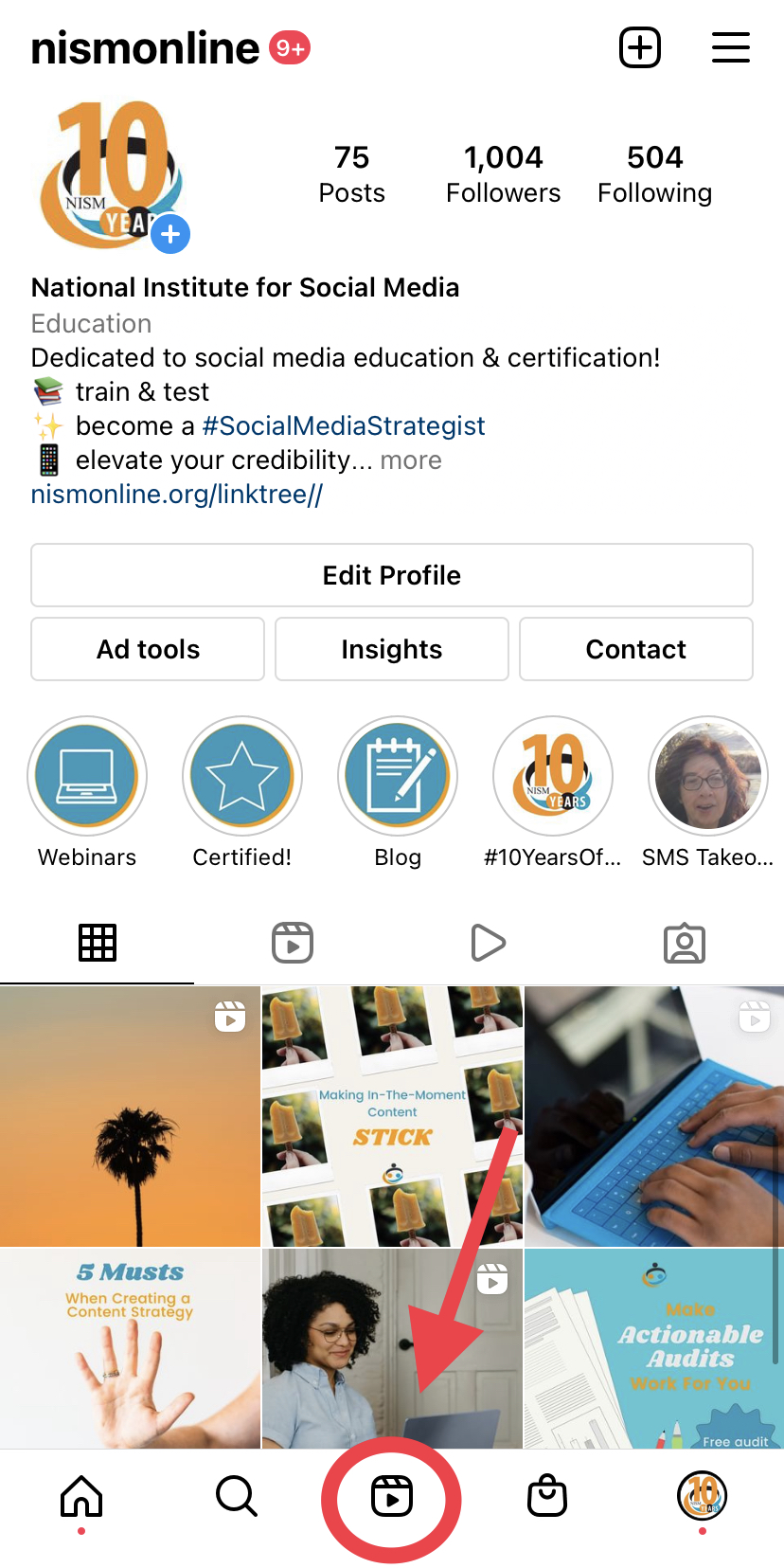 A surefire way to get people who don't follow you to see your reel content is to hop onto what's currently trending. To do this, simply open the app, head to the Reel page, and start scrolling! Within minutes you'll see videos that vary in style or the message they are conveying but that follow a similar pattern of the same audio (whether it be funny voice overs or music). Just keep in mind that trending audio changes quickly. One song may be flooding your page one week and then seemingly disappear the next. Obviously, posting a Reel that uses that song while it is still trending is more beneficial than sitting on it for some time and posting it when it's no longer all the rage. Pro tip: oftentimes sounds become popular on TikTok about a week before they hit Instagram Reels. So if you have a TikTok account you can be ahead of the curve!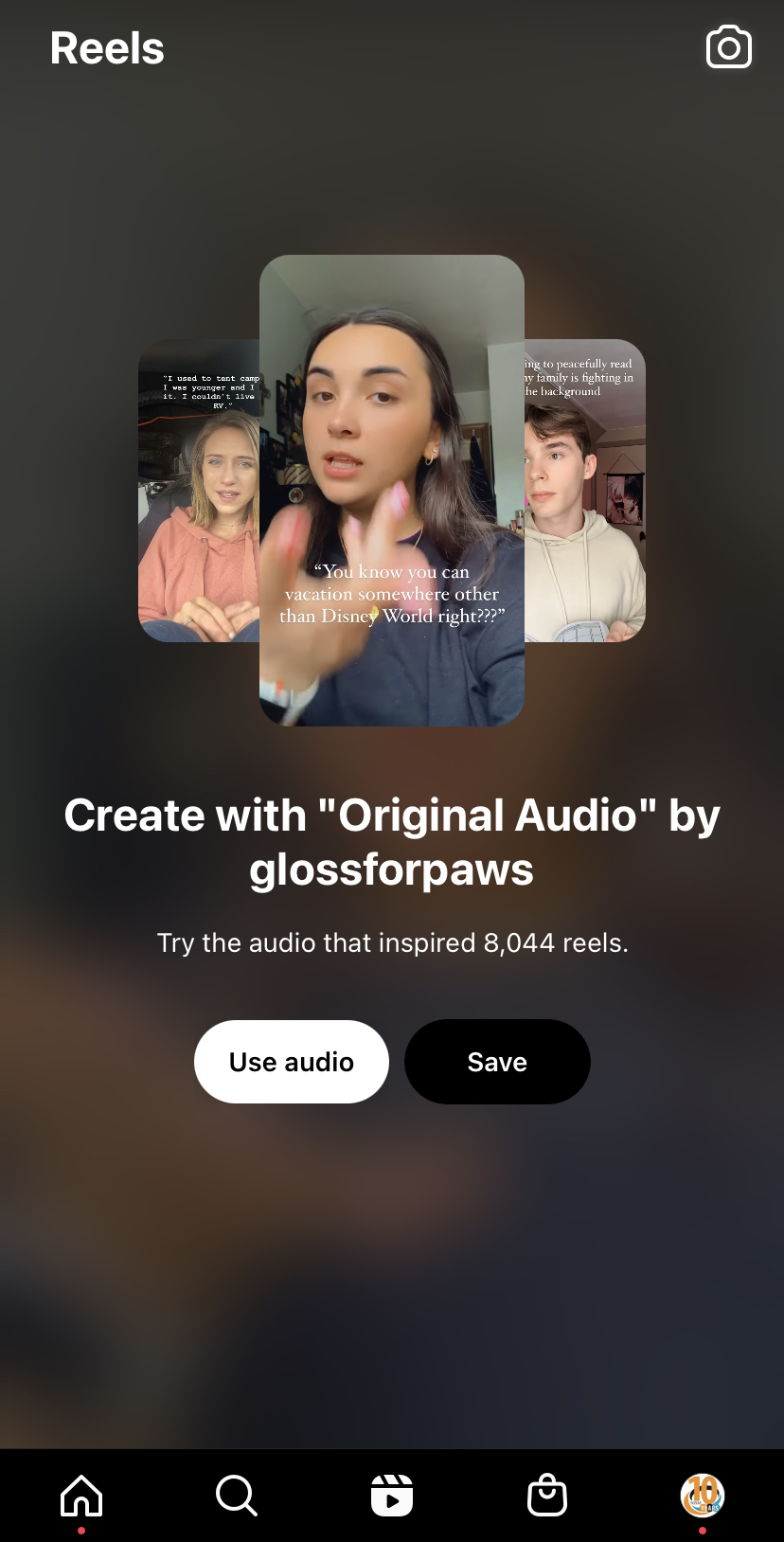 Remember, if you're trying to incorporate a regular Reel routine into your content strategy, you're going to want to block out at least 20 minutes a week dedicated solely to figuring out what's trending and brainstorming how you can make it your own. Sometimes, Instagram makes it easy and suggests audio that is currently trending as you're swiping through Reels.
This popup provides the number of Reels that have already been made with this sound (in this case, 8,044) and examples. It also allows you to use the audio immediately or save it for later. Saving audio for later will become your best friend. And why is that you might ask? Because it makes Reel batching a breeze!
Reel Batching
As of right now, Reel Batching has not been added to Webster's dictionary but it is an extremely valuable strategy. It enables you to use your time wisely and create a week or more of content in one day! Here's how to do it in three easy steps:
1.Keep a running list of Reel topic ideas. Whether someone else's Reel inspires you or random inspiration strikes while you're grocery shopping, keeping a list of Reel ideas is like looking out for your future self when you're tired and seemingly "out of ideas." 
2. Save audio to use later! While watching a Reel, you'll notice a tiny bit of scrolling text next to an audio symbol. This is the "name" of a sound and the name of the person who created it. Click on that sound and you'll be taken to a page made up of every single Reel made with that sound. Hello, inspo! Click "save audio" and that saved audio will be added to your "saved" Instagram content in its own Audio folder. That way, you won't have to go scrolling for hours looking for that one sound you liked. It will be waiting for you when you start filming! You'd also be smart to save Reels that you love to look back on later.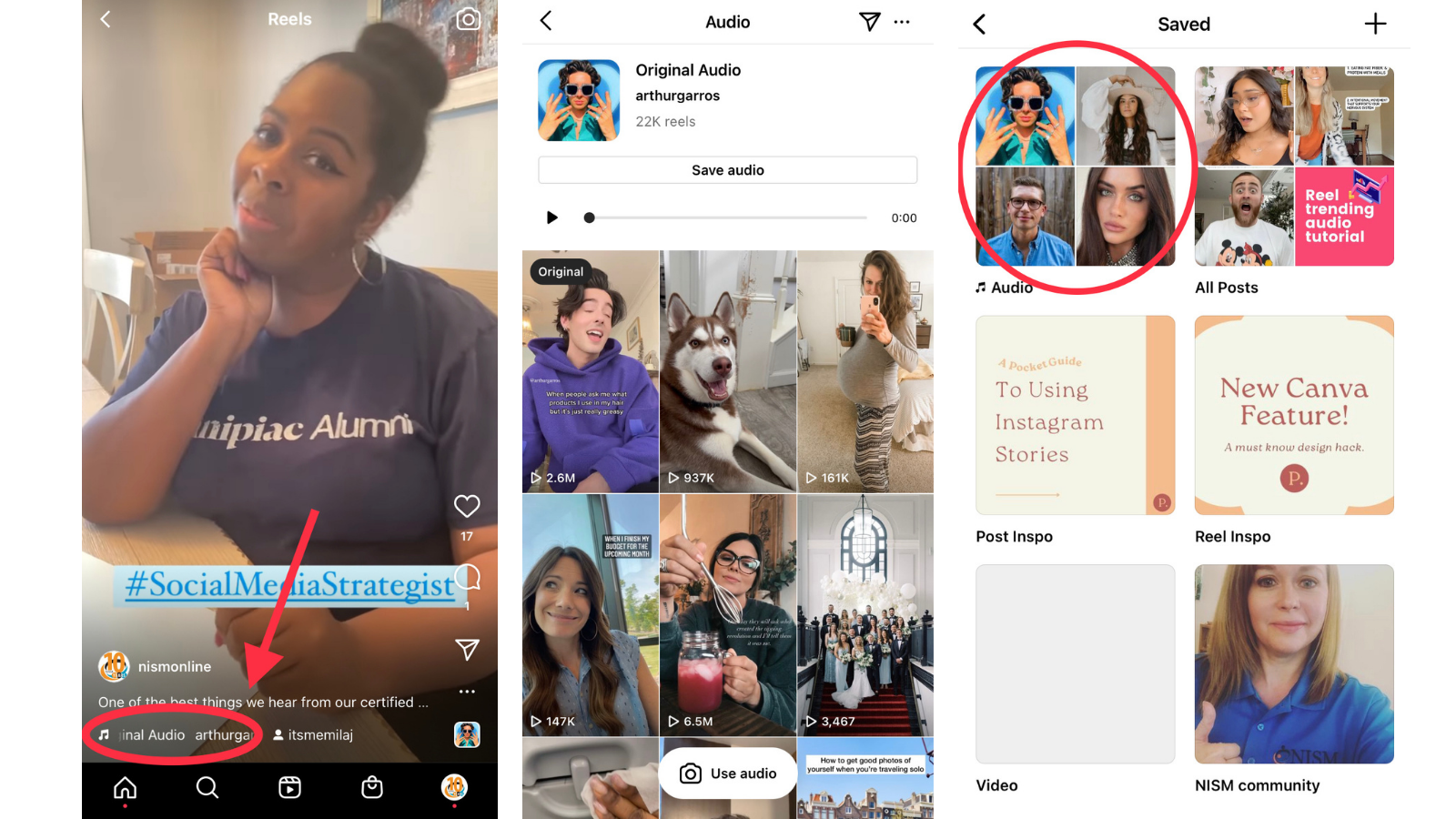 3. Choose a day to film a bunch of Reels at once. This is essentially the definition of Reel batching. Setting up to shoot a Reel can be a real process. From selecting your outfits and prepping your hair/makeup to setting up ring lights or tripods, it can quickly turn into quite the production. Go ahead and make a running list of every Reel you're going to post in the upcoming week (remember, audio trends change quickly so you can't work too far in advance) and then pick a day to film them all. You'll feel so relaxed later when you get to sit back and post something you filmed earlier in the week. To do this, record your Reel and hit "save draft" instead of "share." When you're ready to post, it will be waiting for you in the Reel section of your Instagram profile.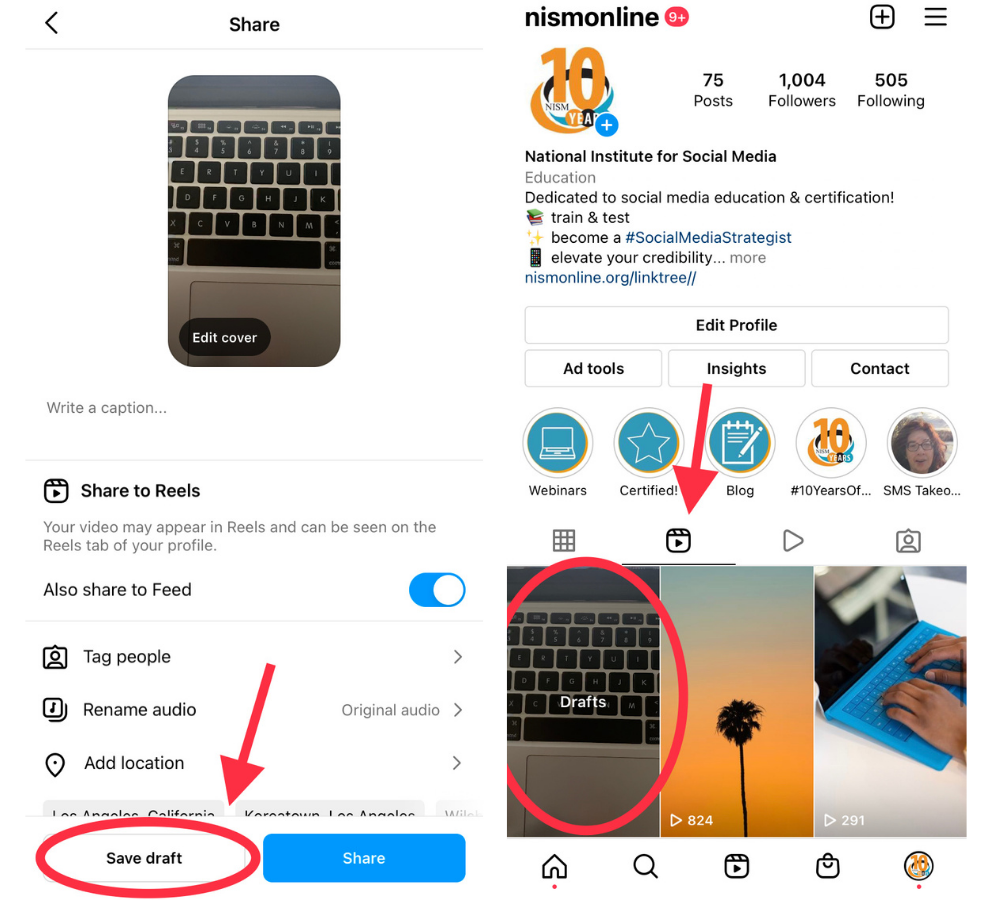 Finding Inspiration
Inspiration is all around you, but it helps when you follow accounts that post content similar to your brand messaging! Our focus on social media strategy means that our feed is filled with like-minded people posting about marketing and social media. Remember, it needs to stay uniform with your brand and help your audience. If it doesn't add value, the trend isn't going to help.
Give us a follow for some Reel inspiration and let us know in the comments below if you have any questions.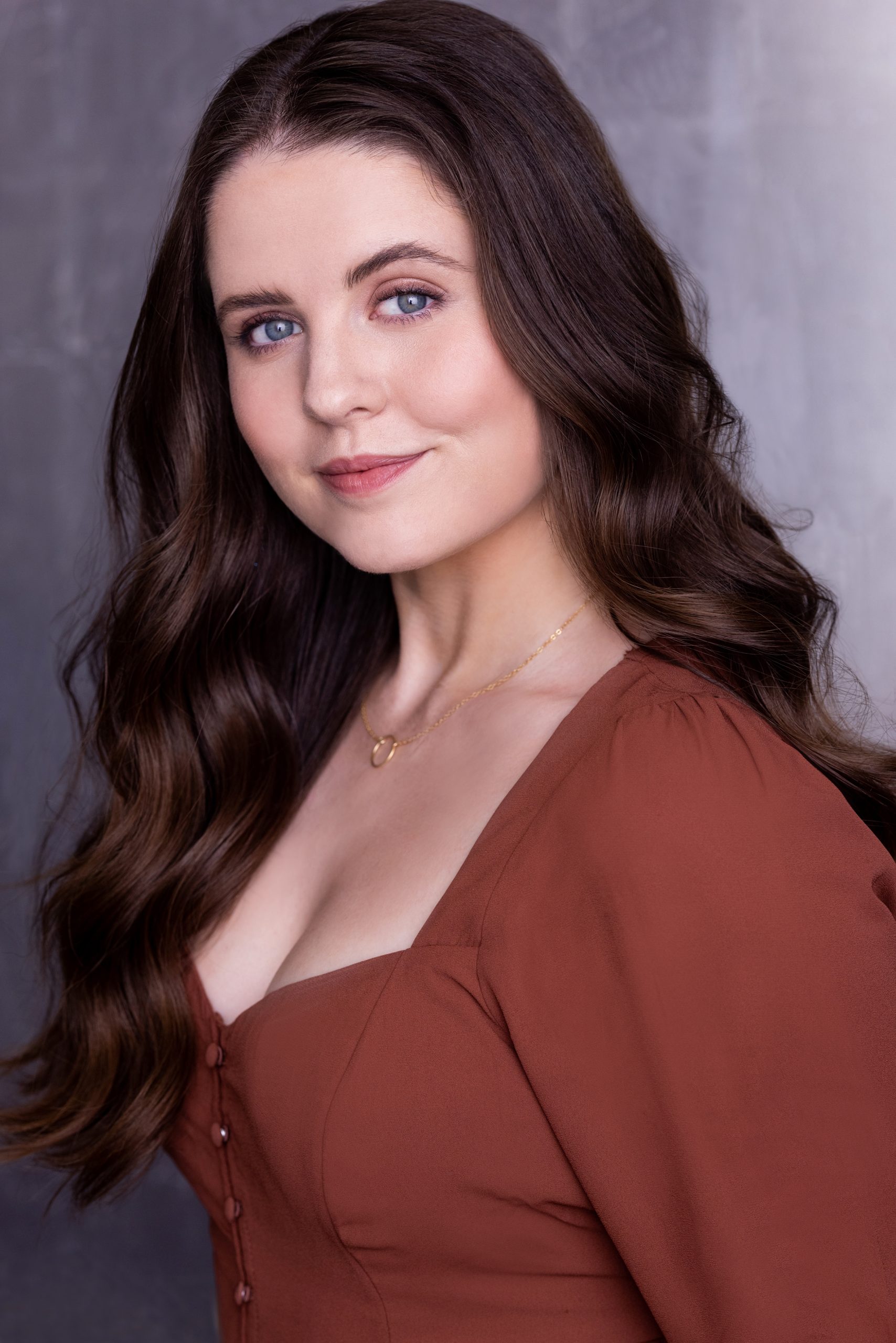 Author: Celeste Russell
Hailing from Las Vegas, Nevada, Celeste began working with NISM as a summer intern in 2019. Since then she has found a real home in the community, earned her SMS certification, and currently works as the Social Media Coordinator. Celeste graduated from Saint Mary's University of Minnesota with a B.A. in Acting & Communication for the Arts. Her passions always have included effective communication both on and off the stage and she is grateful that working remotely with NISM allows her the opportunity to pursue her acting career simultaneously.
Feel free to connect with Celeste on LinkedIn.