Our SMS professionals serve as ambassadors for our certification program here at NISM. Not only are they knowledgeable about our curriculum, but they also share our passion for social media. Best of all, their stories help shape our organization and the work that we do here.
Our "Meet and Greet" series introduces you to one of our SMS professionals and shares their story. It is our hope that by sharing these stories, not only will you learn more about others who share your passion for being an SMS professional, but that you also will want to connect with them further. We encourage you to "meet" this featured individual by reaching out to them through your favorite social media platform or comment at the section below this article.
And with that, we'd like to introduce you to Chris Strub and his story.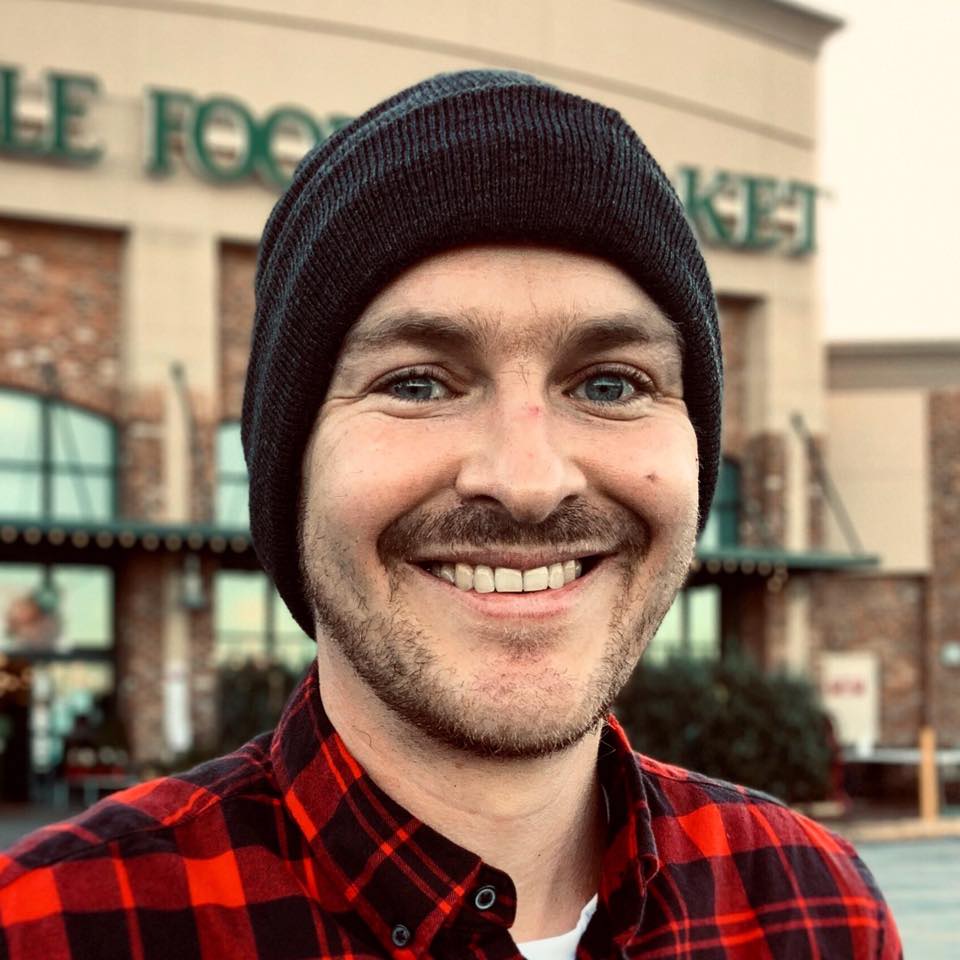 Hi, Chris! Please tell us a little about yourself and the work you do.
I mostly work these days as a livestreaming video host and producer, but getting to this point in my career has been quite the adventure. Since quitting my 'day job' as a Social Media Director at a New York advertising agency in 2014, I've traversed the complex topography of solopreneurship in the social media space: I worked out of Louisville as a Social Media Consultant for Fortune 100 company Humana in 2016; I served as a National Red Kettle Ambassador for The Salvation Army USA in 2017; and I've self-published three books, including '50 States, 100 Days: The Book,' about my 100-day solo adventure in the summer of 2015 to volunteer with different youth-related nonprofits in all 50 states. That adventure was adapted into a short film, which I've shown at social media events, conferences and on college campuses in numerous states. Since 2018, I've focused heavily on my role as the 'Giving Day Guy' — I partner with 24-hour community-wide fundraising events called 'Giving Days' to help them raise millions of dollars in a single day. The giving days I've partnered with have raised more than $85 million for thousands of nonprofits over the years.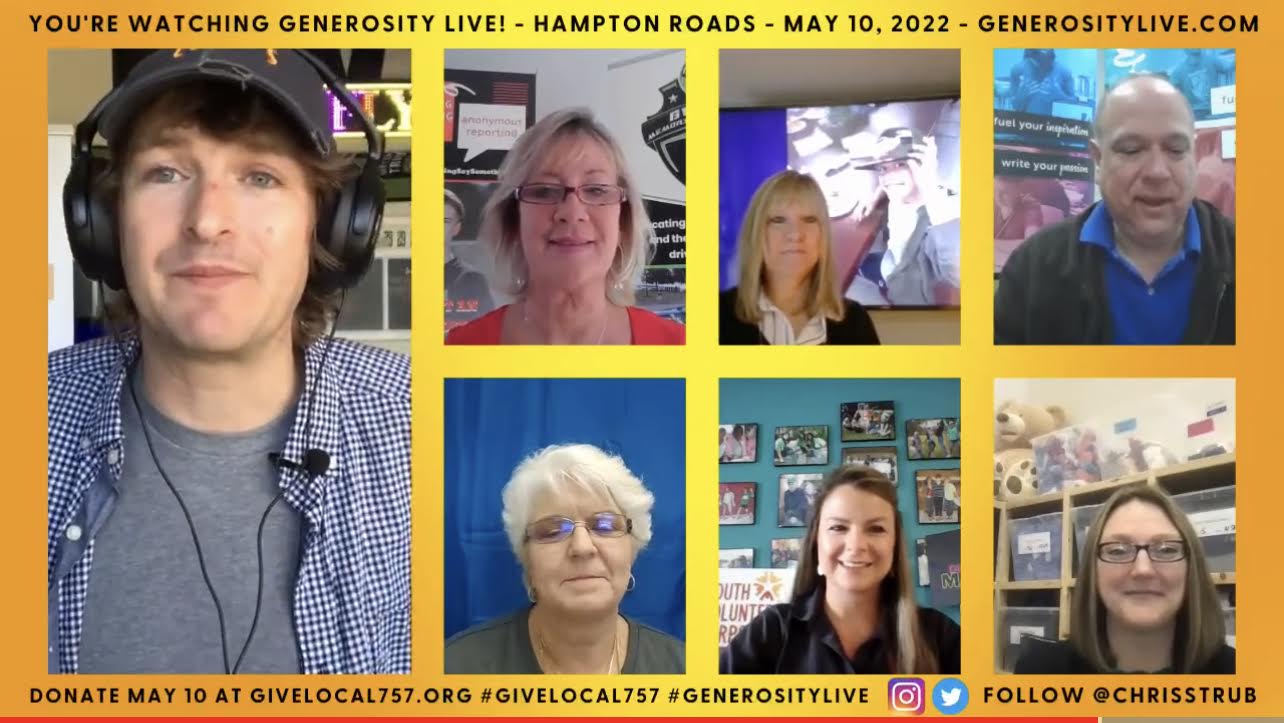 Wow! What an inspirational story. What is your favorite social media platform and why?
I recently published 'Fifteen Seconds of Fame,' a book about the sophisticated art of ephemeral storytelling — with a focus on Instagram Stories. The versatility and simplicity of Instagram, which I've described on stage as really being (at least) four apps in one, makes it the platform that I've focused on the most over the last several years. I am fascinated by the concept of incrementally keeping top-of-mind with your followers through Stories, and the fungible nature of modern parasocial relationships. I'll admit I'll always have a soft spot in my heart for Twitter, because of the unique ability to reach and add value to anyone and any conversation — but Instagram is clearly the platform of choice for us 'Geriatric Millennials' :). I'd love if you wanted to follow me on Instagram: @ChrisStrub and Twitter: @ChrisStrub.
Instagram happens to be my favorite as well! Why was it important for you to seek certification as a social media strategist?
Certifications and continuing education are often a critical part of many different career roles in our society, but because the role of social media manager is often so fluid and unfamiliar, there's not often a recognized standard for clients and creators to understand the value you can bring to their organization. Becoming a certified social media strategist demonstrates to those I work with that I have a standardized, up-to-date understanding of the ever-changing landscape of the industry.
How did you prepare for the exam? Did you go through a prep course or complete the self-study program?
I didn't actually complete a prep course! Having worked a broad variety of roles in the social media industry and having spoken on stage many times at various social media events over the years, I decided to take the test without the self-study program. There were some questions on the test where I think a prep course might've been helpful, but (as my results demonstrate) if you have a long history of working in social media the prep course might not be necessary.
It sounds like certification was the perfect way to add credentials to something you have already mastered! What advice would you give someone thinking about certification?
If you take your work in the social media space seriously, earning your certification is a great way to prove to both yourself, that you know your stuff — and to your employer or prospective clients, that they're working with someone who really understands the ins and outs of the industry.
We're so glad you've found lifelong value in your certification. Before we go, can you tell us something about you that not everyone would know? Something unique about yourself!
I took up distance running in 2011 after I floated to my friends the idea of me running a half marathon, and they laughed in my face. Since 2011 I've completed 38 half-marathons, with a personal record of 1:28:37 earlier this year in Milwaukee. I've added a new life goal: running a half marathon in all 50 states — ideally, by the time I turn 40. On May 29 I'll run in state #23 — Minnesota!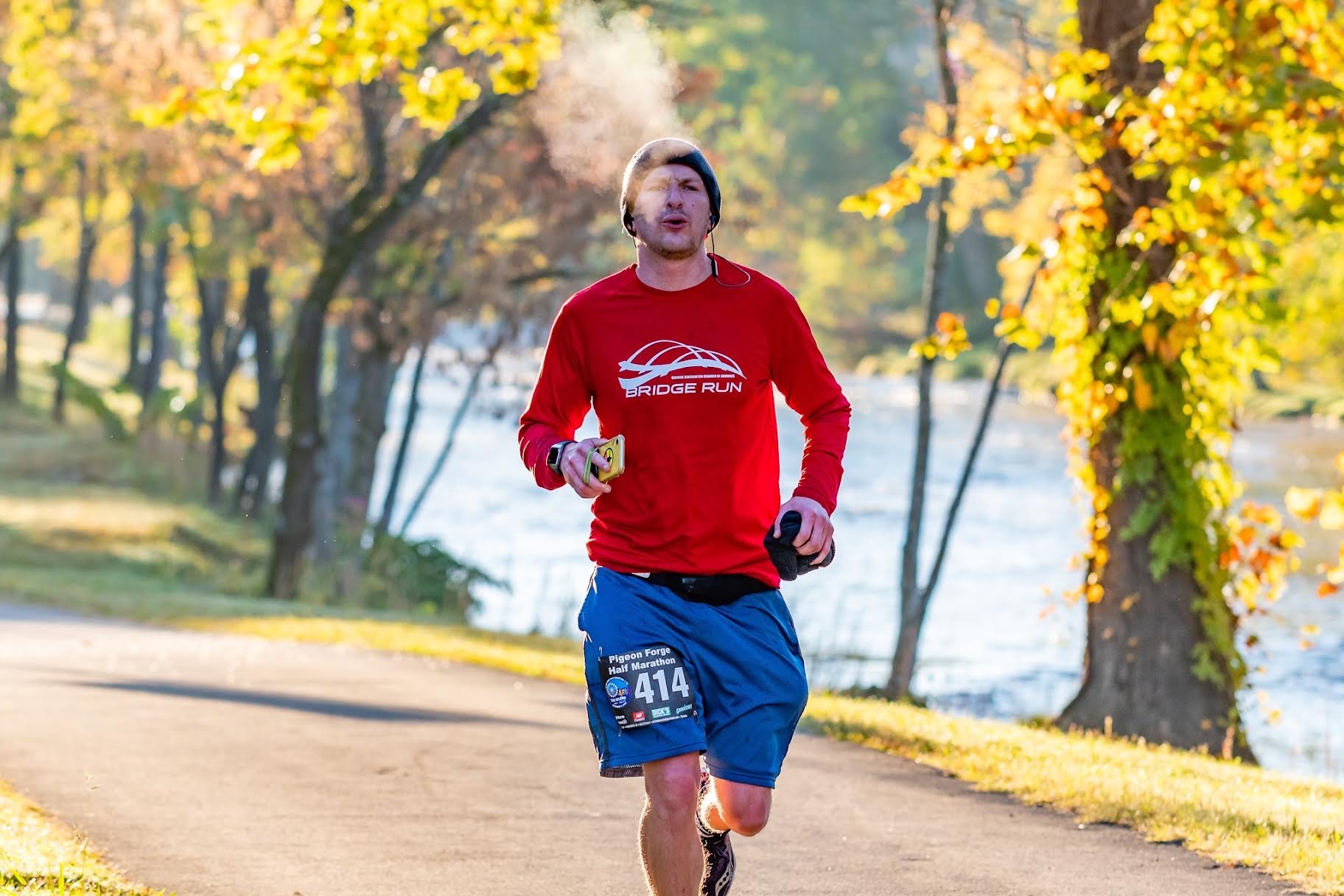 We love learning about interests and hobbies outside of social media, and that one is pretty impressive! Chris, Thank you for your willingness to share your story with us. Keep up the excellent work!
You can connect with Chris here: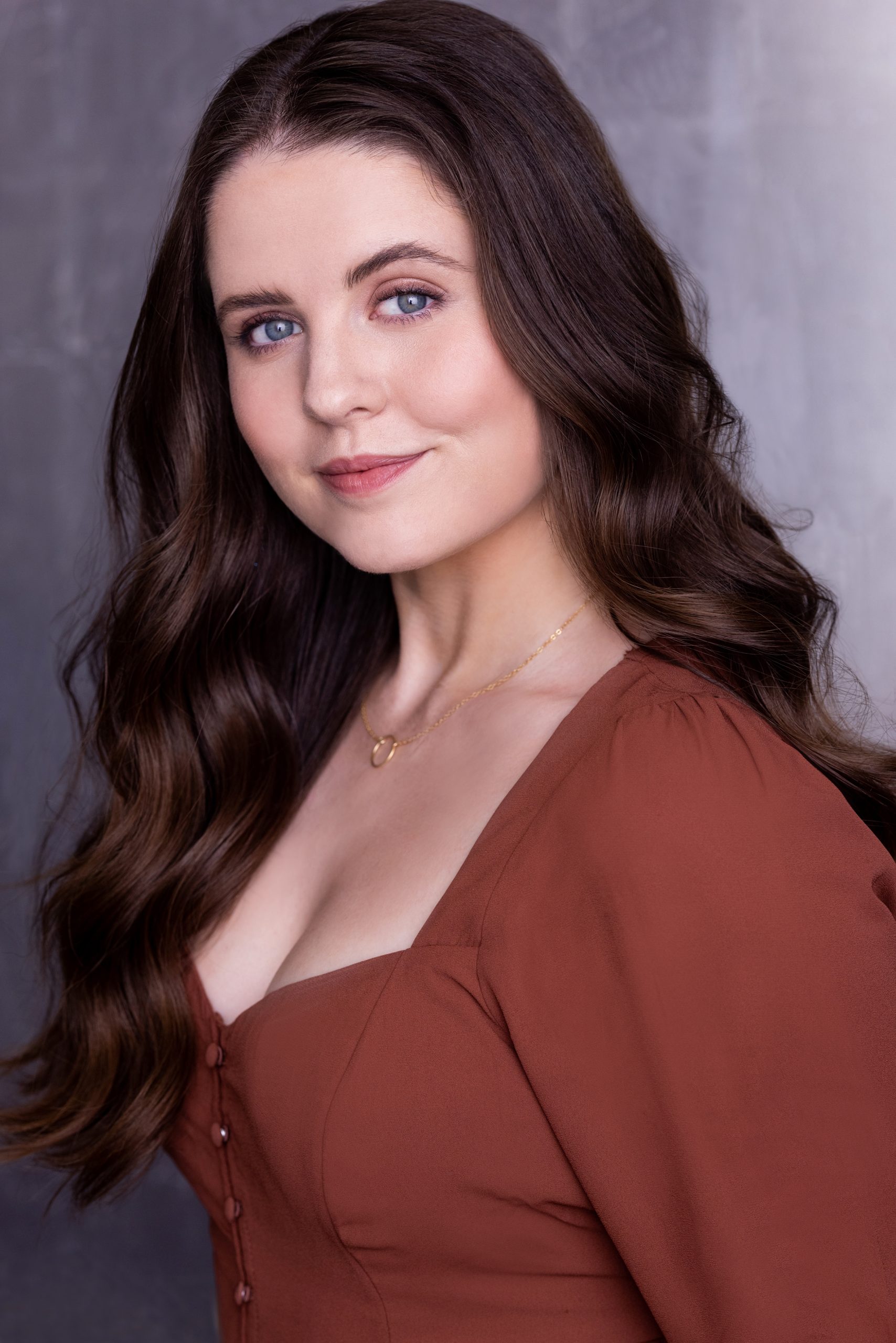 Author: Celeste Russell
Hailing from Las Vegas, Nevada, Celeste began working with NISM as a summer intern in 2019. Since then she has found a real home in the community, earned her SMS certification, and currently works as the Social Media Coordinator. Celeste graduated from Saint Mary's University of Minnesota with a B.A. in Acting & Communication for the Arts. Her passions have always included effective communication both on and off the stage and she is grateful that working remotely with NISM allows her the opportunity to pursue her acting career simultaneously.
Feel free to connect with Celeste on LinkedIn and Instagram.