Photo Credit: Unsplash
It's hard to believe 10 years have gone by! Time has flown by since NISM was formed to create the first-ever social media certification program whose curriculum set industry standards.
Join us as we reflect on the first 10 years of NISM, its growth and plans for the future, as well as world events and the transformation of social media over the last decade.  
Our Beginnings 
Ten years ago, NISM was formed to offer industry and educational standards for the field of social media.  Its mission, which still holds true today, is to "…create a community for professional development and set the standards for social media education, assessment, certification and consulting." (NISM)
The founder of the organization, Eric Mills, partnered with psychometrics firm Assessment Systems Corporation (ASC) to assemble a committee of social media subject matter experts (the NISM Industry Advisory Committee) to begin the process of developing the first industry certification exam.
From November 2011 – July 2012, the NISM Industry Advisory Committee, under the guidance of ASC, conducted a national job study and compiled industry data to create the first Social Media Strategist certification examination!   
What in the World Was Happening?
As a point of reference, during this time of growth for NISM, major world events included:
April 3, 2010: World's first iPad was launched
April 29, 2011: Royal Wedding of Prince William and Kate Middleton 
May 2, 2011: Osama bin Laden Killed 
2012: Gangnam Style video reached 1 billion views on YouTube – a first for the channel 
December 5, 2013: Nelson Mandela Dies 
2014: Ice Bucket Challenge for ALS raised $115 million
March 8, 2014: Malaysia Airlines Flight MH 370 went missing (still is)
June 2014: Malaysia Airlines Flight MH17 was shot down 
August 8, 2014: Robin Williams Dies 
October 2014: Malala Yousafzai Wins Nobel Prize 
2015: Diverse Emojis are introduced
2015: Queen Elizabeth II becomes longest reigning British monarch
June 26, 2015: Same-sex marriage was legalized in the US
November 4, 2016: Global Climate Change Agreement reached in Paris
2017: Rise and Fall of ISIS
2017: Me Too epidemic goes viral
Present Day: How Far We Have Come 
Since 2010, NISM has certified more than 500 people and trained over 10,000 in approximately 50 states and 10 countries. NISM has partnerships with accredited colleges and universities and the certification program provides students a credential to utilize as a career tool.  
In addition, the organization has gone international, partnering with organizations in Germany and the Middle East to provide more students the opportunity to earn the NISM Social Media Strategist credential.
NISM Certification: Even More Important Now
In today's marketplace, the demand for social media professionals grows exponentially as does the importance of industry standards.  Potential and current employees look to differentiate themselves and expand their knowledge.   Hiring managers are placing a greater emphasis on certification and continuing education programs
As it exists today, the NISM Social Media Strategist (SMS) certification exam is 165 multiple-choice questions in six separate subject areas including Social Media Strategic Planning, Compliance & Governance, Marketing & Communications, Project Management, Online Community Management, and Research & Analytics.
Certification can be obtained as an individual – NISM Social Media Strategist (SMS) – or as an agency – NISM Social Media Agency Certification – for teams.   
 Advisory Committee members, who represent leaders in the fields of digital marketing and communication, design the curriculum and the exam and are autonomous from NISM leadership. To maintain the integrity of the certification program, members of the Advisory Committee are elected to a two-year term through an annual application process where current committee members vote in new members. 
The primary role of the Advisory Committee is to spearhead changes to the certification exam, update the exam itself, and provide learning objectives to the team at NISM for training preparation. They are also instrumental in ensuring that bi-annual job studies are completed and results are considered in new program development. 
Look at How Social Media Has Grown!  
We know that the world has changed, but let's look at how fast social media has grown and evolved over the past 10 years.
According to Zoetica, "In May of 2009, 21% of adults used at least one social media site. Today, 72% of adults use some type of social media." 
And in terms of total user bases, "Social network platforms almost tripled their total user base in the last decade, from 970 million in 2010 to the number passing 4.48 billion users in July 2021", (Backlinko)
One of the newer kids to the social media block, TikTok, "… Gains 8 New Users Every Second", in a 2002 HubSpot report
Major milestones in social media since 2010 include: 
Vine launches in 2012 and was bought by Twitter

Snapchat, originally called Picaboo, launches in 2011. 

Google+ releases in 2011 but shuts down in 2019. 

Yahoo purchases Tumblr in 2013

Instagram is bought by Facebook in 2012

Meerkat releases in 2015 but shuts down in 2016. 

TikTok releases in September 2016.  

Pinterest celebrates its 10-year anniversary in 2020.

Clubhouse launches in April, 2020 

Twitter Spaces releases in November, 2020
Even more reason for companies and individuals to earn a certification and continue to stay current and well-informed on the fast-moving industry! 
Importance of Education and Continuing Education
NISM's vision to …" build a world-class credentialing body recognized for its achievements in education, consulting, and fostering a community of driven professionals…", is even more essential today! 
NISM offers an extensive and very impressive collection of continuing education resources ranging from online courses, white papers, social media resources, communities and associations as well as industry events!  (If you haven't already done so- check everything out at NISM resources. 
Not only does NISM offer exceptional education, but it's also a life-long community for NISM certified strategists. NISM has closed online groups for certified professionals and monthly Happy Hours. 
In Honor of NISM's 10 Year Anniversary
To celebrate its 10th anniversary, NISM is offering 10% off textbooks and training programs through July 31, 2022. The coupon code is anniversary10.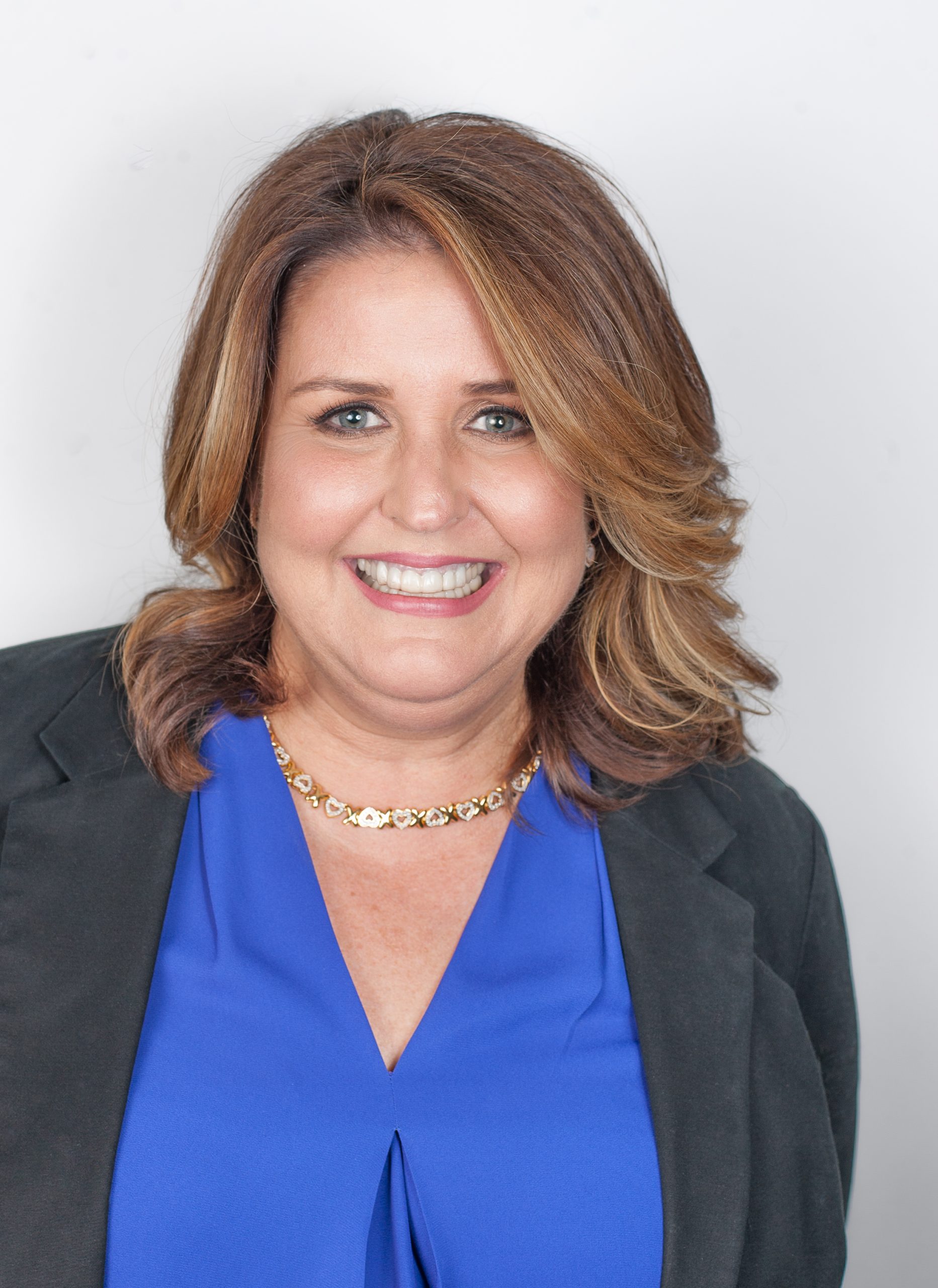 Author: Gwendolyn Wright
Gwendolyn Wright is a marketing and communications professional who specializes in creating, implementing and managing strategic high-impact programs that draw on social media, digital marketing, public relations, event marketing, and analytics to advance brand awareness, increase visibility to key audiences and maximize business initiatives.