Back in February, we hosted a live webinar panel with four certified Social Media Strategists. The conversation was led by Amy Jauman, SMS, and featured Katy Spencer Johnson, SMS, Amanda Andresen, SMS, and Ashley Hunter, SMS. 
The discussion gave us insights into how they have leveraged their SMS in their unique marketing careers, how they prepared for their certification exam, and what they have found most beneficial about becoming certified and joining the NISM community. The panel discussion is available in its entirety for free both on YouTube and Thinkific.
In case you missed the webinar (or want to reflect back on some key takeaways), in this blog we're highlighting all of the good conversation topics that were covered! So make yourself a cup of coffee and allow yourself to imagine you're seated around a table with these impressive and kind industry professionals as they get honest about their SMS careers.
Why they chose the NISM SMS exam: 
Katy: I started my career like many social media marketing professionals with a background and a degree outside of the field. So I learned in the trenches … I learned doing the role.
So for me it was really about validation. For one, confidence in my abilities – helping boost that a little, given that my degree was not in the field of marketing or communications. And, to really pursue continued education once I was certified. I really wanted this certification to provide some validation to my expertise and to my experience. 
Amanda: I actually went through a social media-based certification program at a school and when I finished I was kind of disappointed because I felt like what I was being taught was just from a book – it wasn't from people who were in the trenches doing social every day.
I just knew I wanted something specifically in social media and I wanted to work with people who were doing it every day; who understood the challenges and everything that came with it.
Katy: Unfortunately, all too often our expertise in this field is challenged because of the accessibility of our role. Anyone and everyone can have access to social media but are they really doing it well? I chose SMS in particular because of the depth and breadth of the certification.
How their certification has benefitted them so far:
Ashley: One thing that comes to mind almost automatically is the networking and the fact that even though I live in an itty bitty small town and work from home, I now have this huge network that I can go to and consult with and learn from.
Katy: "It's proven incredibly helpful in my various roles. As an educator, I can readily break down core concepts as related to social media management and marketing for students in a really relational and holistic way. And as a consultant, walking in confidently and looking at an organization holistically.
The SMS has really opened up so many different doors in all of my different roles.
Advice for those studying to take their SMS exam:
Katy: I wish I started sooner. Both on the certification side as well as investing in my professional development.
Amanda: Don't psych yourself out when it comes to the test and the information included. We do this job every day and you know what you're doing. These are things we're doing in our everyday jobs. Don't overthink it. You do this, you know this, you've got this.
Ashley: I would schedule my test date as soon as possible that way I knew that I actually had a deadline because what I did was I started studying but I never had a date which meant I could put it off.
Secret weapon for conquering the SMS exam:
Katy: I actually utilized the NISM practice test twice. I'm such a data dork. I benchmarked where I was in the beginning, studied for a couple of weeks, and then took it again to see where I ended up.
Amanda: Shout out to the practice test! That is really a great resource, especially if you're having that test anxiety. I could step back and go: 'Okay I know more than I thought I did and here's what I need to concentrate more on.'
General advice for those working in social media and marketing:
Amanda: My tip is do not be afraid to silence the notifications: walk away, take a walk, and take a vacation. It's going to make you better at your job overall.
Ashley: Data. Here within the past year and a half or so, I've gotten really into data and what it shows and, as a result, what needs to be fixed or changed in order to get the end product that you need. 
Amy: If you have a client or a leader who says 'I trust you. I don't need updates,' DO IT ANYWAY. It's a wonderful compliment but what happens is the tides can shift or questions come up and then that person who is usually representing you at the table can't speak to the work that you're doing.
Katy: Audit and report often. Really arming yourself with the knowledge of where you actually are in your social media channels and in your marketing strategy is so helpful because when you have people pinning you down in an elevator asking about a new TikTok account, you can say: 'I'm sorry, we don't have the scale or resources in which to pursue that right now.'
I think there's power in knowing when you can say no. It's being more judicious about the projects and challenges that you take on.
And that about sums it up!
The panel discussion was a huge success for both the participants and those attending. We are so glad our community members continue to find value in their certification and commitment to lifelong learning.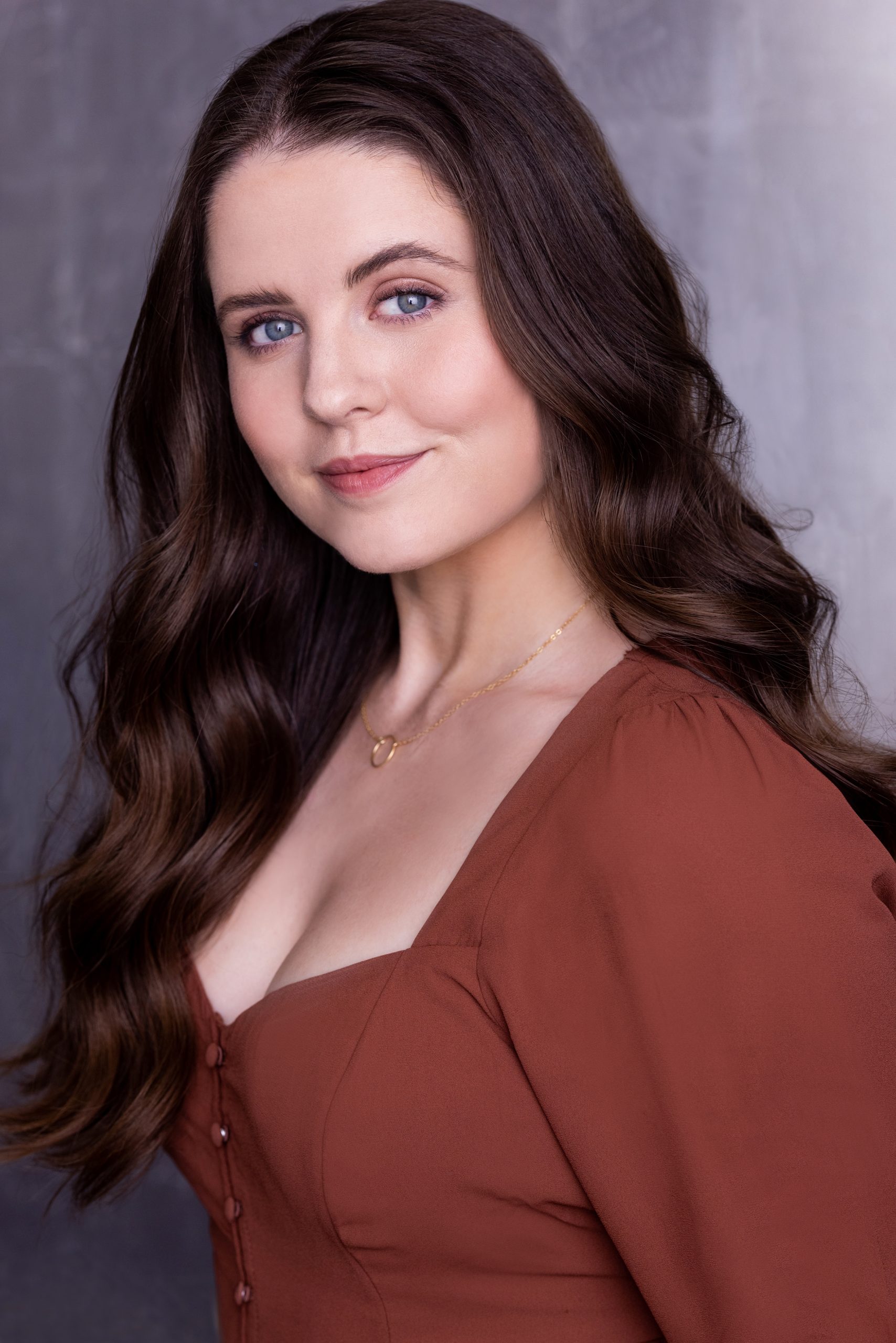 Author: Celeste Russell
Hailing from Las Vegas, Nevada, Celeste began working with NISM as a summer intern in 2019. Since then she has found a real home in the community, earned her SMS certification, and currently works as the Social Media Coordinator. Celeste graduated from Saint Mary's University of Minnesota with a B.A. in Acting & Communication for the Arts. Her passions always have included effective communication both on and off the stage and she is grateful that working remotely with NISM allows her the opportunity to pursue her acting career simultaneously.
Feel free to connect with Celeste on LinkedIn.