Our SMS professionals serve as ambassadors for our certification program here at NISM. Not only are they knowledgeable about our curriculum, but they also share our passion for social media. Best of all, their stories help shape our organization and the work that we do here.
Our "Meet and Greet" series introduces you to one of our SMS professionals and shares their story. It is our hope that by sharing these stories, not only will you learn more about others who share your passion for being an SMS professional, but that you also will want to connect with them further. We encourage you to "meet" this featured individual by reaching out to them through your favorite social media platform or comment at the section below this article.
And with that, we'd like to introduce you to Arielle Eaton and her story.
Hi, Arielle! Can you tell us a little about yourself and the work you do?
My name is Arielle (Elle). I am the Marketing & Communications Manager for a wonderful nonprofit organization called Federation Early Learning Services (FELS), a leader in early care and education across the Greater Philadelphia area. I hold a Bachelor of Science degree in Communications from Norwich University, a certificate in Marketing Strategies through eCornell, and, of course, a Social Media Strategist (SMS) certification from the National Institute of Social Media (NISM). I am a digital marketer by trade and have worked in a few different industries, including higher education, information security, and insurance.
What do you love most about the work that you do?
The power of Marketing as a whole is something I have become quite fascinated with as well as how diverse the field actually is when you get into it. The psychology behind each decision – whether that be a single word or a whole campaign – and how it impacts an audience is incredible. I love learning new skill sets that help make me a better, more well-rounded Marketer, from direct mail to social media management.
When I first made the leap from the private sector to the nonprofit world, I knew that I wanted to find meaning in my work outside of my passion for marketing. I had no idea how challenging this space would be on so many fronts or how many more hats I would need to wear in order to support the organization. And, yet, I love the challenge because the reward – seeing so many children able to enroll in our centers and receive care – is so great. Providing equitable education for all children is at the heart of what we do here at FELS and I love being a part of that.
That is a great mission to support! What prompted you to explore certification as a social media strategist?
In my previous position, I had taken on managing our social media accounts. At one point I managed seventeen social media accounts (Facebook, Twitter, Instagram) and blogs! I knew that I needed to create real, impactful strategies for each individual account in order to grow them. So, I turned to NISM to help me and I am so glad I did! The preparation course for the SMS exam helped to get me in the frame of mind I needed to create a social media strategy. The various courses I have taken through NISM to maintain my certification have been extremely helpful along the way.
Seventeen? That's crazy! We're glad NISM could help. You became a certified strategist in 2020, right before COVID-19 forced us all into lockdown. How do you feel the pandemic has changed the social media scene? Did it impact your approach?
The COVID-19 pandemic changed so many aspects of our lives, and how we interact with each other or businesses on social media is no different. I began working with FELS during the pandemic and saw social media as a way to not only advertise our services but also to maintain communication with our wider community. It has become very easy for companies and individuals alike to fall into a rut with COVID messaging, and I wanted to consciously push away from that by maintaining our regular content as well as fostering the conversation around what matters most to our audience – our kids and the services we offer them.
That's a great approach! What advice would you give someone thinking about certification?
Go for it! The idea of taking an exam when you may be overwhelmed with trying to keep up with the demands of a marketing position or social media may seem daunting. However, this NISM community is a fantastic resource and offers a plethora of courses to help you in your social media management journey.
Thank you, Arielle! Before you go, can you tell us something about you that not everyone would know? Something unique about yourself.
I actually got my start in the digital marketing space by taking up a work-study job as a college senior at Norwich University, the oldest senior military college located in Vermont. I was a Communications major hoping to become a reporter at the time. However, I worked within the NU Communications Office and was entrusted to run the university's Pinterest account. Working under the Social Media Manager at the time, I really took an interest in the power of social media marketing. I am forever grateful to my mentors for setting me on this path!
Arielle, thank you for your willingness to share your story with us. Keep up the excellent work!
You can connect with Arielle here:
Website: Daycare – Nationally Accredited & Highly Rated – 5 Centers in Philly Area (felskids.org)
LinkedIn: Federation Early Learning Services, Arielle (Elle) Mackenzie
Facebook: @federationearlylearningservices
Twitter: @FELS_kids
Instagram: @fels.kids, @ellexactly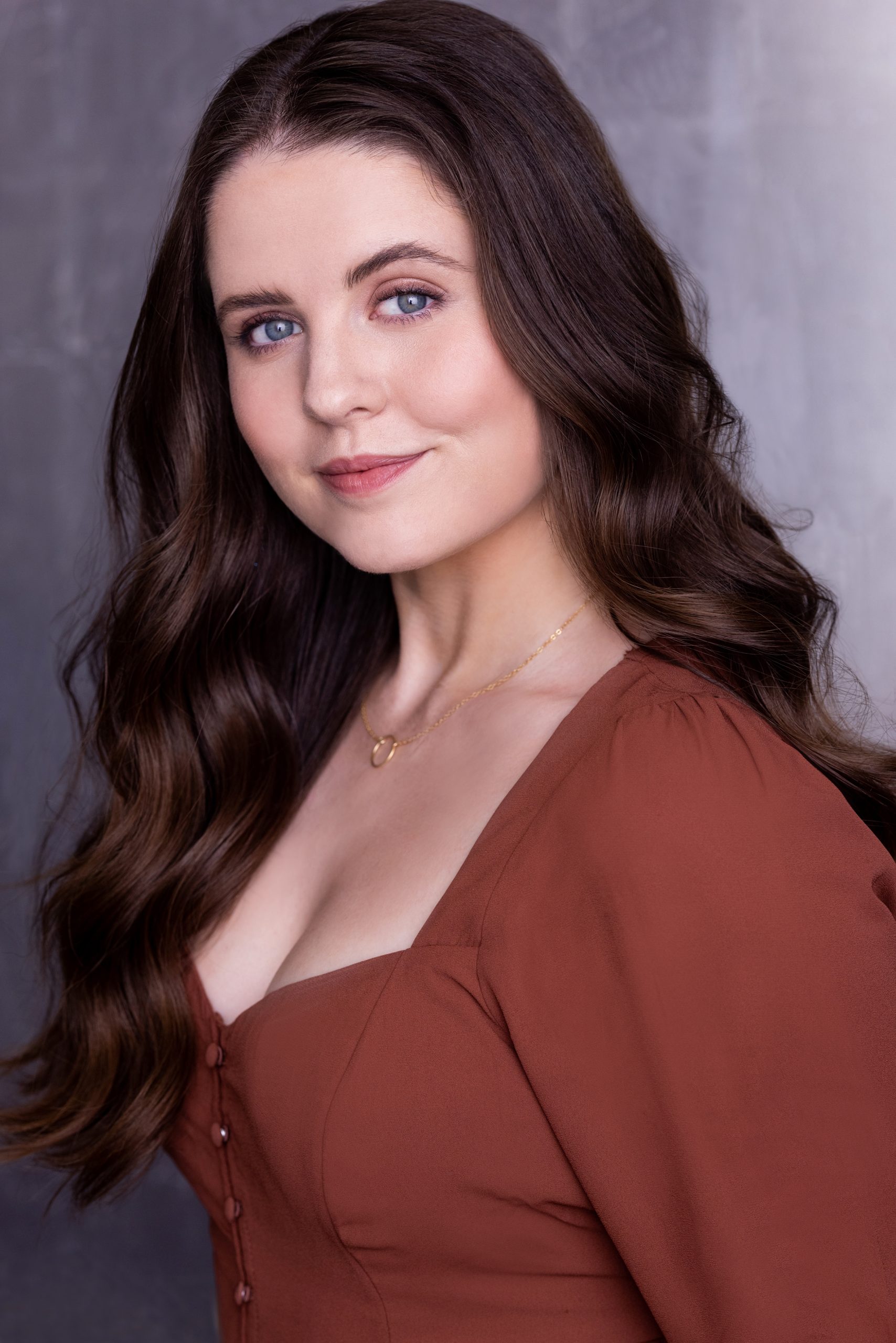 Author: Celeste Russell
Hailing from Las Vegas, Nevada, Celeste began working with NISM as a summer intern in 2019. Since then she has found a real home in the community, earned her SMS certification, and currently works as the Social Media Coordinator. Celeste graduated from Saint Mary's University of Minnesota with a B.A. in Acting & Communication for the Arts. Her passions have always included effective communication both on and off the stage and she is grateful that working with NISM allows her the opportunity to pursue her acting career simultaneously.
Feel free to connect with Celeste on LinkedIn.