"My business isn't busy during 'x month' so we are not going to manage social media or do much marketing during that time." 
Experts within the marketing & advertising world hear the above statement many times from clients throughout the year. I'll preface this next statement by stating that I know the when and where of spending marketing dollars must be thoughtfully considered. Now, what if during that time when your business is not usually so busy, there was an increase in customers? Would you consider advertising to gain more customers?

Of course, you may be thinking, yes, I would spend money for new customers. Your next thought is probably, can you guarantee a return? While there is no guarantee, there is the fact that by creating a marketing strategy which encompasses the channels you know to be not only effective, but also cost-effective for your business and doing so with intent and consistency, you will notice a difference. If your business is always busy during June through August, but you see a drop-off in traffic September through November, have you reflected on what changes? If your business is seasonal, that is one thing, but if you offer products and services the public can use year-round, then why aren't they shopping? Maybe it's because they simply do not know all you offer. 
Let's say your business is a landscaping company. You specialize in lawn care, but also offer snow removal, yard waste collection, landscape design, pick-up and delivery of plants and trees, plus outdoor landscaping for yards of all sizes. Your busy season is, of course, summer so that is when you advertise. Now, think about this: If your schedules are already full for the season, why are you spending all your advertising dollars in the summer instead of the three other seasons in a year? Do your existing customers know that they can also employ you to clear away leaves and snow instead of doing it themselves? A few simple questions and answers can lead to quite the difference in your marketing & advertising strategy, not to mention customer base.

It's important to note that I'm not suggesting jumping in and tripling your marketing budget. I am suggesting you put some additional thought into your business goals and how using tools like social media management, can create year-round brand awareness, engagement with your audience, and revenue that you have otherwise been missing out on. From big once-a-year events like film festivals to ongoing services, there are many opportunities to be promoting a brand. 
Author: Christine Melaas, SMS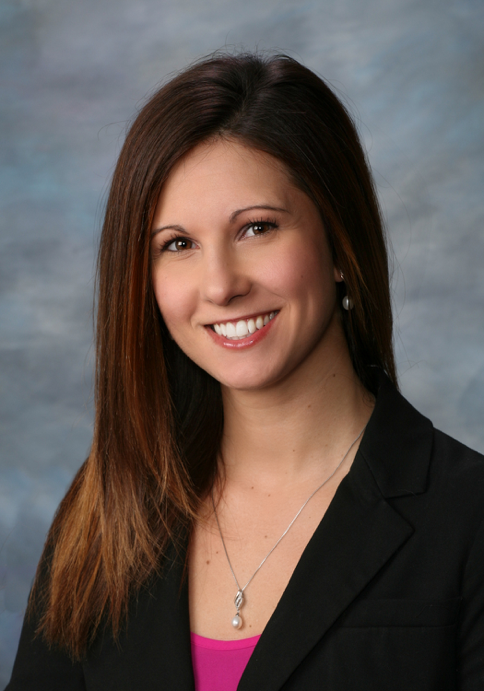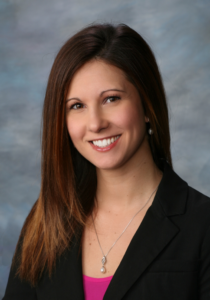 Christine Melaas is a 2009 Loras College graduate with a Bachelor of Arts degree in Public Relations. In both her personal and professional life, Christine has always had a passion for connecting with people. In her role as Director of Social Media & Brand Communication at Fourge Social, Christine is able to do just that.  As one of the co-founders of Fourge Social, Christine has been able to connect businesses and their customers using social media management. She and her team are the first social media agency in Iowa to become certified social media strategists through the National Institute for Social Media. Additionally, Christine is certified through Hootsuite and Syracuse University in Advanced Social Media Strategy.  To give back to her community, Christine is a Make-A-Wish Dubuque volunteer, member of Young Professionals Dubuque, and Women's Leadership Network of Dubuque member which she was a 2018 Woman of Achievement nominee for the Tri-State Area. When she is not busy exercising her passion for social media marketing, Christine and her husband. Kyle, are spending every moment together with their first child, Clara, whom they welcomed into the world in June 2018. She loves to spend time with their dogs, traveling and being outdoors.