Over twenty years ago, when the first recognized social media site was introduced, there was not yet a need for a defined set of behaviors, strategic planning, or action plans. Fast forward two decades to a time where new social media platforms and apps are launching daily; each striving to make its mark on the way we share, communicate, purchase, and essentially live our lives. With social media now being incorporated into the way we manage our lives and businesses, what does this mean? It means that we are no longer solely citizens of a three-dimensional world… we are also digital citizens.
Digital Citizenship, as defined by Mike Ribble, is "the norms of appropriate, responsible technology use." Mike's work on this topic is focused on the field of education, but all nine elements of this principle are important to everyone who uses technology.
As published on DigitalCitizenship.net, the Nine Elements of Digital Citizenship are:
Digital Access

Digital Commerce

Digital Communication

Digital Literacy

Digital Etiquette

Digital Law 

Digital Rights & Responsibilities

Digital Health & Wellness

Digital Security (self-protection)
Each element has a common denominator, aside from the digital aspect. It is the theme of sharing, engaging, and communicating responsibly. Consider this fact for a moment. "Every 60 seconds on Facebook: 510,000 comments are posted, 293,000 statuses are updated, and 136,000 photos are uploaded." (Source: The Social Skinny) How much thought and planning do you believe goes into these posts? While the incredible and enticing aspect of social media is its ability to let us share and publish content immediately, it has its challenges. The capability to instantaneously respond to someone's thoughts, publish our own, or snap and share visual content opens our world to negative feedback, misconstrued opinions, cyber-bullying and much more.
To dissect each social media channel and create a governing system for each may, as a matter of opinion, take away from the original intent of social media communication. However, as with every community, a standard set of policies and guidelines is necessary to define roles and expectations. When creating and managing social media content, our efforts should be conducted with purpose, strategy, and open minds to collaborate on ideas.
A question to ask yourself is what would be the criteria to meet if there were an application to fill out to become a digital citizen? Of course, there's not an entry fee or exam to pass to use the internet or social media. However, there are many ways we can educate ourselves on how to use these tools more responsibly and in a positive way, instead of using them to bully, spread negativity and hate. Wouldn't it be nice to know that when you log in to your social media accounts, there were positive updates from friends and businesses? Share your thoughts on this topic with us and let us know what you do or will do in the future to be a responsible digital citizen.
Author: Christine Melaas, SMS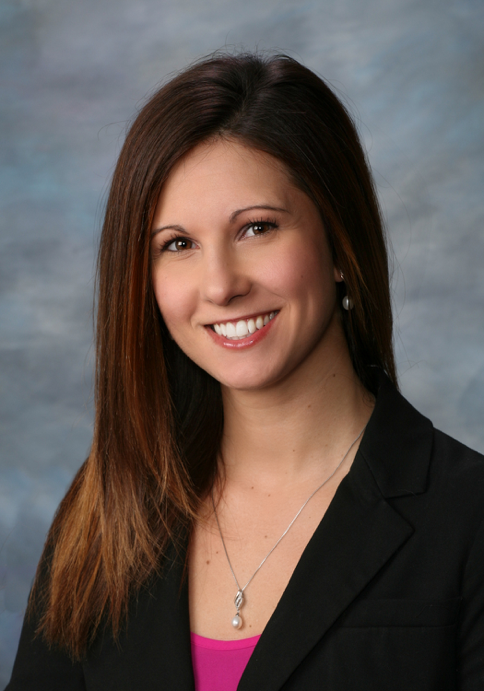 Christine Melaas is a 2009 Loras College graduate with a Bachelor of Arts degree in Public Relations. In both her personal and professional life, Christine has always had a passion for connecting with people. In her role as Director of Social Media & Brand Communication at Fourge Social, Christine is able to do just that.  As one of the co-founders of Fourge Social, Christine has been able to connect businesses and their customers using social media management. She and her team are the first social media agency in Iowa to become certified social media strategists through the National Institute for Social Media. Additionally, Christine is certified through Hootsuite and Syracuse University in Advanced Social Media Strategy.  To give back to her community, Christine is a Make-A-Wish Dubuque volunteer, member of Young Professionals Dubuque, and Women's Leadership Network of Dubuque member which she was a 2018 Woman of Achievement nominee for the Tri-State Area. When she is not busy exercising her passion for social media marketing, Christine and her husband. Kyle, are spending every moment together with their first child, Clara, whom they welcomed into the world in June 2018. She loves to spend time with their dogs, traveling and being outdoors.