Photo by cottonbro studio from Pexels
You've had some time to consider whether artificial intelligence (AI) will take over your job. You've likely concluded that your job will be safe rather than AI taking over everything. Instead of focusing on the doom and terror of AI, let's consider the multitude of ways AI tools can improve our performance and creativity at work. 
According to McKinsey and Company, Generative AI falls under the umbrella of Machine Learning and allows for split-second inspiration and creativity in content creation. ChatGPT is the best-known version of Generative AI in action. Marketing platforms use AI to help facilitate a more efficient process in developing on-brand content, automation, and competitive intelligence.
Many of today's tools for use in digital marketing projects have been around for years. AI is great at solving our human need for efficiency. AI helps us to automate, streamline, suggest, outline, and plan. In this blog, I will share the tools and the AI features you should consider having in your marketing toolbox. The table below of five popular platforms provides an overview of the AI aspects of each platform. Read on to find out about the key highlights of each platform to enhance your marketing projects.
Five Platforms with AI for Digital Marketing
Platform

Tool

Features

Pricing

Lately

AI Content Writer-

Automatically writes and pre-tests content for your social media programs.

Turn text, audio, & video into social posts

AI-recommended hashtags

Individual post scheduling

Small business packages range from $49/month to $199/month.

Enterprise options are available.

Sprout Social

AI Automation

Automate manual tasks

From $249/month to Enterprise pricing

HubSpot

AI Content Assistant

AI Product Roadmap

AI-Powered Content Generators

Seamless

integration

throughout the

platform of the

AI tools

Marketing Hub Pro $800/month

Marketing Hub Enterprise $3,600/month

Grammarly

AI Communication Assistant – AI assistance with writing in your voice. Includes up to 100 prompts with the free version.

Connects to all communication tools to check spelling, grammar, tone, and voice for the paid version

Free, Premium, or Business plans are available.

Copy.ai

Brand Voice

Uses AI to help create or refine your brand voice and for competitive analysis

Free (2K free words/month) to $3k/month
Choosing Platforms with AI Functionality
A mix of platforms may be appropriate based on your organization's size and your marketing team's needs. Sprout Social, Lately, and HubSpot are robust management tools for small to mid-size organizations, whereas small groups and individuals commonly use Grammarly and Copy.ai. Social media management tools like HubSpot and Sprout Social include seamless integration with other top supporting platforms. All platforms have a free trial so that you can test them out!
Lately
Lately has been an AI thing for nearly a decade, founded in January of 2014. CEO Kate Bradley Chernis advocates for the ethical use of AI in social media content creation. The tool integrates with HubSpot Marketing Hub, Hootsuite, Sprinklr, Salesforce, UpContent, and Grammarly. 
The AI Content Writer includes incredible features like automatic written text and pre-tests to help with consistency and meaning to your audiences. 
Sprout Social
The Sprout Social platform focuses on using AI to automate social media management, analytics, customer relations, and social listening. The platform incorporates a decade of social media data sets and insights to help optimize social media content and precision of recommendations and results.
HubSpot
HubSpot is an industry-known CRM tool that integrates other tools related to marketing and sales. HubSpot AI focuses on prospect emails, websites, social media copy, and company research. 
Grammarly
Once you have Grammarly, it feels almost impossible to live without. As a writer, you can learn common mistakes that you make as well as the strengths of your copy. The app is handy for editing social media posts and short snippets.
Copy.ai
Emails, blogs, social media, and team communication are improved using the AI tool in copy.ai. The tool helps maximize content creation across digital platforms by offering short and long-form copy and niche things like product descriptions.
Summary
Your budget likely dictates which platforms you will use to enhance your daily marketing tasks. Larger internal marketing departments and agencies may use HubSpot to help with the volume of work. Small to mid-size marketing teams will benefit from Lately and other tools like Grammarly to maximize performance. 
Whatever the situation, it's essential to understand the impact of AI and the opportunity to use it to automate, improve, and inspire your current work. The true benefit comes from the opportunity to have AI help with things to allow your team more time to do what you do best as human beings.
*The author used Grammarly Pro to edit this blog.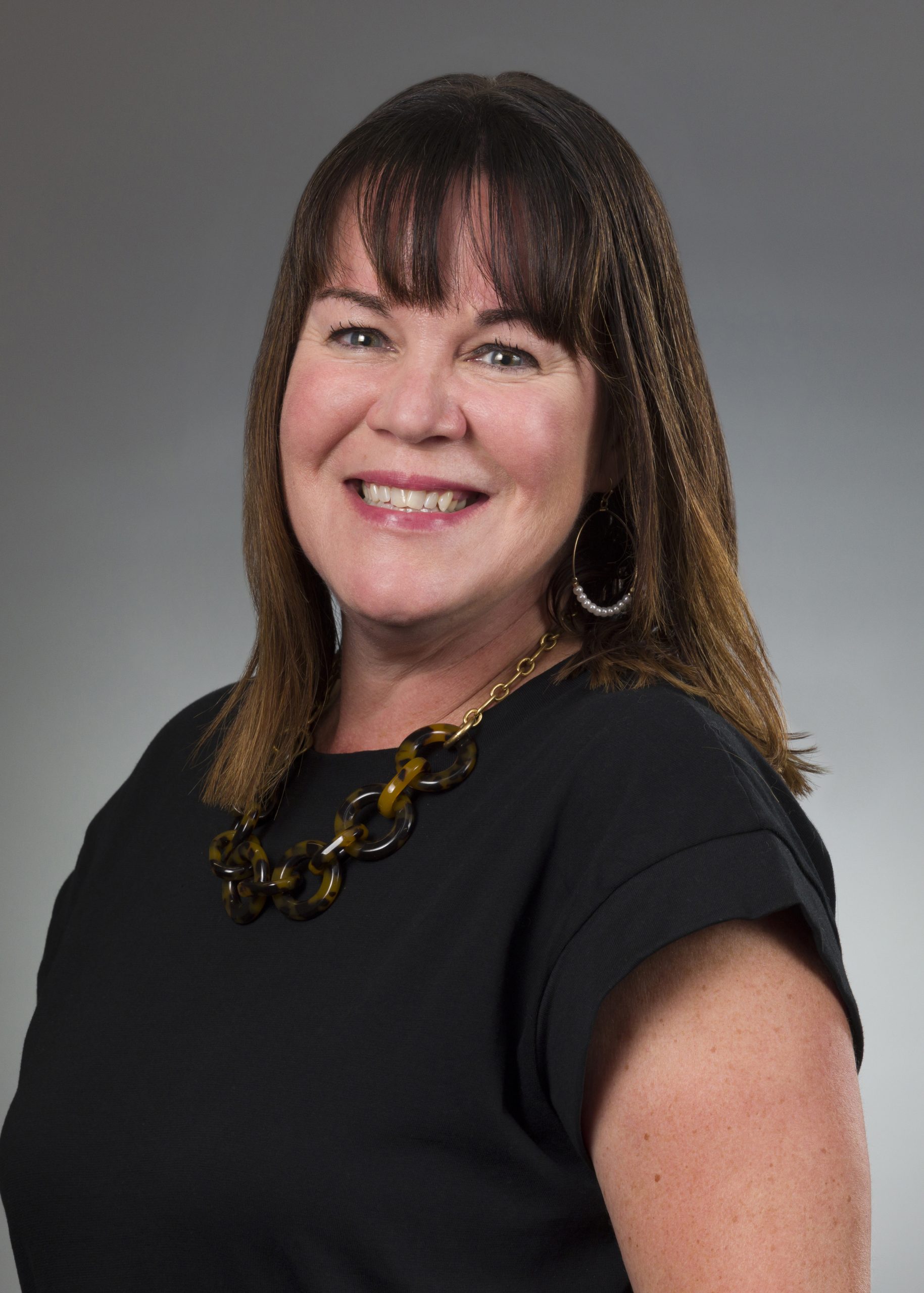 About the Author: Melissa Goodson, PhD
Melissa Goodson @melissaagoodson is an Associate Professor of Business Management and Marketing at The College of St. Scholastica.  She received a B.S. in Mass Communications, an M.B.A. in Marketing, and a Ph.D. in Organization and Management. Dr. Goodson is a certified Social Media Strategist through the National Institute for Social Media, where she was the Past Advisory Board Chair.
Before joining St. Scholastica, Goodson worked in Marketing and Digital Media at The Arizona Republic in Phoenix, AZ, and at the Star Tribune (the largest daily newspaper in the Twin Cities). She has also served as a Marketing Manager for several small businesses.