We all know that to get big business these days, we need to be super active on our social media accounts. This can be time-consuming and often expensive for small businesses, especially when you run the business solo or have a small budget. Here is how to set your business' social media on autopilot.
Study Business Social Media
You must study social media from a business perspective. There is a vast expanse of options for businesses to grab a hold of in social media. These are seeming to increase by the day as sites add to their repertoire. Social networks have pushed forwards in applying business culture to their sites. Remember, they are businesses too. The shift of social media from being predominantly a method of communication between friends and a simple way to share gifs has evolved into big bucks.
A good tip is to sign up to Facebook Business and check out the options for your business. Instagram shopping also runs through this site. Get to grips with how other businesses use these tools and see how it could be used to positive effect within yours.
Once you fully understand business social media, you will be ready to streamline your activities and start to autopilot your business.
Content
Social media content creation is the most time-consuming aspect of business social media. There is no need for you to spend hours and days over this. Take one day a month or one day a week and create content. 
Make a list of content you want to make and just tick it off as you go. Perhaps one blog post, three images, one video advert and a product post. Come up with the ideas and time how long it takes you to create them. Chances are you will get faster each time you create your content.
You can use royalty-free image sites to source professional images to use for content for free. Sites such as Pexels and Unsplash are prime examples. If you want to add something more to your images, there are plenty of free-to-use design sites that will save you time, Canva, for example is one of the leading design sites and has a free option.
Alternatively, you can outsource this work. Using freelancer sites you can easily find experienced, professional content creators at a good price. You get what you pay for when hiring out. Always make sure you select a professional with reviews on their profile so you know what to expect. Sites like Upwork are full of creators. If you have the budget, it will save you time and usually give you better results than if you try to design the content yourself.
Branding
Drive traffic and guide your audience with excellent branding. One simple and effective way to do this is to create a logo for your business that stands out and clearly shows what your business offers. You can create a logo for free on LogoCreator. Once you have created your logo, download it and add it as your social media thumbnail and display pictures. Watermark your images with it and you will find your audience starts to recognize your business just from your logo.
Schedule Posts
Post scheduling is a great way to set your business on autopilot. It means to use an external website like Hootsuite to schedule your content posts. If you have created all your content for the week, you can simply visit the site and set it up to post whenever is best for you. It greatly limits the amount of time you have to spend on social media and, depending on the site you use, you can add several socials at once. This means you have the option of cross-posting. However, be careful to check that your posts come up in the right format for each site and haven't got broken links or hashtags. 
With your business on autopilot, you will have more time to spend on building and growing your business. Ensure that your business runs smoothly and do not become complacent; check that any posts are on point and effective.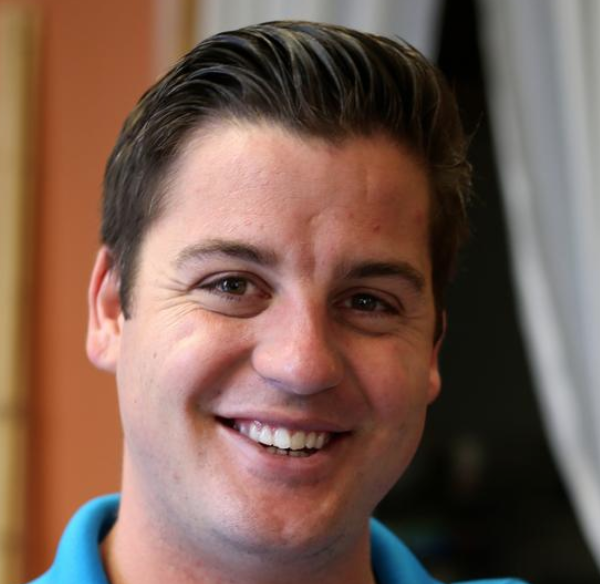 Author: Jason Richards
Jason Richards is the man for the job. Most individuals would have a list of accolades and say they have a degree in web design, which he does. However, they do not emphasize that they love to read. He is a freelance writer and a creative one at that.