More than 25 University of Minnesota Hubbard School of Journalism & Mass Communications alumni, guests, and board members from the HSJMC came together Sept. 25 at the Republic to hear how four Twin Cities industry experts use social in a changing world and what trends they see on the horizon. 
The event was moderated by Nicole Garrison, RBC's director of communications, and included panelists Bryan Brignac, director of marketing and communications for CHS Energy; Christian Betancourt, senior manager, digital marketing for Anytime Fitness, who represented the brand side; Becky Prosser, manager, social media & influencer engagement for the W20 Group, who represented the agency side; and Jennifer Radke, CEO of the National Institute for Social Media, who provided valuable perspective from the education and industry certification angle. 

Here are six nuggets pulled from the 90-minute discussion. 
1. Facebook is still king with its reach and advanced targeting capabilities, but its status is shifting as ad fatigue sets in & other platforms emerge

With the majority of its 2.4 billion monthly active users in the 18- to 44-year-old demographic, there are plenty of people to reach on the platform. And with its targeting capabilities and ease of using the Ads Manager Tool, it is a powerful addition to your social and digital strategy.

Panelists cautioned, though, that Facebook should only be used if it makes sense as part of your brand strategy to have a presence on the platform, and should be leveraged as part of the entire customer journey for your brand—from awareness all the way through to conversion.

According to Christian, some industry reports indicate that advertising fatigue is beginning to take shape on Facebook with so many large brands spending a majority of their paid digital budget on the platform. A shift to other platforms, like Snapchat and Pinterest, that can fulfill the needs of the brand in different formats will begin to emerge, Christian forecasts.

For those in the health care space, Becky shared that from her experience Facebook groups continue to be key for engaging with patient communities and disease-specific advocates. She indicated that Facebook is the No. 1 social platform where people are looking for health-related topics.
2. It's now a pay-to-play world
It's no longer organic vs. paid but rather how best to leverage paid in your digital advertising strategy. 

Panelists agree that there are still two types of content that continue to get good reach organically: Community-building and local content.

"Community-building posts aren't about the company but rather are ways to elevate the people. For NISM that could mean congratulating someone when they have attained their Social Media Strategist certification," said Jennifer.

At CHS, Bryan says they pay for a greater reach with these types of posts and then turn off paid and let the organic reach take the post "to levels you couldn't pay for."

For Christian, the organic vs. paid debate hits very close to home. He is on the hook to deliver 1.3 billion organic impressions on content by Dec. 31 for Anytime Fitness.

"Organic content is still important on the local level. When our franchisees share organic content—and they do it right and well—their stories get incredible reach. Fitness and health is an emotional journey and it lends itself well to storytelling," he said. 
He shared an example of when a franchisee captured a video of a 91-year-old member who wanted to do a specific number of pull-ups for his birthday. The video went on to receive 20 million impressions and was shared numerous times, with national broadcast companies and social news sources picking it up, including the "Today" show.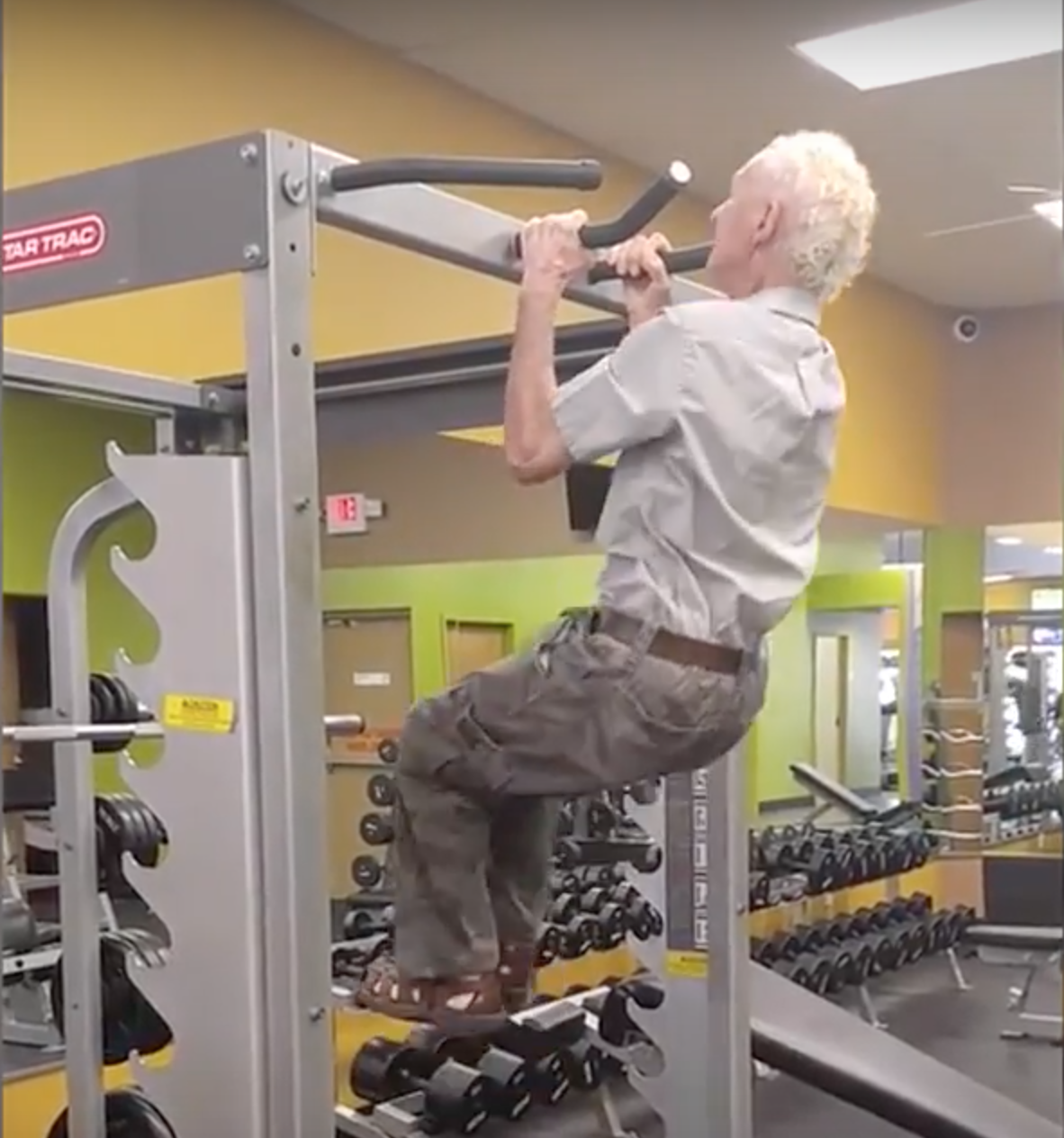 "The franchisee didn't know what they were capturing at the time but those moments of authenticity are what's been successful at the local level. The local stories help me hit that organic goal at the end of December," he said. 
Anytime Fitness franchisees do advertise on social platforms but it's very targeted to "gym intenders," according to Christian. 
Others use paid targeting to reach people who haven't liked their Facebook pages to get the traffic and reach they need to achieve goals. 
3. Strategize for mobile engagement or be left behind
With mid-2019 as the tipping point of more content being consumed via mobile over desktop and tablet, it's imperative to think about your brand's mobile presence.

When producing content, you should take into account that you have three seconds to either make a positive brand impression or to keep the viewer on your post and produce a click, which is what Bryan has termed the "scroll factor."

Bryan's team leverages every single piece of creative material they are producing, whether it's broadcast TV, print ads, or everything in between and turns them into content that is as short as possible, as eye-catching as possible, and as brand-forward as possible, he shared.

"When we know we have this cool factor, it's about how you can chop it up and repurpose it to accommodate this factor rather than rethinking the process," he said.

Christian also indicated that mobile has shifted the way they write content for social and social ads.

"There's a very brief, small window to capture someone, to create that 'thumb-stopping moment' in a feed. To produce some sort of action out of your consumer—that's ultimately what we think about. What type of content is going to produce the action we're trying to get out of them? You have to make your content snackable and have to have something really neat to say," he said.

Becky also shares that until recently, an Instagram user couldn't even view a Story on desktop, which is further proof that mobile should be central to a brand's digital strategy.
4. On being strategic with video

Video is currently highly popular because of its visual elements, which enable users to engage in more rich ways. However, it's the most expensive medium in the toolbox.

That's why Bryan advises to "always approach video and digital with the strategy to chop it into many, many different forms. Build it into the scope on the front end and have those conversations before you even start to save time and money,"

Jennifer's team doesn't focus on highly produced videos because that's not what their audience wants. "You really have to think about who your audience is and what they want." Christian seconds this by indicating that only 10 percent of Anytime Fitness's video is "polished" or highly produced video.

Vertical video is very popular now and many of the channels are moving in that direction, according to Christian.

"Really think about how you can use that content in other formats and other channels, he said. "Some of our best stuff is when we do live videos; we get six times more engagement going live than any video.

For example, Becky utilizes video for influencers and then repurposes it on the brand channels for her clients. 
5. Influencers can amplify your brand when integrated into your strategy
The use of influencers by brands is growing, too, but our panelists agreed that you'll need to be strategic about engaging an influencer to maximize efforts.

"We use influencers to captivate users' attention," Becky said. "But the term 'influencer' looks different to a lot of people. It's not the Kim Kardashian and celebrities of the world. It's someone in the field who has an understanding of the issues and a following. In health care, for example, there are a lot of patients talking about a specific disease or issue. We help our clients build relationships with them, which can go a long way in sharing our key messages." 
Bryan shared an example of how his organization leveraged insights from extensive brand and audience research to develop an influencer strategy. "Our brand research showed that people knew we were locally owned and that we give back to the community, while our audience profile research showed that our audience was comprised of those who enjoy country music, outdoor activities, and convenience. So we have now collaborated with country artist Jordan Davis, hosted country music festivals, and sponsored sporting events."

The panelists agreed that a fully integrated influencer program with a broader strategy is a must. "Do not enter into an influencer program if you don't have a way to amplify them with existing tactics and strategies," Bryan said. "Otherwise, it's a waste of money."

If you're not quite ready to activate an influencer, Becky advises that you can watch them figure out how they work and operate before engaging.  
6. Watch and learn as new platforms and technologies emerge
TikTok, AI, voice search
If you're like Christian, you might feel a little creepy looking at Tik Tok due to its 13- to 17-year-old demographic and their norms. However, all of the panelists agreed it is a platform to watch, especially if your brand's consumers are there.

You'll also want to look at AI and voice search to see how they may impact your social and digital strategies, according to Jennifer.

The panelists also predict that video will continue to get shorter and messaging more concise (along with our global attention spans), brands will have more of a single view of their customers through the use of data from CRMs and social advertising, social will become more personable, social advertising dollars will shift to other channels beyond Facebook, and more consolidation in the social marketplace will occur.

"Continue to watch and learn to see how these things may fit your strategy and continue to be a student of the industry. I'm always thinking about how do you weaponize the right content to the right customers at the right time," Christian said. 
The event was hosted by the University of Minnesota's Hubbard School of Journalism and Mass Communications Alumni Society Board and sponsored by the National Institute for Social Media.
Author: Brook Matthiesen, SMS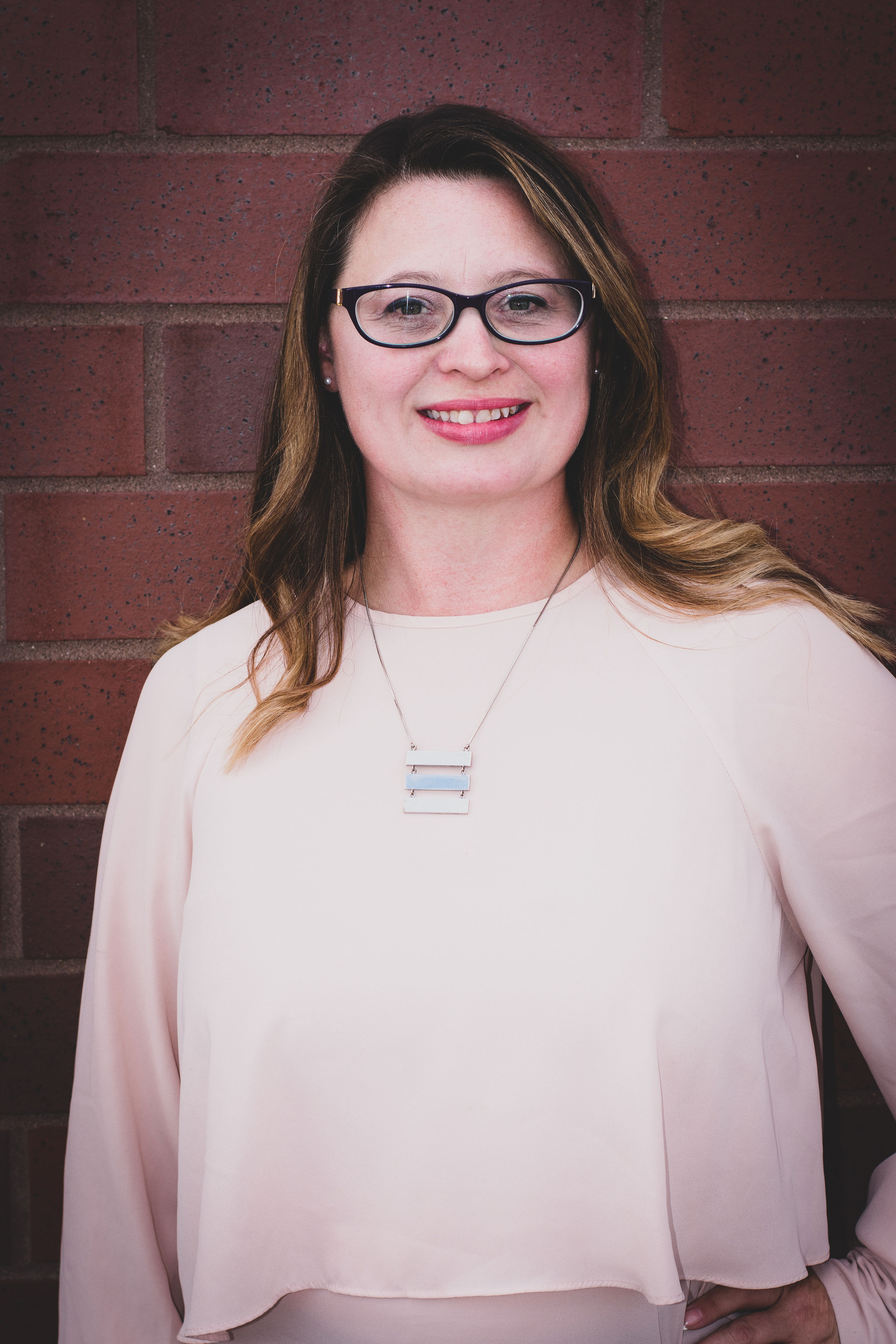 Brook Matthiesen, SMS, is a marketing and communications professional with more than 19 years of experience producing innovative solutions that help drive organizations forward. Brook has a Bachelor of Arts in Communications with a specialty in Advertising and Public Relations from Concordia College in Moorhead, Minnesota, and holds a Social Media Strategist Certification from the National Institute for Social Media. She has worked extensively in Minnesota's vibrant healthcare and medical technology sectors helping to impact human health. When she's not working, Brook can be found in the barn with her horse and dog. Connect with her through LinkedIn, Twitter, or Instagram