Exam. It's a word that strikes fear into the hearts of many. This can be especially true if you're a working professional who hasn't studied on your own or taken a test in years. Rest assured, there's nothing sinister about the NISM Social Media Strategist (SMS) exam.
Whether you're thinking about the self-study bundle or prep course, everyone has different ways of preparing for and taking an exam. Here are my personal strategies for SMS exam prep via the standard self-study bundle.
Don't cram. The SMS exam isn't one that you can (or should) study for one afternoon and then take the text the next day. To be successful, you've got to put in the work. This means practicing good study habits:
Set up a study schedule – I looked through the study guide and decided that I was going to dedicate one week to reading and studying each content domain. I factored in two extra weeks for taking the practice exam plus some additional time for review and then I scheduled my exam. By putting my exam date on the calendar, I was setting a deadline so that I would stick to my study schedule and stay motivated. 
Turn off your phone (no, seriously. Turn off your phone.) – As social media professionals, we can be accustomed to being connected 24/7. Do yourself a favor and find a study spot free of distractions. As someone who works in higher education, I was able to utilize our university library. I found that if I tried to study at home I was always getting interrupted or distracted. Do what works best for you and your study style.
Take a break – This might seem contradictory to your goal. You're probably saying, "Amanda, I don't have time to take a break. I've got all of this material to study."  Trust me, stick to your schedule but don't be afraid to put your book down and give your brain a rest. Starting to feel as if you've read the same thing over and over but you're not comprehending it? Take a break. When you set up your study schedule, give yourself some wiggle room (but not too much!), because we all know that life can get in the way sometimes. 
Find a study buddy. Whether it's someone who is preparing to take the exam or someone who is already certified, checking in with a study buddy can be a great way to hold yourself accountable and on-track. Having someone to talk with about areas you might be struggling with and support you through the process can be a valuable resource. Use #NISMPulse to join in the conversation on Twitter and connect with other members of the NISM community.
Take the practice exam. Each exam provides a random assortment of 50 questions from the 6 content domains which are similar to the exam. Use the practice exam to test your readiness and make note of any areas that need more review.  The standard bundle includes one practice exam, but you can purchase additional ones via the NISM website.
PRO TIP: Follow @NISMPulse on Twitter and Facebook – they share free and discounted resources throughout the year. I was able to get an additional practice exam for free during a Black Friday promotion.
Exam day tips
Be on time for your exam. You've spent a great deal of time preparing for this day – don't stress yourself out by running late or being unprepared. Know ahead of time what you're required to bring (and not bring) to your testing center.
Slow down and read the questions thoroughly. When you read too quickly, you're more likely to miss something or misinterpret the meaning. 
Trust your instincts. Taking a second look at exam questions is okay but don't second-guess yourself. Also, don't be flustered when you don't know an answer. Relax and take a deep breath. YOU'VE GOT THIS.
You've PASSED! Now what? 
Congratulations! All the hard work you put into preparing for the exam has paid off! Becoming a certified social media strategist is going to set you apart from other professionals in the industry. In addition, the NISM community is full of valuable opportunities to meet and network with other professionals who have a passion for social media.
Author: Amanda Andresen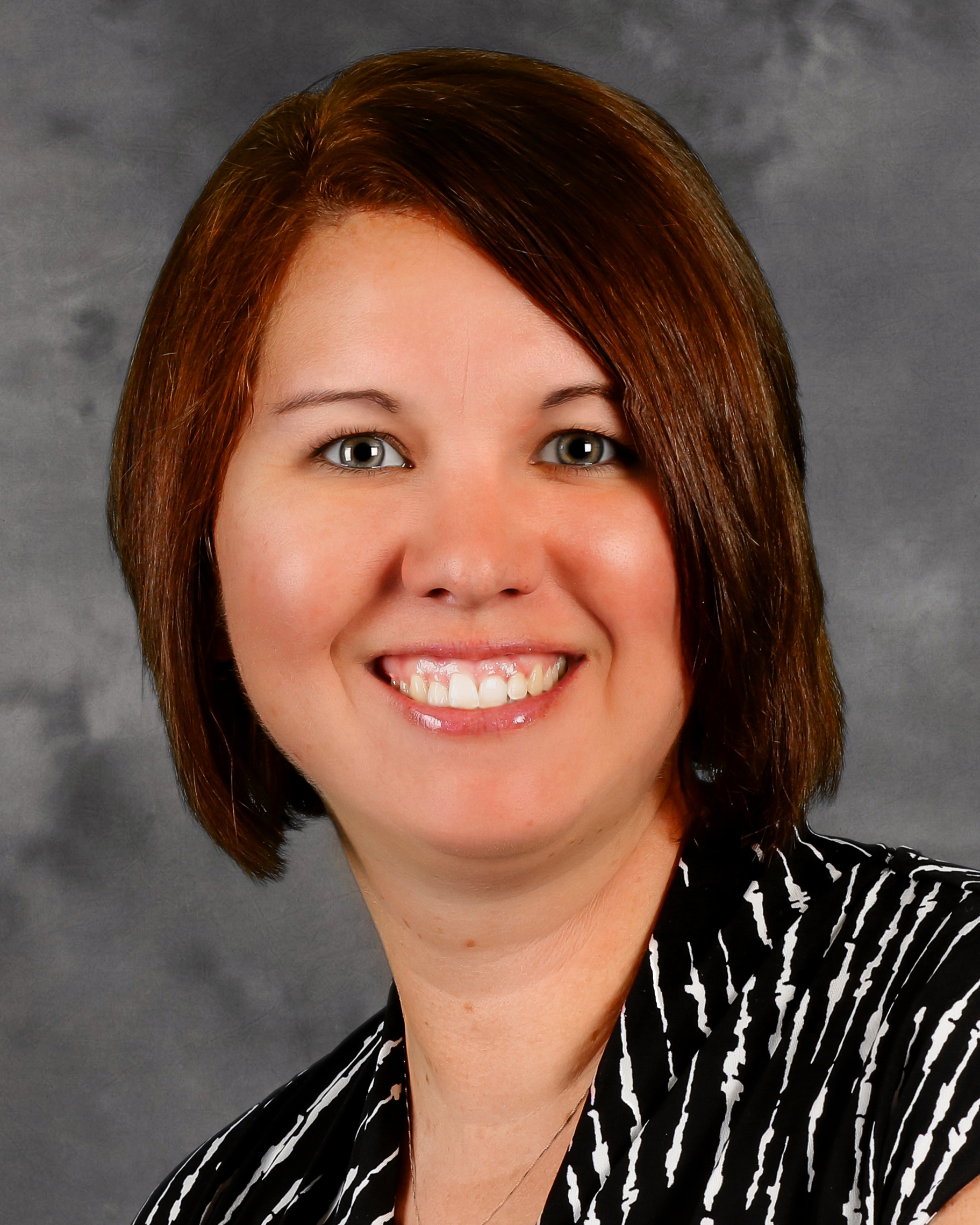 Amanda Andresen is the Digital Communication and Engagement Coordinator for the University of Nebraska Kearney. As an NISM certified social media strategist, she's extremely passionate about sharing her knowledge of all things social media.
 Amanda holds a B.S. in Computer Information Systems in Business from Bellevue University and a graduate certificate in Public Relations and Social Media from the University of Nebraska-Lincoln.
 When she's not busy "being social", her hobbies include running, traveling and cheering on the Indianapolis Colts.
 Connect with Amanda online!