Get to know Social Media Strategist, Taylor Shaw!
Our SMS professionals serve as ambassadors for our certification program here at NISM. Not only are they knowledgeable about our curriculum, but they also share our passion for social media. Best of all, their stories help shape our organization and the work that we do here.
We are continuing our series "Meet and Greet," which introduces you to one of our SMS professionals and shares their story. It is our hope that by sharing these stories, not only will you learn more about others who share your passion for being an SMS professional, but that you also will want to connect with them further. We encourage you to "meet" this featured individual by reaching out to them through your favorite social media platform or comment at the section below this article.
And with that, we'd like to introduce you to Taylor Shaw and her story.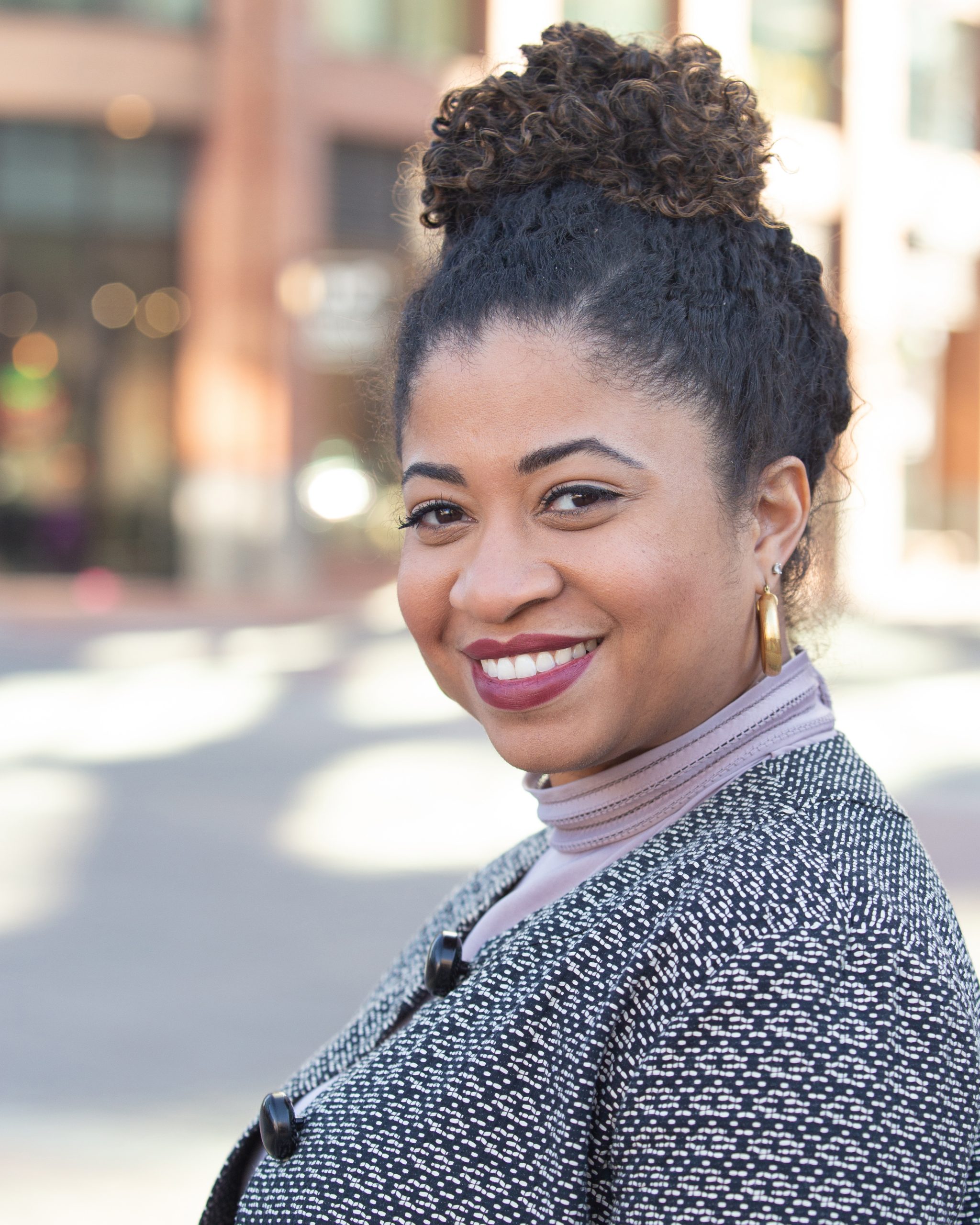 Hi, Taylor! Let's start out by having you tell us a little bit about yourself and the work you do.
Most of my career was spent in newsrooms. I've worked for both newspapers and television stations where I trained journalists on social media best practices, created content for social media and executed digital and social media strategy. Most recently, I was an audience growth producer at the News and Observer in Raleigh, North Carolina.
With the skills honed in newsrooms, I am now the social media community manager at Blue Cross NC, a health insurance company based in Durham, North Carolina. I'm also an adjunct instructor at Shaw University. I teach mass communication courses including the college's first social media management course.
I earned a bachelor's degree in mass communication from Peace College and a master's degree in journalism from the American University School of Communication.
Outside of social media, I enjoy trying new restaurants, watching documentaries and baking.
Those are some impressive accomplishments and relatable hobbies! What do you love most about the work that you do?
I love helping people — whether it's leading a social media campaign about the value of having health insurance directed towards Blue Cross NC members or mentoring students who are interested in landing a career in communication.
What prompted you to explore certification as a social media strategist?
When I landed the job at Blue Cross NC, it was my first job working outside of a newsroom. I was still working in the social media space, but this time it was in corporate communications instead of a newsroom. Most of what I learned about social media from engagement to the strategy came from newsrooms. For example, when Facebook Live was introduced, I experimented with reporters and anchors and developed best practices for using the live video feed in storytelling. With the SMS exam, I wanted to advance my skills. Through the course, I gained a better understanding of how social media helps an organization achieve business goals and the strategy that goes behind it.
Yes, smart strategy is everything! The SMS exam is focused on 6 different content domains. Which is your favorite and why?
My favorite content domain is strategic planning. With strategic planning, you are setting the framework for a campaign by analyzing other organizations and setting the goals that you hope to accomplish. As a goal-oriented person, this is my favorite content domain because I enjoy planning, research and coming up with ideas that will help us reach our goals.
That's great to hear. What advice would you give someone thinking about certification?
+ If you take the course online and there is something that doesn't make sense or you needed a concept explained in another way reach out! Amy (one of the NISM educators) is a wealth of knowledge and I appreciate her insights.
+ Dedicate time each week to preparing for the exam — make it a priority.
+ When I took the SMS exam, the last time I took a course was five years ago. For others, it may be a wider gap. That's okay! With the online course, you can go at your speed. I also recommend finding a pattern or habits that work for you–— reading, taking notes, sharing big ideas/concepts with a friend or finding connections to the study material and your current role.
That is some solid advice. It's evident that you're a teacher! Do you have any other fun facts you can share before we go?
I love to travel! I spent a semester in Granada, Spain in college studying Spanish. I also traveled to Mexico's Yucatán Peninsula where I explored ancient Maya ruins and other parts of Mexican history and culture. Stateside, some of my favorite travel destinations are New Orleans and Lebanon, Kansas — the geographic center of the United States (contiguous 48). With the COVID-19 outbreak, my traveling has been put on hold.
Taylor, thank you for your willingness to share your story with us. Keep up the excellent work! You can connect with Taylor through her social media accounts below: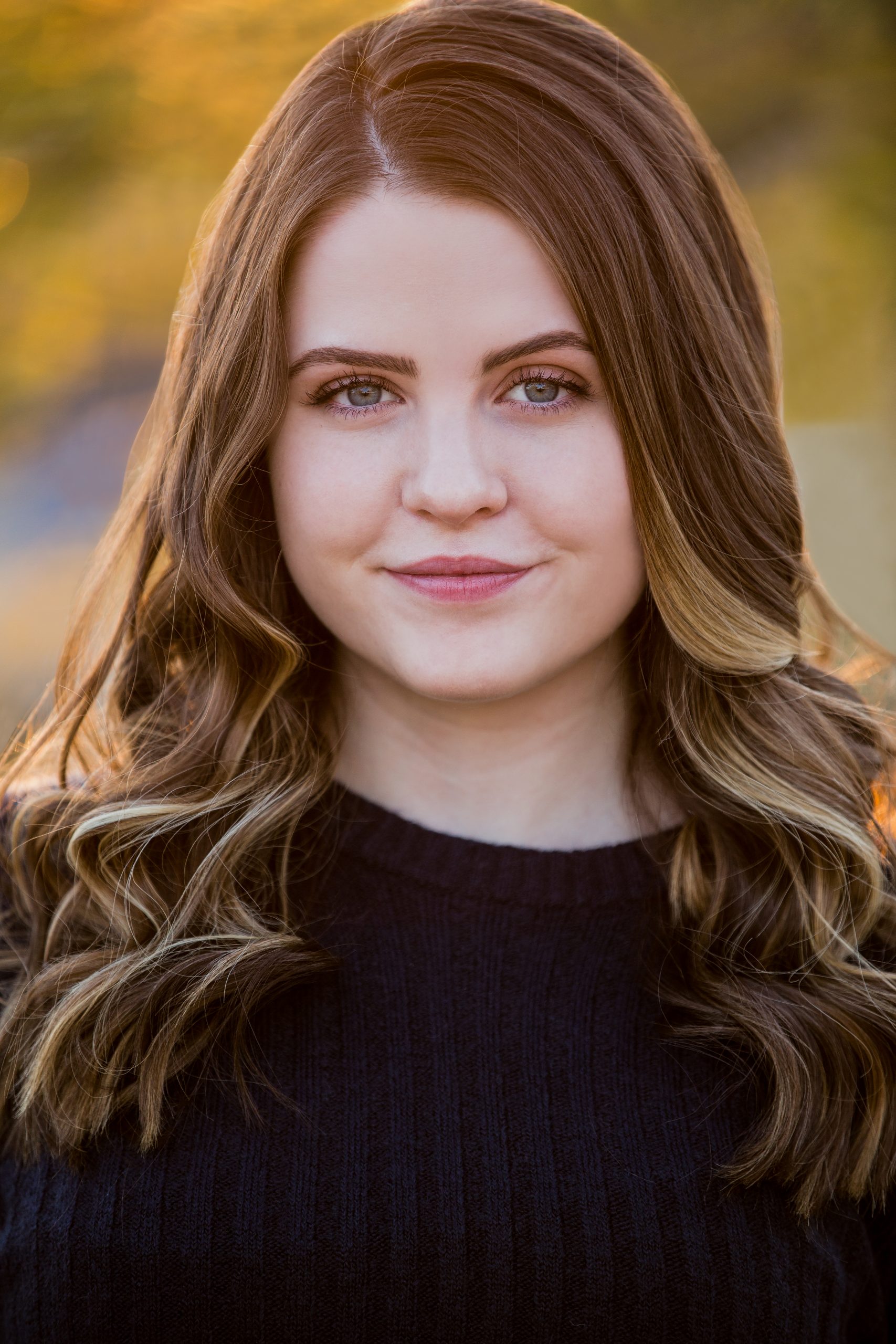 Author: Celeste Russell
Hailing from Las Vegas, Nevada, Celeste began working with NISM as a summer intern in 2019. Since then she has found a real home in the community, earned her SMS certification, and currently works as the Social Media Coordinator. Celeste is expected to graduate this May from Saint Mary's University of Minnesota with a B.A. in Acting & Communication for the Arts. Her passions have always included effective communication both on and off the stage and she is grateful that working with NISM allows her the opportunity to pursue her acting career simultaneously.
Feel free to connect with Celeste on LinkedIn.