Our SMS professionals serve as ambassadors for our certification program here at NISM. Not only are they knowledgeable about our curriculum, but they also share our passion for social media. Best of all, their stories help shape our organization and the work that we do here.
We are bringing back our series "Meet and Greet," which introduces you to one of our SMS professionals and shares their story. It is our hope that by sharing these stories, not only will you learn more about others who share your passion for being an SMS professional, but that you also will want to connect with them further. We encourage you to "meet" this featured individual by reaching out to them through your favorite social media platform or comment at the section below this article.
And with that, we'd like to introduce you to Jessica Flagel and her story.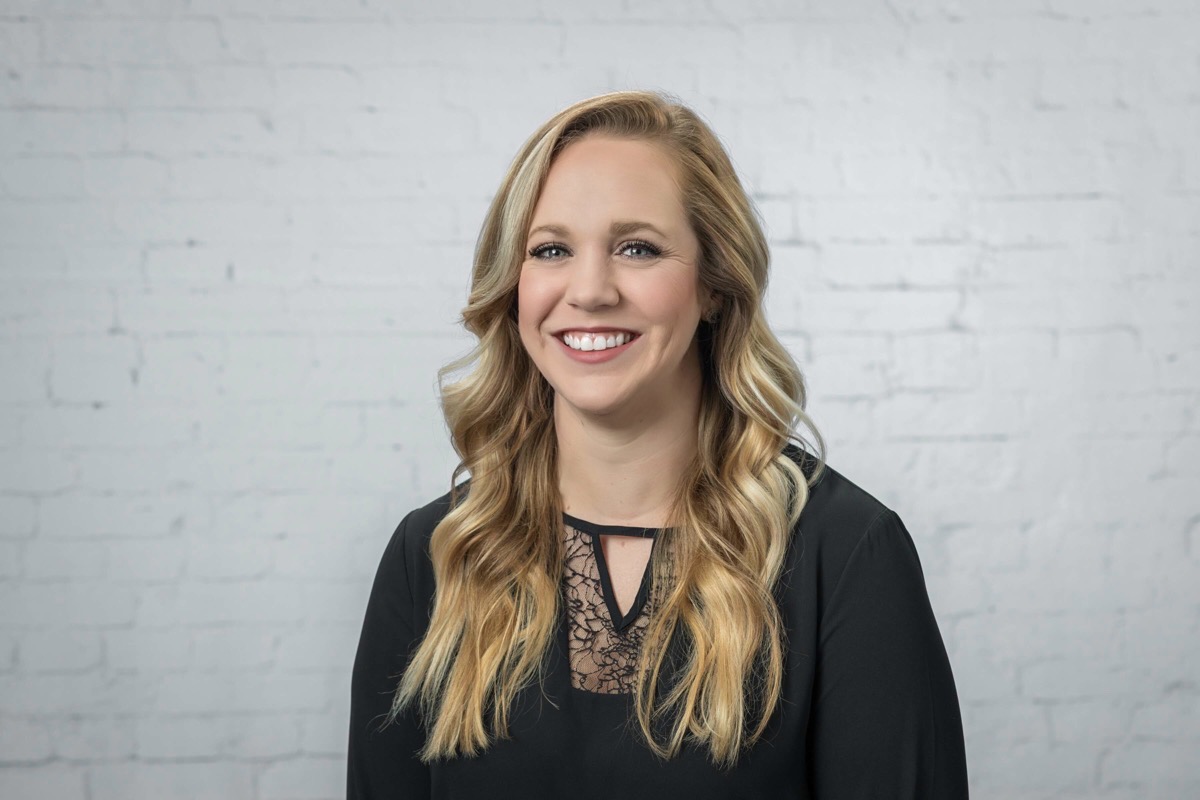 Hi, Jessica! Please tell us a little about yourself and the work you do.
Hello! I'm 29 and from a small town in Iowa. I work for a company called Fourge Social as a Social Media Account Manager. Fourge is a social media marketing agency headquartered in Dubuque, IA. We utilize social media marketing to help companies move forward and upward in their business market.  
What do you love most about the work that you do?
Something that I love about the work I do is getting to tell my clients stories every day through their social platforms. I love being an extension of their business and learning and growing with them as they do. Working with a marketing agency has opened my eyes to many different industries including real estate, restaurants, city and government, pharmacies, dog trainers and so much more. A day in the life of an Account Manager is never boring!
That's great you get to connect with your clients in such a meaningful way! Can you tell us a little bit about the connection between Fourge Social and NISM?
Fourge Social is the only certified social media agency in Iowa! When I joined the Fourge team back in 2017, I was so excited for my chance to also become certified with the National Institute for Social Media.
We love our agency partners! Of the 6 different content domains on the SMS exam, which is your favorite and why?
One of my favorite sections of the NISM course was Strategic Planning. One of the main focuses with my clients is developing a social media strategy that is best for their particular line of business. Every company is built differently so you have to be able to understand their strategic plan and what is important to them so you can tailor their social media marketing to achieve their business goals.
What advice would you give someone thinking about certification?
Do it! NISM is a great course to continue your education in social media and marketing in general. It has opened my eyes to many areas of marketing and strategy that has helped me daily in my work. It's also wonderful to be able to grow my knowledge and skills every day with other courses, webinars, and trainings put on by NISM. 
That's so great to hear! Before we finish, can you share a fun fact about yourself? 
I have always been an active person and love a good challenge so I recently picked up CrossFit! Joining this community has been wonderful and I love the dedication and devotion everyone has. It has challenged me physically as well as mentally. In such a time of uncertainty, it's something consistent that I can look forward to every day.  
Jessica, thank you for your willingness to share your story with us. Keep up the excellent work!
You can connect with Jessica here: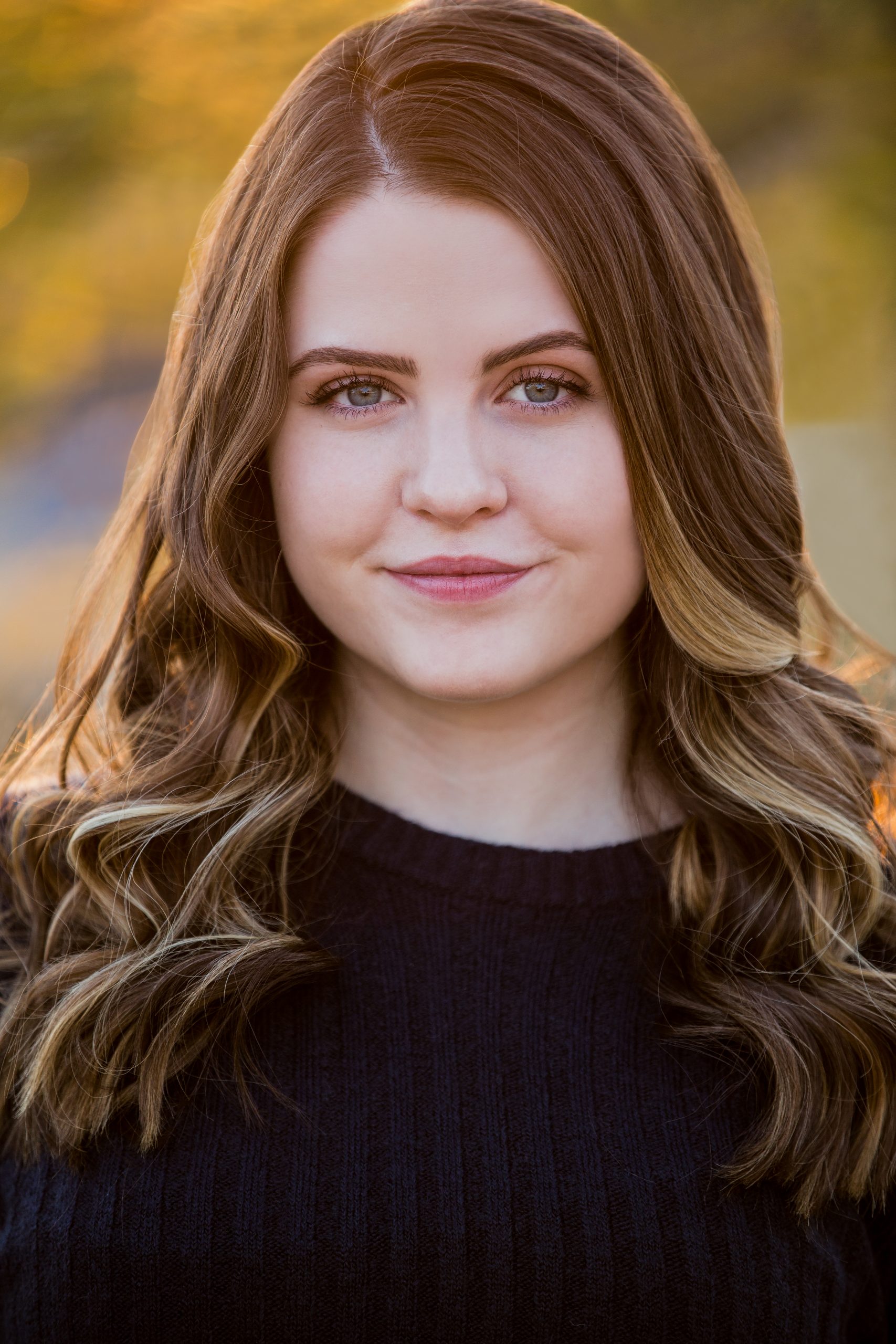 Author: Celeste Russell
Hailing from Las Vegas, Nevada, Celeste began working with NISM as a summer intern in 2019. Since then she has found a real home in the community, earned her SMS certification, and currently works as the Social Media Coordinator. Celeste graduated from Saint Mary's University of Minnesota with a B.A. in Acting & Communication for the Arts. Her passions have always included effective communication both on and off the stage and she is grateful that working with NISM allows her the opportunity to pursue her acting career simultaneously.
Feel free to connect with Celeste on LinkedIn.