Our SMS professionals serve as ambassadors for our certification program here at NISM. Not only are they knowledgeable about our curriculum, but they also share our passion for social media. Best of all, their stories help shape our organization and the work that we do here.
We are bringing back our series "Meet and Greet," which introduces you to one of our SMS professionals and shares their story. It is our hope that by sharing these stories, not only will you learn more about others who share your passion for being an SMS professional, but that you also will want to connect with them further. We encourage you to "meet" this featured individual by reaching out to them through your favorite social media platform or comment at the section below this article.
And with that, we'd like to introduce you to Evan Rivera and his story.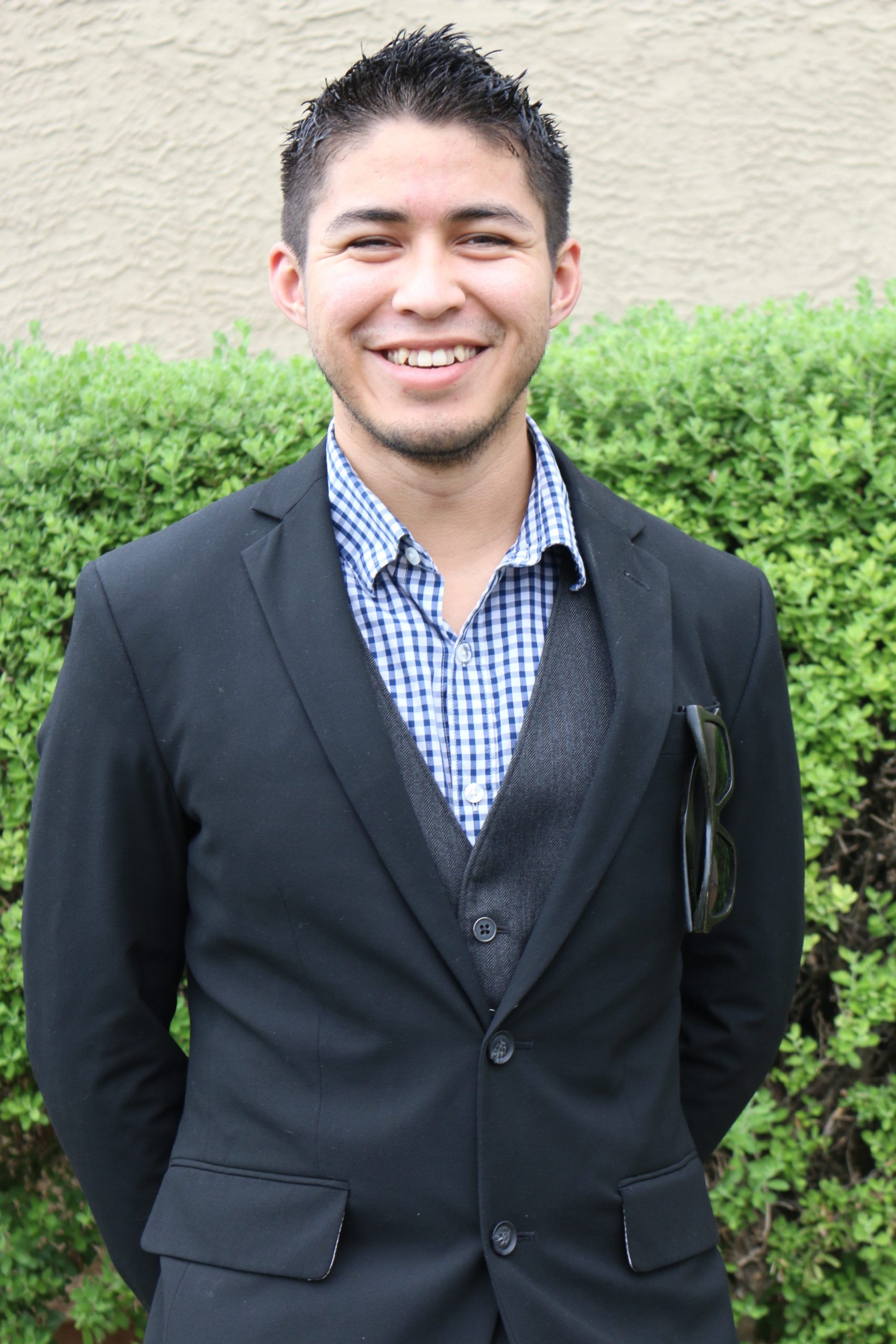 Hi, Evan! Let's start out by having you tell us a little bit about yourself and the work you do.
I got my bachelor's in graphic design with a focus in guerrilla marketing. I started freelancing during college, which led to in-house designer positions and a lot of different marketing opportunities for small businesses. Now I mainly market events and small businesses on the side. I work full time as a Marketing Director.
What has been your favorite project, design or social media campaign, to-date and why? 
It's always nice to see your planning and hard work put into motion. But I'd say my favorite projects are the events themselves. Taking photos, live video, boomerangs. There is just less time to overthink everything. You get to show something "real". Nothing is staged and the more you look the more you find. This last weekend, I shot some footage for Basketball in the Barrio, its a free training camp, and due to Social Distancing they were giving out everything the day before and training over zoom the next day. But you can't curate this stuff. Overly excited kids jumping over each other in the backseat. The reactions are genuine and its something real.
That sounds incredible. It's been really empowering to watch the world still come together during these difficult times via social media and video. How did you get started working in social media?
I started marketing myself as being able to provide affordable and accessible design. A lot of my clients couldn't afford the cost of traditional advertising and social media was the answer.
That's a smart approach. What is your favorite social media platform and why? 
Instagram. I'd say it started a movement, allowing artists to showcase their work and collaborate while changing the whole mindset of reachable business. This meant you could get work, sponsors, etc. with no storefront or cost.
I completely agree about Instagram starting a movement for artists.  Are there any you consider to be doing it "right" when it comes to engagement? 
Some brands that are doing a good job would be Whataburger or Dutch Bros Coffee. Also, @lucas.grassmay started doing one typography poster a day in college to hone is craft and by the time he graduated he had several job offers, some pretty big clients he worked with, and a portfolio showcasing a wide range of work. No one made him do this but he was committed to engaging with the platform and in return, the platform engaged with him.
Those are some great examples! When it came to your work, why was it important for you to seek certification as a social media strategist?
Being self-taught, you always wonder if you missed some of the fundamentals. I was just at the point in my career where I wanted to take my business to the next level.
Did you go through a prep course or complete the self-study program? What did you like most about that? What surprised you? 
I opted for the prep course which was great because it was double the education for the price of one. It was nice to brainstorm with like-minded people. From beginners to people who worked on national campaigns and business owners who all saw merit in being certified.
We agree our community is pretty great. How has the SMS certification helped you so far? 
Educating clients
Redefined and focused client process
Strategic and analysis
Solidified what makes a professional a professional
Awesome! Before we go, can you tell us something about you that not everyone would know?
I spend my free time working far away from the computer. Building furniture, working on cars, refurbishing homes. Design has so many layers its nice to just build/fix without a plan (except for the patio, that needed plans).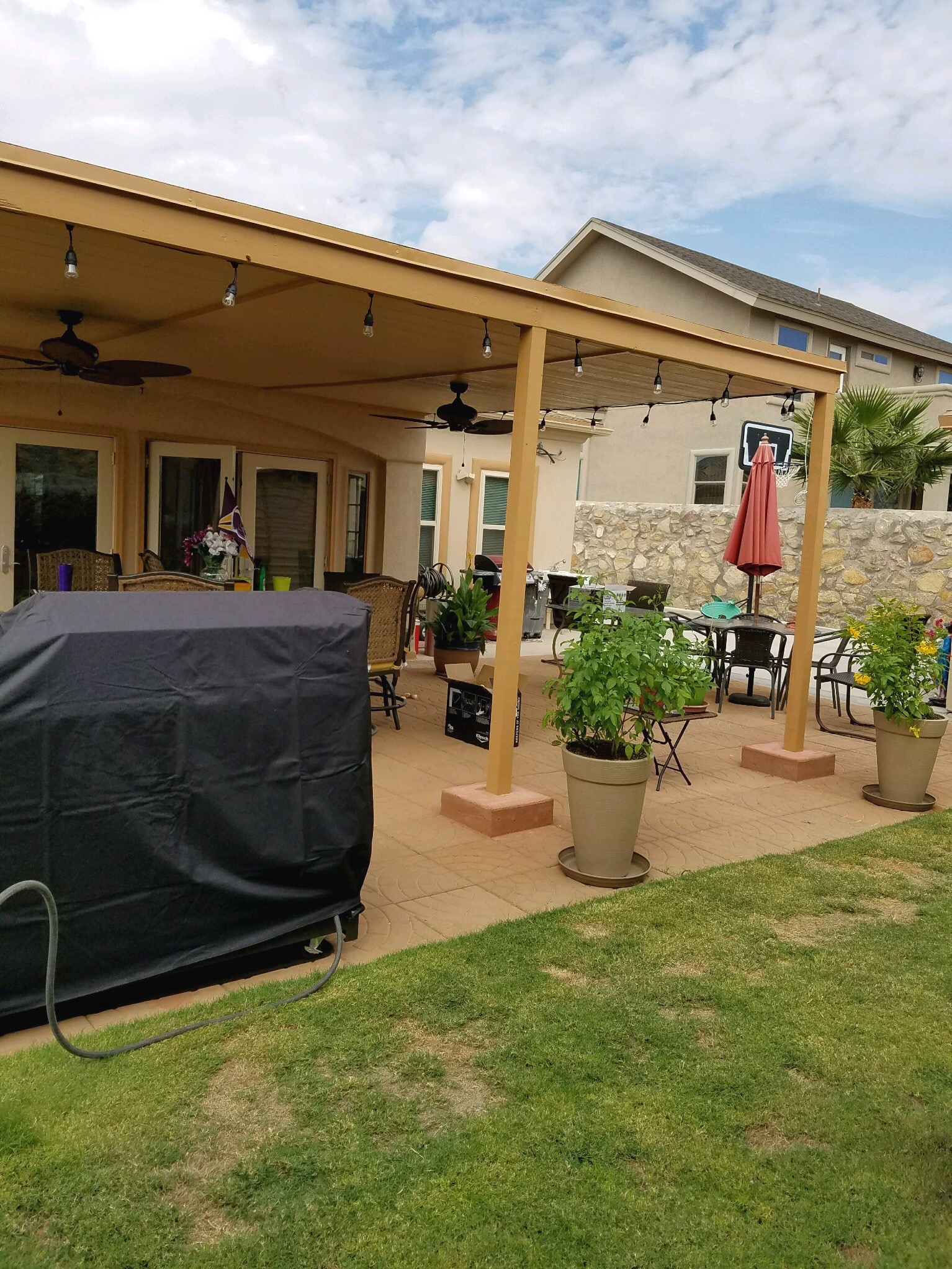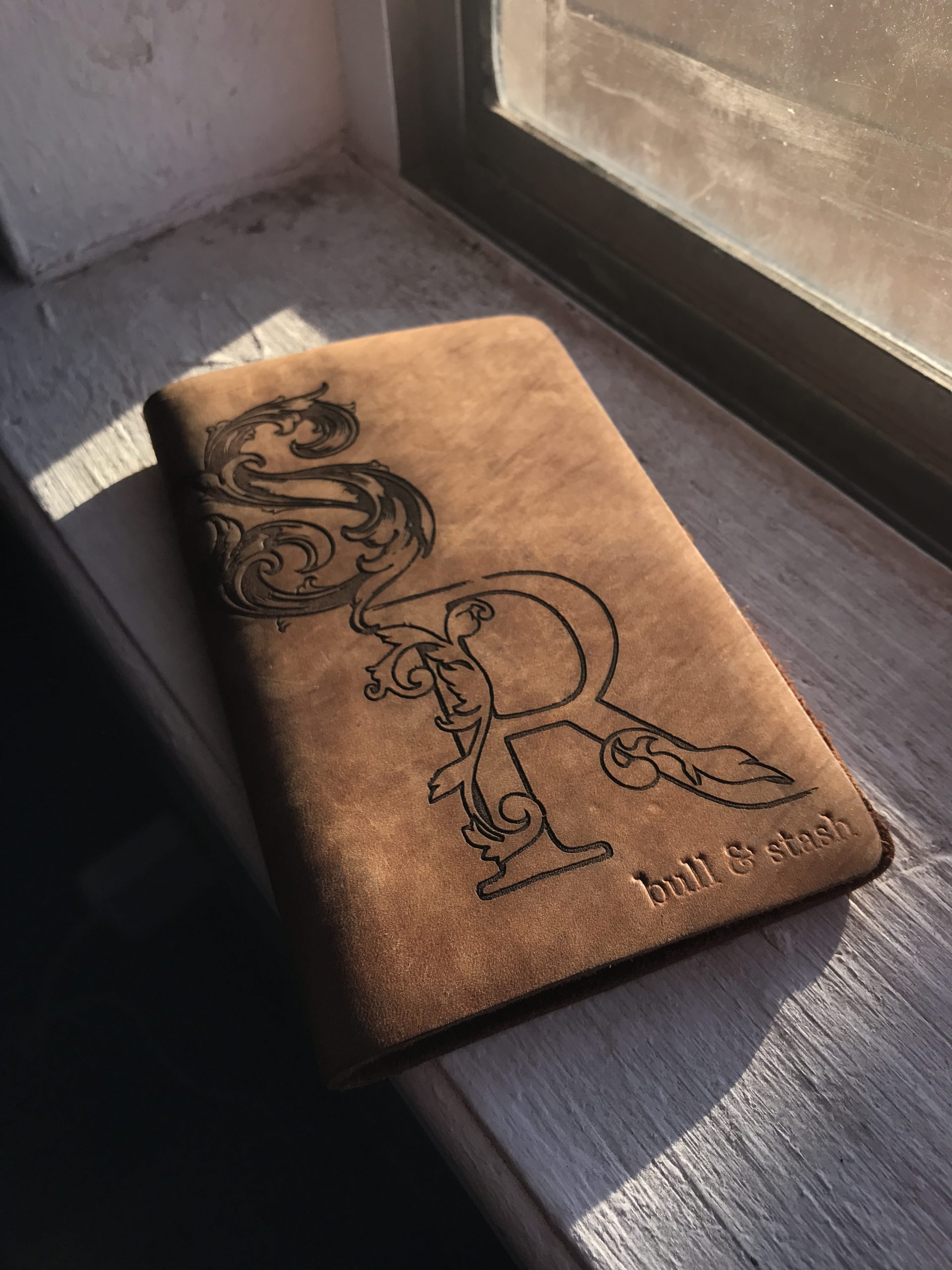 Evan, thank you for your willingness to share your story with us. Keep up the excellent work! You can connect with Evan here: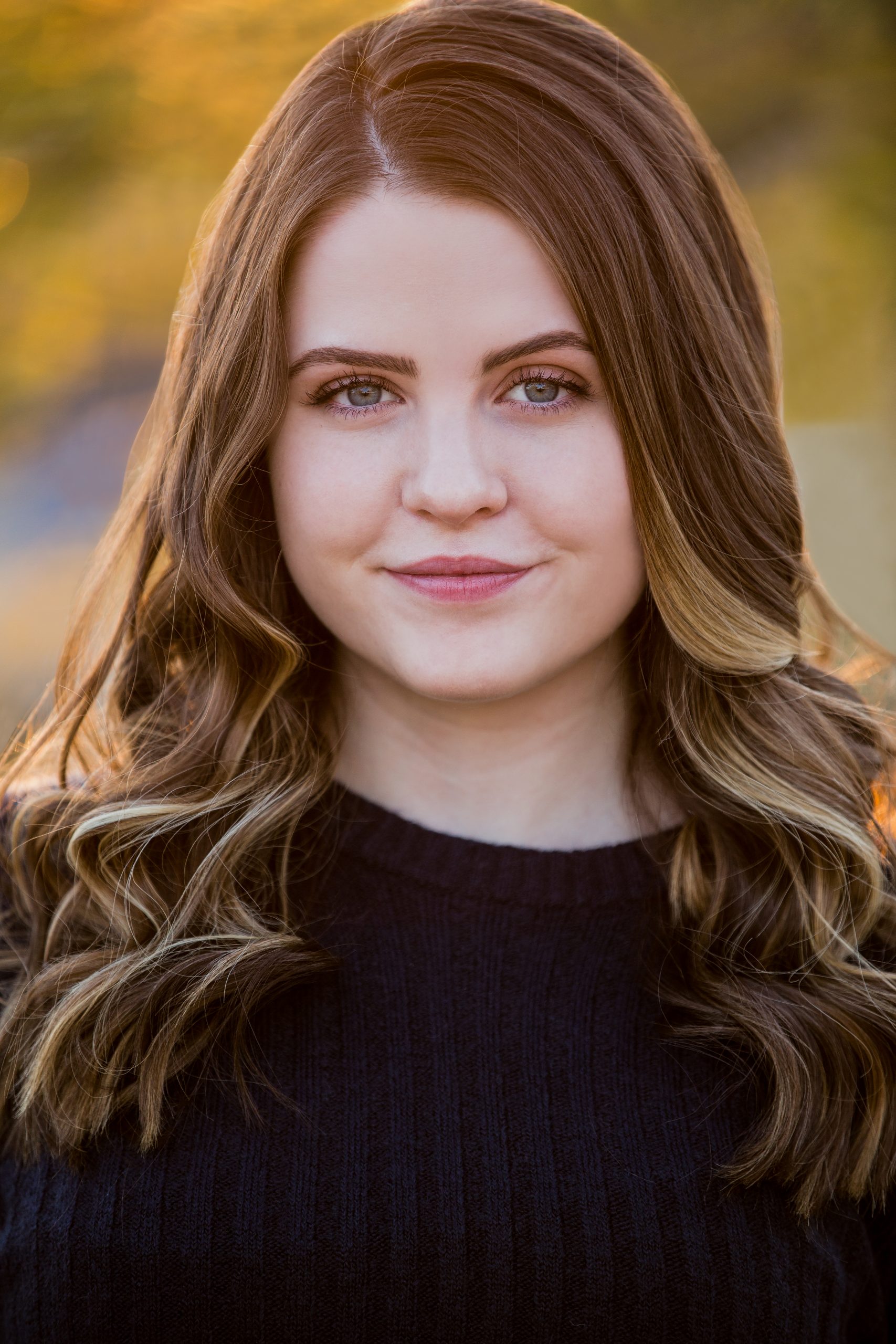 Author: Celeste Russell
Hailing from Las Vegas, Nevada, Celeste began working with NISM as a summer intern in 2019. Since then she has found a real home in the community, earned her SMS certification, and currently works as the Social Media Coordinator. Celeste is expected to graduate this May from Saint Mary's University of Minnesota with a B.A. in Acting & Communication for the Arts. Her passions have always included effective communication both on and off the stage and she is grateful that working with NISM allows her the opportunity to pursue her acting career simultaneously.
Feel free to connect with Celeste on LinkedIn.