Every time we wake up and turn on the news there is a new must-have social media app. TikTok, Snapchat, LinkedIn, Instagram. Which one should you be on for your business or personal brand? Before you create a username for every social media platform out there, read the following five questions and answer them honestly. You need to decide for yourself and your business what makes the most sense, and not do it merely for the satisfaction of having a trending video. Many of the influencers or top social media accounts chose to not follow the crowd and are successful for just that reason. 
1. Why do you want to use social media? Determining your "why" from the beginning will be key in mapping out a successful social media strategy. The answer should never be "I don't know" or "because I was told I need to." Even if both answers are true, your reasons to invest any amount of energy into social media should support your business and marketing plans.
2. Who is your audience? In order to know who you are talking to and the content you will create, this question must be answered and as specifically as possible. This will give you a chance to analyze the people using your service or buying your products to see if there is an opportunity to further define your audience. You will likely learn a lot about your audience as you monitor your social media accounts. Those who engage with your content may not be the same as those you've always seen walking into your doors.
3. How will you interact with your audience? When you publish content to social media, people expect you to have a two-way communication with them. Social media lends businesses the opportunity to ask questions to learn about what their audiences cares about and share what is important to the business as well. The type of content that will be shared to how often comments and questions will be answered is all a part of our social media interaction.
4. Where does your audience interact the most on social media? Once you have determined who your target audience is, it is time to research where they engage on social media. Keep in mind that your audience likely has more than one social media platform. The one you care about is the one that they will have meaningful engagement on with your brand.
5. How will you measure success? In traditional marketing, businesses paid for a radio ad or billboard without ever asking what the ads were doing to deliver results. The evolution of social media and its ability to review data in real-time has changed the way we advertise. Even if you will not invest ad dollars immediately into social media, you are still paying for someone's time to create and manage the content. You must know how you will determine if your efforts are working and supporting the business goals.
Author: Christine Melaas, SMS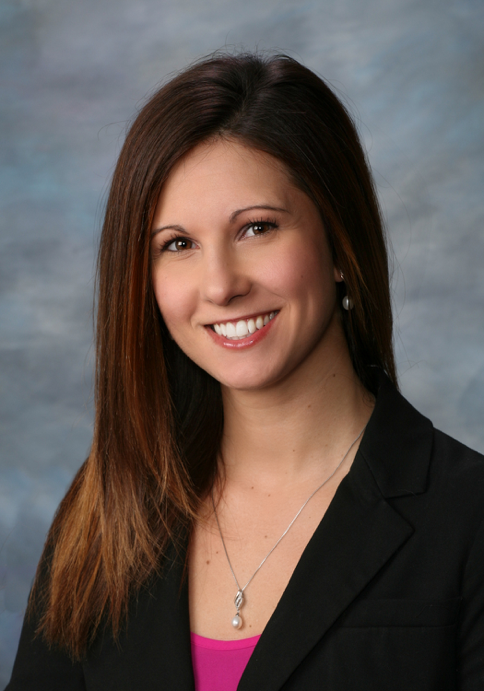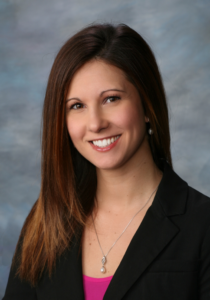 Christine Melaas is a 2009 Loras College graduate with a Bachelor of Arts degree in Public Relations. In both her personal and professional life, Christine has always had a passion for connecting with people. In her role as Director of Social Media & Brand Communication at Fourge Social, Christine is able to do just that.  As one of the co-founders of Fourge Social, Christine has been able to connect businesses and their customers using social media management. She and her team are the first social media agency in Iowa to become certified social media strategists through the National Institute for Social Media. Additionally, Christine is certified through Hootsuite and Syracuse University in Advanced Social Media Strategy.  To give back to her community, Christine is a Make-A-Wish Dubuque volunteer, member of Young Professionals Dubuque, and Women's Leadership Network of Dubuque member which she was a 2018 Woman of Achievement nominee for the Tri-State Area. When she is not busy exercising her passion for social media marketing, Christine and her husband. Kyle, are spending every moment together with their first child, Clara, whom they welcomed into the world in June 2018. She loves to spend time with their dogs, traveling and being outdoors.