Do you ever wonder how many photos you take a year on your phone? Here is some food for thought. According to data shared by Photutorial, it's predicted there will be 1.72 trillion photos taken in 2022 and 92.5% will be taken by smartphones and only 7% with cameras. Regarding social media, users share the most photos on WhatsApp and on Instagram. 1.3 billion images are shared daily on Instagram, with about 100 million in posts and more than 1 billion on stories and chats. Let these numbers sink in.
Now that you've read this projection, is it making more sense to you why you seem to be cleaning out your Cloud every two weeks? Well, you're not alone. In fact, my inspiration for this article was a 6 AM wake-up text from Verizon informing me that I have 10% memory left on my iPhone (I'm a Mom of two little ones so there's a lot of picture-taking!). So, what's my point? It is not that we need to stop taking photos, but instead think about taking more thoughtful photos.
Content is everywhere. Right now, as you are reading this, there is probably something you could snap a photo of and use for social media or other marketing inspiration. I'd bet there are multiple photos on your phone right now that you never thought of repurposing. If you are sitting here wondering how you'd use photos of your puppy or the new taco stand in town as content, let me offer a few tips.
1. Background Check: Think for a minute about the various surfaces you come across each day. There's wood floors, granite countertops, stone walls, blacktop, wooded scenery and more to add to the list. This scenery or mix of surfaces can be used as the background for a cover photo, post, or flyer.
2. Cute Sells: People like puppies, babies, and things that make funny sounds. My point? Think of the photos and videos you share or that grab your attention online. How often are they an adorable photo of a kitten stuck in a coffee can or a video of a baby hysterically laughing? If you're lucky enough to capture these moments in your real life, brainstorm a way to use that content with a creative spin to share your brand or company.
3. Ready in a GIF: Whichever way you pronounce GIF, it doesn't change what it is. The statistic shared earlier did not consider the number of videos we will take this year or snapchats or other related app photos. Why does this matter? With the use of free or minimal cost apps like Boomerang, you can turn a simple movement into funny or inspirational content. Look back into your archives at all the videos you have. All it takes is a few seconds of good footage to edit that will take old content and make it new.
Hopefully, you are starting to get the picture (pun unintended, but worth the chuckle – or eye roll). While the need for professional photos and videos whether taken by someone hired or by downloading stock images, are still needed at times, why not use what is around us every day? Just by scrolling through your Instagram account, you can find inspiration for building your open content library. Now, don't forget to organize those photos and upload them to your laptop or memory device. You wouldn't want to be about to take that brilliant photo only to have 0% storage left. Which reminds me, it's time to go take my own advice. Good luck!
Author: Christine Melaas, SMS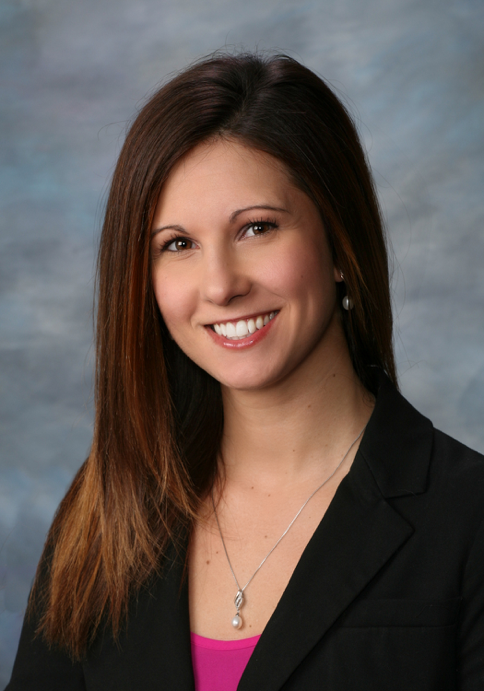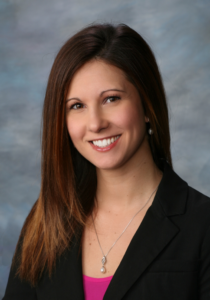 Christine Melaas is a 2009 Loras College graduate with a Bachelor of Arts degree in Public Relations. In both her personal and professional life, Christine has always had a passion for connecting with people. In her role as Director of Social Media & Brand Communication at Fourge Social, Christine is able to do just that.  As one of the co-founders of Fourge Social, Christine has been able to connect businesses and their customers using social media management. She and her team are the first social media agency in Iowa to become certified social media strategists through the National Institute for Social Media. Additionally, Christine is certified through Hootsuite and Syracuse University in Advanced Social Media Strategy.  To give back to her community, Christine is a Make-A-Wish Dubuque volunteer, member of Young Professionals Dubuque, and Women's Leadership Network of Dubuque member which she was a 2018 Woman of Achievement nominee for the Tri-State Area. When she is not busy exercising her passion for social media marketing, Christine and her husband. Kyle, are spending every moment together with their first child, Clara, whom they welcomed into the world in June 2018. She loves to spend time with their dogs, traveling and being outdoors.