Why is social media important to you and your life? For starters, it's an opportunity to connect with others. When we think of social media platforms as merely other communication channels or tools, the stigma of these unknown sharing methods is removed from our fears and hesitations. And the opportunity to reach out to a larger audience is magnified.
Whether you are new to harnessing the benefits of social media or seeking to enhance your knowledge of a social media platform, using social media effectively is a common goal for those hoping to expand their marketing opportunities.
"Who Are You…Online? Managing Your Online Personal Brand" helped bring together various purposes for social media as a prominent role in our professional and personal lives. The event, which was sponsored by the University of Minnesota Alumni Association, was held last month and hosted by Marissa Smith. 
During that conversation with Jennifer Radke, CEO of The National Institute for Social Media, several methods were featured as part of crafting your online community and building your social media presence or your online reputation. "We are in an exciting time where the way we communicate has changed, and we need to adjust our own methods to be able to purposefully share our messages with others."
Here are some of the main takeaways from the webinar:
Set your goals according to a plan and make sure to execute the plan, rather than "just throwing ideas out there." Determining what you are trying to accomplish will set you on the best path to successfully managing the platforms and helping to build a strategy around those goals, said Radke.

Tailor your social media plan accordingly for the audience you want to reach. Try to understand how you want to offer your potential customers or hiring managers the opportunity to engage with you in a way that's comfortable for them.

Select the right platform to share your content, said Radke. It is smart to choose a platform that will offer you the best showcase for your shareable content. To better prepare yourself for utilizing a platform, it is wise to spend some time to understand its functionality. With an evolving landscape to navigate, you can stay on top of the industry changes through webinars and workshops offered as part of the continuing education at NISM.
Maintain consistency with the materials that you produce for the platform of your choice. It's valuable to create alignment with your brand and your audience. When utilizing a platform, such as Twitter, you can connect with your customers' experiences, either positive or negative, as an extension of a listening tool to understand their needs and gather research to fine-tune your brand's message.
Twitter is also one of the best places to discover a specific community of similar professionals, said Radke, relating her own experiences of growing her connections through the social media platform, which led to collaborations on creative projects.
Another suggestion you should probably already have in your marketing repertoire is Facebook, which continues to dominate as the largest social media platform. It has multiple benefits through its varied technologies that offer different types of multimedia, including Facebook Live, to engage with your audience, as well as cost-effective advertising and analytics to learn what type of content interests your followers. Instagram, which is owned by Facebook, has amazing tools to share visual images, which opens up opportunities to comment and engage with others on a massive scale.
Finally, be mindful that your audience will be more responsive to your posts and videos if you offer your content in regular, consistent bursts to their news feeds. Staying consistent and making sure that you have the resources to maintain engaging content will help keep your brand at top of mind. Whether you are an entrepreneur, a marketing strategist, or a job seeker, you can utilize social media to allow people to know about you and your brand. Try not to just sit quietly in a corner. Instead, participate with your audience so that they are aware that a human being is a vital part of the conversation. 
Author: Bridget MacWalters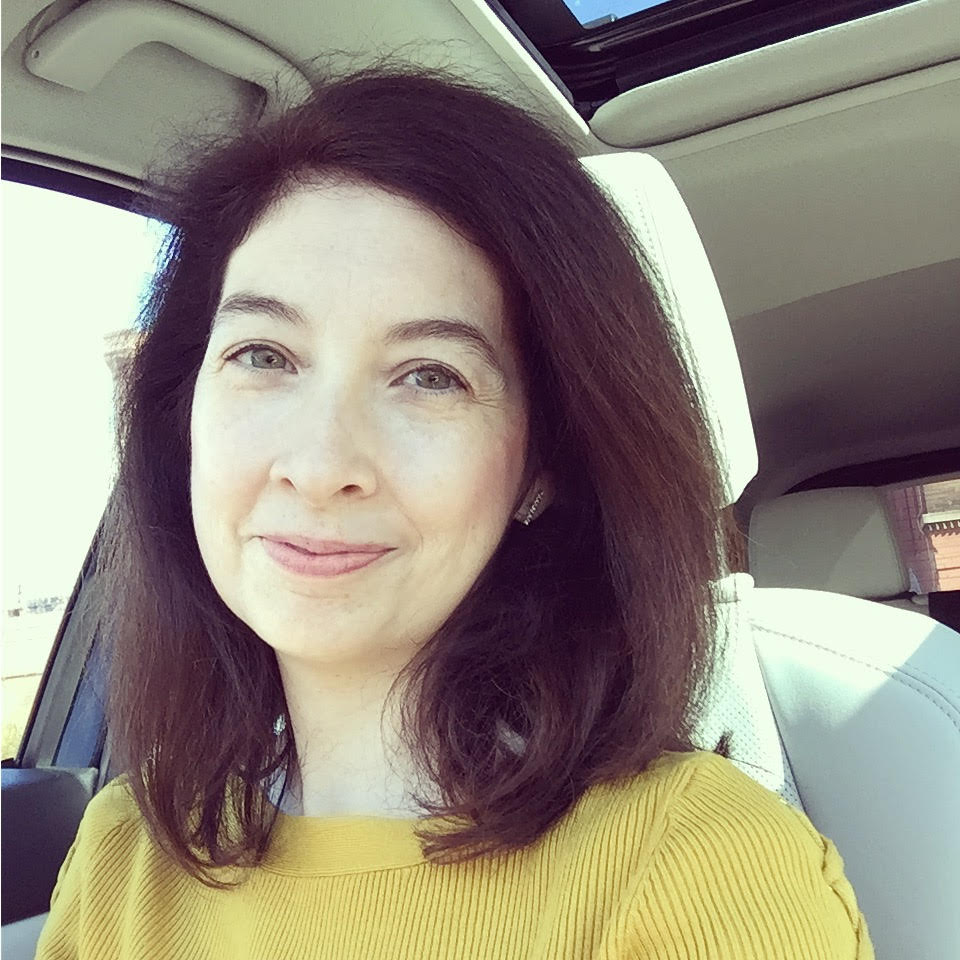 Bridget MacWalters is a marketing and communications professional with more than 10 years of experience creating content to enhance community engagement for the non-profit industry, as well as for the internal communications at Fortune 500 companies, including Securian Financial Group.
Bridget has a Bachelor of Arts in Journalism from the University of Wisconsin in Oshkosh, Wisconsin. Currently, she is taking the SMS Prep Course and plans to earn a Social Media Strategist Certification from the National Institute for Social Media. In her down time, Bridget is at her place of joy with her family and dog.
Connect with her through LinkedIn and Instagram.