"The Young Leaders of the Americas Initiative (YLAI) Fellowship Program is an annual exchange program for 280 young business and social entrepreneurs from 37 countries across Latin America, the Caribbean, and Canada, who are matched with businesses and organizations across the United States." (YLAI). 
NISM was pleased to host YLAI fellow Jean Carlos López in February. Jean Carlos specializes in video production and joined the NISM team to discuss video strategy as it pertains to social media. As Jean Carlos's time with NISM comes to an end, we'd like to highlight him here in our usual "Meet and Greet" style.
Hi, Jean Carlos! Can you tell us a little bit about your background in Honduras. When did you become interested in filmmaking?
I was born and raised in Honduras in a small and lovely family, my mom and dad have always been very supportive of me. Deciding what I wanted to study at college was not hard at all. I have been interested in filmmaking for as long as I can remember; I had a radio that I used to record my own voice doing different characters and stories, and I always had a camera in my hand because I wanted to capture every moment in photo and video. Video has always been my passion, so 10 years ago I started my own company, FilMaker Studio, in which I work on amazing projects both in Honduras and internationally.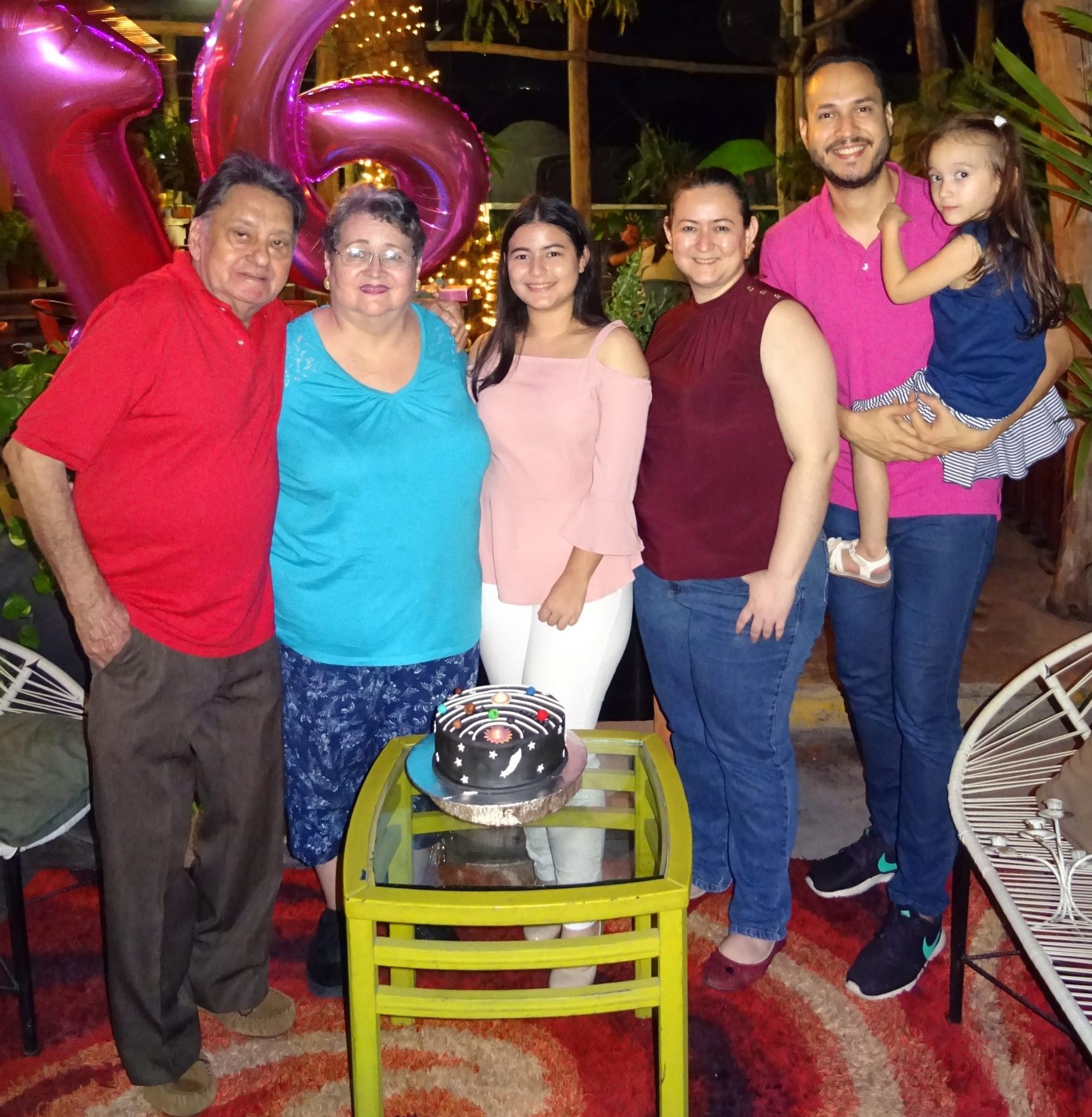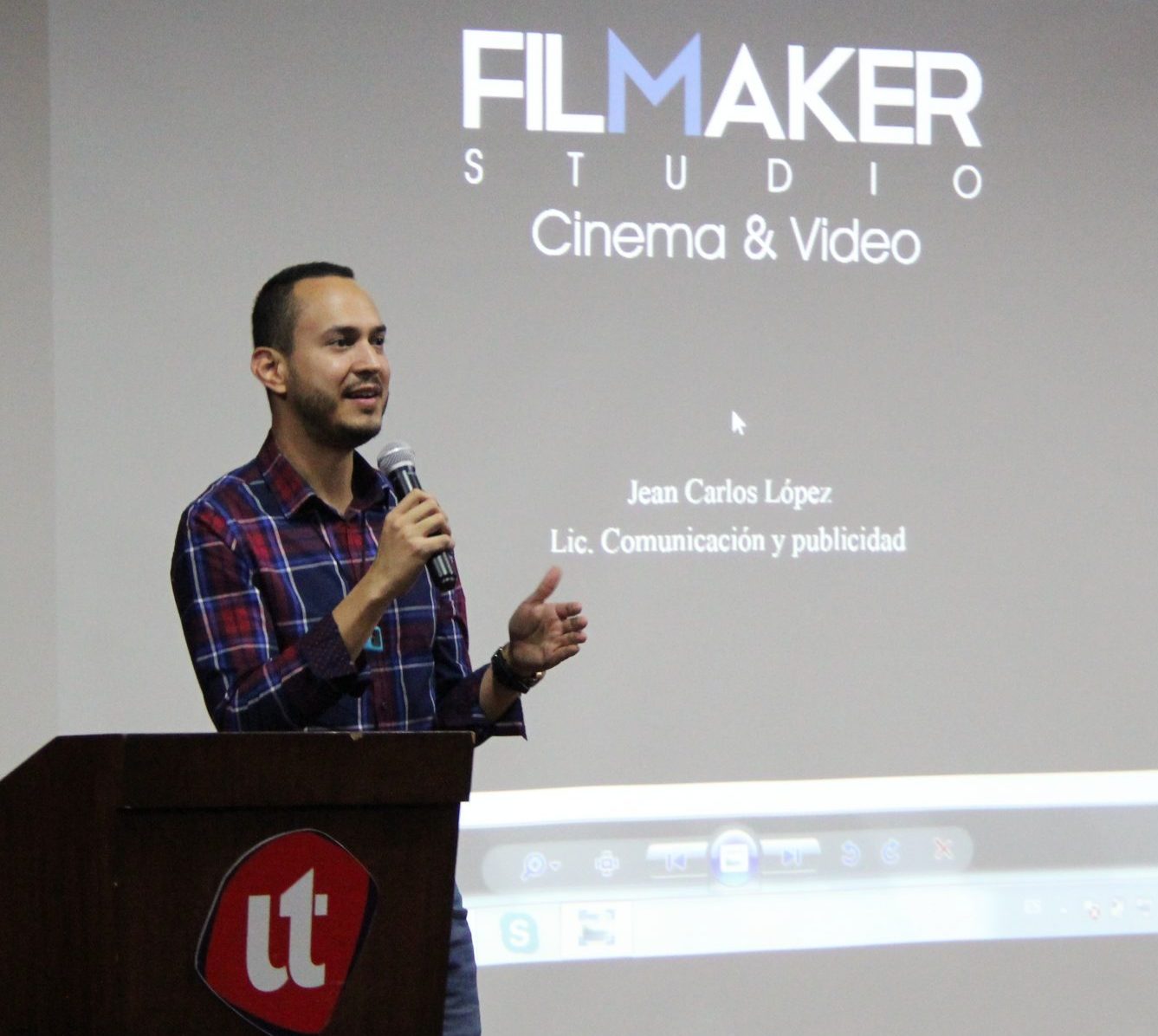 What goals have you set for yourself as a filmmaker and how do you think becoming a YLAI Fellowship member will help you reach those goals?
I'm always seeking the next best goal to top the last one. As a filmmaker, I have skills I wanted to share but I also wanted to learn about other areas where I can apply my knowledge so I don't get bored of always following the same routine. 
YLAI is an amazing opportunity to set new goals as a leader. The first is networking — connecting with like-minded people who share the same goals and mindset about business. I love learning from others and taking advice from experienced professionals and that's what I get working with NISM. I know this mentorship will allow me to transform this experience into something really amazing. 
What were you most excited for upon learning you were to be paired up with and working with NISM?
It was definitely the style of the company and how it matched with my goals for my own company that excited me. I was also excited to share my skills and learn a lot more about social media — a topic that most people think they already know well.
Tell me how it has been working with NISM. What challenges did you face and what aspects of the job surprised you?
It's been amazing. I've been able to connect with most of the team and they have been so warm and welcoming that I feel part of the company for sure. The first challenge occurred when I first started the fellowship because at that time my family and I got COVID. Fortunately, as soon as I recovered I sent emails to schedule meetings and it ended up being perfect timing after all. I was very surprised to learn just how well structured the NISM certification is. I had no idea that social media strategy was so deep and professional in many aspects. I've also felt comfortable doing activities like webinars and meetings with the whole team to talk about many things and to keep in touch.
Now that your Fellowship is coming to an end, what do you feel is the most important lesson you've learned? What will you take with you moving forward?
It's so sad to think about the "end" but I'm enjoying every second of it. After waiting two years for this opportunity, I know that I have to keep on fighting and follow my dreams no matter what. After finishing this fellowship I know that many doors will open. My goal now is to become the first person in Honduras to become certified through NISM. Amen.
It has been a pleasure working with you, Jean Carlos. Before we go, can you share some fun facts about yourself and something that makes you unique?
I love my family and friends because they support me a lot! I also love video games, board games, traveling, music, and concerts. I think that something that makes me unique is the kindness and respect I show to people. I want to inspire and build amazing memories with the people that I meet.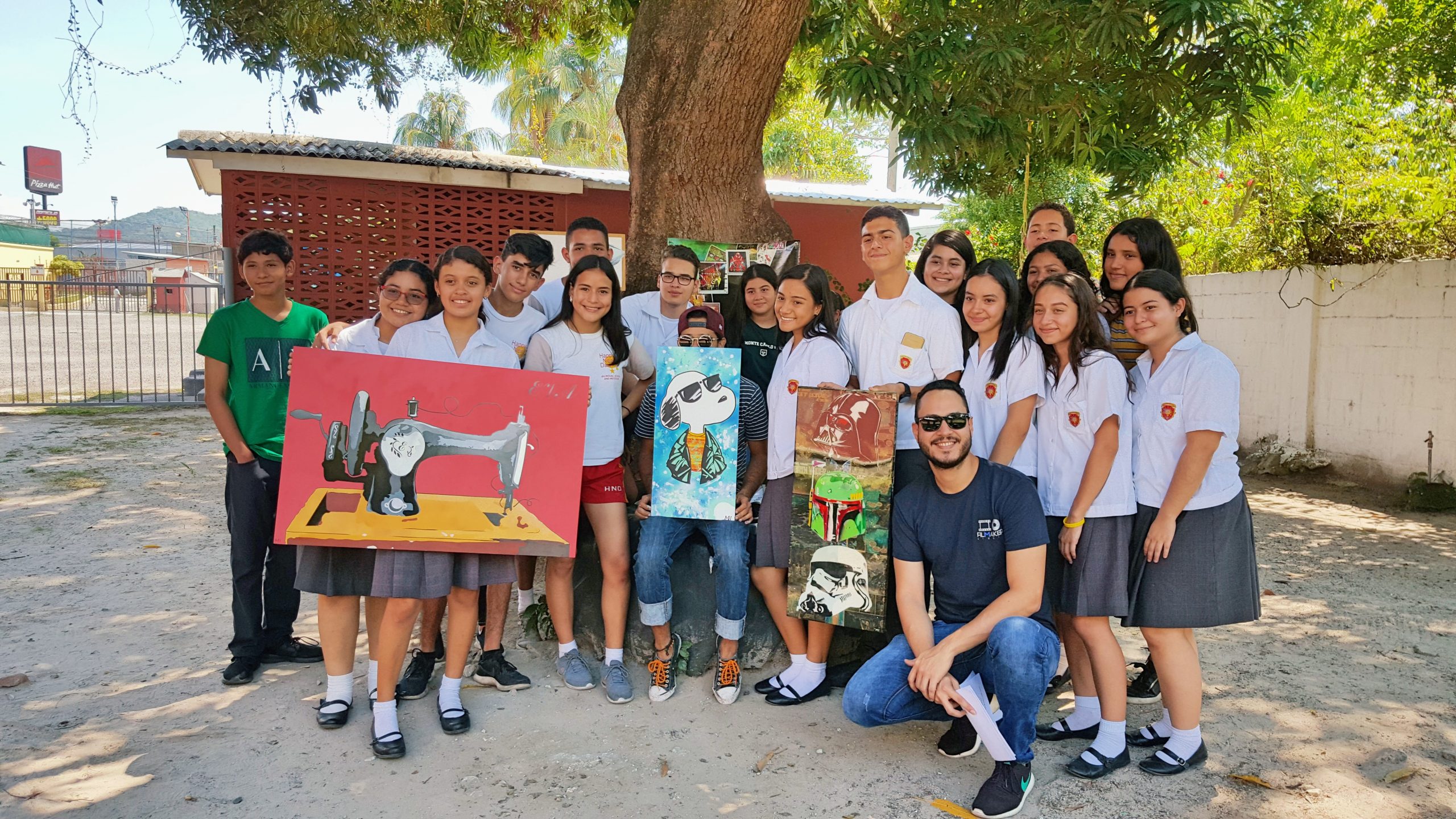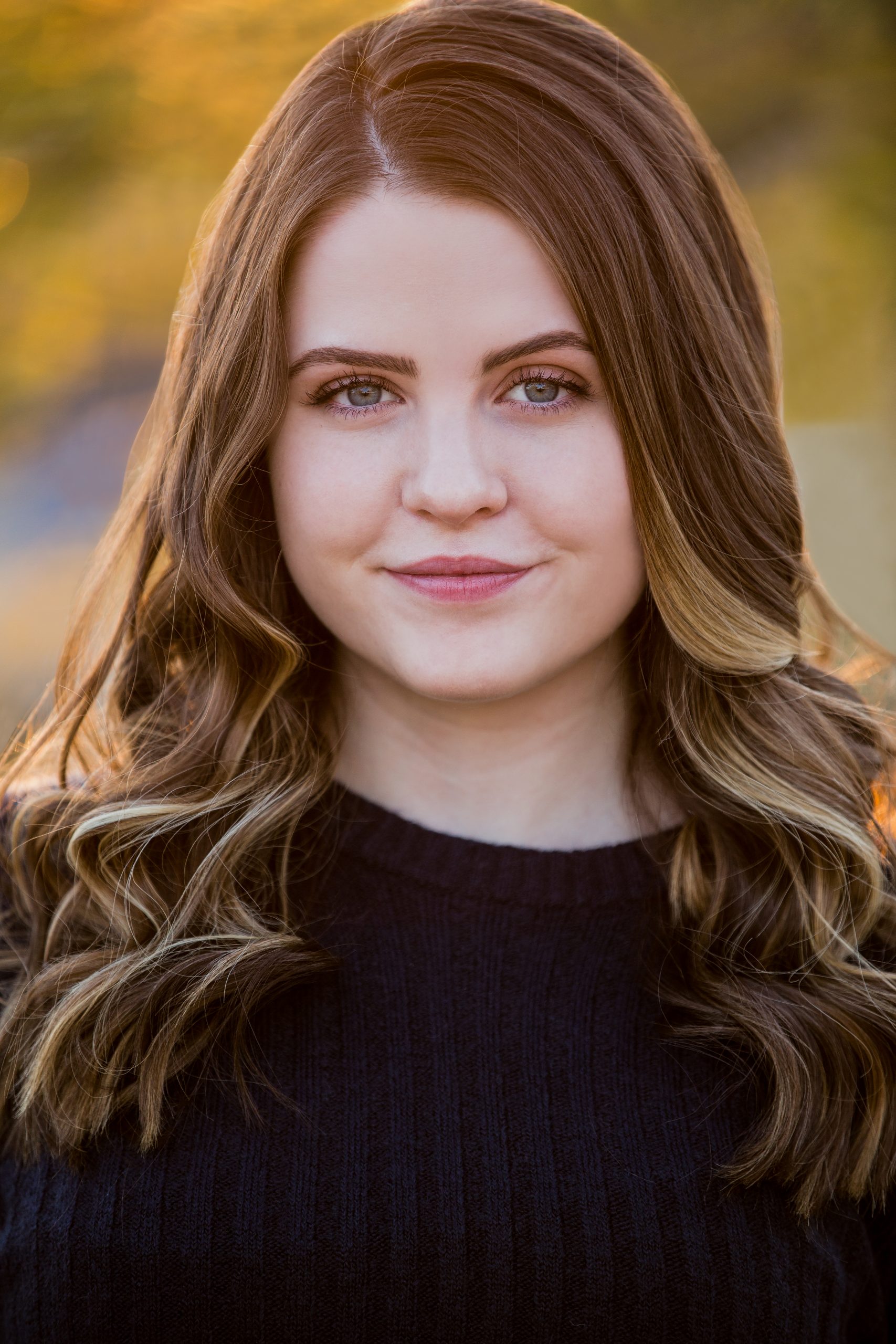 Author: Celeste Russell
Hailing from Las Vegas, Nevada, Celeste began working with NISM as a summer intern in 2019. Since then she has found a real home in the community, earned her SMS certification, and currently works as the Social Media Coordinator. Celeste graduated from Saint Mary's University of Minnesota with a B.A. in Acting & Communication for the Arts. Her passions have always included effective communication both on and off the stage and she is grateful that working with NISM allows her the opportunity to pursue her acting career simultaneously.
Feel free to connect with Celeste on LinkedIn.