What does it take for a job post to grab one's attention? When it comes to recruiting for your company, where are you finding qualified applicants? It seems as if so many companies are struggling to find long-term, qualified, and reliable candidates. Everyone wants to find those individuals, but the challenge lies in knowing where to find them when you need them. This is where social media recruiting comes into play. Social media offers a unique opportunity to advertise positions in a way that traditional advertising simply cannot do. Let's dive deeper into the possibilities.
Highlight your brand through a variety of creative including video and interactive media. 

Learn about your engaged

audience

. Who is engaging with your social ads? 

Turn your ad on and off in an instant. Found who you're looking for or have enough applicants? Stop advertising in the moment. 

Understand the cost per applicant with

social media analytics

to budget for future hiring campaigns. 

Gain new followers for future vacancies and increase overall brand awareness.
According to PeopleKeep.com, the average on-boarding cost of an entry to mid-level position can cost a company between $3,300 to $8,000. This number fluctuates based on the employee's salary, advertising, interviewing, screening, and hiring costs. Many studies show that the total cost of losing an employee can range from tens of thousands of dollars to 1.5-2 times annual salary. The investment in hiring is costly, and rightly so when it comes to adding talented and driven individuals to help your business grow.

"Social media recruiting isn't just another tool in our recruiting toolbox, it's a power tool. Not only do we meet the candidates where they are, we are reaching passive candidates who aren't looking, but intrigued enough to learn more about our opportunities. Social media recruiting reaches a large group and when our employees like and share we are reaching an even larger audience…it's a ripple effect."

– Stacie Halverson | Vice President of Human Resources, Kendall Hunt Publishing Company

By utilizing social media to advertise job vacancies, a company can target exactly whom they want to reach by creating custom audiences or using detailed audience targeting. These targeting features allow those hiring to narrow down by education level, age, location, interests, etc. A company may also adjust an advertising budget based on the cost per result.
The following data is from a recent job posting ran for a client looking to hire for one sales position.
Total Set Budget: $30 

Run Time of Ad Scheduled: 28 days 

Actual Budget Spent: $7.91 

Actual Run Time of Ad: 8 days 

Results: 280 (estimated Ad Recall Lift) 

Cost per Result: $0.03 

Applications received: 30 

Reach: 1,232 

Impressions: 2,667 

New employee hired from online applications: Yes 
What do these results mean? Essentially, this client was able to spend less than $8.00 over the course of 8 days to acquire 30 applications and find the individual they chose to hire. This is a BIG deal. Why?
They did not have to spend a large portion of their budget to advertise the opening. 

It took them less than one month to advertise, interview and hire a new employee. 

Did I mention it only cost them $7.91?!
While these results may not be the norm, they provide valid and real data to back up why social advertising can and does produce results when done the right way. If you are ready to invest in recruiting the right people for your job openings, then it is time to invest in social recruiting and advertising.
Author: Christine Melaas, SMS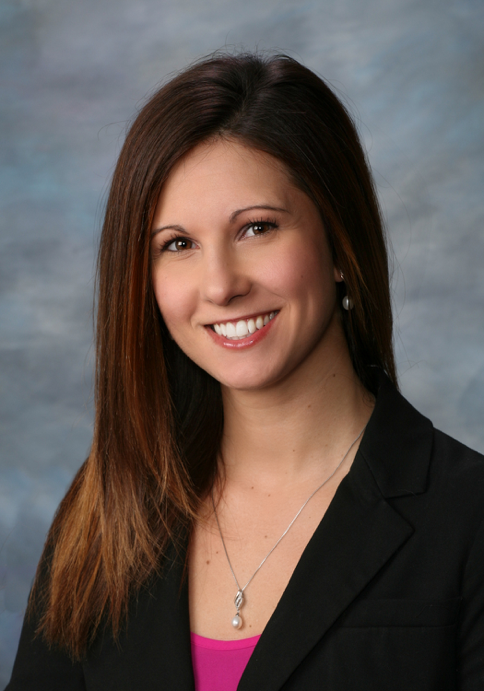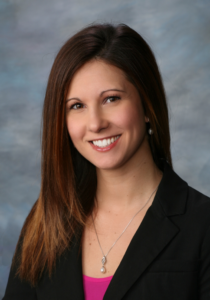 Christine Melaas is a 2009 Loras College graduate with a Bachelor of Arts degree in Public Relations. In both her personal and professional life, Christine has always had a passion for connecting with people. In her role as Director of Social Media & Brand Communication at Fourge Social, Christine is able to do just that.  As one of the co-founders of Fourge Social, Christine has been able to connect businesses and their customers using social media management. She and her team are the first social media agency in Iowa to become certified social media strategists through the National Institute for Social Media. Additionally, Christine is certified through Hootsuite and Syracuse University in Advanced Social Media Strategy.  To give back to her community, Christine is a Make-A-Wish Dubuque volunteer, member of Young Professionals Dubuque, and Women's Leadership Network of Dubuque member which she was a 2018 Woman of Achievement nominee for the Tri-State Area. When she is not busy exercising her passion for social media marketing, Christine and her husband. Kyle, are spending every moment together with their first child, Clara, whom they welcomed into the world in June 2018. She loves to spend time with their dogs, traveling and being outdoors.