The NISM SMS professionals serve as ambassadors for our certification program. Not only are they knowledgeable about our curriculum, but they also share our passion for social media. Best of all, their stories help shape our organization and the work that we do here.
In our "Meet & Greet" series, you can get to know more about our SMS community, learn more about these professionals who share your passion for social media and connect with them for collaboration and networking. Have other questions? Ask them below.
And with that, we'd like to introduce you to Patricia Diaz and her story.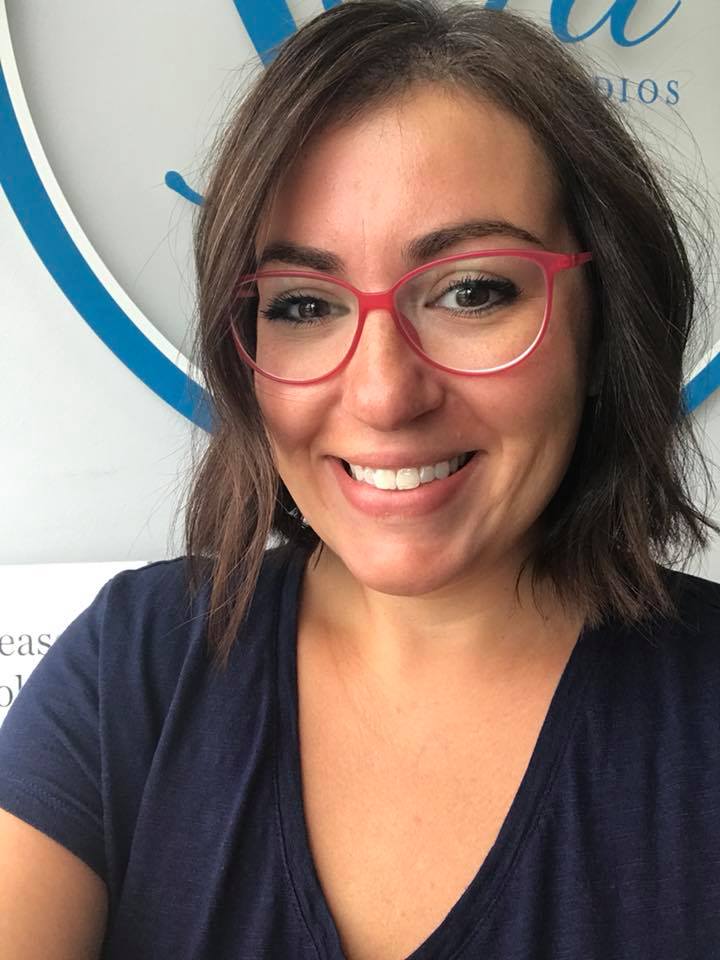 Hi Patricia, tell us a little about yourself and the work you do.
I'm the demand generation manager for Credly, a company that helps organizations issue digital credentials (as opposed to paper certificates). I manage all the ways someone can become an inbound lead. That's done through hosting webinars, writing blogs, managing the social media strategy, and long-form, gated content. 
How did you get interested in that line of work? 
I don't know if I should admit this, but I've been in marketing so long that when I graduated from college, digital marketing didn't exist. Social media had JUST been invented. So I became interested in this line of work because it was the natural evolution of marketing. Long gone are the days of pitch books and circulars. The world works and lives online, so now my career does as well. 
It's great you were able to adapt to the swift changes in marketing. Now that digital marketing has been around for a while, what is your favorite social media platform and why?
Instagram. Social media, at its core, is like candy. Not that great for you, but you still indulge because it's there. Instagram is the perfect embodiment of that.
Why was it important for you to seek certification as a social media strategist?
Kind of what I said earlier: I've been in marketing for so long that some of my skills may be viewed as outdated simply because of my age or work experience. It was important to me to prove that my skills are actually still relevant. The SMS certification is validation that I'm not out of touch and the things that I maybe needed a refresher on were covered in the course as well. 
Did you go through a prep course or complete the self-study program? What did you like most about that? What surprised you? 
I went through the prep course and LOVED. IT. I loved the interaction with Amy and the other participants. I particularly loved that everyone came from different backgrounds, but that the content offered in the course was relevant to all of us. 
What advice would you give someone thinking about certification? 
Do it! The course is a great foundation of learning and whether you're a seasoned marketer or a novice, there's something to be gained by taking the class and earning the certification.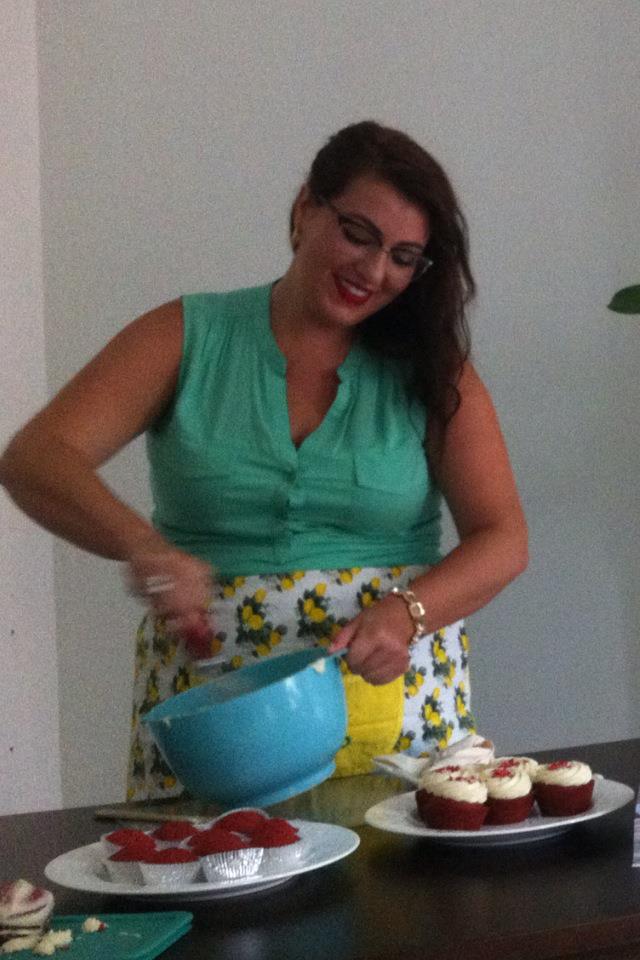 Can you tell us something about you that not everyone would know? Something unique about yourself. 
I'm a trained pastry chef and have worked at several Michelin-star rated restaurants in NYC. I met my husband in culinary school, although neither one of us is in the kitchen professionally anymore.
Patricia, thank you for your willingness to share your story with us. Keep up the excellent work!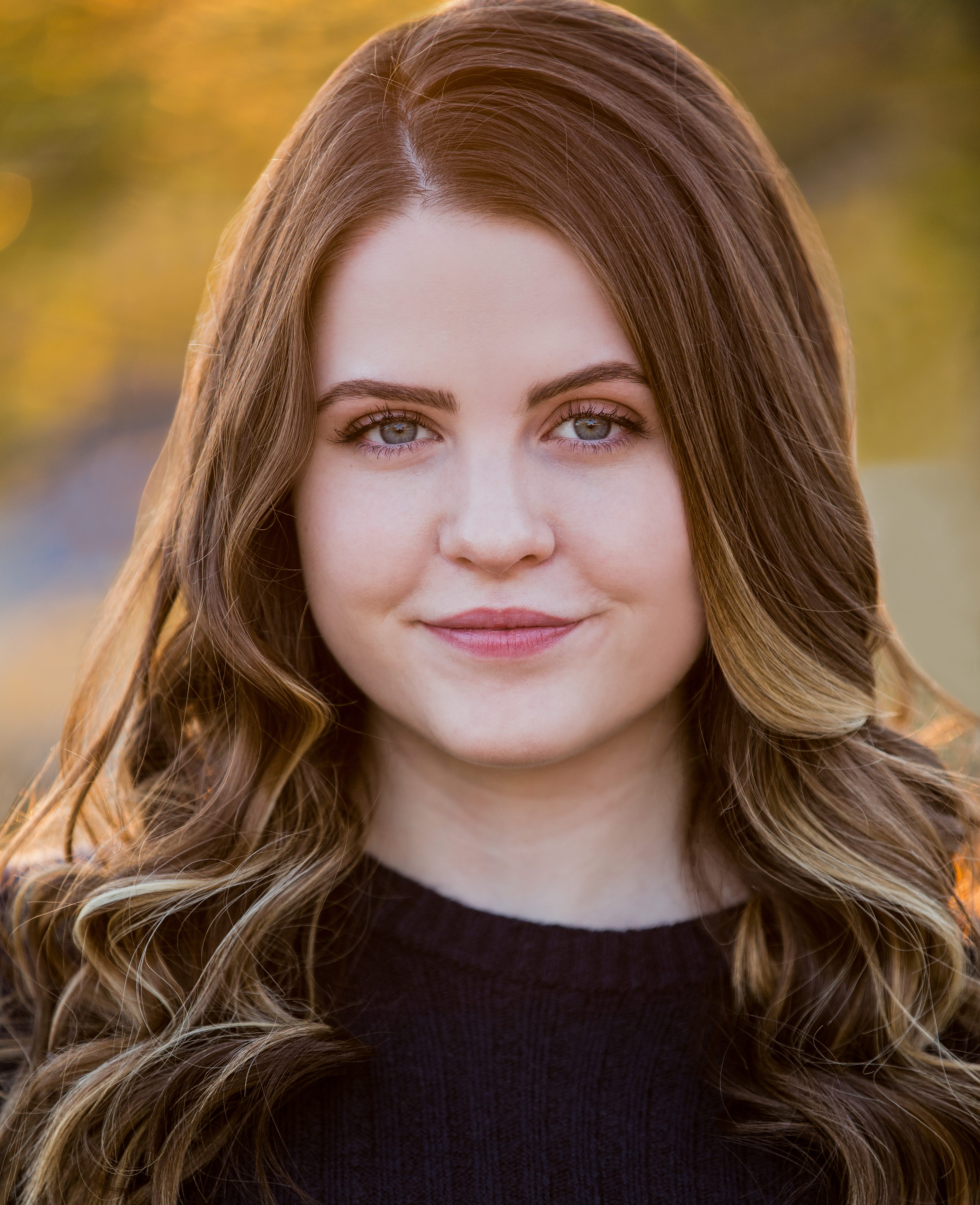 Author: Celeste Russell
Hailing from Las Vegas, Nevada, Celeste soon will be completing her Acting & Communication for the Arts B.A. at Saint Mary's University of Minnesota. Her passions have always included effective communication both on and off the stage. She is delighted to be working as the social media intern for NISM this summer and hopes the skills she acquires will help her in her upcoming job search when she graduates in May of 2020.
Feel free to connect with Celeste on LinkedIn
You may also enjoy reading: Meet and Greet: Sarah Willey