VoIP (Voice Over Internet Protocol) is rising in popularity for enterprises and small businesses alike. In the text below, we'll go through how you can use VoIP to increase sales. You'll also learn about the top phone providers like RingCentral and its competitors, that provide the highest quality service.
But first, why consider VoIP as a part of your marketing strategy at all? For one thing, it's expected that 90% of IT leaders will stop buying on-premise communication tools by the end of 2021. Why is VoIP becoming such a viable alternative to more traditional phone systems at such breakneck speed? Mostly because it's more reliable, as it doesn't depend on any physical infrastructure or wires. More affordable and easier to install than ISDN, VoIP is saving startups loads of money. Additionally, it can measure your marketing success and helps you scale in the process.
The cost and advertisement benefits are multifold, and here are our top 6 picks. 
The biggest nightmare of any kind of business-to-client phone communication? Being put on hold with nothing but dreadful music to keep you company. Plucking up the courage to speak to a stranger over the phone is hard enough. The waiting can make customers give up on trying to contact you altogether. 
VoIP fixes this age-old pet peeve with in-built auto-attendance and pristine queue management options. Make that killer first impression without delay, even outside of traditional work hours.
Reach Customers On a Global Scale
Every quality business model provides laser-targeted audiences – VoIP allows you to reach them regardless of your location. With an online phone service, you can expand your influence virtually. This makes your communication with geographical markets of choice easier and allows you to increase engagement. Many providers offer international calling free of charge. All you and your clients need is an internet connection, and you're good to go. The same goes for communication with remote/overseas teams. 
Communicate Across Platforms
Instantly and across borders, your customers can contact you via voice calls, video calls, and instant messages. As you make direct communication with your support staff easier, customers will be glad to provide feedback. Any setbacks they may have encountered while using your product/service are accounted for seamlessly, and instantly. This allows you to fix your mistakes and respond to customer needs in due time. 
In the long run, this straightforward relationship with clients will lead to higher customer satisfaction, and higher profits. In a unified communication model, customers are also able to contact you any way they feel the most comfortable. Also, as s communication trends vary over time, multi-platform communication options will remain up-to-date.
Use Advertisement Success Analytics
Analyzing the success of your marketing campaigns is probably the biggest advantage of VoIP. Small businesses, startups, and enterprises alike all probably employ several marketing plans. With VoIP's commercial campaign measurement features, you can weed out bad practices, and maximize your profits. The measurement mechanism is fairly simple: check the number that gets the most calls. The most popular number that leads to the highest sales and superior customer satisfaction is your safest bet. Relying on proven success, in turn, leads to higher turnover.
Increase Sales With Human Interaction
Successful marketing campaigns include a number of channels. You can contact your customers via email with the newest discounts and coupons,  or remind them of abandoned shopping carts. You can also maintain communication via social media. Present your brand in the best light, conduct polls, and do giveaways. 
Still, the direct interaction with clients via phone calls, video calls, and messaging gives your business a human face. An actual person at the other end of the line is less likely to end up in the spam folder. Either as a way of closing more sales or simply providing customer support, VoIP lets you build a more personal relationship with your clients. At a comparatively low cost, you can charm your existing and new customers with a unique, human touch on a global scale. This personal approach to communication with clients will add significantly to your marketing efforts.
The one advantage most businesses are the most excited about are the low-cost phone calls. The cost benefits are apparent for all business sizes, but enterprises find it especially stimulating. Having to process a huge number of calls every day can become an undue strain on a company's budget. This goes especially for international calls. VoIP solves this issue at a low cost and even provides the possibility of involving multiple users into a single package. Growing businesses, franchises and small business unions can, therefore, tap into this low-cost variant at an even more affordable price.
Top VoIP Providers 
Many companies are trying to provide the most profitable, state-of-the-art service of communicating to actual human beings via phone or video. Providers such as Ringblaze, GrassHopper, RingCentral, Nextiva, and Vonage provide the leading service on today's market. That's based on criteria such as reliability, affordability, call quality, online reviews, and the number and quality of integrations with existing systems. Providers offer free service across the U.S. and Canada, but communication with Germany, France, Australia and many other countries is also available. Integrations with Zoho, Slack, Zendesk and Salesforce are also a huge advantage of VoIP providers, at a generous price.
Stay Ahead of the Curve
According to Statista's most recent data, less than 40% of American households even own an operational landline phone. Even less will actually use it. Landlines are becoming obsolete on a global scale, and Wi-Fi availability is spreading. With a steady internet connection in your armory, you don't have to worry about sudden disconnections, landline installation costs, or flexibility. As 5G (as any future networks) become available to more and more people, VoIP is sure to become a must for all ambitious businesses.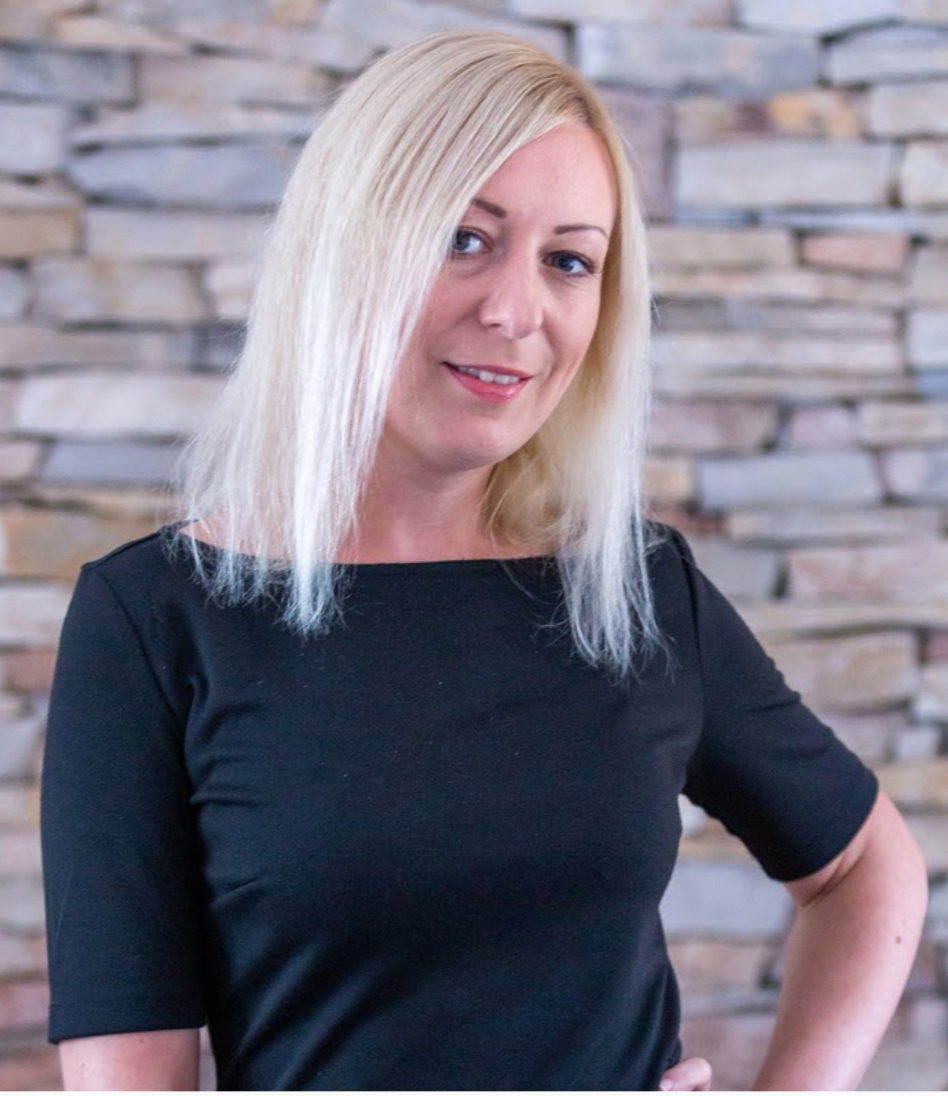 Author: Milica Kostic
Milica is a business enthusiast and content specialist who takes joy in writing about marketing, cybersecurity, tech, finance, health. Her publications can be seen all over the web: Eventbrite, Gulf News, Host Review, CCM to name a few. Her knowledge came from many years of B2B communication-based roles with 4 years of guiding world-known brands toward award-winning customer experience initiatives. She is also an advocate for vegetarianism, environmentalism, animal, and human rights with a degree in Sociology. 
LinkedIn: https://www.linkedin.com/in/milicakostic/
Twitter: @milicakgoga