A good stock photo means everything to a blogger. The entire point of using images is to enhance your content, which is why you don't want to have to use sub par stock photos on your posts. Unfortunately, you don't always have a choice in the matter. If you can't find what you are looking for, at a high quality, and within your budget…well, you have to use whatever you can. Why do you think screen caps are so popular?
We all know that images below to their owners. There's no way you can just grab an image and upload it to your site. It's a theft and it's important to realize that.
The fact that you can openly access content on the web doesn't mean it doesn't belong to anyone. Keep that in mind. In many cases, even quoting should be confirmed with the author first.
However some content creators don't mind their images being reused provided there's proper credit. Let's see how you can find content labeled for reuse.
[gap height="30″ /]
With this Google Image search option, you can easily find free to use images. Use these steps
Start searching images by typing in your desired keywords.
Once you got your results, click "Search tools"
Then "Not filtered by license"
And there choose "Only images labeled for reuse" option
You are done! Google will filter results by license showing you the images the owners labeled as free to use!
[gap height="30″ /]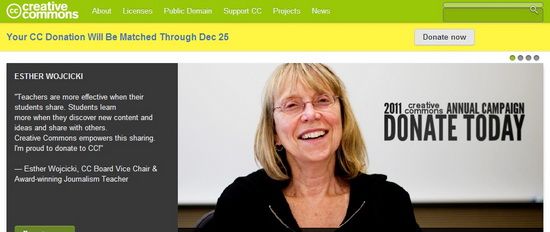 If you are not familiar with Creative Commons, it is a non-profit organization that has the devotion in creating a wide collection of works including the creative digital works like photos available for everybody to build and share. Creative Commons has six separate image licenses. The images included in the creative commons license symbols are a human enclosed in a circle, an equal sign, a dollar sign, and a flipped letter C. Those photos that have the symbol of a human enclosed in a circle are the ones available for use, copy, or display with proper credit.
[gap height="30″ /]
Smart Photostock is a service that has pictures available for use free of charge. However, you must agree to its terms and conditions before you are allowed to use their images. On the other hand, you also need to link back to Smart Photostock every time you use any of the images they own. The images are unique and beautiful, you surely will never run out of images for your blog when you visit PicApp. Photos from PicApp are easy to embed.
[gap height="30″ /]
Flickr is a site that allows users or members to store and edit their images. With proper credit from the owner, the use of images stored in Flickr is free.
Like Google, Flickr has "Creative Commons" search option allowing you to only see images that are available for reuse.
Read more here: No, You Are NOT Allowed to Use Any Flickr Images
[gap height="30″ /]
Conclusion
The above mentioned platforms are just a few of many sources of free to use images. All you need is to have enough patience and extra persistence in searching for sources that will allow you to use images free.
[gap height="30″ /]
[upme view=compact id=143]